Fans of every facet of art and entertainment have their own personal favorites. And some argue endlessly about what they consider the best piece of art above all. The Beatles fans are no different as well. Fans have argued endlessly about what they consider to be the best album that the fab four made in the decade in which they ruled the music industry. And so, I decided to give my two cents on the matter as well. Here are what I consider to be the Beatles' best albums of all time.
The top 3 Beatles' best albums, ranked!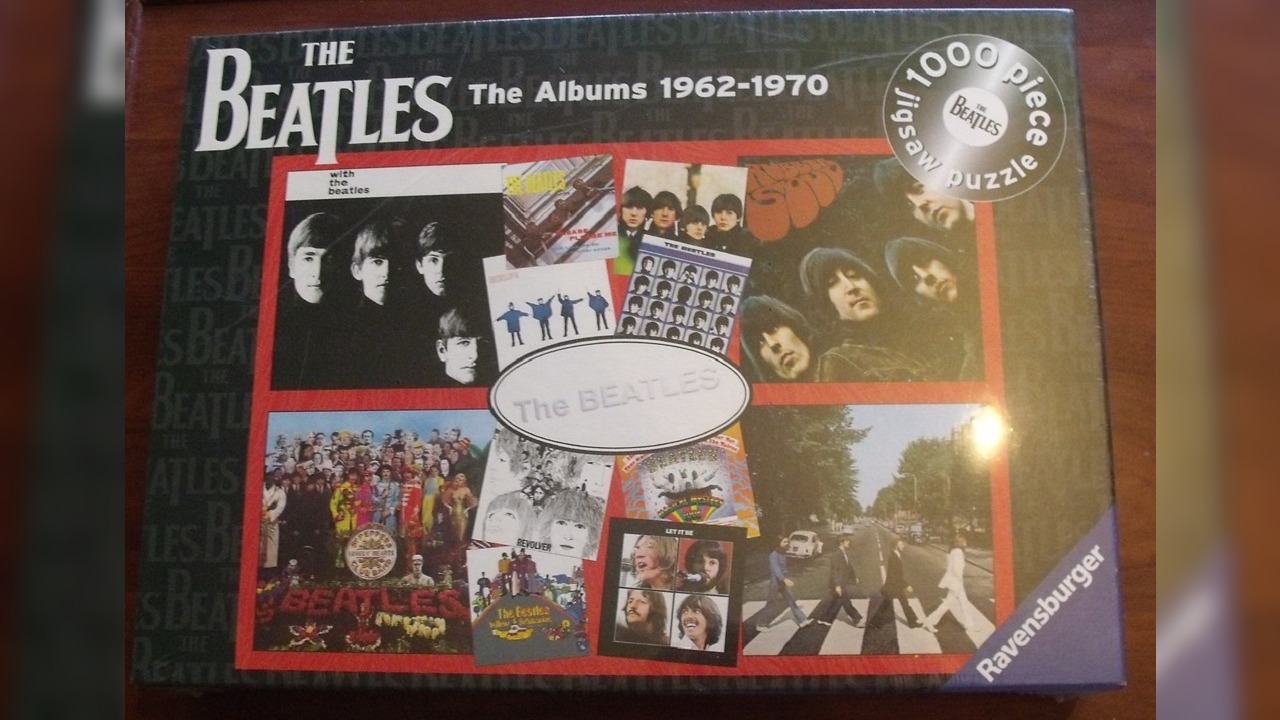 You have to remember that picking the best one out of an impeccable discography is like asking a mother who her favorite child is. Each and every LP by the Beatles has a special place in my heart and has its own worth. However, as a musicophile, one can't argue that some albums do hold better than others. Paul McCartney, John Lennon, George Harrison, and Ringo Starr churned out phenomenal songs and albums at a rate unlike any other group of musicians have in rock history. And here are what I believe the best albums that these four ever produced:
3. Sgt. Peppers Lonely Hearts Club Band (1967)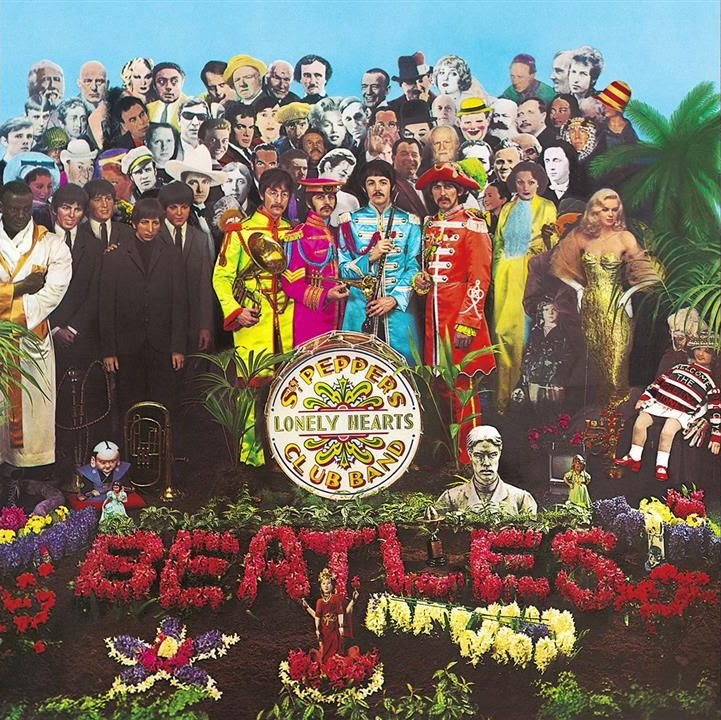 There is little doubt that Sgt. Peppers is undoubtedly the most influential album the Beatles ever produced. And one can even make the case that it may very well be the most influential album by any musician in rock as well as pop music. It gave birth to a whole new genre of music and inspired several well-known artists around the world to experiment with their music – namely Pink Floyd and Otis Redding. This was simply creativity at its peak.
And the songs in this album are simply breathtaking. From the intro to, Lucy in the Sky with Diamonds, When I'm Sixty Four, Lovely Rita, and A Day In the Life, all these songs have been captivating listeners for decades. And the smooth transitions from one song into another make this entire album an experience. If you listen to it on shuffle, it's like you're stabbing a knife through the heart of this album, as it deserves to be respected by experiencing it in one go. And thus for me, it belongs on this list of the Beatles' best albums ever at the third spot.
Related: Paul McCartney reveals it was John Lennon who wanted The Beatles broken up
2. Abbey Road (1969)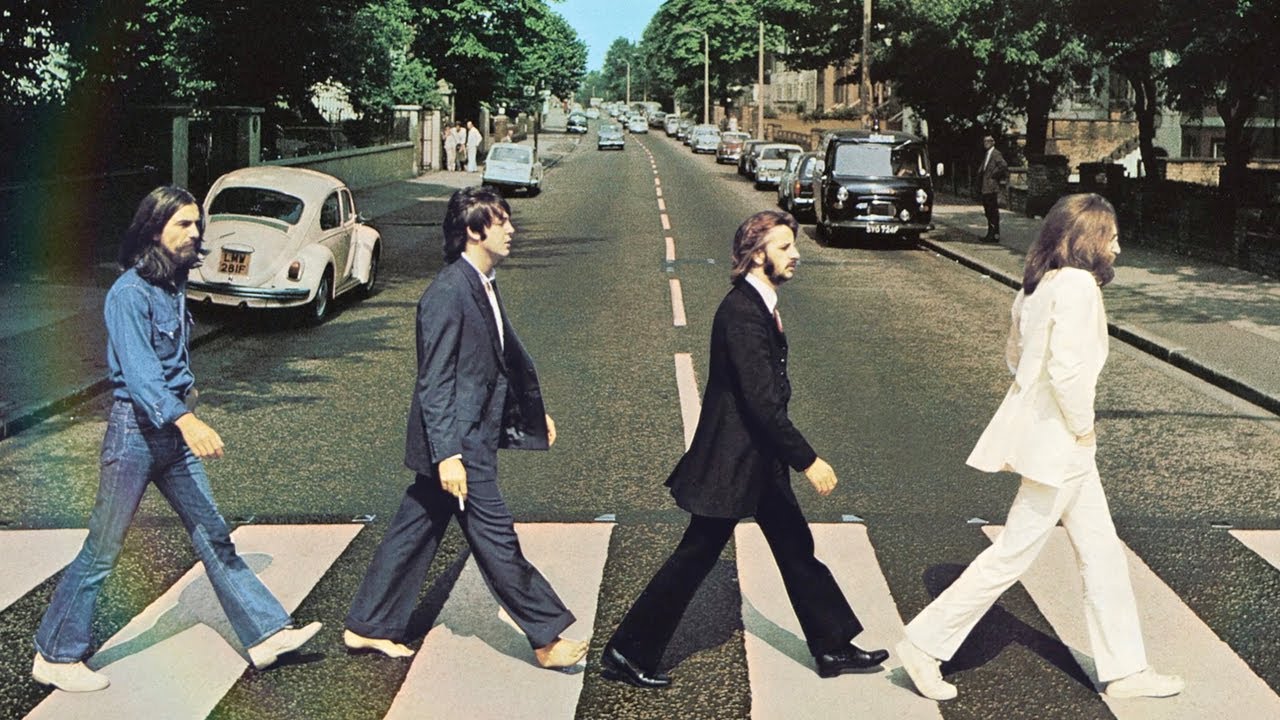 The second one on our list features the most iconic picture that the Beatles ever took of themselves. Abbey Road has pretty much become a tourist destination, with millions around the world flocking on that zebra cross to pose as the fab four did in 1969. But, what truly makes this album iconic is the music. With Come Together, the album begins with what one can truly say is an anthem by John Lennon. It also includes two of the most iconic songs the Beatles ever made, both of which were written by George Harrison – Here Comes the Sun and Something. This was when Harrison was truly at his peak, confident about the music he was making. And lastly, we hear a 15-minute-long medley by McCartney of shorter song fragments that take us through an incredible journey in itself.
Abbey Road was the last album the Beatles ever recorded. And by then, the fab four knew that their time together was about to end. So, they decided to go out on one last hurrah. Abbey Road was indeed the perfect send-off to fab four.
1. Rubber Soul (1965)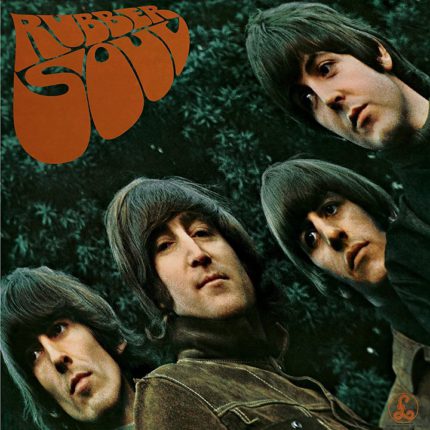 There is simply something magical about this album that draws you towards it. Written right after the end of Beatlemania, Rubber Soul came into existence after the Beatles realized how constant touring had turned them into ordinary musicians. And so, they quit touring for good, sat together in their studio, and gave the world what I believe not only their best album but one of the greatest albums that this planet had ever seen, if not the greatest.
And George Harrison tends to agree with me too, as Rubber Soul was his favorite Beatles album as well. Lennon was pretty much at his absolute best with jaw-dropping songs like In My Life, Nowhere Man, and Norwegian Wood. In My Life in itself is one of the most hauntingly beautiful songs written by a then 26-year-old Lennon. Similarly, McCartney was at the epitome of his song-writing, with hits like You Won't See Me, Michelle, and I'm Looking Through You. Furthermore, this album introduced the world to more of the immense song-writing talent that Harrison possessed with If I Needed Someone to Love. And the album was made complete by Ringo's mandatory cameo with What Goes On. Even the songs in the periphery of this album are incredible in their own right.
And all of these songs gel together in another unified experience, with its own underlying tone that is conspicuous to every listener. And thus, Rubber Soul is worthy to be called the Beatles' best album in their illustrious music careers.
Related: The Beatles 'Let It Be': Their Last & Messiest Album Was Still Amazing