After WandaVision and The Falcon and the Winter Soldier, the MCU's Phase 4 is in full swing. These two shows have been a huge critical and financial success for Marvel, with fans giving them record viewership numbers. And these records will stumble further with the highly anticipated Loki TV Series also just around the horizon. However, the Disney Marvel movies are yet to make a debut on the big screen. A lot of them faced delays due to the ravaging COVID-19 pandemic. But now, things are a bit more settled, with Marvel better prepared to deal with the pandemic and an end looking within sight with the vaccine. So, here are the release dates in chronological order of all the upcoming Disney's Marvel movies that we know of.
All of Disney's upcoming Marvel movies!
"Black Widow": July 9, 2021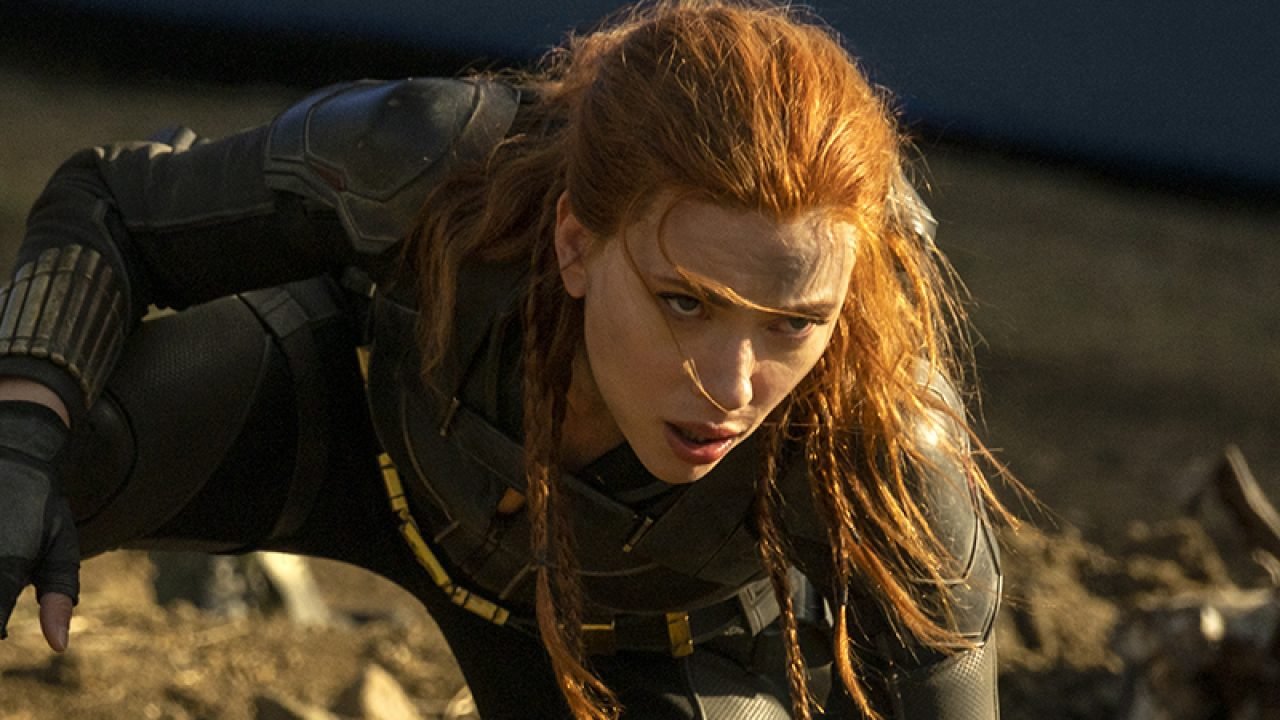 The first MCU Phase 4 film that will be hitting the theatres is Black Widow. It will take us back in time between Captain America: Civil War and Avengers: Infinity War, as fans will see Scarlett Johansson's Natasha Romanoff revisit her past and face the Taskmaster – a villain who can replicate the fighting tactics of every opponent they face. Johansson will be accompanied by Florence Pugh, David Harbour, and Rachel Weisz. Initially, the movie was going to release in 2020, but the pandemic thought otherwise. And so, this will be the movie that sets off a series of Disney's Marvel movies.
Related: Marvel hints at big plans for Julia Louis-Dreyfus
"Shang-Chi and the Legend of the Ten Rings": September 3, 2021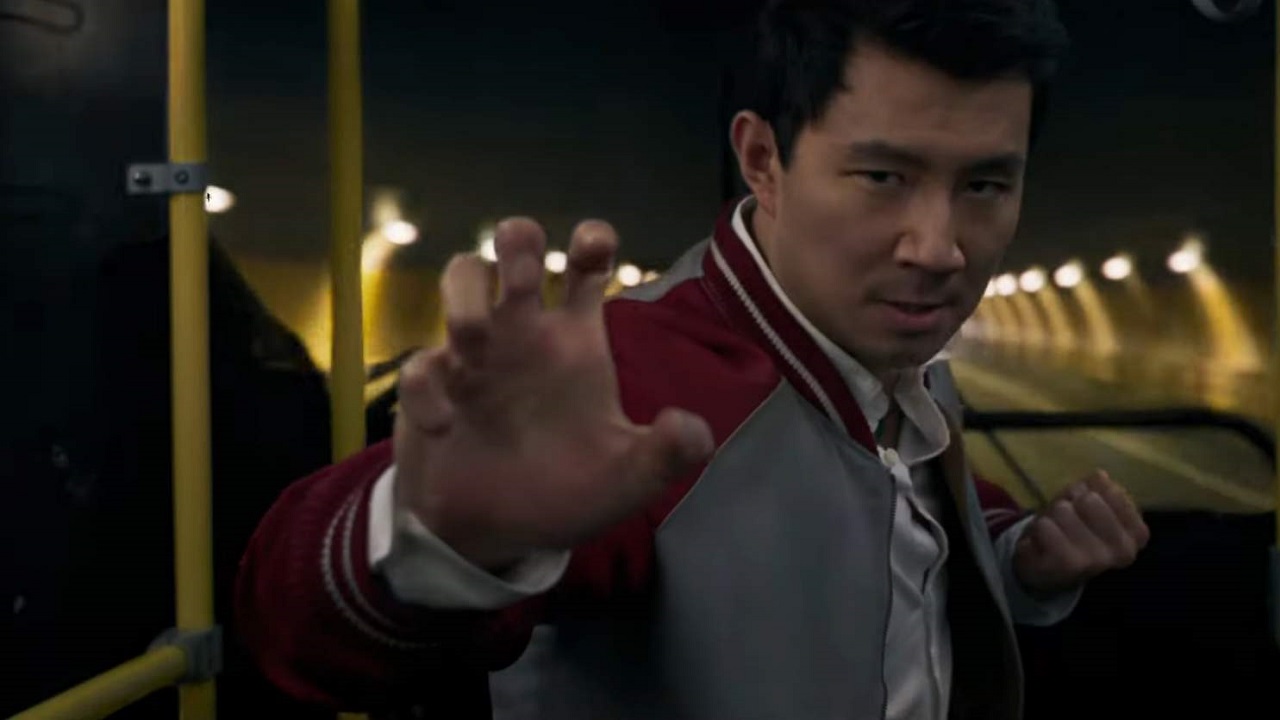 It has been a while since Marvel introduced a new hero in their films. And in Phase 4, there are a series of new heroes that will captivate a new generation of Marvel fans. Directed by Destin Daniel Cretton, Simu Liu will play the master of Kung Fu, Shang-Chi as he "must confront the past he thought he left behind when he is drawn into the web of the mysterious Ten Rings organization". Furthermore, Liu will be accompanied by Awkwafina, Michelle Yeoh, and Tony Leung.
"The Eternals": November 5, 2021
This is arguably the most high-profile cast that Marvel has assembled since Avengers: Infinity War. It includes Richard Madden (Game of Thrones), Kumail Nanjiani, Lauren Ridloff (The Walking Dead), Brian Henry Tyree (Atlanta), Kit Harington (Game of Thrones), Gemma Chan, Angelina Jolie, Barry Keoghan, Salma Hayek, and Don Lee. Yes, we're going to see all these names in the same film! And it shows how Disney means serious business with future Marvel movies. The Eternals are a "group of immortals who have been on Earth for 35,000 years," as described by Kevin Feige and they've been amongst the Avengers throughout this time. They'll be battling another alien race called The Deviants after the events of Avengers: Endgame.
Related: Kumail Nanjiani reveals details about 'The Eternals'
"Spider-Man: No Way Home": December 17, 2021
The events of this movie will directly tie into Marvel's Doctor Strange sequel. However, this movie is going to bring the "Spider-Verse" into a live-action film. Previous Spider "men" and past villains will feature in this movie, include Andrew Garfield and Toby Maguire. Furthermore, Electro (Jamie Foxx) and Dr. Octavius (Alfred Molina) are also going to make a return. All in all, this is a massively ambitious movie by Marvel.
Related: Tobey Maguire & Andrew Garfield reportedly joining Tom Holland in Spider-Man 3?
"Doctor Strange in the Multiverse of Madness": March 25, 2022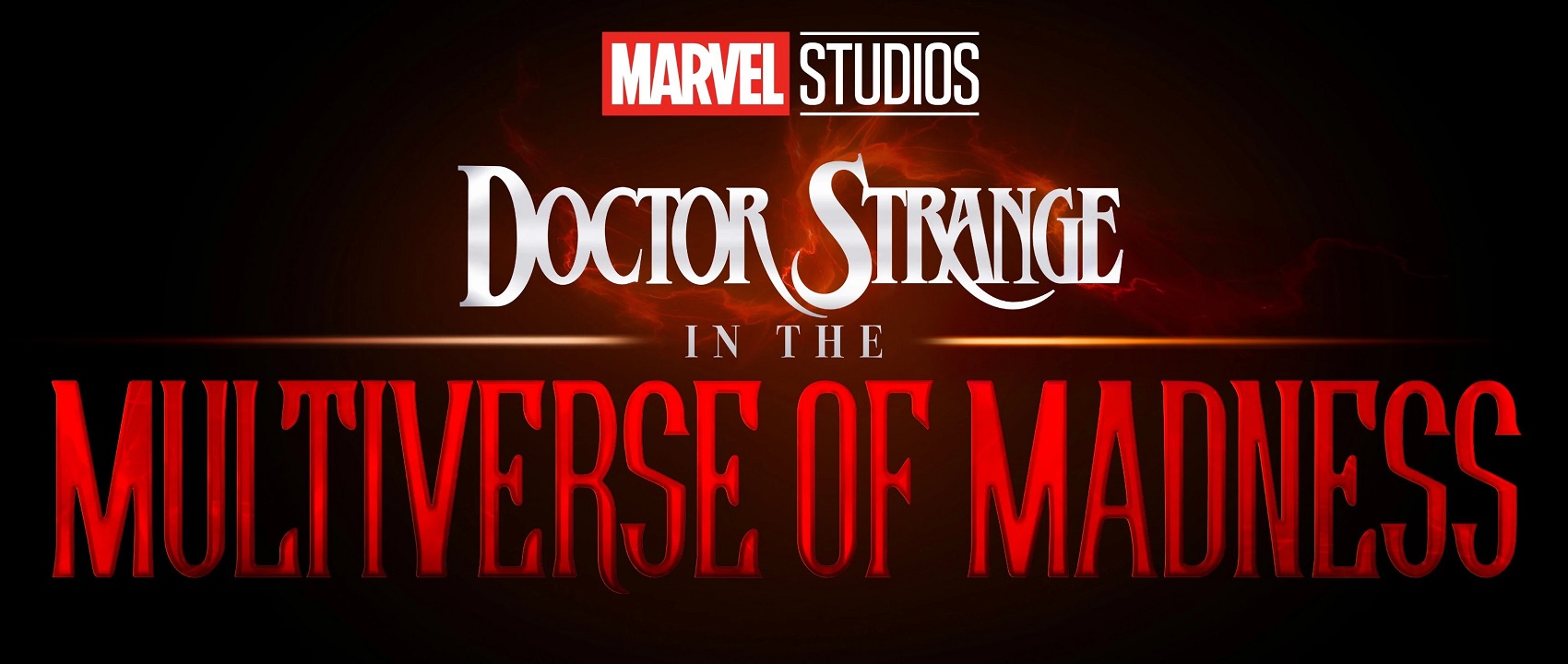 This is going to be a "thrilling, scary, mind-bending adventure" with Sam Raimi at the helm – the same guy who directed Maguire's Spider-Man trilogy. Furthermore, the events of WandaVision and Spider-Man 3 will tie into this film, as Benedict Cumberbatch's Doctor Strange will be accompanied by Elizabeth Olsen as Scarlett Witch, Rachel McAdams, Chiwetel Ejiofor, and Xochitl Gomez as America Chavez (who becomes Miss America).
"Thor: Love and Thunder": May 6, 2022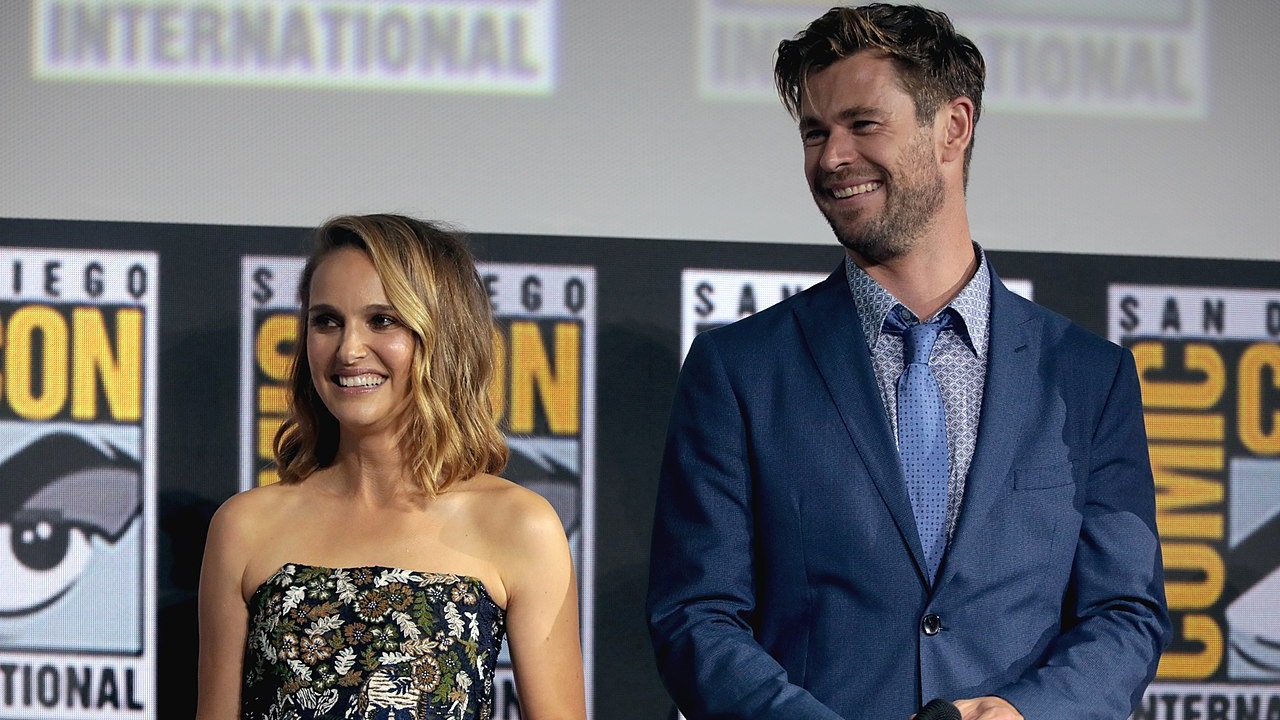 This film will be the worthy send-off that Chris Hemsworth Thor deserves. Taika Waititi will be at the helm for this film again, after the massive success he brought to Thor in Thor: Ragnarok. And it's going to be one memorable goodbye to the character, as Natalie Portman will play The Mighty Thor as well, straight out of the comics. Furthermore, we'll also see the return of Tessa Thompson as the fan-favorite Valkyrie in Thor 4. This shows how bold future Disney's Marvel movies are going to be.
"Black Panther: Wakanda Forever": July 8, 2022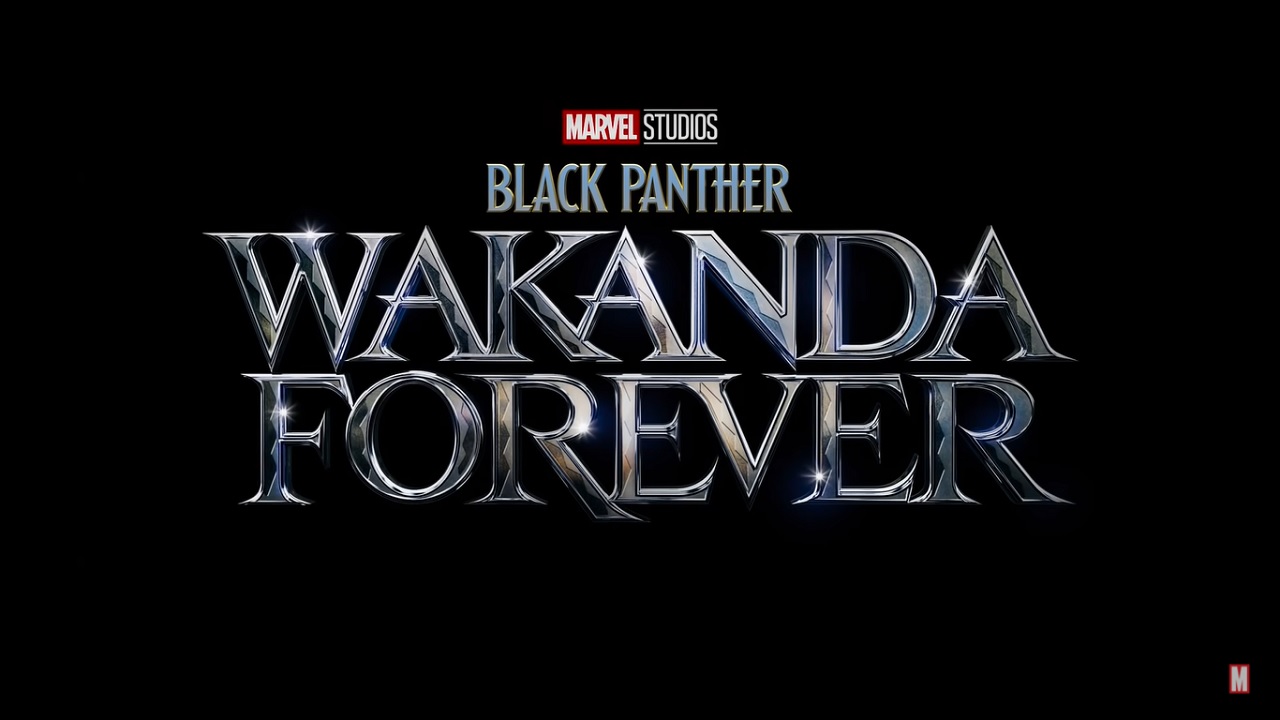 The tragic and untimely death of Chadwick Boseman broke the hearts of millions of Black Panther fans around the world. And out of respect, Marvel decided that they will not recast King T'Chala. Kevin Feige said in a statement:
Chadwick Boseman was an immensely talented actor and an inspirational individual who affected all of our lives professionally and personally. His portrayal of T'Challa [and] the Black Panther is iconic and transcends any iteration of the character in any other medium from Marvel's past. And it is for that reason that we will not recast the character.
Future Marvel movies will not feature T'Chala, but Disney will move forward with Black Panther 2. And fans are certain that the studio will find a way to make an incredible movie while honoring Boseman's incredible legacy.
"The Marvels": November 11, 2022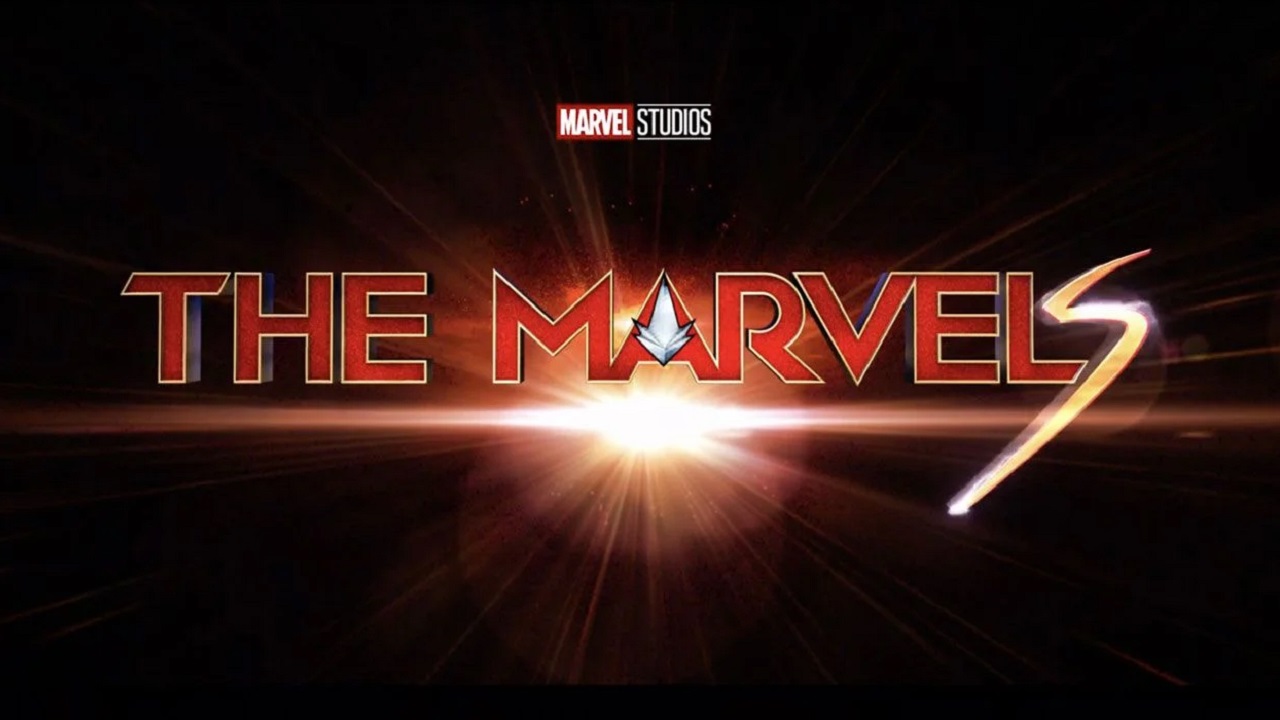 Disney rebranded Captain Marvel as The Marvels, as "Ms. Marvel" star Iman Vellani will join Brie Larson's Carol Danvers. Furthermore, we'll see Teyonah Parris reprise the role of Monica Rambeau after her amazing journey in WandaVision where she got her newfound superpowers.
"Ant-Man and The Wasp: Quantumania": February 17, 2023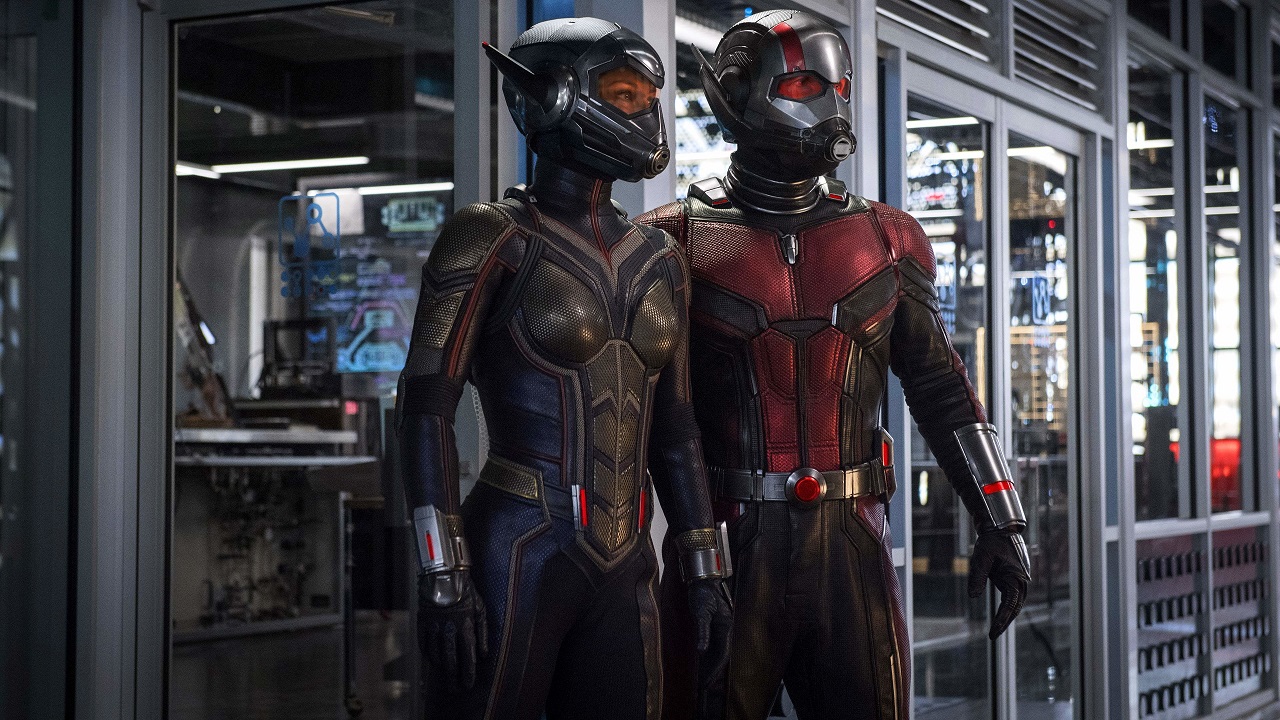 Peyton Reed will return as the director, leading Paul Rudd and Evangeline Lilly as Ant-Man/Scott Lang and Hope Van Dyne. Furthermore, Michelle Pfeiffer and Michael Douglas will also be making a return to the MCU. Moreover, we'll see Kang the Conqueror as the main villain, with Jonathan Majors playing the character.
"Guardians of the Galaxy Vol. 3": May 5, 2023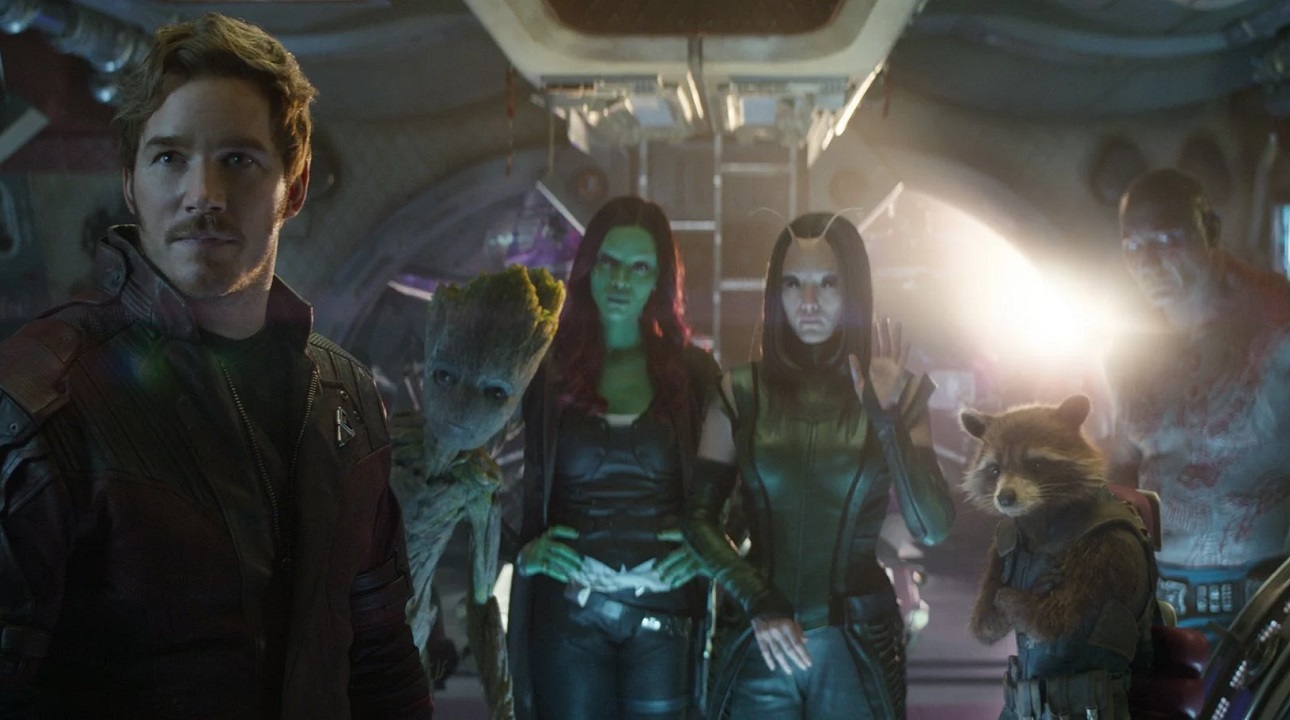 Everyone's favorite dysfunctional superhero team will be returning in 2023, with James Gunn at the helm once he returns from finishing his work on Warner Bros. movie Suicide Squad and an upcoming HBO Max series on the Watchmaker. What we do know about the movie is that Gunn has finished writing the script. So, it will be a while until we get to see the movie in cinemas.
Disney is rebooting "Fantastic Four"
Although we don't have any release date for this movie, yet it is official that Disney is rebooting the Fantastic Four franchise. Feige announced back in December 2020:
I'm happy to announce a film about one of the truly iconic Marvel families, in fact, Marvel's first family, Fantastic Four.
Furthermore, he announced that Jon Watts of Spider-Man: Homecoming will direct the movie. This is a pleasant surprise to fans, however, Feige did hint back in 2019 that Marvel could return to making a FF movie after their acquisition of 20th Century Fox.
Marvel Studios is also working on new "Blade" movie: Likely 2022
Lastly, Feige also announced that Oscar-winning actor Mahershala Ali will don the role of Blade in an upcoming movie. It will be separate from other MCU Phase 4 films, however, and it will have a release date in 2022, somewhere between Black Panther 2 and The Marvels. What we do know is that Ali will play the human/vampire hybrid, who protects humans from vamps.
And so, this is the complete lineup of Disney's Marvel movies in the MCU's Phase 4. What do you think of this lineup? Let us know in the comments below.