Summer break is on the way! While there are a lot of activities lined up to do including indoor and outdoor activities but watching movies is one of the cheapest and easiest ways to have fun. There are multiple genres that people enjoy from comedy to romance to tragedy. However, something is exhilarating about Mystery movies. We have listed the five best mystery movies to accompany you this summer and fill your soul with excitement.
Related: Best Alien Movies To Watch
Orphan (2009)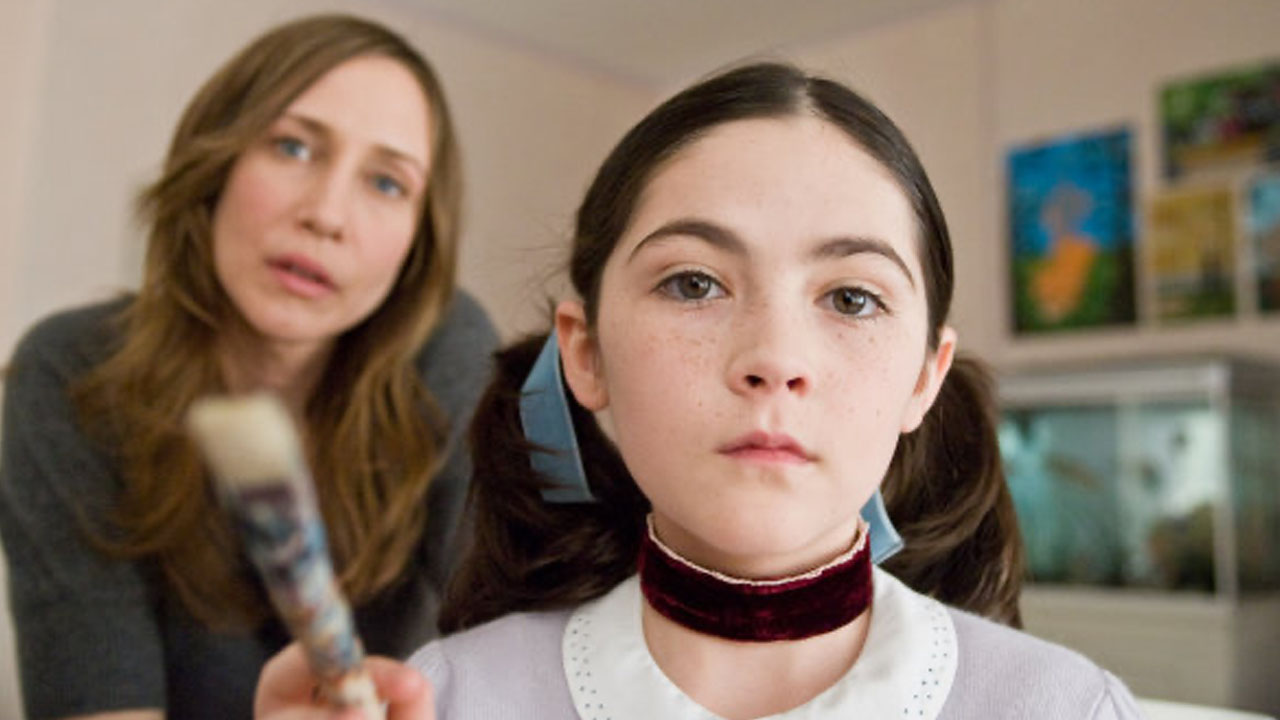 Orphan was released in 2009. It falls in the genre of thriller and horror but predominantly mystery surrounds the characters throughout the movie. Jaume Collet-Serra directed this film. It is produced by Joel Silver, Susan Downey, Jennifer Davisson Killoran, and Leonardo DiCaprio. A woman loses her newborn baby and trauma haunts her. The couple decides to adopt a 9-year-old girl. In the beginning, the family loves and accepts her as their child with their other two children. However, gradually things around the girl become mysterious. An accident always happens when she's around. Amidst all this, viewers see that she's very wise and clever for her age.
Furthermore, she has a disturbing personality, and even people at school sense it. One must think while watching, that it's a 'horror' movie but there's realistic and unbelievable truth to the girl that one knows as the movie proceeds. The movie stars Vera Farmiga (Kate Coleman), Peter Sarsgaard (John Coleman), Isabelle Fuhrman (Esther), and others. Alex Mace wrote the story. It is one of the Best Mystery Movies in Hollywood. After watching this, you might also want to check out its upcoming sequel, Orphan: First Kill. The trailer is out already and has the world impatiently waiting for its release date. It will be out on August 19th, 2022. Keep an eye out for it!
The Call (2020)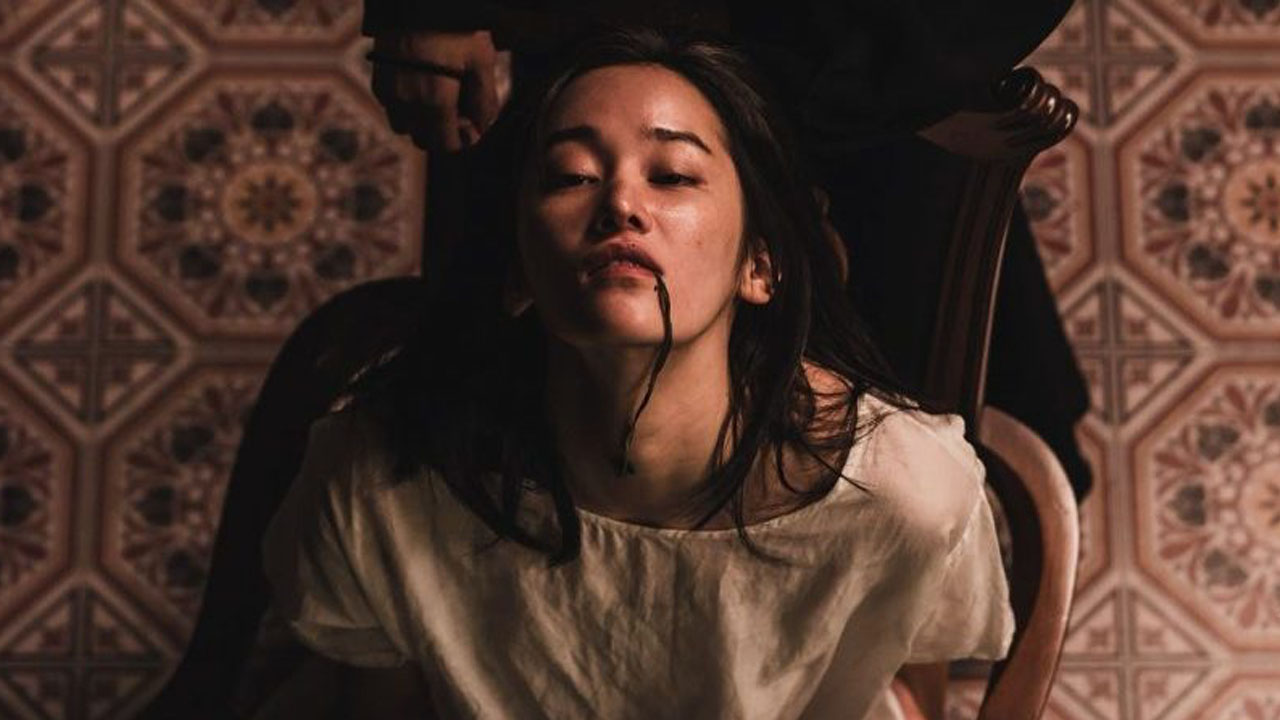 In 2020, the mystery movie 'The Call' was released starring Park Shin-Hye (Kim Seo Yeon), Jeon Jung Seo (Oh Young -sook), and Kim Sung-ryung (Seo Yeon's mother). Written and directed by Lee Chung-hyeon, this movie will take you on a rollercoaster of a ride. The film was planned to be released theatrically but due to covid-19, it had to be released on Netflix. The movie shows two people living in two different times. The trailer shows a girl who keeps receiving a call from her past telling her about the time of her death.
The performances of the characters are laudable as the viewer is second-guessing every action and the mystery keeps one glued to the seat. Furthermore, the call is the only thing that has both of these presences connected throughout. There is not much explanation of everything but guess that is what mystery movies do. This South Korean movie will trip your mind with constant visits to the past and the future. You will be questioning who is real or not. It is one of the top quality and Best mystery Movies on IMDB.
Murder Mystery (2019)
Jennifer Anniston's movie 'Murder Mystery' was released in 2019 and it is one of the Best Mystery Movies in Hollywood. It is produced by Adam Sandler, Allen Covert, Tripp Vinson, James D. Stern, and James Vanderbilt. Kyle Newacheck directed this film while James Vanderbilt has written Murder Mystery. The stars in the movie are Adam Sandler, Jennifer Anniston, Luke Evans, Gemma Arterton, Allen Covert, and many more.
The movie is about a couple who goes on to trip to Europe. The Spy and New York cop Nick Splitz (Adam Sandler) fails his exam and hesitates to tell his wife. His wife (Audrey played by Jennifer Anniston) has asked him to go to Europe to bring back the spark in their marriage again. On the plane, the wife meets a man named Charles (Luke Evans) who tells her that his girlfriend dumped him to marry his uncle. He invites the couple to the engagement on the yacht. Audrey convinces her husband by stating luxury fun on a yacht would be better.
Eventually, the couple makes up their mind and end up in a seriously haunting yet comedic situation on the yacht. The uncle gets murdered in front of all the guests. Moreover, other murders also take place. Guess who is being blamed? The Americans, the Splitz family and that's not all. The movie is a complete puzzle and will play with your mind. It is one of the Best Mystery Movies of All Time.
The Girl on the Train (2016)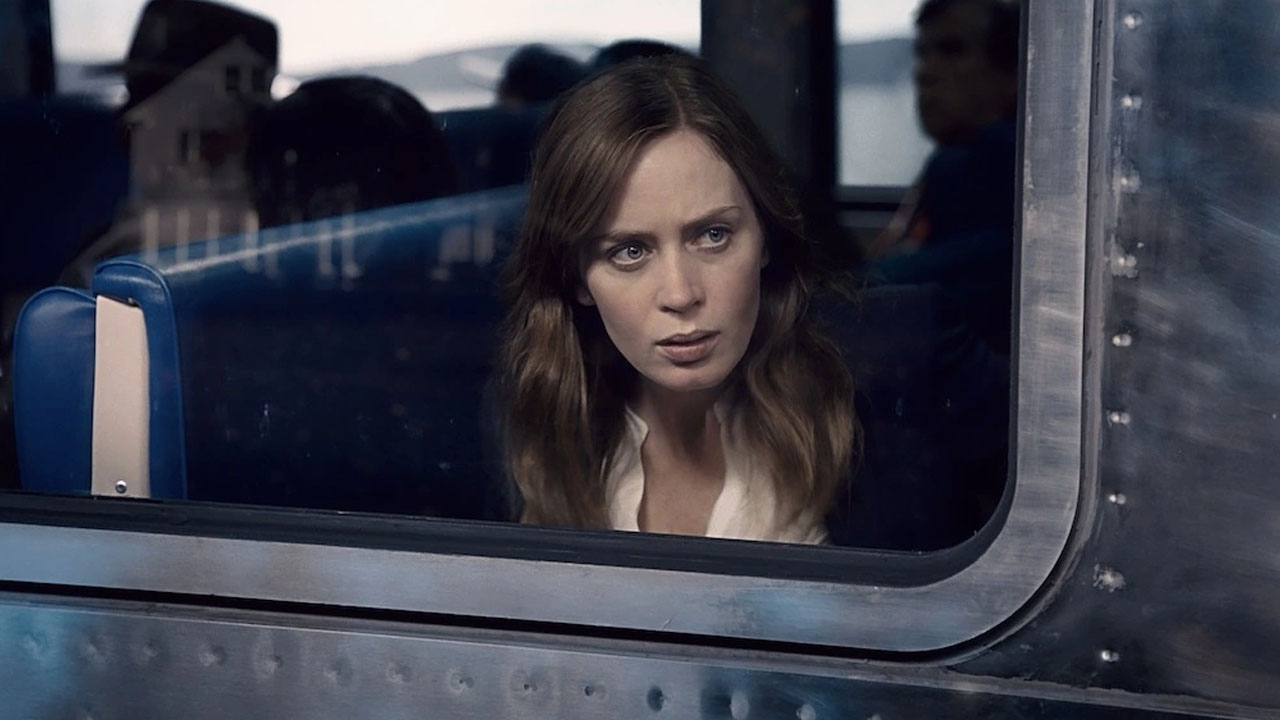 American mystery and psychological thriller movie 'The Girl on the Train' is based on Paula Hawkins' 2015 famous novel of the same name. Its stars are the talented Emily Blunt (Rachel Watson), Rebecca Ferguson (Anna Watson), and Justin Theroux (Tom Watson) Haley Bennett (Megan), Luke Evans (Scott, Megan's husband). Tate Taylor directed this movie. Marc Platt and Jared LeBoff produced it. The story showcases a girl that rides a train every day without a purpose, no job, or marriage. She sees two couples each day, her former husband Tom and his new wife Anna and their neighbors Megan and Scott. An important detail is that Rachel is alcoholic and depressed because of her infertility.
One day, she spots the neighbor of her ex-husband kissing a stranger. The view makes her angry and she confronts the woman. Later, she finds herself in bed covered in blood. Megan gets murdered and fingers point toward multiple people but Rachel is also a suspect. She was there where the murderer and the victim were present. Furthermore, she involves a psychiatrist of Megan as well. Moving on, the wife of Rachel's ex-husband also suspects her husband. Overall, the story is an entire ride involving mystery, excitement, horror, and reality. This film will keep you on your toes and you need some popcorn because it twists your brain with each scene. That is why it is on our list of Best Mystery Movies on IMDB.
Deep Water (2022)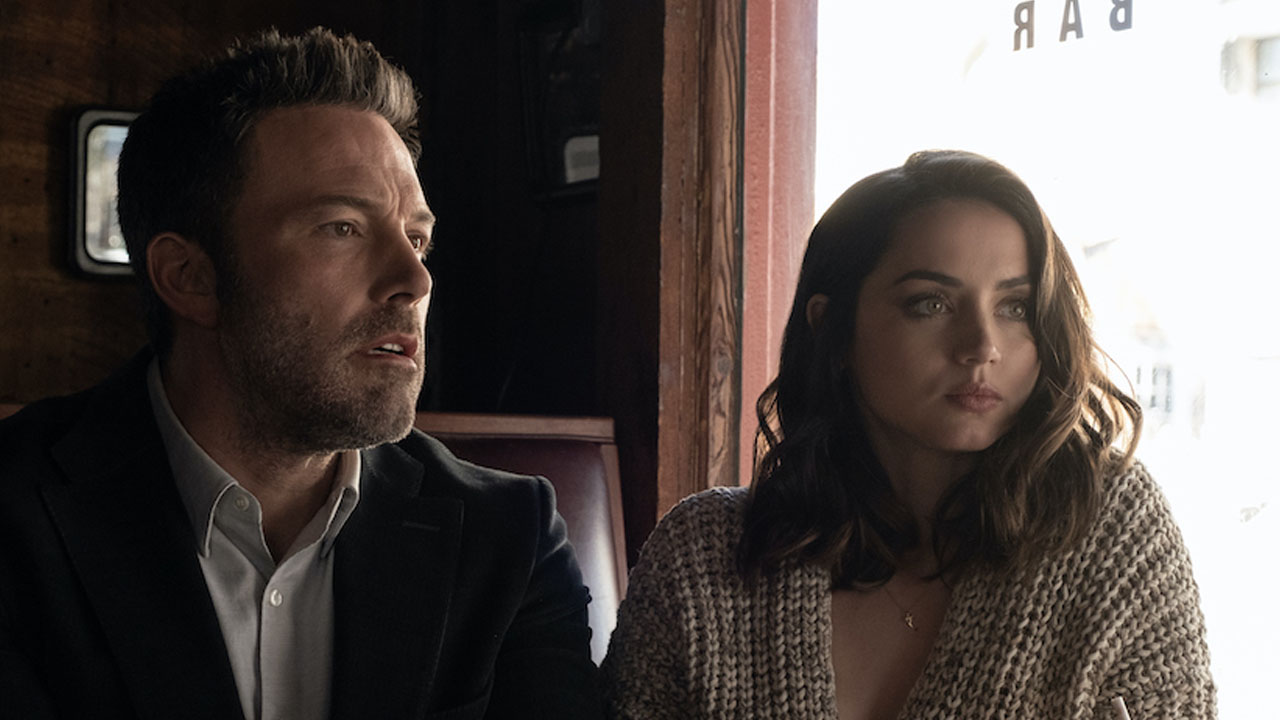 Starring legendary actors such as Ana de Armas and Ben Affleck, the movie focuses on a married couple who has fallen out of love. The wife Melinda, played by Armas, ends up having multiple extramarital affairs after making an arrangement with her husband. Though, things take a turn for the worst when all her lovers are murdered. The blame falls on her husband Vic, played by Affleck. Adrian Lyne directed the movie and the screenplay was adapted by Zach Helm and Sam Levinson. Deep Water also stars Jacob Elordi, Tracy Letts, Dash Mihok, Kristen Connelly, Brendan Miller, Lil Rel Howlery, and Finn Wittrock. This is one of the most popular mystery movies to watch this year! You should definitely add it to your list!