Vin Diesel is one of the most versatile, famous, and talented Hollywood actors. He is popular for his remarkable acting in the Fast and Furious franchise as the character Dominic Toretto. The character has led him to his international fandom. It opened paths for this talented actor that lead him to greatness in Hollywood. He belongs to the A-list celebrities of the industry. Moreover, his fans admire his works and wait for his new projects to come out. Diesel is one of the highest-grossing actors which tells a lot about his success. We have made a list of Vin Diesel's upcoming movies so you can mark your calendars already.
Related: Vin Diesel's New Movie 'Bloodshot' Will Release One Month Late
Bloodshot 2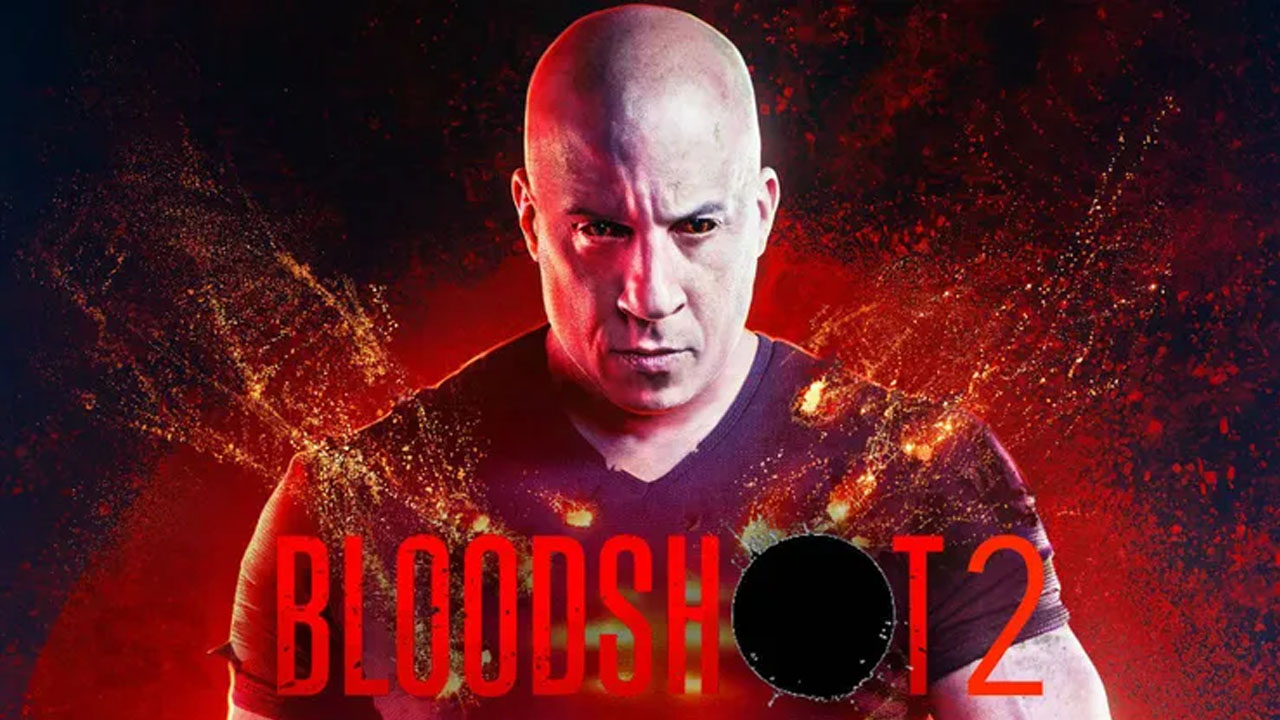 This is one of the most anticipated 2022 action films starring Vin Diesel. David S. F. Wilson directed this film. Meanwhile, Neal H. Moritz, Toby Jaffe, Vin Diesel, and Dinesh Shamdasani produced it. Jeff Wadlow and Eric Heisserer did the screenplay. Bloodshot 2020, was not an instant hit, but it took over the fans of Vin Diesel quickly. The cast includes Eiza Gonzalez (KT), Sam Heughan (Jimmy Dalton), Lamorne Morris (Wilfred Wigans), Vin Diesel (Ray Garrison), and many more. Now, fans are impatiently waiting for Bloodshot 2.
The plot of the story revolves around Ray Garrison, a marine soldier, resurrected with superpowers. He was healed and inanimate powers were transferred into his system via advanced technology. Moreover, he utilized these powers to find the killer of his wife. Soon, he found that he has been kept in denial and deception. The second part of this movie has much potential. According to DMG entertainment,
Are Vin Diesel and all those people going to still continue? Yes, because it did so well and the response to it has been so well, it's just that the response has been in a non-transparent environment, as opposed to a transparent environment like box office numbers.
Avatar 2: The Way of Water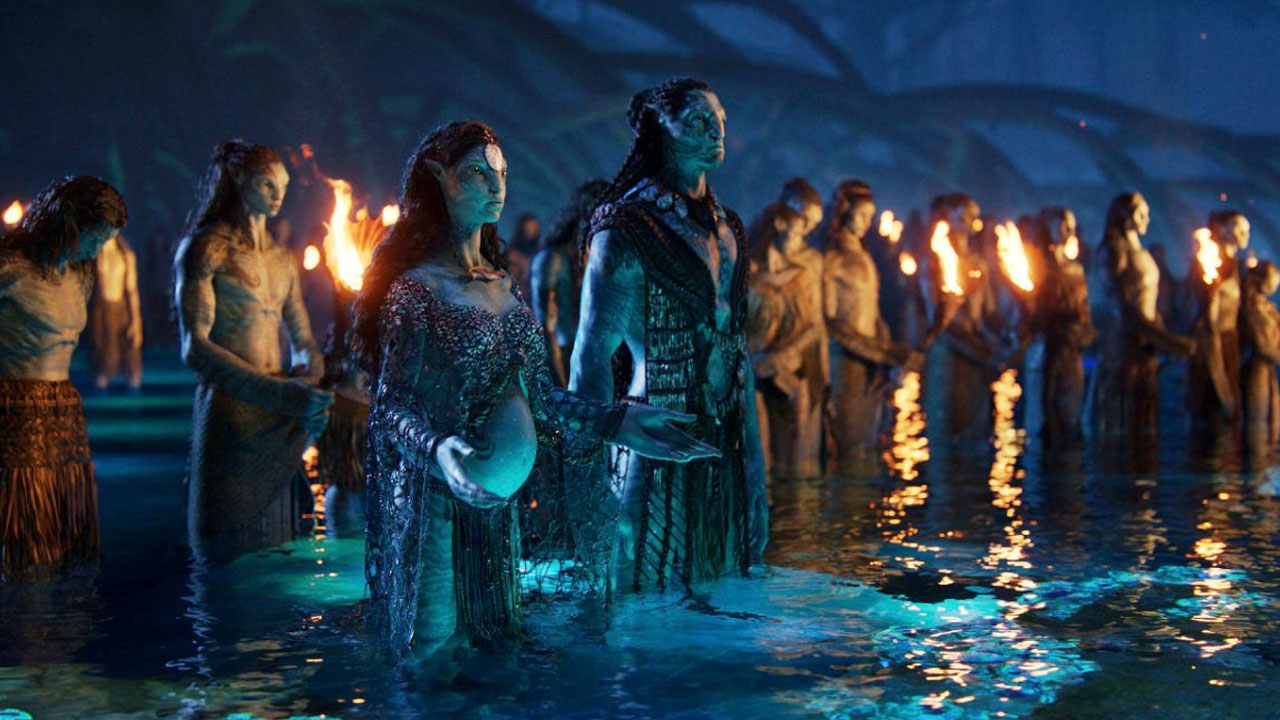 Everyone is aware of Avatar's excellence, impact, and success. Since 2009, this exceptional sci-fi movie gained a huge audience. Fans are thrilled to have a sequel to this masterpiece. James Cameron directed, co-produced, and also did the screenplay with Josh Friedman. Jon Landau also serves as a producer. This film is coming after 9 years and it has Vin Diesel in its cast this time with Sam Worthington (Jake Sully), Zoe Saldana (Neytiri), Stephen Lang (Colonel Miles Quaritch), Sigourney Weaver (Kiri), Cliff Curtis (Tonowari), Kate Winslet (Ronal) and many more. The news came as a surprise to Diesel's fans and they have been anticipating the release. The release date of Avatar: The Way of Water is December 16th, 2022. It is one of the most awaited on the Vin Diesel Upcoming Movies list.
Fast and Furious 11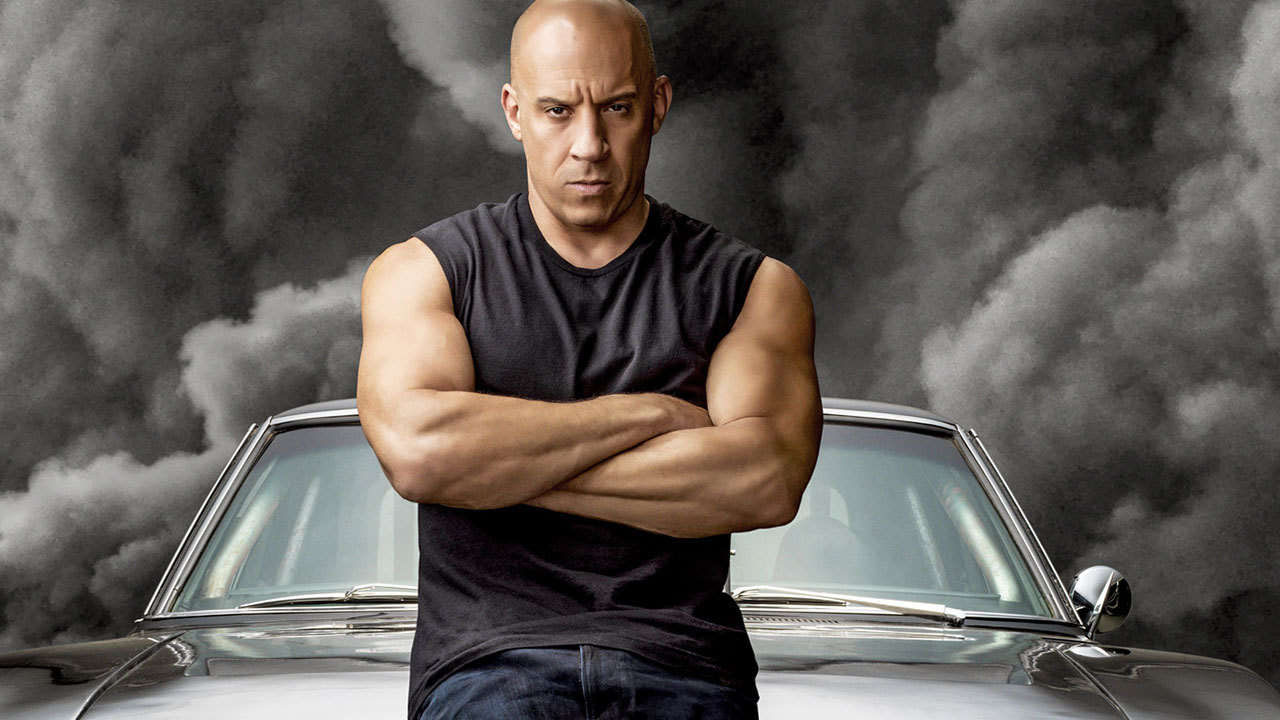 One must be living under the rocks if they are not aware of the success of this outstanding action film series. It has its own merch and a fandom consisting of multiple generations. Vin Diesel, greatly known for his work in these movies, gained much of his success from his role as Dominic Toretto. This will be the 11th part of this series. It is intended to release in 2024. Moreover, this will be the last part of this franchise. In June 2021, Diesel announced that the filming for this part will start in January 2022. Another interesting fact, in 2021, the rapper Cardi B revealed that Diesel reached out to her management with an offer to act in the movie. Will we see Cardi as another addition or will it be a cameo? Whatever it is, we will be anticipating this film the most.
Thor: Love and Thunder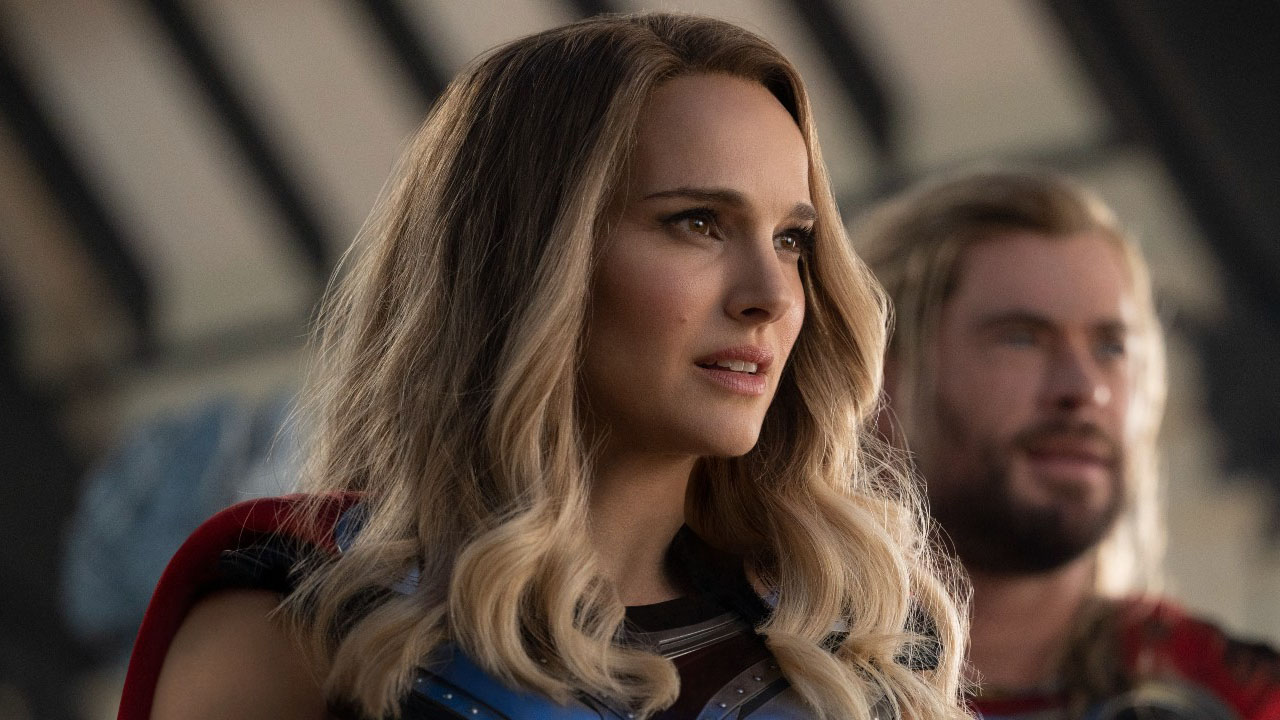 One of the most awaited films of 2022 is Thor: Love and Thunder. Taika Waititi directed and co-wrote this film with Jennifer Kaytin Robinson. Kevin Feige and Brad Winderbaum are the producers. MCU fans have been waiting impatiently for this work to come out. Chris Hemsworth (Thor), Tessa Thompson (Valkyrie), Christian Bale (Gor, the God Butcher), Jaimie Alexander (Sif), Russell Crowe (Zeus), Taika Waititi (Krog), and Natalie Portman (Jane Foster) are starring in this movie. The world-famous character of Groot has to be a part of this movie as well. There has not been any additional news but it is expected that Vin Diesel will show up once again as the voice actor and win the hearts of the many just like before.
Guardians of Galaxy: Volume 3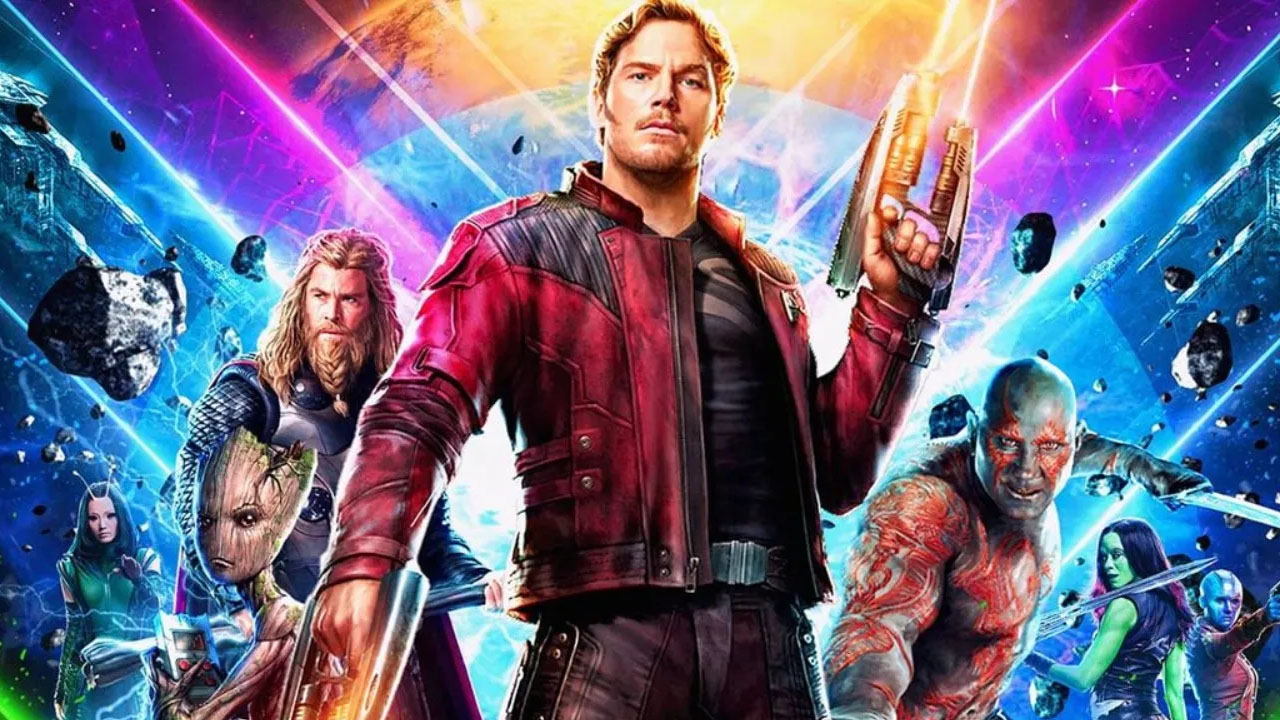 In May 2023, this American movie will release. It is a sequel to Guardians of the Galaxy 2014. Moreover, Walt Disney Studios Motion Pictures will produce this film. James Gunn directed and wrote this movie, meanwhile Kevin Feige produced it. It is based on Guardians of the Galaxy by Dan Abnett and Andy Lanning. One of the most loveable characters is played by Vin Diesel. Groot is quite famous among adults and children and he will be back in this sequel as well. The cast includes Sean Gunn (Kraglin Obfonteri), Dave Bautista (Drax the Destroyer), Chris Pratt (Peter Quill), Karen Gillan (Nebula), and Zoe Saldana (Gamora), and many more. This is not a movie to miss on Vin Diesel's upcoming movies list in 2022.