Fans absolutely loved Zack Snyder's Justice League because of how well-written and cohesive it was. Furthermore, we really got to saw the closest thing to what Snyder had envisioned about the movie. After all, it is the creators who make the movie what it is. However, despite the positive reception, there were a few things that Snyder could not fulfill, and that was with regards to the Green Lantern. The director recently revealed who he wanted to play the Emerald Crusader.
Related: Justice League: Zack Snyder Explains Darkseid's Beef With Steppenwolf
Zack Snyder wanted Wayne T. Carr to play Green Lantern in Justice League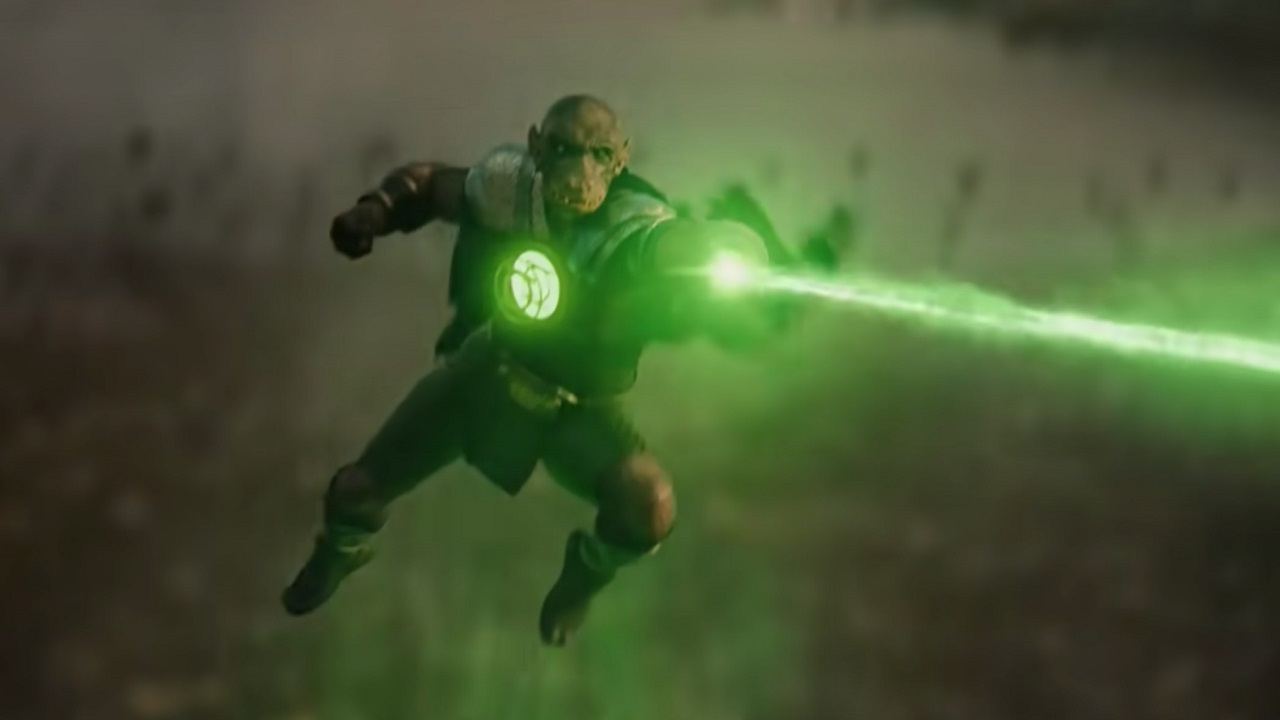 During his recent talk on Justice Con, Zack Snyder revealed that he wanted John Stewart/Green Lantern to make an appearance at the end of the movie. And the actor he wanted to play the Green Lantern was Wayne T. Carr. However, Snyder had a few disagreements with the studio, which resulted in the scene being axed. Snyder said:
When they saw the movie, and they saw that I had done every single thing that they had asked of me not to do, we had come to a bit of a loggerhead.
That scene, instead, was replaced by Harry Lennix's Manhunter making an appearance right at the end. Of course, that must have left Carr quite disappointed. However, Zack Snyder had already told Carr of the possibility that his scene couldn't make it into the Snyder Cut. The director said:
He's an amazing actor, an amazingly kind gentleman. I said, 'Look, there's a chance that this doesn't make it in the movie'. I'm not 100% sure he thought it was real, legit.
Moreover, Snyder also said that he didn't have a suit for the Green Lantern prepared. This was because of Coronavirus restrictions, which meant his suit was going to be completely CG. He continued:
We couldn't really do a real suit. The mandate was to make it look as physical as possible.
Even though he couldn't get the Green Lantern in the film, Snyder still cemented his legacy in DC. Fans know that had he gotten the chance to guide the DC Universe, things would have been quite different today.
Related: Zack Snyder's Synderverse plans included Parallel Multiverses!