People have very different opinions on TikTok. Some would say it's funny and addicting, others would call it 'cancer'. But, whatever your stance, you can't deny it is successful. And when you think about it, it is surprising that YouTube is only copying TikTok so late. However, YouTube is banned in China which accounts for 12% of TikTok's users.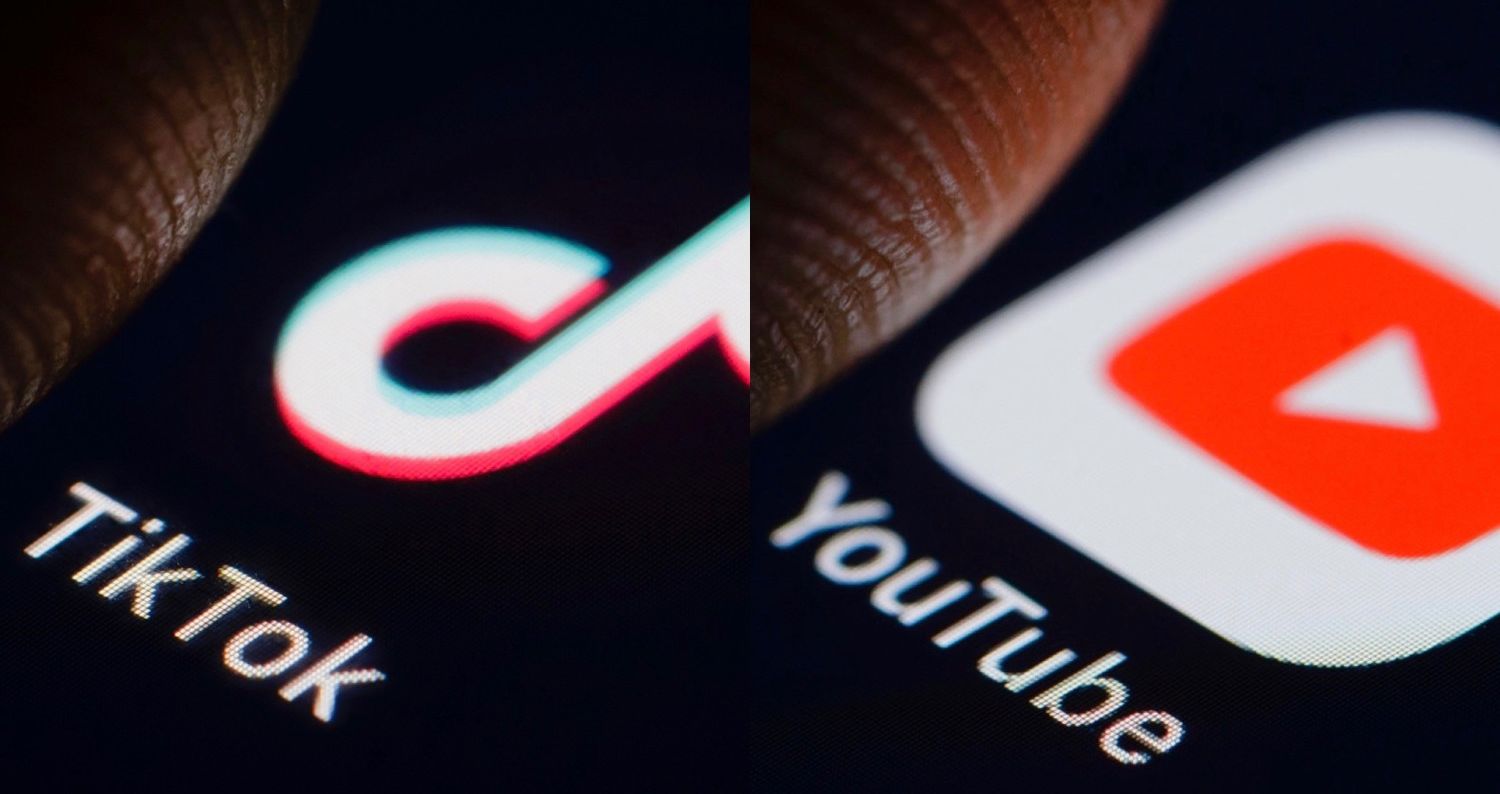 YouTube's TikTok is called Shorts:
Sources say YouTube is planning a separate feed within its app. Shorts will allow users to create and upload short videos from within the app. Moreover, users will be able to use YouTube Music's massive licensed music catalog. It is unclear how much leeway users will have. For example, TikTok allows users to use their own audio clips. And this might prove to be a problem for YouTube.
This is potentailly big…. And, bonus: YouTube chief Susan Wojcicki and I talked about TikTok in a podcast episode that will air later this month. We've got an item coming soon confirming this news, along with a few of her comments on YouTube & short-form video >>> https://t.co/0Pqm6JqVUz

— Dylan Byers (@DylanByers) April 1, 2020
Google has adopted very strict policies for copyright infringement. Moreover, almost every YouTube creator has spoken against their copyright strike policies. Even if you are singing a cover or using a song as background music for a few seconds, it will be flagged. So it will be interesting to see if YouTube's harsh copyright policy will also apply to Shorts. YouTube also implemented a similar feature to Instagram Stories (both copied from Snapchat).
The success of TikTok:
Considering how quickly Instagram copied Snapchat, it seems YouTube is too late to the party. Moreover, TikTok's user-base is only increasing day-by-day. As the coronavirus has everyone stuck at home, app usage has skyrocketed all across the board. A 2019 report shows it has grown more than 125% in 2 years. And that percentage will peak if you take into account this year. The app has more than 1.5 billion installs and 18 million people have rated it an average of 4.5. Moreover, it has had 15% more first-time installs on App Store and Play Store. However, YouTube has something TikTok only dreams of – 2 billion active monthly users. Rumors also suggest Facebook is also developing its own version of TikTok. So your most-used apps may completely change after these launches.