After a lucrative career that spans 30 years, one of Hollywood's most eminent directors is retiring after one more film. Quentin Tarantino has announced that he will be retiring after completing one last film. And so far, it looks like he is unmoved by all the people compelling him not to do so.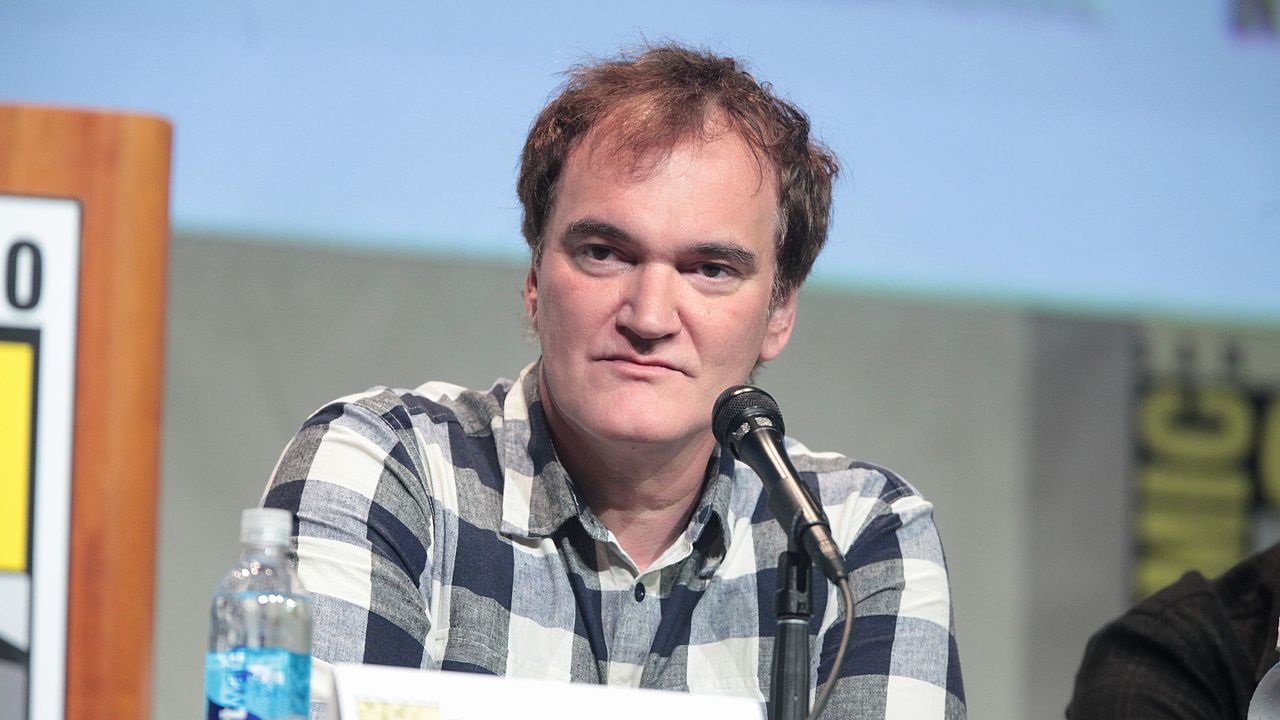 Tarantino recently appeared on Real Time with Bill Maher to promote his Once Upon a Time in America novel on June 25th. While talking about the book, the 58-year-old director confirmed that he will indeed be retiring. Maher tried to push him to reconsider, saying:
You're too young to quit and you're at the top of your game.
In response, Tarantino said that he wants to go out while he's at the top, saying:
That's why I want to quit,. Because I know film history and from here on end, directors do not get better.
Quentin Tarantino is unfazed and not willing to take back his retirement
Maher later explained how he and Tarantino started in the industry right about the same time. However, Maher would never opt to retire at his peak and still wants to continue with his career. He tried to convince Tarantino by saying Once Upon a Time in Hollywood is his best film as of yet. The movie got over 10 Oscar nominations and won the Golden Globe for best film. However, Tarantino was not amenable at all, saying:
I don't have a reason that I would want to say out loud that's going to win any argument in the court of public opinion or supreme court or anything like that,. At the same time, working for 30 years doing as many movies as I've done is not as many as other people but that's a long career. That's a really long career. And I've given it everything I have.
However, Maher was not giving up that easily on Tarantino. He said with experience, he has definitely become a better director and can even do a Reservoir Dogs (1992) remake. Tarantino admitted that the idea crossed his mind, but was not going to fall for it, saying:
I won't do it, internet! But I considered it.
Related: How Quentin Tarantino's Actresses Feel about his Foot F*tish