Bored in the house and I'm in the house, bored. That's becoming the global anthem, even though you can still see some people going to clubs, or enjoying dine-outs. And the others are just staying home, protecting themselves the best they can and still trying to find some ways to entertain themselves. When it comes to celebrities, many have joined the TikTok and YouTube community by now. Miley Cyrus, however, already had an account on TikTok. And now she is coming up with fun-filled collaborations with her new beau Cody Simpson. Their latest TikTok is a way to tell people how in-sync both of them are.
Miley Cyrus & Cody Simpson's TikTok goes viral
If you have a toned body, and you are maintaining good health just like your partner especially during quarantine, then you truly are couple goals. In her latest TikTok, Miley Cyrus can be seen donning a blue swimsuit while Cody Simpson is in black shorts. For a moment, you completely go blank and lose focus, trying to understand whether to focus on those toned bodies, their dancing skills, the synchronization or simply, how happy both of them look together.
Choosing the famous song "everybody dance now", Miley & Cody dance to the beats in a way that'll force every couple on TikTok to copy it. And we can see a trend starting soon after this.
Here's the TikTok we are talking about:
As she said, if we cannot go back to work, then let us go back to WERK.
Fans react to the TikTok
Seeing Miley Cyrus having fun with Cody Simpson, has really triggered some of Liam Hemsworth-Miley fans. Seems like Miley and Liam have moved on in their life. But, the fans are taking their time to move on from them.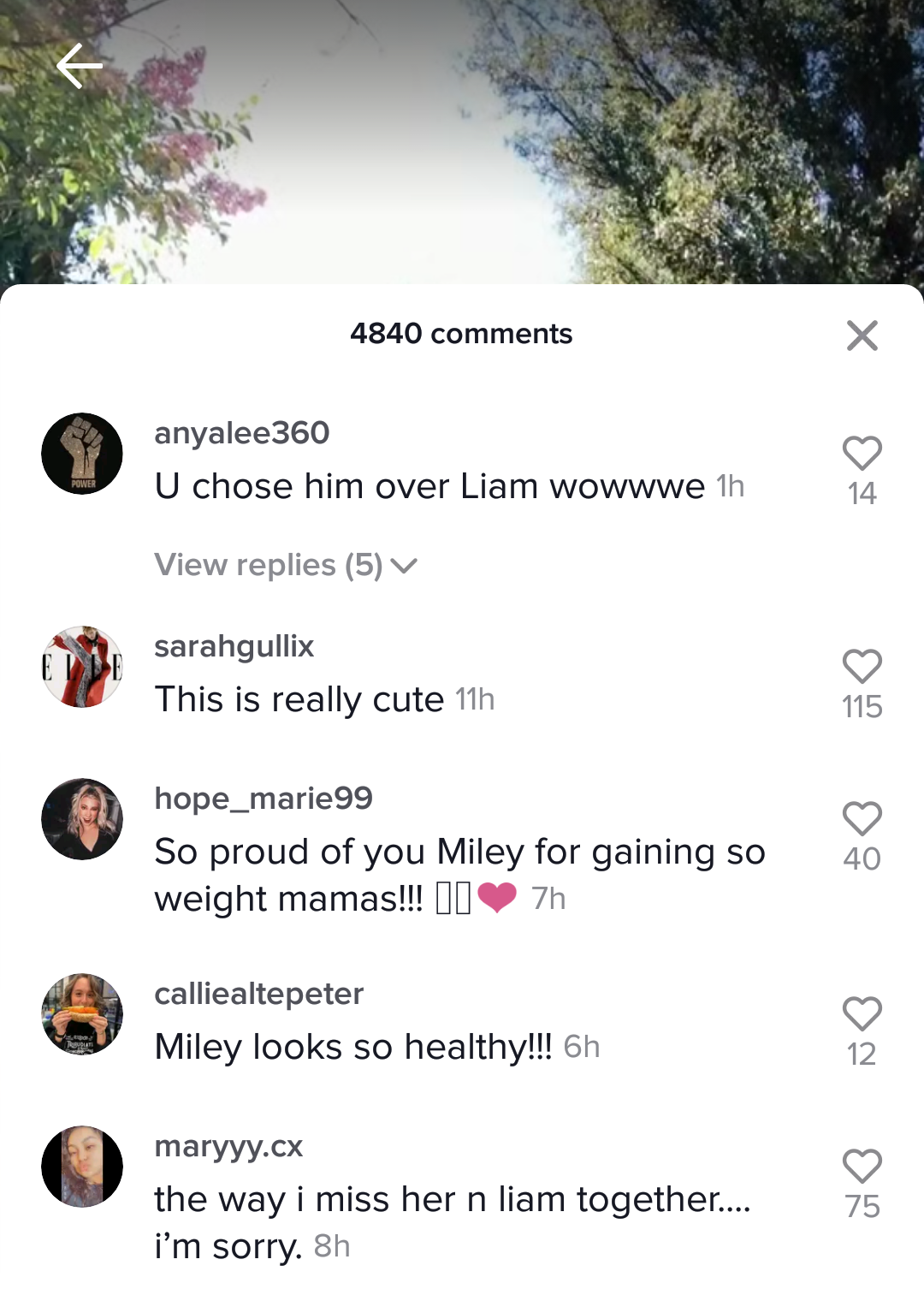 But some were still happy to see Miley Cyrus enjoying herself.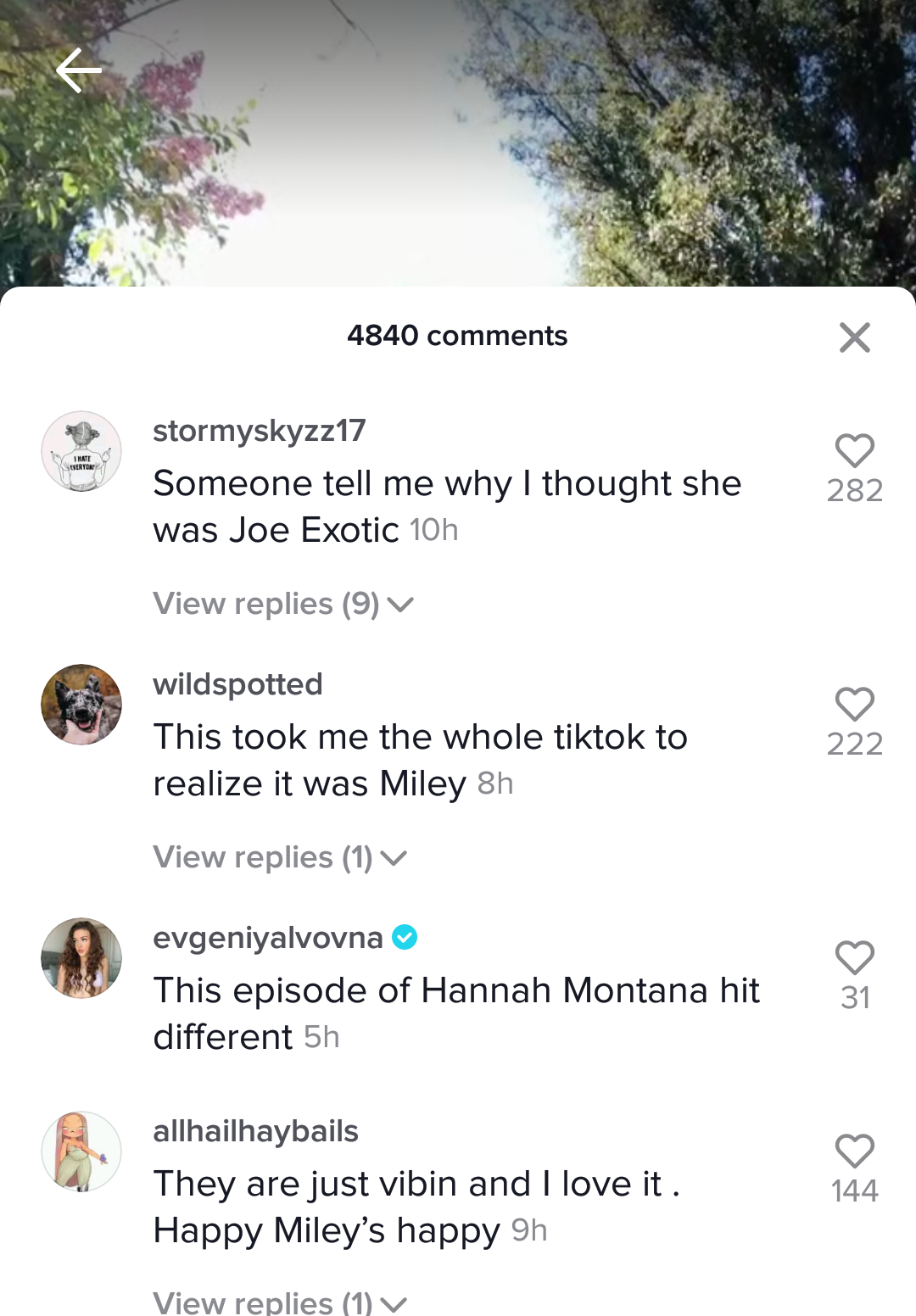 And someone found the difference between Liam and Cody Simpsons: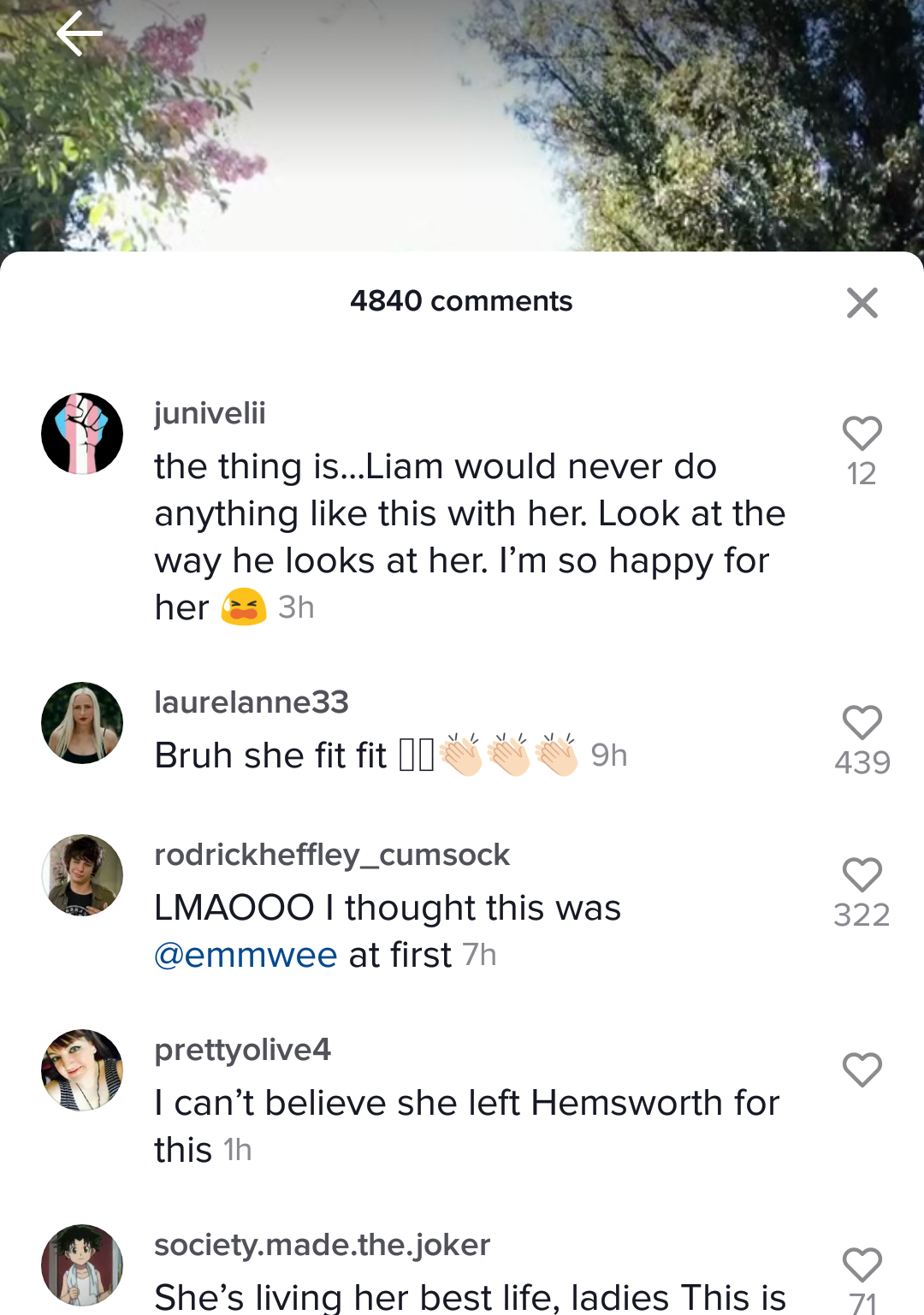 How did you like this new version of Hannah Montana? Let us know your thoughts in the comments below. Meanwhile, I'll just go practice this dance.