Every Marvel fan got a bit of a surprise while watching The Falcon and the Winter Soldier when they saw Julia Louis-Dreyfus. After all, the Seinfeld and Veep actress is one of the biggest names to work on the TV screen. Moreover, it didn't feel like a cameo but was rather an introduction to a long-term character in the MCU. And the latter was indeed the case, as she played the role of Contessa Valentina Allegra de la Fontaine. Furthermore, it looks like Marvel has some long-term plans for Louis-Dreyfus, as revealed by Marvel Studios producer Nate Moore.
Julia Louis-Dreyfus's promising future in the MCU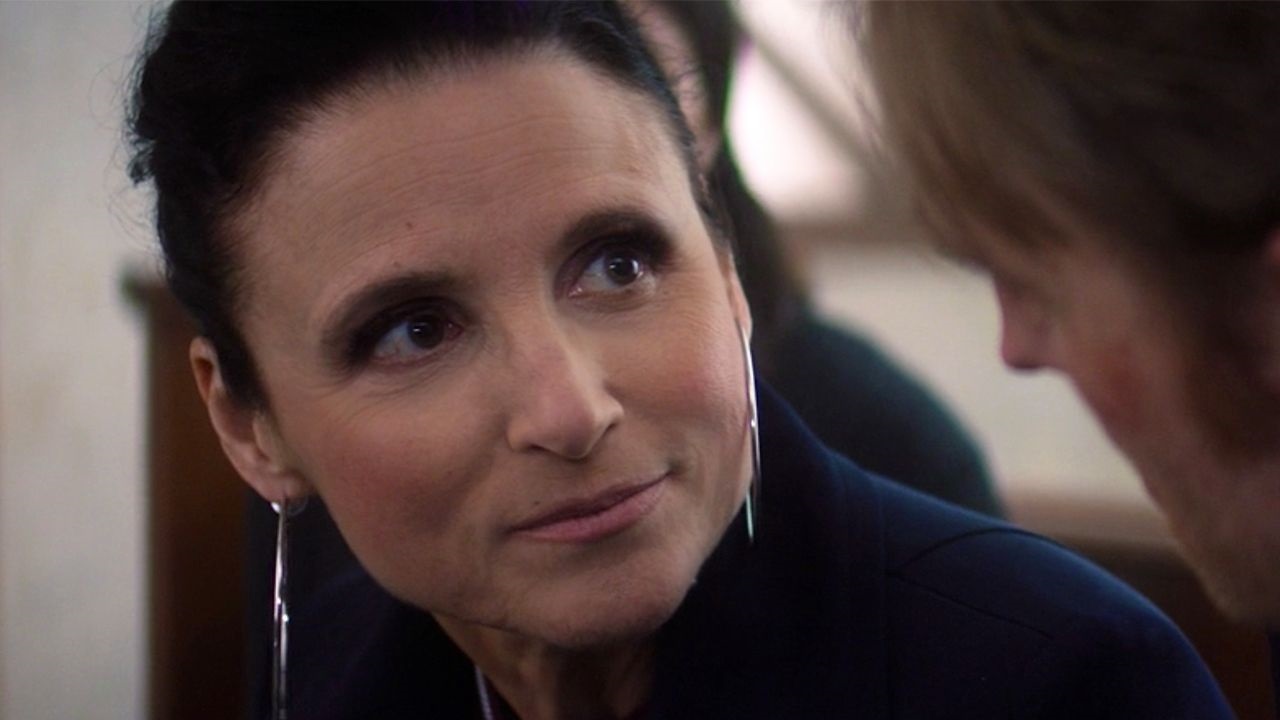 While talking to Entertainment Weekly, Moore said that Marvel has "one hundred per cent" plans to expand on Louis-Dreyfus's character, saying:
She's so talented and you can do so much with her. And she's game for it. She certainly didn't come to us and say, 'I'll be in one show once.' She was like, 'I want to be a part of the Marvel Cinematic Universe.' And we said, 'Great! Let's get you in and let's figure out how to use you.' And the truth is, I think you will see her in the future. Definitely."
Furthermore, Moore also recalled the moment Julia Louis-Dreyfus showed interest in donning the role. After all, it's not easy to convince stars of her caliber, as the Marvel executive recalls:
It's one of those things where you're like, 'She's never going to do it'. It is probably an open secret that most of us at Marvel are kind of obsessed with Seinfeld, probably more than Veep. Just the idea that she would be in a Marvel show… Is it really going to happen? And the fact that she was so game blew our minds.
Furthermore, it really shocked Moore how Julia Louis-Dreyfus's inclusion in the show was kept a secret until the very last moment. He said:
I don't know how that secret got kept. Those things just come out, but somehow she was a nice surprise.
And that is part of what made her appearance all the more special. How Marvel will expand on Louis-Dreyfus's Contessa Valentina in upcoming MCU movies and shows is something that is yet to be seen.