Each and every character of The Sopranos is unique in their own way. And it's almost impossible to imagine any character being played by any other actor. That demonstrates how good a job the show did at the time of its casting. But, it wasn't all that clear back at the time. Many actors auditioned for different characters but ended up getting different roles on The Sopranos. And Kathrine Narducci was one of them too.
And Narducci was not the only one who went through the same ordeal. David Proval, who played the terrifying Ritchie Aprile in season 2 of the show, auditioned for Tony Soprano! And the beloved Tony Sirico, who played Paulie "Walnuts" Gualtieri on the show, initially auditioned for Corrado "Junior" Soprano, also known as Uncle Junior.
Kathrine Narducci initially auditioned for Carmela Soprano!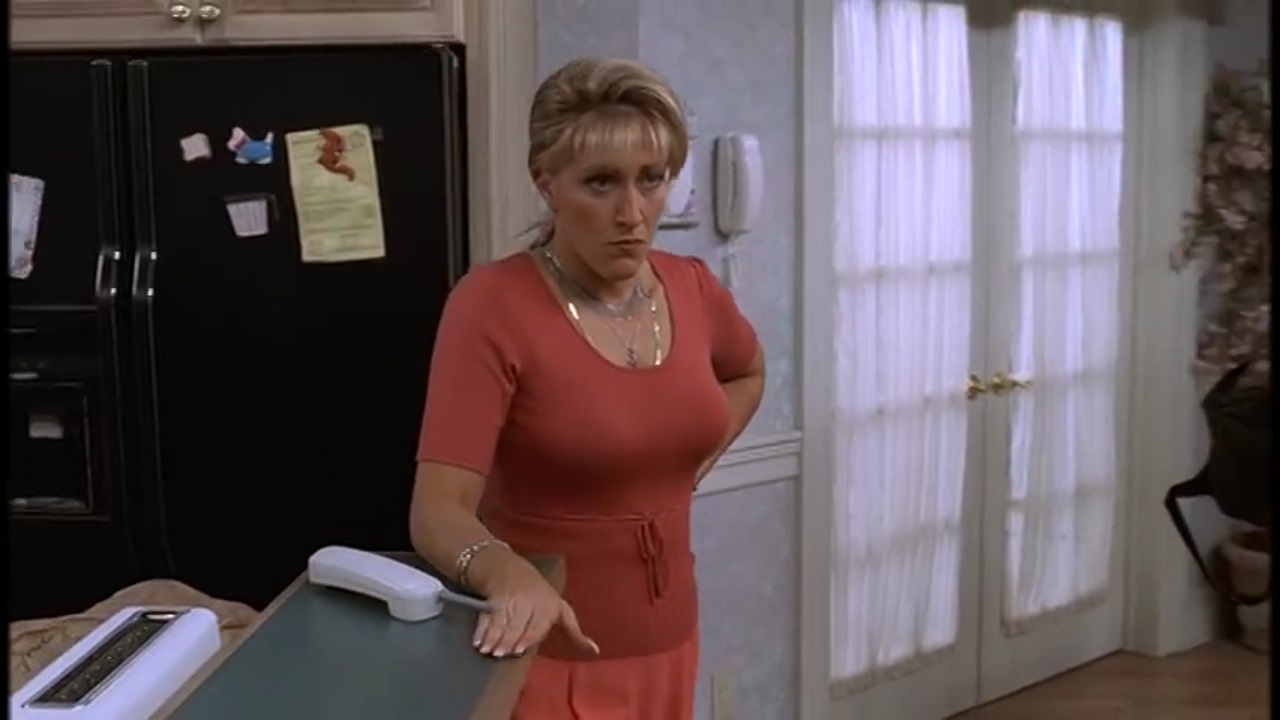 Kathrine Narducci recently appeared as a guest on the Talking Sopranos podcast, hosted by Michael Imperioli and Steve Schirripa. And they obviously asked her about her audition, which was when her journey with the show began. Initially, she thought The Sopranos was going to be a series about opera singers! Kathrine Narducci first heart about the show from Cathy Moriarty, who played  Jake LaMotta's (Robert De Niro) wife in Raging Bull (1980). Narducci recalls:
[Moriarty] said, 'Nar-dooch, there's a show called The Sopranos and I'm gonna be screen-tested for it. It's a great show and you should find out about it.
After hearing about the show, Narducci called her agent who got her an audition in front of David Chase, the creator of The Sopranos. But, instead of playing Charmaine, she initially auditioned for the role of Carmela Soprano! We all know that role eventually went to the phenomenal Edie Falco. So, Narducci ended up losing the role to her. But, Chase was so impressed by her that he simply couldn't let her go. Narducci said:
That night, I got a call from [casting director] Georgianne Walken. She said, 'They loved you, they want you to come in. There's another role, and they definitely want you to be a part of this show.'
And they indeed kept true to their word.
She recalls her The Sopranos auditioned to be very nerve-wracking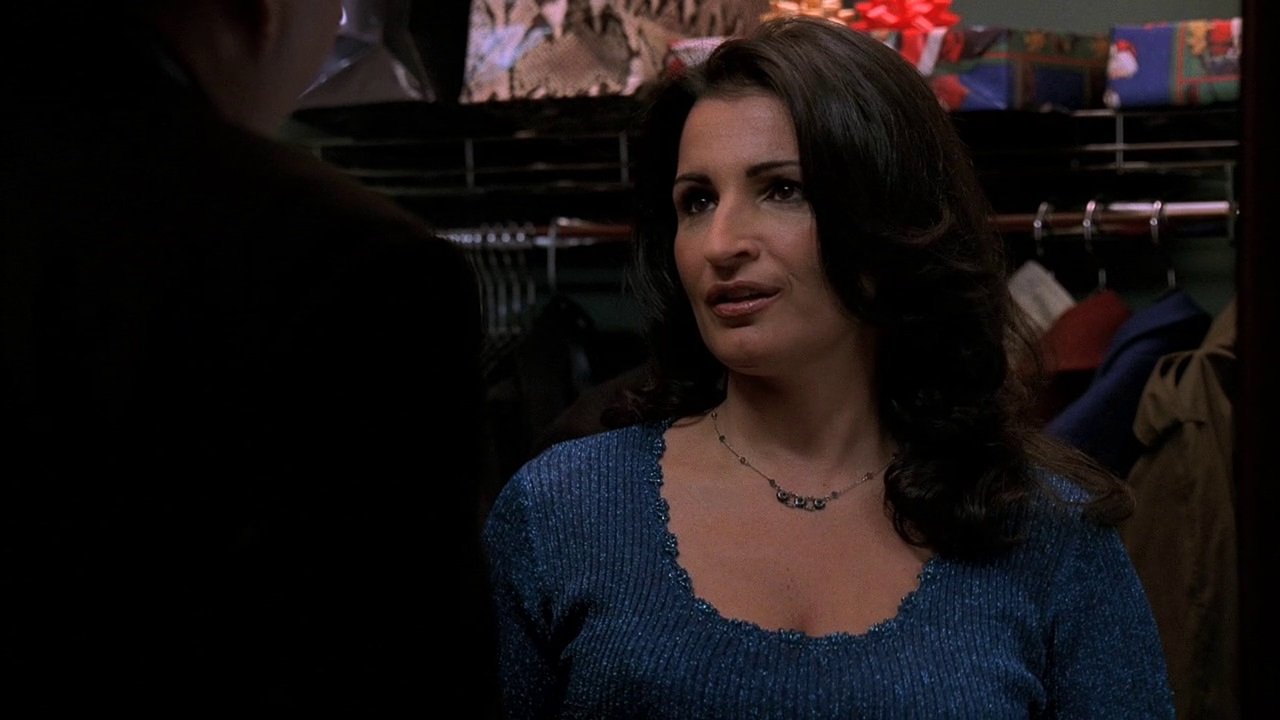 Other than auditioning for a different role, Kathrine Narducci also recalls how she was extremely nervous about the audition itself. Even though she was an experienced professional actor at the time, she felt more nervous than she did while auditioning for A Bronx Tale. She recalled on the podcast:
They were all there at this big, long table. That was nerve-wracking. I was nervous for that, I was more nervous for that than I was for A Bronx Tale. I mean, with A Bronx Tale I never had that whole table setting — 25 people just waiting for you to open your mouth.
But, as Narducci auditioned for Charmaine Bucco, the producers immediately hired her. And so, she became a part of arguably the best TV show in history, that at the very least, changed the path of television forever.