Hollywood's new rising star is the 28-year-old American actress, Julia Garner. The actress has recently risen to fame with her work in various TV shows like Netflix's Ozark and Inventing Anna. And today we are here with a list of some of the best Julia Garner movies and tv shows. However, Garner made her debut back in 2011 with Sean Durkin's 'Martha Marcy May Marlene' where she played the character of Sarah.
Since then she has worked in many movies and TV series. The actress is also all set to be part of John Krasinski's Apartment 7A which will be released later this year. Until then, here is a list of the top 10 Julis Garner movies and tv shows.
1. The Americans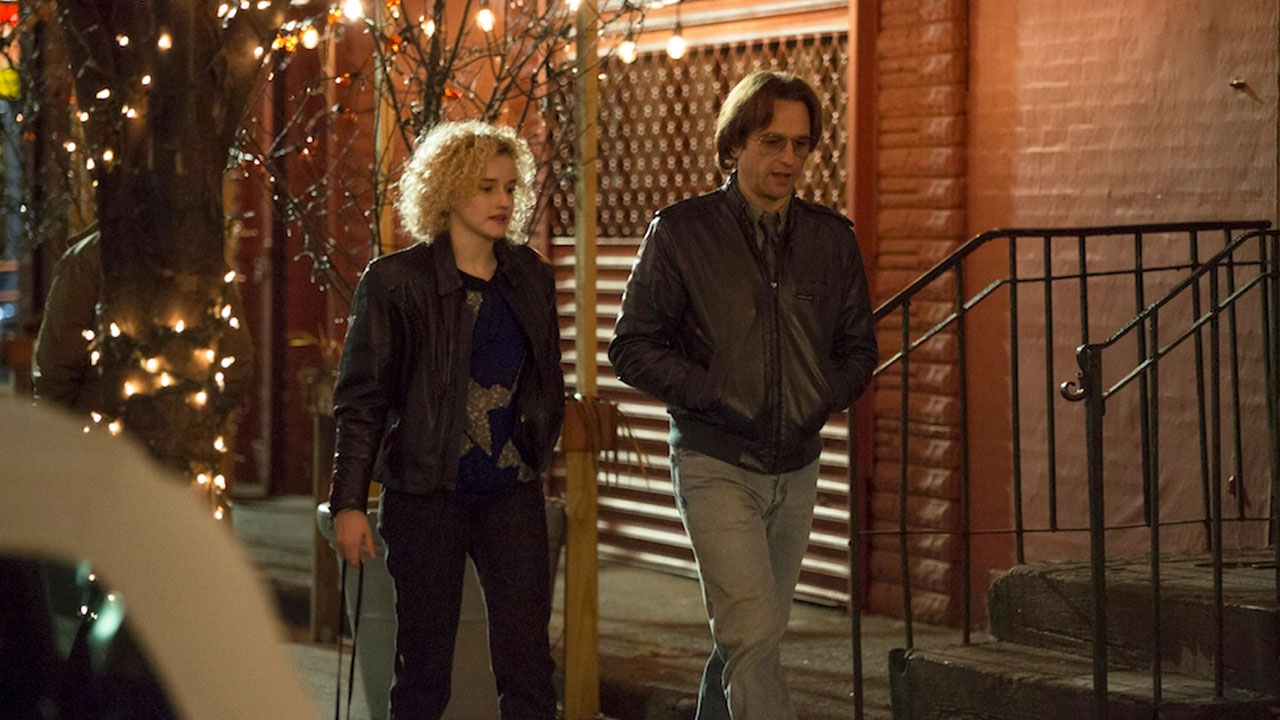 While the actress had a short role that only featured in 10 episodes in the span of three seasons, she still gave an outstanding performance. The story of The Americans follows a Russian spy couple who are married to each other and enter America during the Cold War. They pretend to be Americans to spy on the U.S. Government. Julia Garner plays the role of Kimberly Breland, the daughter of a CIA operative, Isaac.
Kimberly's backstory is rather captivating and the actress portrays the emotions of the character perfectly well. Thus, giving the audience the ability to connect with the character. Even though Kimberly was one of her first roles in a TV series, she made it seem very easy and something she was familiar with. And it's on our best Julia Garner tv shows list.
2. Grandma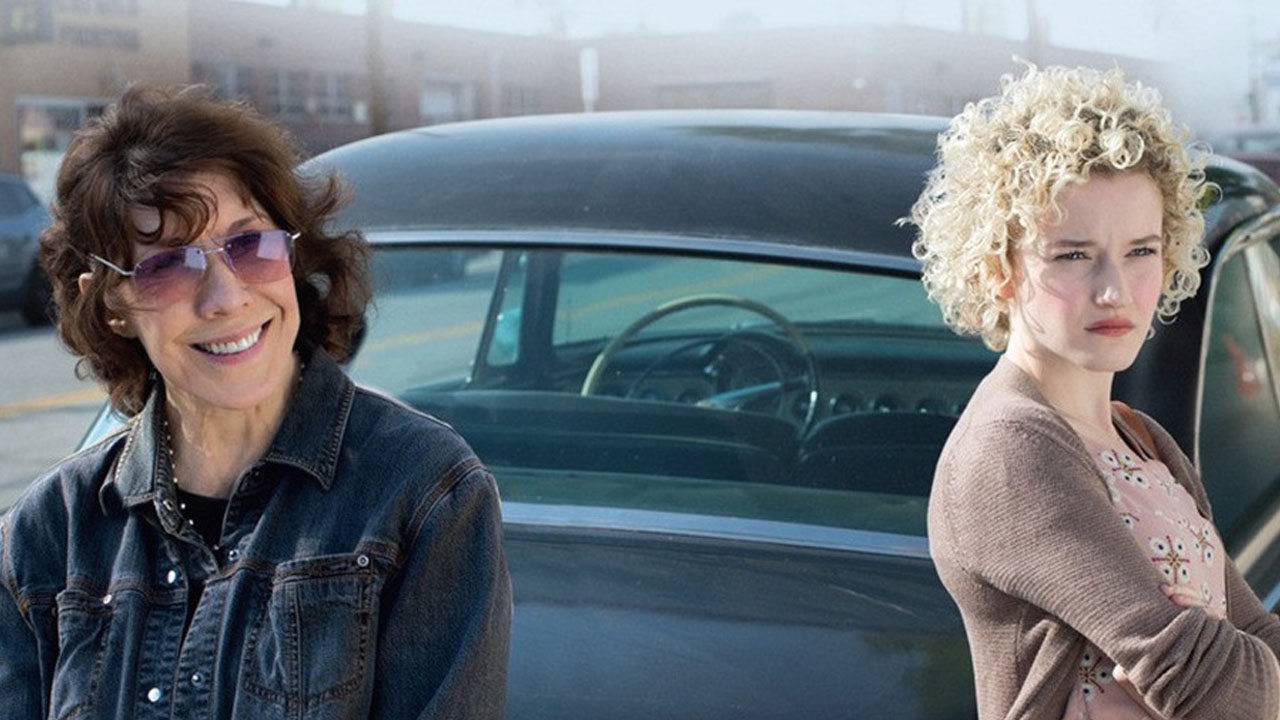 Paired with the iconic, Lily Tomlin, Julia Garner gave an outstanding performance in this comedy-drama film. Some may even say that the duo was just perfect for the role as they work so well together and have impeccable chemistry. The story follows a grandmother-granddaughter duo on a journey to Los Angeles. Their only mission to do so is to raise money for the granddaughter's abortion. Garner plays the role of 'Sage', a shy and timid girl who does not take a stand for herself.
However, after spending some time with her confident lesbian grandmother, she picks up a few tricks and starts standing up for herself. In what is said to be one of Garner's best performances, the actress managed to show the various sides of Sage.
3. Maniac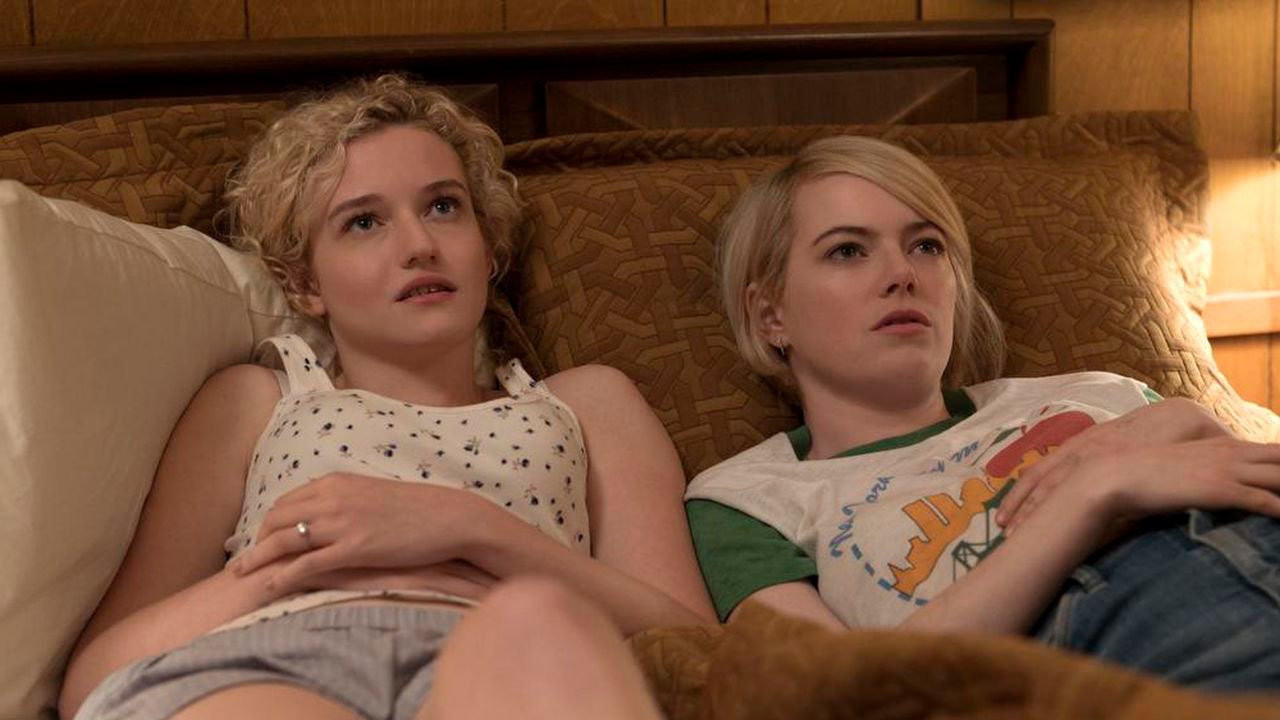 Maniac is a mini-series that was released on Netflix back in 2018. The story follows two strangers Owen Milgrim (played by Jonah Hill) and Annie Landsberg (played by Emma Stone). The two of them, for various reasons, participate in an experimental drug trial. Annie is shown to be battling borderline personality disorder and the guilt of her sister's death, while Owen struggles with depression and schizophrenia.
He also struggles with being the black sheep of his wealthy family. Garner plays the role of Annie's sister who passed away. The two of them share some emotional scenes in the series. Julia Garner's performance gave the character a level of depth and gave life to a rather tragic story. It's one of the reasons why Maniac is one of the best Julia Garner tv shows.
4. The Assistant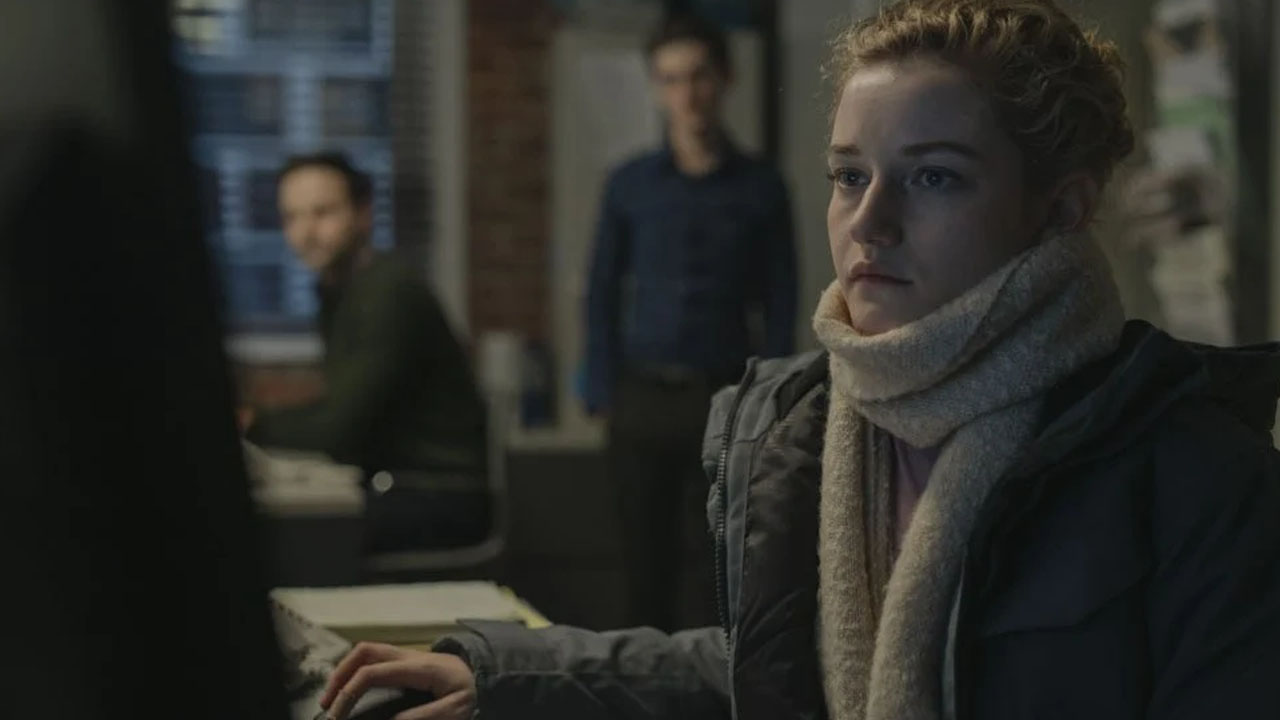 The Assistant is one of the best Julia Garner movies. It follows the story of Jane, a recent college graduate. Jane is shown to be working as an assistant to a big name in the entertainment industry. While her day at work starts off just like any average assistant's, bringing coffee and picking up calls. Things take a dark turn when she starts becoming aware of the wrongdoings happening at her workplace.
Hence, she decides to stand up against it and faces many complications along the way. The Assistant is a movie that is worth a watch as it deals with a very real and sensitive issue in society. Garner's performance is definitely an added bonus to an already spectacular script.
5. Ozark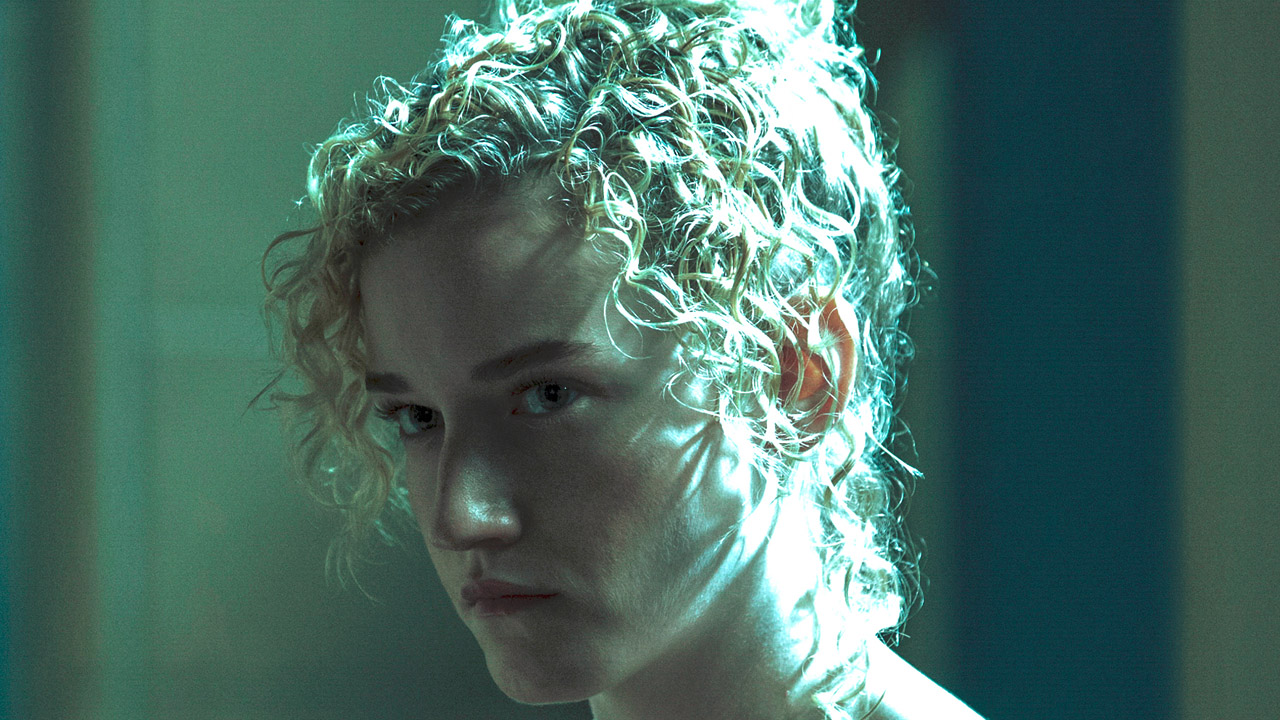 The role that Garner is most known for is 'Ruth' in Netflix's Ozark. The series follows Marty Byrde (played by Jason Bateman), a financial advisor. Marty's life is turned upside down when he gets involved with a Mexican drug cartel as a result of a money-laundering scheme gone wrong. This leads to Marty and his family having to face the consequences.
Julia Garner's Ruth works with the two main leads of the show in order to launder money, she is also shown to be part of a local crime family. The actress's performance was highly acclaimed and even got her an Emmy Award. Moreover, Ozark is among some of the best Julia Garner tv shows.
Related: Ozark's Julia Garner thanks co-stars Jason Bateman and Laura Linney after winning Emmy
6. Modern Love
This Amazon original series by John Carney is an anthology on the different conceptions of love. A series with a stellar and talented cast tells a different story in each episode. Julia Garner featured as 'Maddy' in the sixth episode of the first season of this two-season anthology. The first season also included Anne Hathaway and Kit Harrington.
The episode Julia Garner starred in was a much darker and rather creepy episode of the show dealing with some intense dynamics. Nevertheless, the actress' performance really stood out and was definitely one of the highlights of the episode. Moreover, it is among one of the best Julia Garner tv shows list.
7. Waco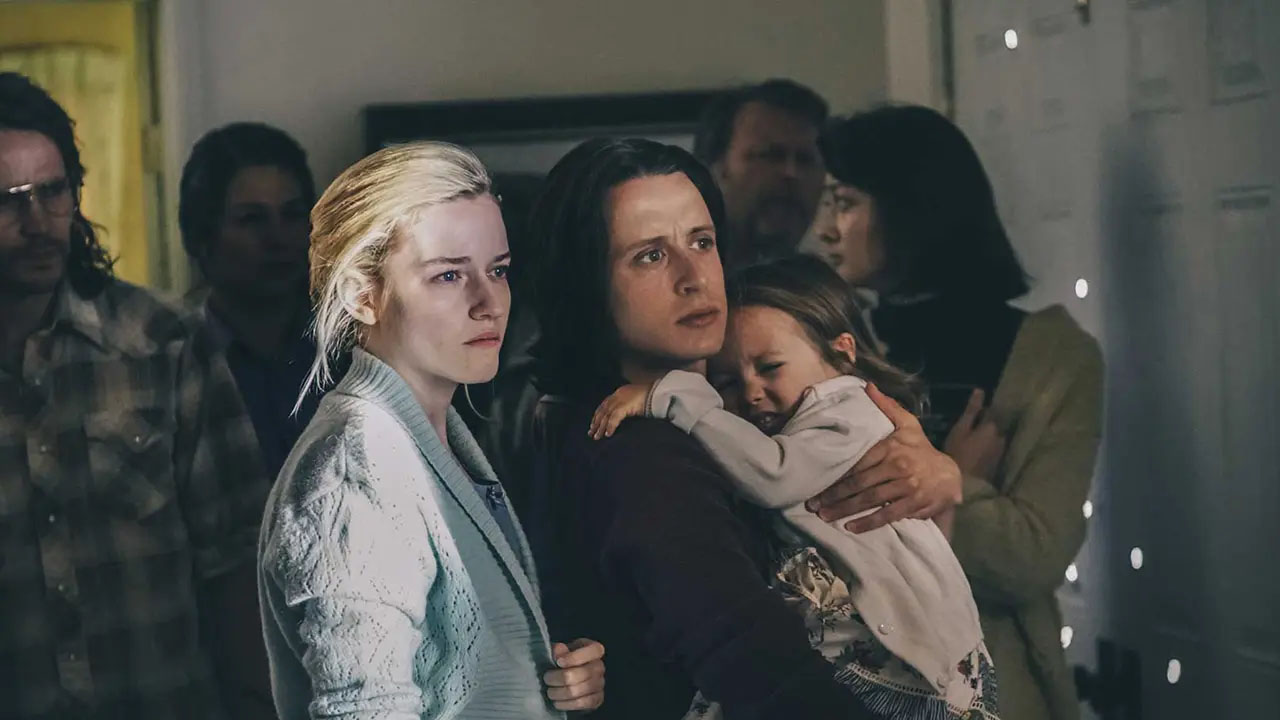 Waco is also a part of some of the best Julia Garner tv shows out there. An Amazon miniseries, Waco follows the real account of David Koresh's 51-day standoff with federal investigators in Waco, Texas, in 1993. He was joined by The Brand Davidians, his religious cult. The series follows the events of what they did and how it all began. Garner portrays Michele Jones, a part of the Brand Davidians.
Michele is a 14-year-old girl who is pregnant with Koresh's child. Julia Garner plays a pivotal role in the series and she does exceptionally well. The actress's portrayal of Michele reflects her ability to play intense and serious roles with utmost dedication and authenticity.
8. Inventing Anna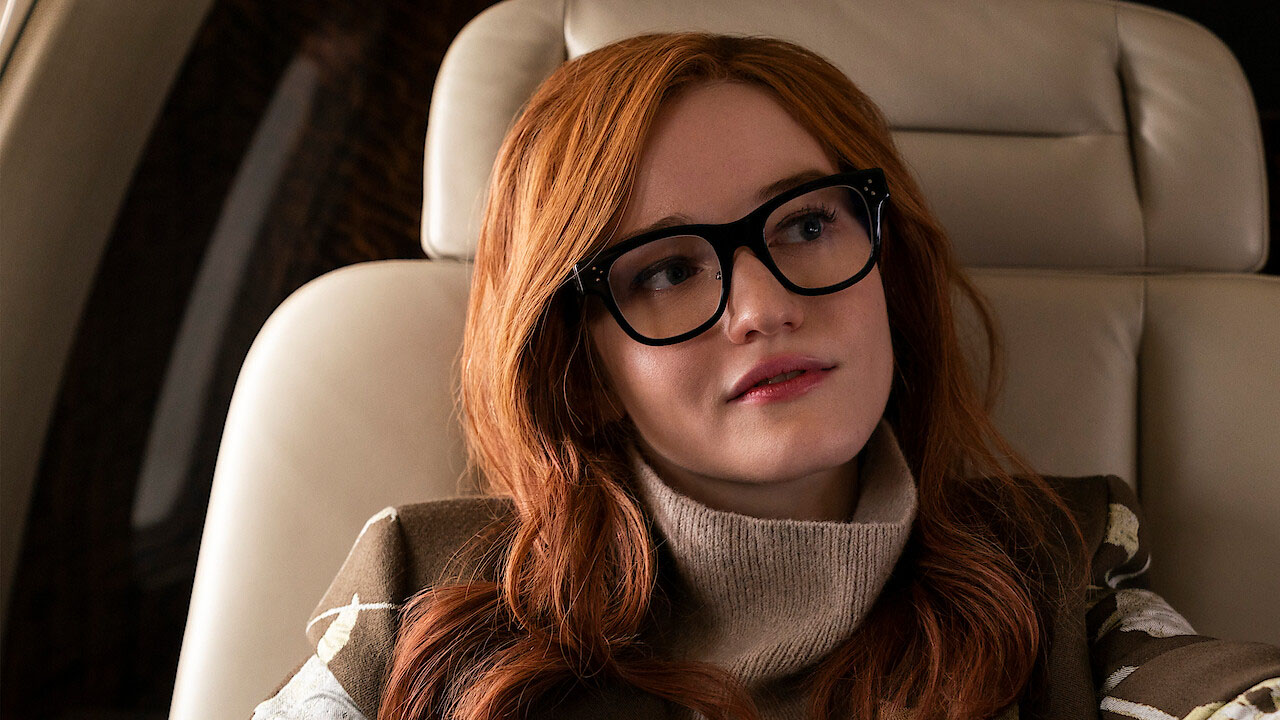 Inventing Anna is another series that gave Garner the recognition and appreciation she deserves. This Netflix series narrates the real-life story of Anna Delvey, a con artist who tricked the elite class of New York City into getting her all the luxuries she wanted. The series follows Anna's trial and gives more insight into how she did it all.
Garner portrays all the aspects of Delvey flawlessly, from her narcissism all the way down to her German, Russian and American all mixed into one accent. Julia Garner makes Delvey feel like a natural, a character you would want to believe is not actually a fraud, she nailed the performance to perfection. And it's among one of the best Julia Garner tv shows list.
Related: Julia Garner Met The Real Anna Delvey | Here's What Surprised Her The Most!
9. Tomato Red: Blood Money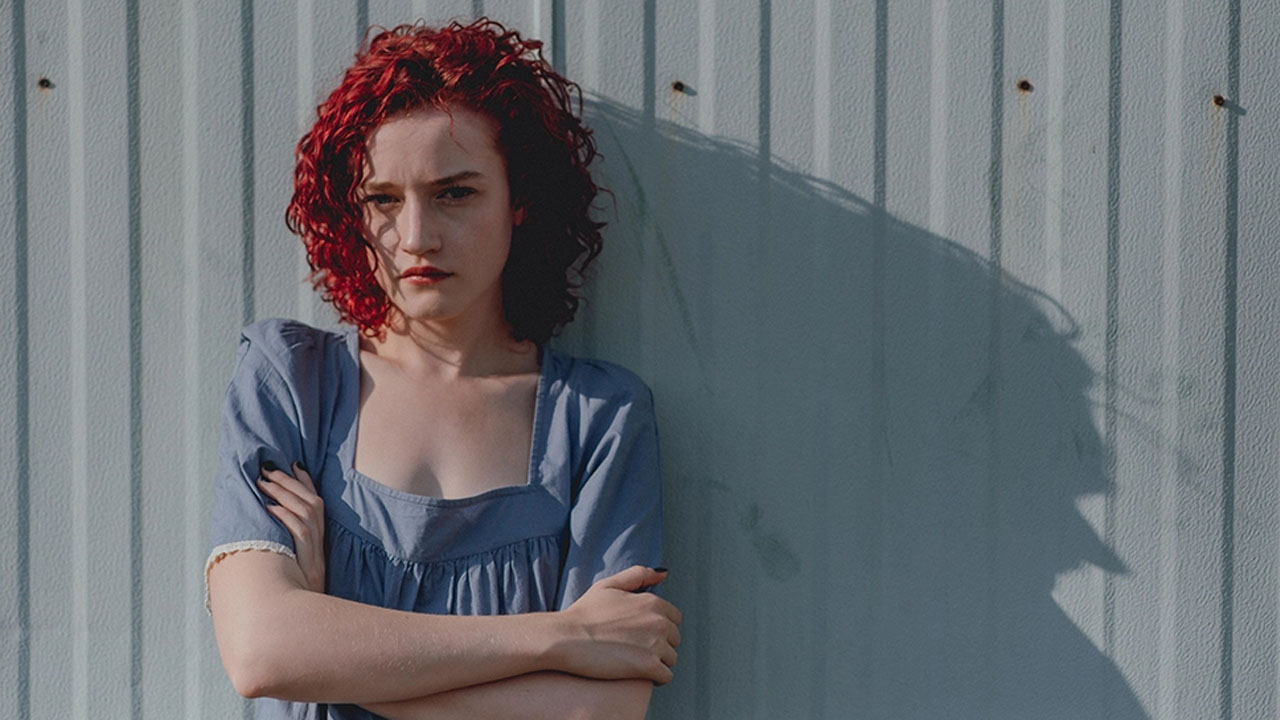 A suspenseful thriller based on the novel by Daniel Woodrell, Tomato Red follows the tale of a drifter who travels from one town to another in search of a place to rest and something to eat. But he soon strikes gold when he encounters Jamalee Merridew, a young woman who needs his help to make it big in the world.
Julia Garner plays the role of an eye-catching Jamalee, a character you might just fall in love with. Even though it is different from Julia Garner's other portrayals, she gives a convincing performance as Jamalee, almost like she fits perfectly in the crime genre. This thriller movie is among the best Julia Garner movies.
10. Perks of Being A Wallflower
A 2012 coming-of-age film based on the novel of the same name by director Stephen Chbosky. The story follows Charlie (played by Logan Lerman), a terribly shy freshman. He develops some surprising, long-lasting friends during his freshman year. Charlie's friendship with the bright Patrick (played by Ezra Miller) and intriguing Sam (played by Emma Watson) in particular is explored in The Perks of Being a Wallflower, as well as the character's battles with depression and untreated post-traumatic stress disorder.
Julia Garner portrays a short and minor role where she plays Susan, Charlie's old friend. She is only mentioned briefly in the film and is visible only in the background of a few scenes. But it is still among the best Julia garner movies out there.
Related: Perks Of Being A Wallflower – Logan Lerman Share BTS Camera Pictures