Jane The Virgin is a show that has some amazing and inspiring characters. Brushing upon serious issues like sexuality, immigration, pregnancy and feminism, these impactful characters touched hearts all over the world. One of these was Rafael Solano, played by Justin Baldoni.
https://www.instagram.com/p/B-m8rNmlIA-/
The character of Rafael Solano managed to inspire everyone who watched it. The list also included the actor who played Rafael, Justin Baldoni. Over five seasons of the show, fans have been through Rafael Solano as he went from a notorious playboy to a doting father and finally, husband.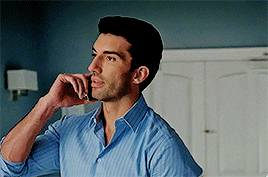 However, Justin Baldoni reveals the transformation he felt while playing the character wasn't all acting. Playing Rafael Solano taught him to be a better man.
"What's interesting about the journey of Rafael as a character is it in some strange way resembles and intersects with my journey as a man," he said to The New York Times. "I explored masculinity, digging into the parts of myself that are uncomfortable, and learning about equality and privilege. And it really cracked me open."
Besides teaching him how to be a better man in terms of equality and privilege, Rafael Solano also showed him the path to being an amazing father and feminist.
Rafael Solano: Feminist?
When asked if his personal life with his family affected the way he played Rafael, Justin said it had a huge hand in his acting. When his wife was expecting their first child, it got Justin thinking about the kind of future he wants for his baby girl.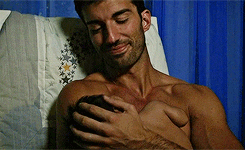 As he expressed these thoughts on social media, he was quickly labeled a feminist. He then had to figure out what exactly being a feminist means. And that's when he realized, he believed in the radical notion that women are people. Hence, making him a feminist.
He credits the creator of Jane The Virgin, Jennie Snyder Urman for allowing him to play a character that took into account the feedback he got from the women in his life. And used it to learn and grow from so he could become a dynamic man who wasn't afraid of showing his feelings. Justin didn't leave this on set after a day of shooting, he took all these lessons home and owned them.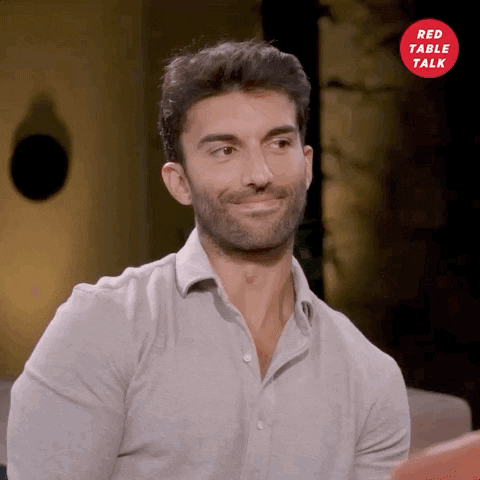 So the next time you think these TV shows are only just for laughs, remember how influential each and every character can be. And I hope show creators realize that too so they don't accidentally encourage the wrong thing. 'Jane The Virgin' was always amazing in that department.