Umm, I don't know about you guys but I am really confused about Harry Jowsey and his new girlfriend Julia Rose's relationship. It's not like I don't ship them, I actually do. But Harry explained in an interview with The Hollywood Fix that he is not up for dating anybody. And he is in search of finding something meaningful. He further added that he didn't have s*x for two weeks which is TMI but that's to be expected from influencers these days. And he is planning to stay this way till the end of this year.
Now we don't really know if Harry said all of these things in soberness. But he definitely seemed sober enough and answered questions for straight four minutes. Harry gave this interview to The Hollywood Fix on the 4th of October, And then he appeared as a guest on Julia Rose's podcast 'The Sh*t Show" on the 9th of October.
Then almost after two weeks of the podcast, Harry was spotted having a PDA packed brunch date with Julia. Later Harry was asked by a bunch of Paparazzi reporters if he would like to talk about his new girlfriend. He shares with them that he is taking away his new girlfriend on a surprise weekend trip. But what he didn't do is mention her name.
Harry Jowsey takes his new girlfriend Julia Rose on a surprise trip
Alright, so Harry talked about this surprise trip with one of the reporters of The Hollywood Fix. And he seems really excited about it which is really cute of him.
"Surprising her on a secret trip this weekend. Booked a jet, so that's exciting."
Harry further added that he is testing the waters at the moment. And if everything goes smoothly between him and his new girlfriend's blooming relationship, he is never going to end up as a bachelor (again).
So Julia shared a picture from the private jet and labeled it as, 'surprise weekend away'.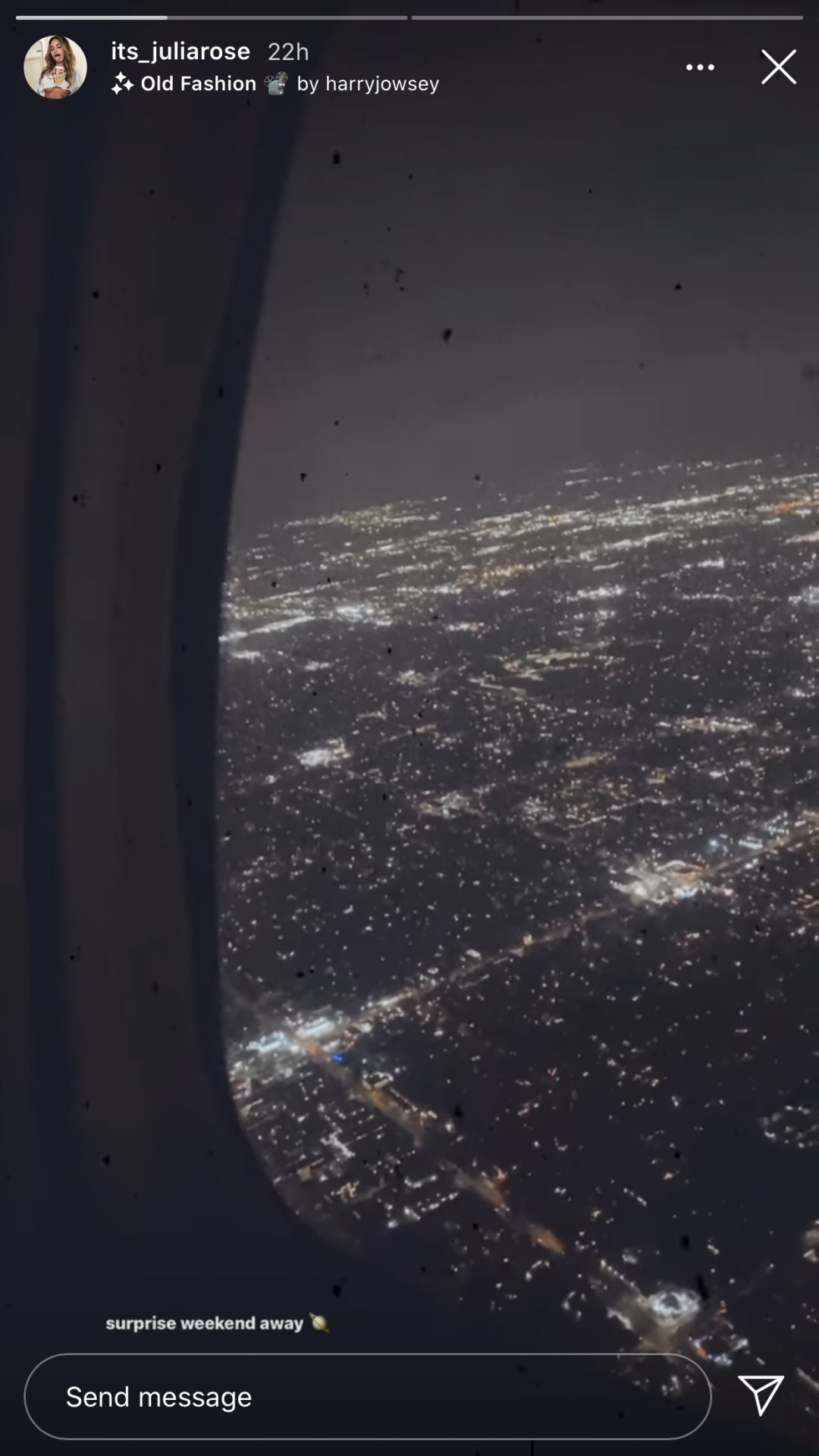 Later, Harry also shared a few pictures on his Instagram story and tried his best not to reveal his girlfriend's identity.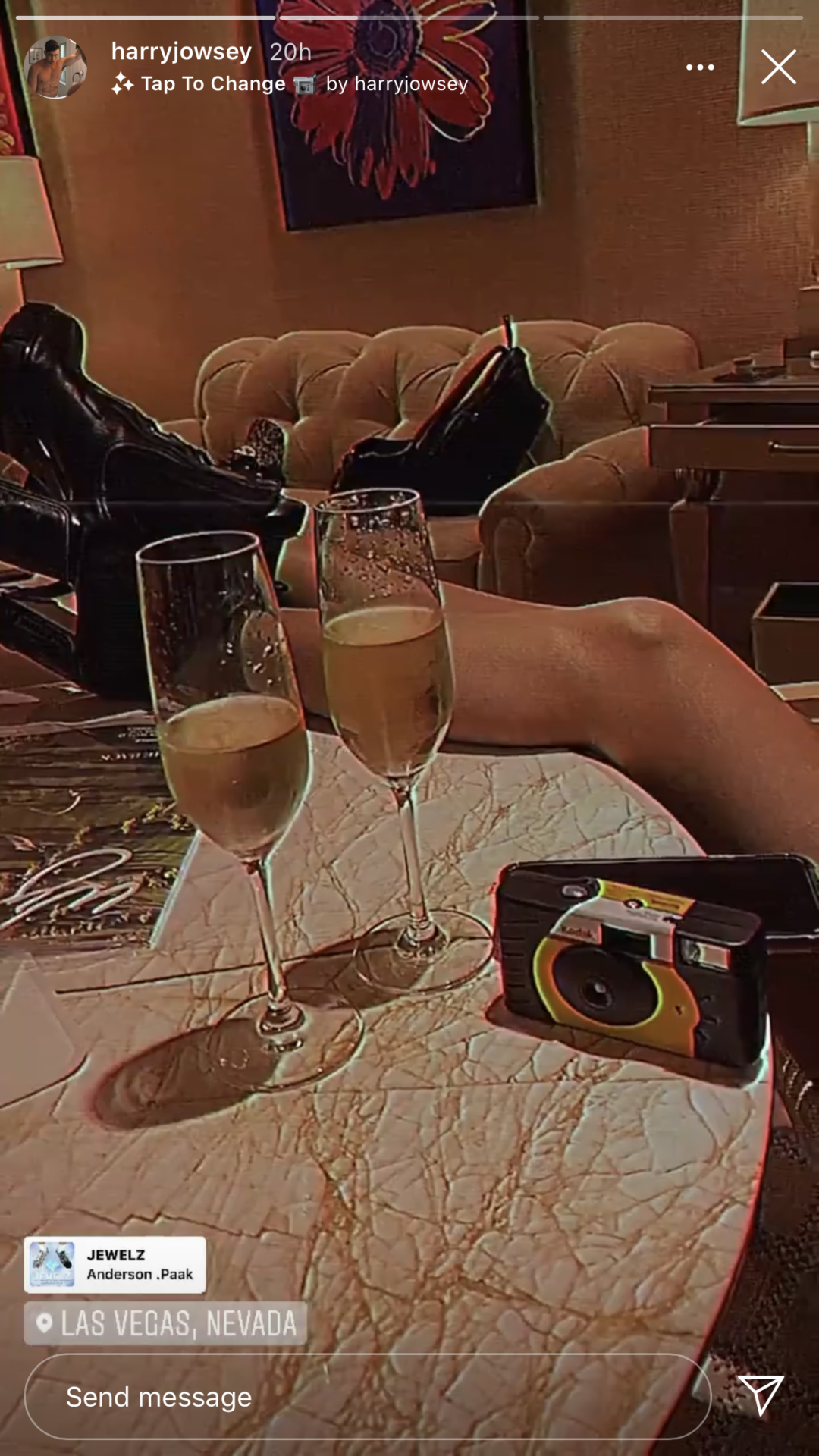 Last but not the least, we have a clear view of Harry's killer abs and a not so clear side pose of Julia who is clearly enjoying the sunbathe.
Though Harry explained in one of the interviews that he doesn't want to be in a relationship anytime soon. But we hope that he gets to spend a very good time with Julia and hope that they can find mental peace and comfort in each other's company.