Mr. Beast is one of the most-generous YouTubers of the world at the moment. While David Dobrik occasionally surprises his friends, and sometimes fans, with Teslas, Mr. Beast has a unique style of sharing wealth with the fans. This time, he introduced a tournament called Influencer Trivia Tournament. The prize money was set at $300,000. Yes, you read that right but the prize money was not for the influencers to go on a shopping trip. It was, in fact, for the winner influencer's subscribers. Among many influencers that took part in the tournament, the most famous ones were the D'Amelio family. However, soon viewers started to highlight that Dixie D'Amelio and her family cheated in the tournament.
Dixie D'Amelio, Charli D'Amelio were cheating in the tournament?
Mr. Beast's Influencer Trivia Tournament is a 3 hours long video shared on his YouTube channel. The mission behind the tournament was to find the smartest influencer. Out of 24 participants, there was going to be just one winner who would take away the $300000 cash prize, to be distributed to their subscribers later.
Here is a brief overview of the terms & conditions of the tournament: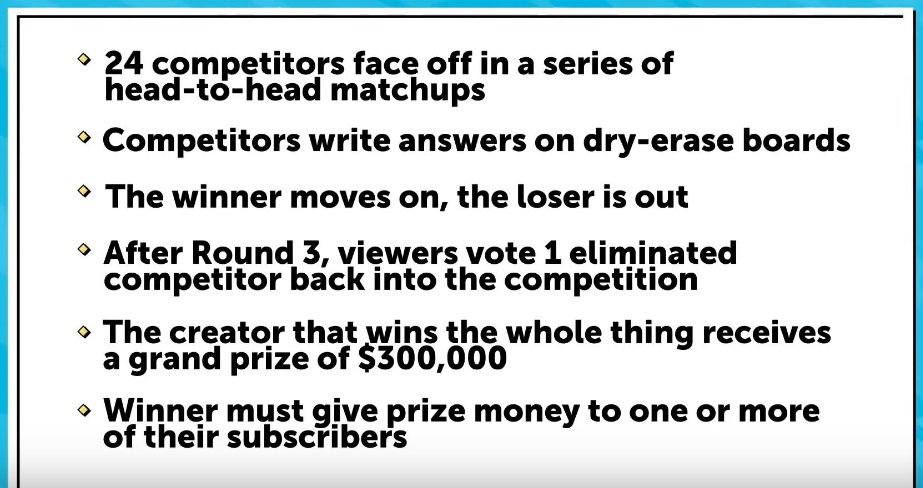 However, fans soon pointed out that the head-to-head matchups should have counted the actual heads present in the team. The main participants from the D'Amelio family were Charli D'Amelio and Dixie D'Amelio only.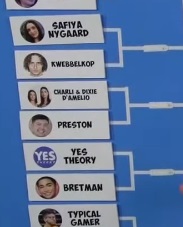 But when the time came to announce the participants, Mr. Beast said D'Amelio family Vs. Preston. That seemed unfair since it was not a head-to-head matchup. It was 4 heads-to-1 head matchup.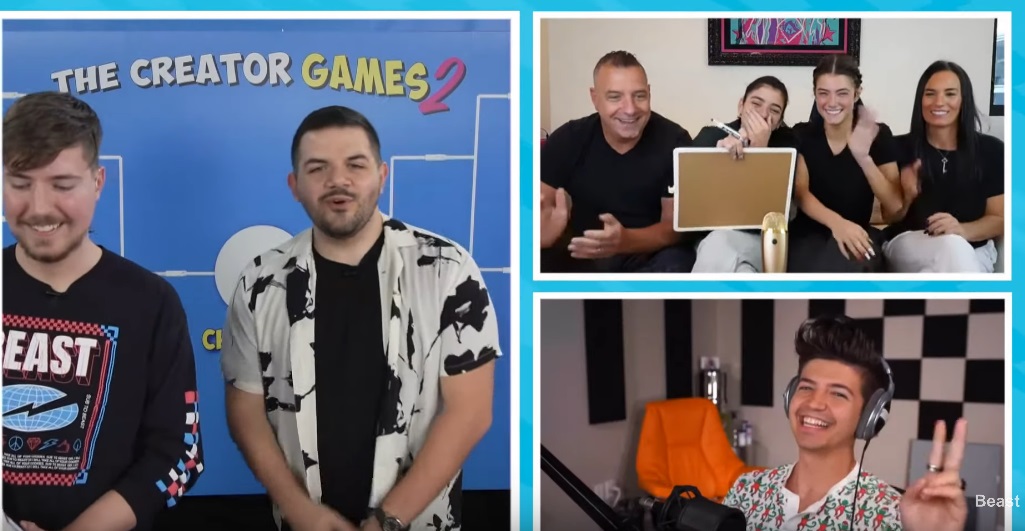 The first one was a basic addition question and Dixie D'Amelio got the answer right. Next question was answered incorrect by both the teams. However, when the third question was asked, it seemed like Dixie D'Amelio was looking at someone off-camera. The footage has been highlighted by many commentary YouTubers and other people on the internet.
The answer was not an exact one. However, D'Amelios won that one for closest answer to the actual number. The same thing happened in round 2 as well when D'Amelios were seeing off-camera repetitively.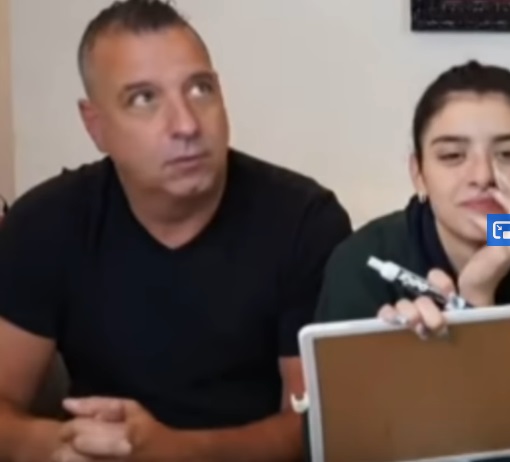 For the finals, Mr. Beast asked the D'Amelios to leave the game and let only one of them compete for a 1-on-1 match. They let Dixie D'Amelio compete in the finals and she won the game.
Have you seen the tournament video? Do you think Dixie D'Amelio, Charli D'Amelio and the family cheated to win the game? Though there are many opinionated vidoes out there, share your thoughts in the comments below.