The wait is over, we are finally back on track! Fortnite and Epic have finally given us a new season when in actuality we could have played 2 seasons. The new chapter was already a big highlight but there was just no storyline there at all. So when the fans had to play season 1 for more than four months, BOY we really built upon our patience levels. We don't have to work on that anymore because Chapter 2 Season 2 of Fortnite looks amazing. Oh yes, they are also giving away an actual Deadpool skin!
Season 2 Is Dropping a Deadpool Skin!
A lot is waiting in the new season 2 of Fortnite right now, including a Deadpool skin. However, as much as Epic wants to give away the most epic skin yet, it might not be as easy to obtain as we think. How do we know it is coming? Well from the trailer of course. Watch it below:

Players have to complete a few challenges to get the skin. We like to believe that players cannot simply buy this skin, throwing your precious Vbucks at them will not work. Save them! We think that one has to complete a set of challenges each week before the skin appears in your collection. Of course, Epic and Fortnite would want you to keep playing this game, they are not going to make this any less grindy.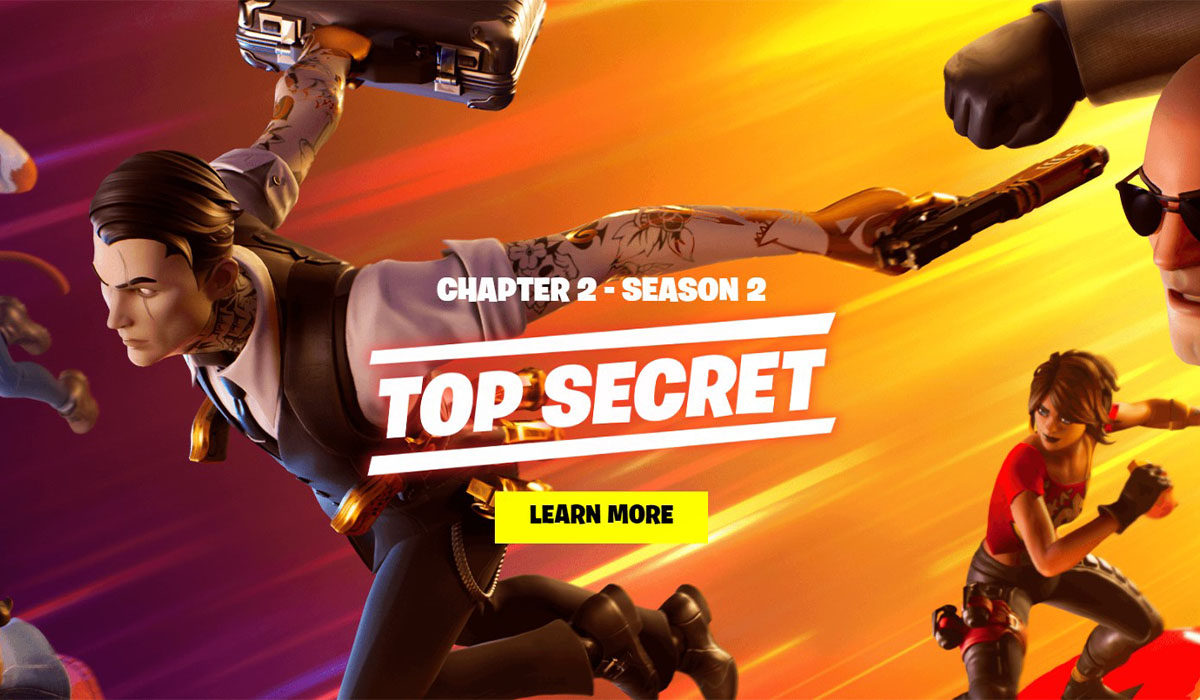 How Do We Get It?
As we said, there are a bunch of challenges you might have to complete. For this week, at least, here they are:
Find Deadpool's Letter To Epic Games
Don't Thank the Bus Driver
We already know Wade is a stone-cold murderer (perhaps for his own right reasons), but how can he be so impolite?
Now, when you launch the new battle pass menu, click on the middle of the vent above to get started. You will be taken to a very messy room, something that is completely normal for Deadpool. Clicking on the computer will show you a password screen. Notice that the automatic password entry will give away the password: PASSWORD. Slick, right?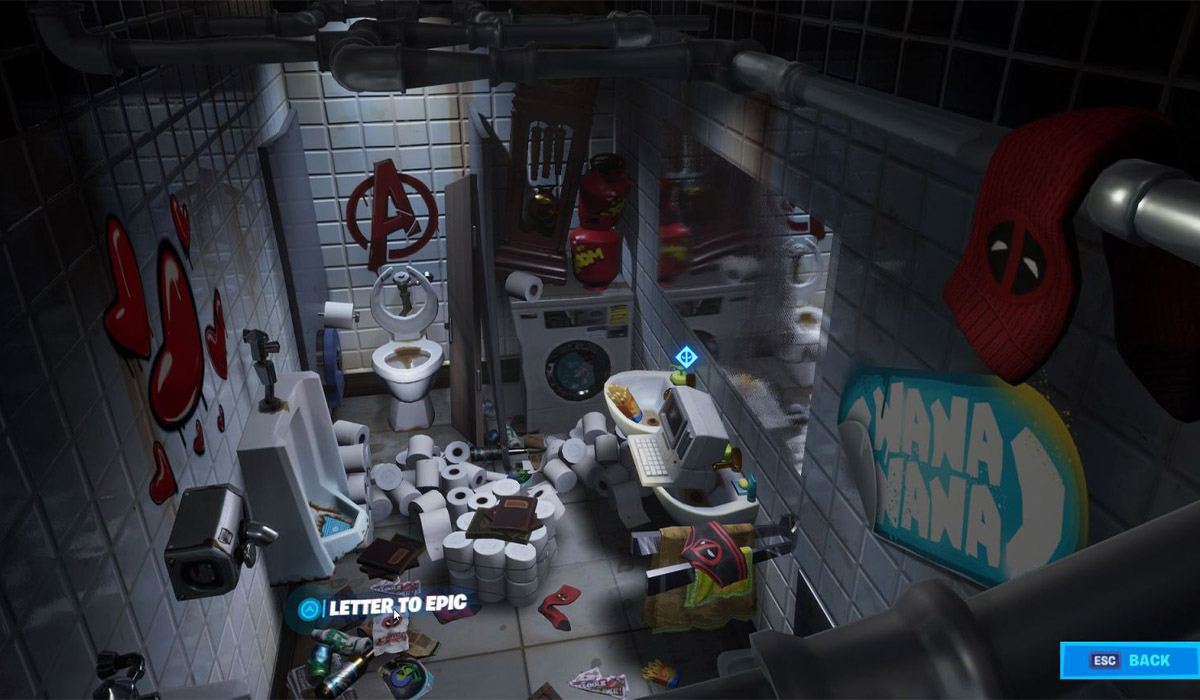 You will see the two challenges, which are above. For the letter, you can find it lying on the ground in the pile of garbage on the left side of the screen after exiting the computer. As for the bus driver things, well you will just have to close your mouth and jump. Sorry Mr Bus Driver, but this one is for the Deadpool skin.
Watch out for more challenges as Fortnite kicks off its Shadow vs Ghost season!