Guys, buckle up! A mind-blowing sci-fi movie with a great plot and star-studded cast is coming on Netflix. For once, Netflix's catalog is getting a good update. And this one has a familiar name. It's none other than Cloud Atlas, released in 2012. And it just joined the streaming platform, starting the 1st of July, 2020. Even if you have watched it, you might want to give it another try. This is because it is one of the most unconventional movies ever made!
Moreover, with a star-studded cast of Tom Hanks, Halle Berry, Hugh Grant, Hugo Weaving, Bae Doona, Jim Broadbent, Jim Sturgess, and others, you will not be disappointed at all.
What is Cloud Atlas about?
Okay, without going into spoilers, Cloud Atlas takes place in six different time periods. The first one is in 1849 in the Pacific Islands, where Adam Ewing (Jim Sturgess) witnesses the brutality of the Atlantic Slave Trade. After being saved by a black man, he returns home to his wife and becomes an abolitionist.
The second time period of Cloud Atlas is in 1936, where a bisexual composer Robert Frobisher is under the threat of being outed by his employer. His employer blackmails him for his masterpiece "Cloud Atlas Sextet", which was inspired by Adam Ewing's journals. And so, he contemplates what to do about this dilemma.
The third segment of Cloud Atlas takes place in 1973, where Frobisher's former lover Rufus Sixsmith is a nuclear physicist. He is trying to expose a conspiracy to cause failure at a nuclear plant with the help of a journalist, Luisa (Halle Berry). And then, this story ties up with the fourth segment of Cloud Atlas from 2012. There, book publisher Timothy Cavendish (Broadbent) is writing a screenplay based on the journalist Luisa's story. But, he's also trying to elude murder by a gangster (Tom Hanks).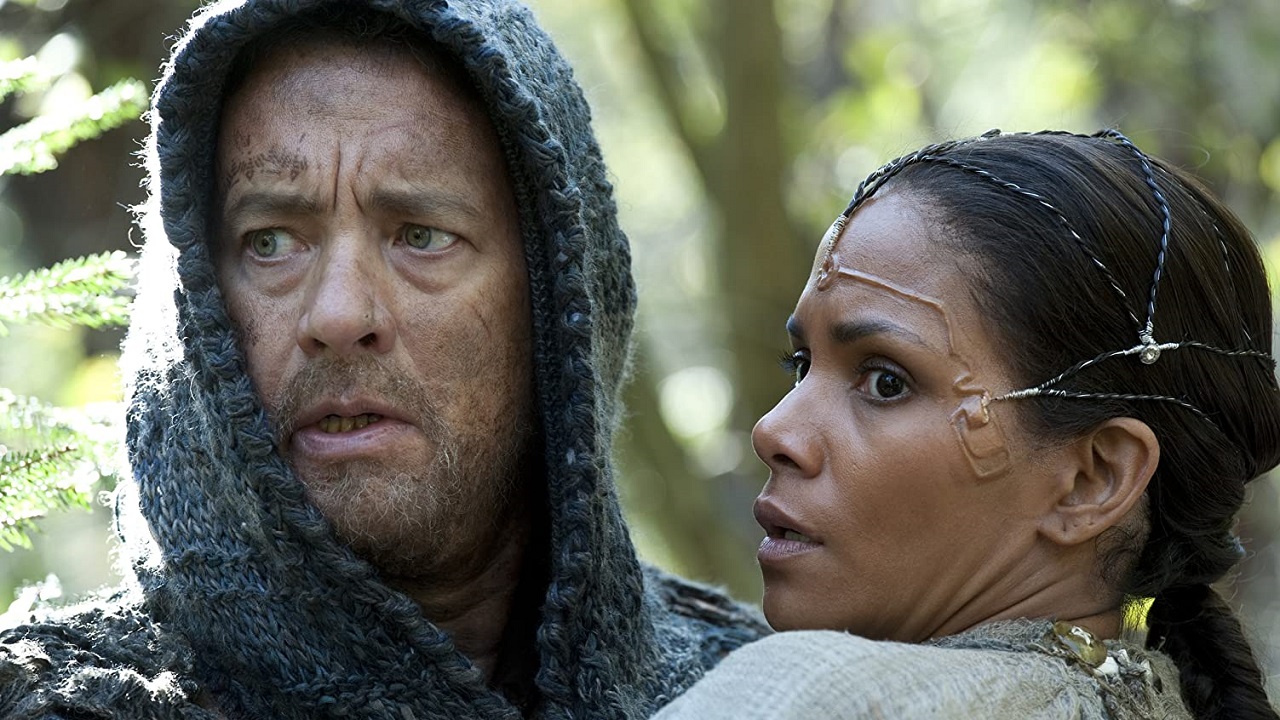 And then, we jump onto Cloud Atlas's fifth segment, which takes place in 2144! There, Sonmi (Bae Doona), who is a fabricate (a lifelike android slave labor) is inspiring a rebellion after reading Cavendish's story. And then, we come to the sixth time period of Cloud Atlas, which was set in 2321. There, Zachry (Tom Hanks), lives in a post-apocalyptic world where Sonmi is worshiped as a deity.
In short, Cloud Atlas is a movie that shows how each of our actions, regardless of how insignificant it feels, matters in the end. They're capable of causing a ripple that transcends our lifetimes.
Was it a hit?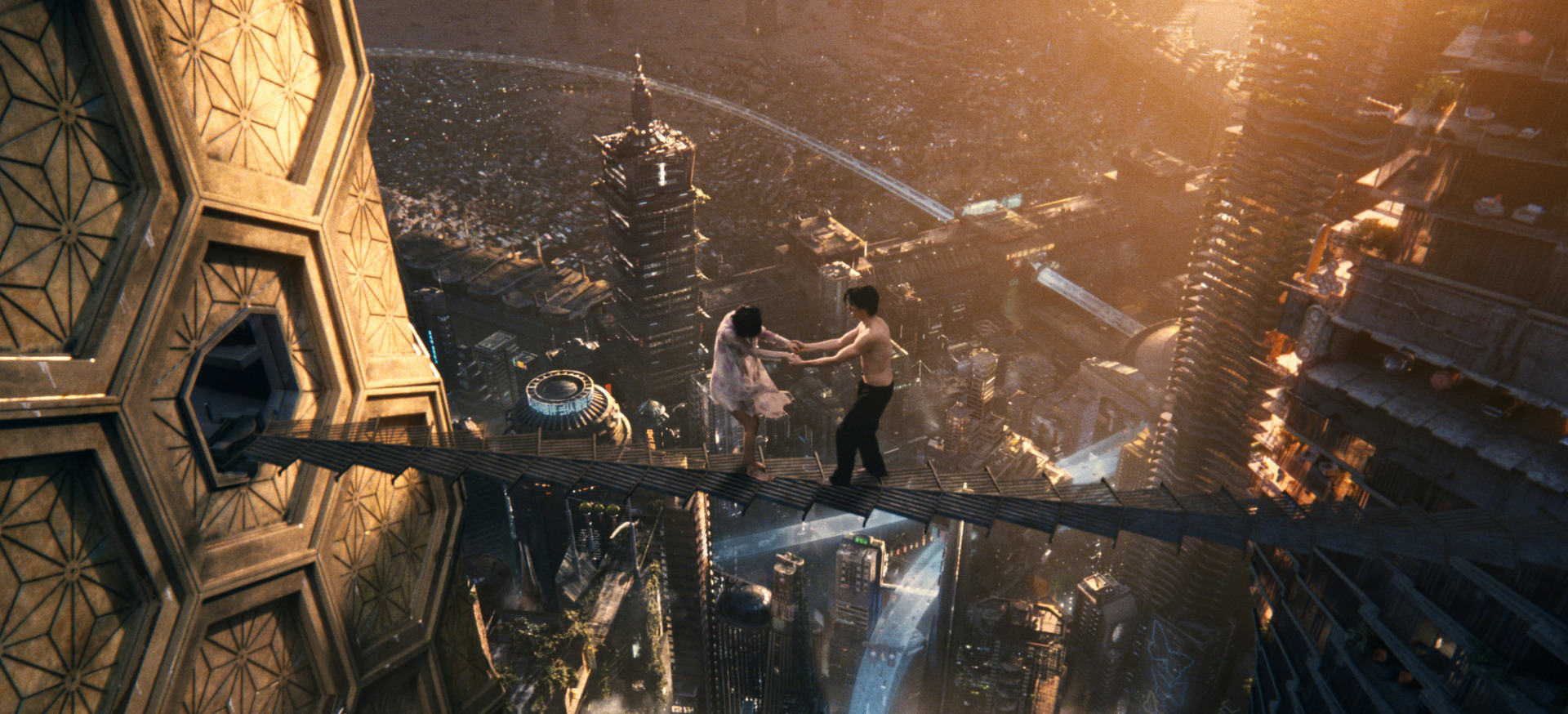 It really saddens me to say that Cloud Atlas performed poorly at the box office. With a budget of $100 million, it barely made over $130 million, which was a huge loss for Warner Bros. The complexity of the narrative may have played a role in the audience not liking the movie. However, such films are a charm for home viewing audiences and sci-fi nerds. This is because they are able to watch the movie in great detail and able to comprehend it as per the creators' wishes. Moreover, it received mixed reviews from critics as well.
But, don't go for the critics and box office performance when you judge Cloud Atlas. This is because there is another film that failed at both these fronts, but is currently a cult classic among sci-fi nerds. And that film is Blade Runner. Critics destroyed that film too, but it stood the test of time and is now considered one of the greatest films of all time. And trust me when I say that Cloud Atlas will reach its level over time. After all, it has Tom Hanks in it. What more could go wrong? So go over to Netflix as soon as possible and watch this sci-fi classic now!