The Game of Thrones frenzy is beginning to take shape again. This time, the focus is on the Targaryens, as the most influential house in Westerosi history is set to be at the forefront of the upcoming Game of Thrones prequel, House of the Dragon. Now, HBO has released some behind-the-scenes photos of the stars that will dominate the prequel series, starting from 2022.
Behind-the-scene photos of House of the Dragon stars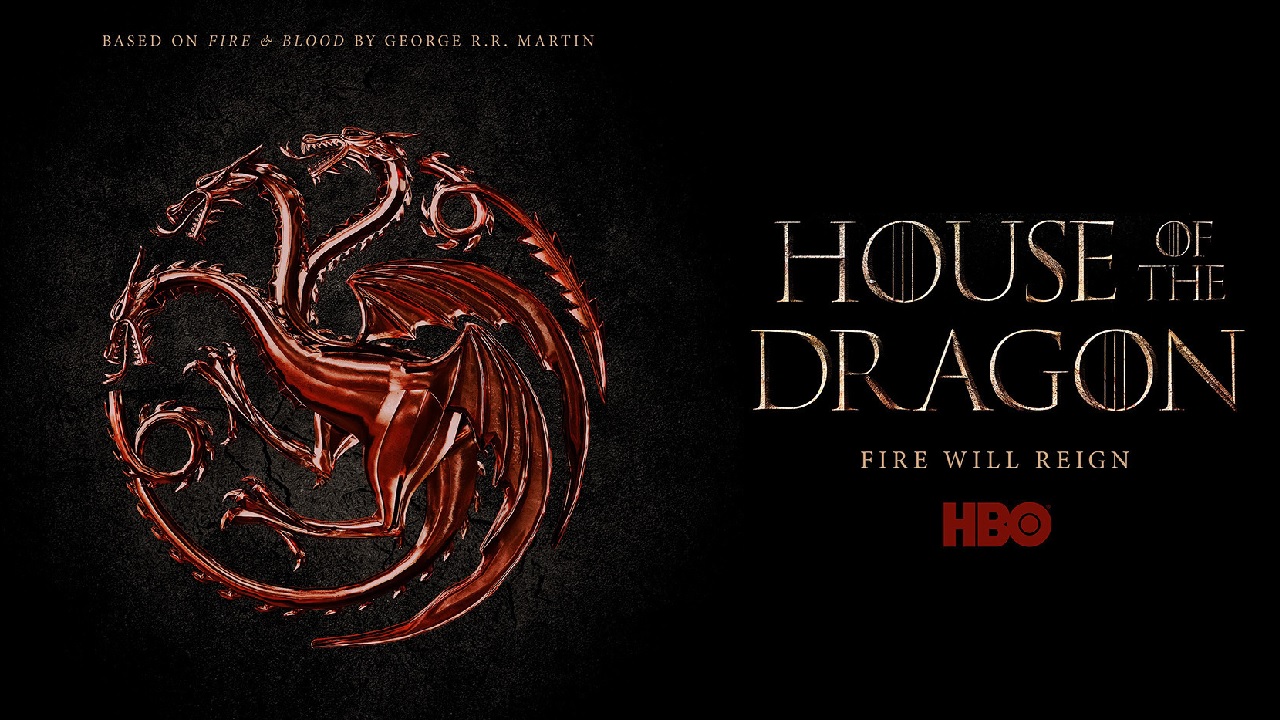 Two weeks ago, HBO announced that they were officially beginning production of House of the Dragon, and showed a photo of the cast doing a socially distanced table read.
However, to further satisfy the fans, HBO revealed a closer look at the most prominent cast members of the Game of Thrones prequel series. This includes most notably Matt Smith, Emma D'Arcy, Steve Touissant, and Paddy Considine. As per recent news, these cast members will play Prince Daemon Targaryen, Princess Rhaenyra Targaryen, the "Sea Snake" Corlys Velaryon, and King Viserys the first, respectively. Here are the BTS photos from the Game of Thrones prequel:
Furthermore, we also have Olivia Cooke playing Alicent Hightower and Rhys Ifans playing Otto Hightower, among other cast members whose behind-the-scene photographs could not make it to the official House of the Dragon account. However, the dynamics of Westeros 200 years before the events of Game of Thrones are quite different. Back then, Daenarys's ancestors were ruling Westeros. And instead of fighting other Houses of Westeros, like the Starks, Lannisters, and the Baratheons' they were fighting among themselves. This is because it'll be about the Targaryen civil war, aptly named "Dance of the Dragons".
However, Game of Thrones fans will have to wait till 2022 for the show to air on HBO. Moreover, House of the Dragon is just one of many spinoffs that HBO has in mind for their "Game of Thrones Cinematic Universe" of sorts. Future shows include "9 Voyages", "Flea Bottom", and "10,000 Ships". So, for those who missed Game of Thrones, you won't be missing the show anytime soon for years to come.