The coronavirus pandemic infects yet another celebrity. Rapper YNW Melly took the test yesterday. He was awaiting trial for two counts of first-degree murder. Moreover, he is facing the death penalty or life in prison if convicted. YNW Melly is currently held at Florida's Broward County Jail. Meanwhile, his lawyers are filing for an early release on grounds of healthcare.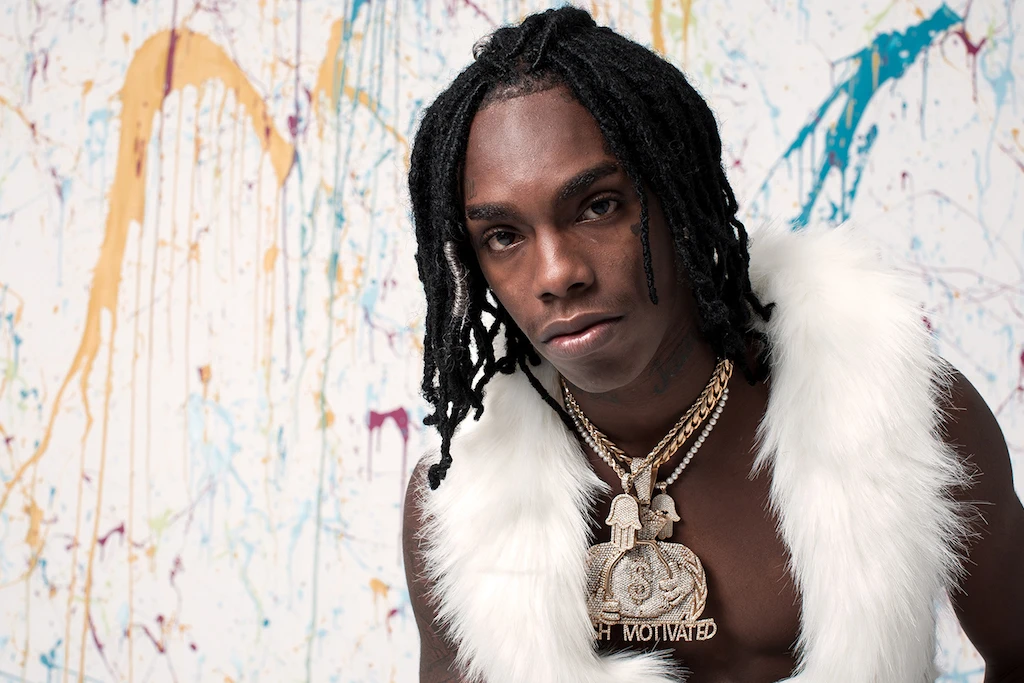 YNW Melly infected with coronavirus
YNW Melly could have been infected by a visitor or an inmate. Thus, his attorneys are filing for an early release so he can get the proper treatment. He asked his fans to support him through this difficult time and send him 'positive energy and prayers'. His defense attorney Bradford Cohen said:
The prisons in this country are creating an extremely dangerous situation. They are not providing proper hygiene care. I have prepared and will be filing the motion soon.
View this post on Instagram

Melly has tested positive for COVID-19 today while awaiting his trial in Broward County Jail. He'll be filing a motion for restricted release in hopes of better care due to any jails not being prepared to treat this new virus. He hopes for your support and to recover soon #prayformelly send positive energy to him please
YNW Melly is raising an important issue about the prison system in America. The United States has the largest prison population in the world. Moreover, they are overcrowded, understaffed and overlooked in the bigger picture. However, if the coronavirus pandemic hits the prisons, it would be impossible to get in under control again. The local healthcare clinics cannot handle infected coronavirus convicts. Not to forget, even Harvey Weinstein is believed to be diagnosed with coronavirus, while in prison.
The murder case trial:
Florida is seeking the death penalty for YNW Melly. Moreover, he could get life in prison even if the penalty fails. He is under trial for two counts of first-degree murder. The police say he shot two of his friends back in October 2018. Additionally, he staged the crime scene to look like a drive-by shooting. Victims Anthony Williams and Christopher Thomas Jr. were shot in the head, torso, and back. Moreover, police claim he shot up his own car and dropped the victims at the ER to cover his tracks. This case is extremely weird, considering how close YNW Melly was with his friends. He even tattooed one of the victim's mom's name on his neck, and he was close with their families.