One of the few rays of light during the Coronavirus pandemic is that Amazon's Lord of the Rings TV series has been given the green light by New Zealand for shooting! It's one of the few shows in Hollywood that is in production right now. But, sadly, one of the cast members has left the series, and it's Will Poulter. But, why did he leave?
Will Poulter parts ways with Lord of the Rings series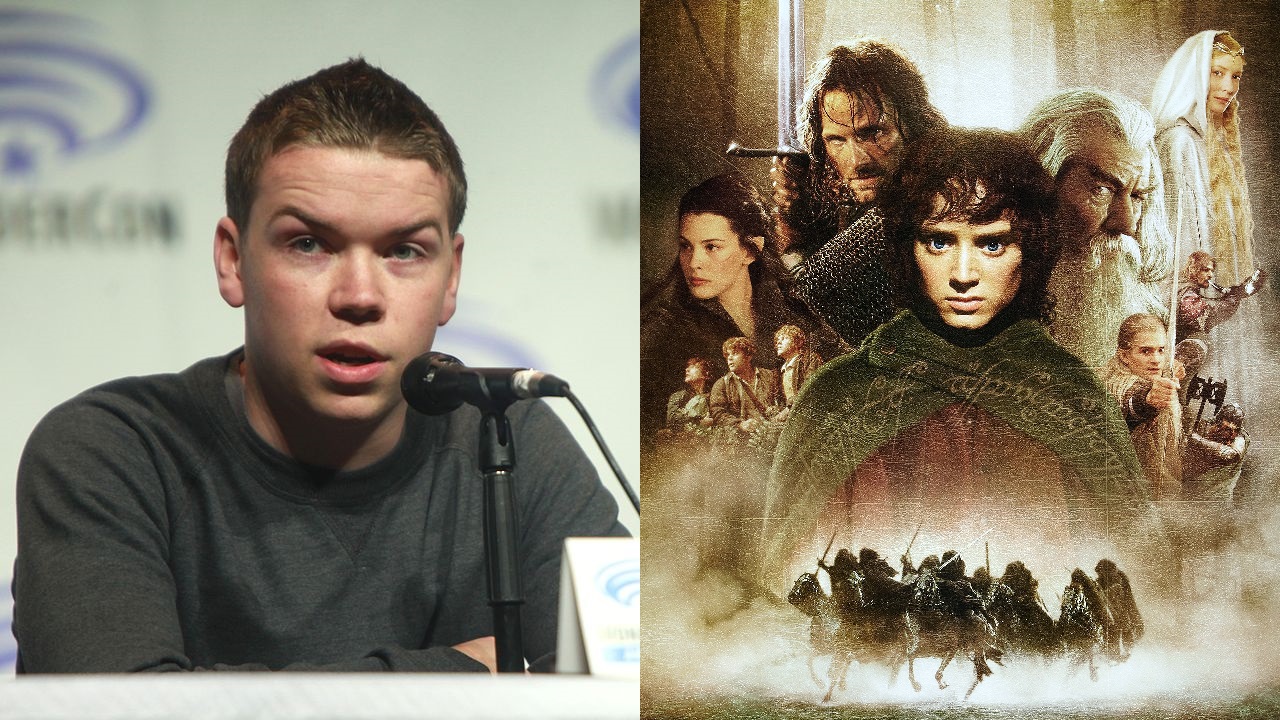 Will Poulter has done a lot of prominent roles in his still-young career. After starring in The Revenant and Black Mirror, he is a recognizable face among the audiences. That is why people were excited last September when he joined the cast of the Lord of the Rings TV show. However, news broke recently that he parted ways with Amazon. But, there isn't any tabloid news to it, as Will Poulter told NME:
Unfortunately, there's no particularly interesting story, other than the fact that there was a last-minute change to the schedule, which meant that there was a clash for me and I was unable to do it.
However, Will Poulter also mentioned that despite the parting of ways, he loved the project overall. He even said that he was sure the series is going to be "incredible":
I have utmost respect for everyone involved in that project. And I have no doubt it's going to be incredible.
Other than Will Poulter's words, we don't have much knowledge about the plot of the Lord of the Rings TV series. Elijah Wood, however, did give us a bit of insight into the show. But, it was only because of how big of a nerd he is about Tolkien's Universe:
From what I understand, the material they are working on exists chronologically further back in history in the lore of 'Lord of the Rings' or Middle Earth than any characters represented in 'Lord of the Rings… It sounds more 'Silmarillion' era. Not to get nerdy, but it's the Second Age of Middle Earth.
Will Poulter parting ways with Amazon is indeed sad. However, we have a lot of content to look forward to.