Netflix has attracted a number of big names from the world of Hollywood directors. These include Martin Scorsese, Bong Jon-Ho, and others. However, one particular name that hasn't directed a Netflix movie is Christopher Nolan. And by the looks of things, the wedge between Nolan and Netflix is not going to improve any time soon. That's what Netflix's head of original films Scott Stuber said, and the reason for that is Netflix's lack of "global distribution".
Christopher Nolan wants his films to have global theatrical releases, reveals Netflix Boss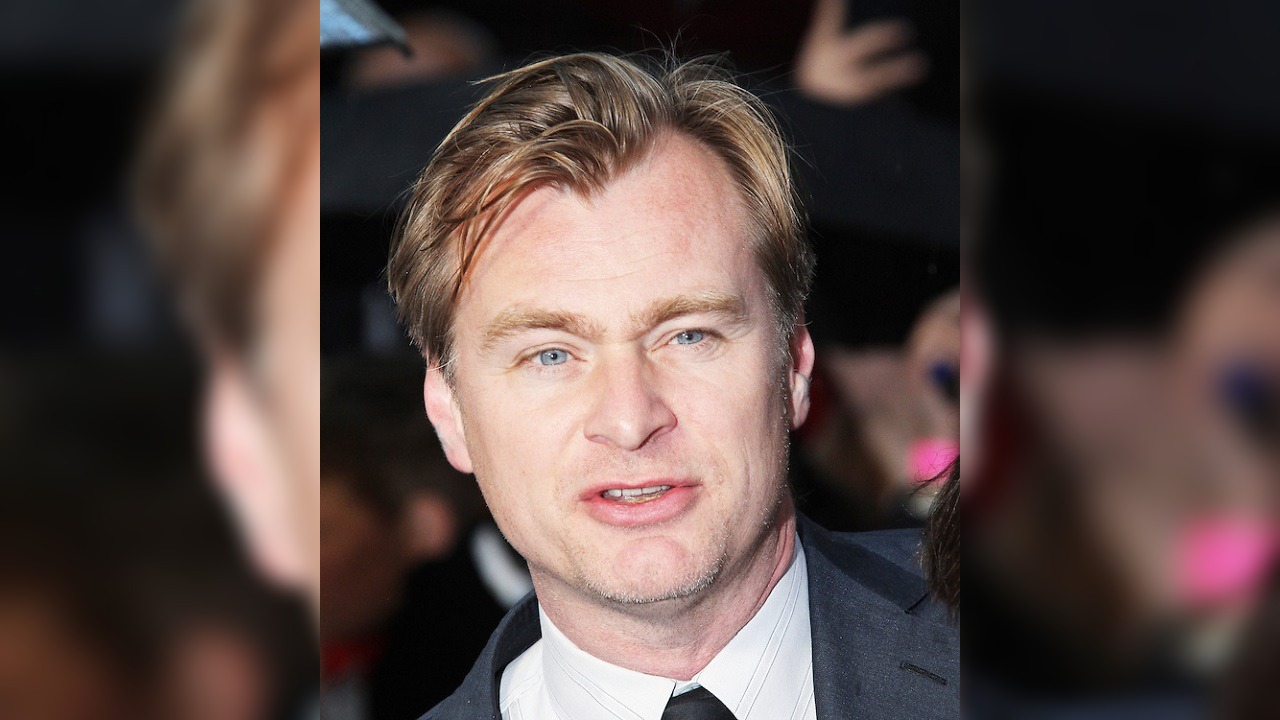 While talking to The Wall Street Journal, Stuber revealed the reason why some filmmakers still hesitate to work on a Netflix movie. And he specifically mentioned Christopher Nolan, saying:
I think there are aspects of global distribution in the cinema that are still appealing. Chris Nolan and I have spoken quite a bit…and that's still something he wants deeply. If we can't provide that, it will still be an issue for him.
Now, Netflix has given theatrical runs to specific movies, such as Scorsese's The Irishman and Noah Baumbach's Marriage Story. However, those runs were only limited to North America. These movies never got a global theatrical release, unlike traditional studios and Warner Bros., which enjoy a fruitful relationship with Nolan.
For instance, France mandates a 36-month theatrical window between release in theaters and going on Netflix. That is the reason why the streaming service pulled out of the Cannes film festival, as the competition requires a run in French theatres. This goes against what makes Netflix special, as a three-year wait before a film's release on their service is simply out of question for them. And that takes France out of the equation for Nolan in case he works with Netflix. Furthermore, top US chains as AMC won't play Netflix films either because they don't follow specific windows.
And Christopher Nolan is a staunch believer in the sanctity of a theatrical experience. That is the one thing he is not willing to compromise on. For that sake, he even went on a war of words against Warner Bros. when the studio decided to release all their 2021 films on HBO Max and theatres simultaneously.
The streaming giant's performance at the Oscars
Despite not bagging Christopher Nolan, Netflix has worked with a lot of high profile filmmakers. And the quality of their films is increasing, as Netflix bagged 7 Oscars and also received the most nominations compared to any other streaming service. Stuber had this to say:
It's very important because what you are saying to the artistic community is: We can actually make those things happen that you dream about. We all want to be recognized by our peers as the best in class. When I started, we'd never been nominated. It's a great accomplishment and it's hugely beneficial to the business for not only recruiting artists, but also making sure our customer knows that we try to achieve the best.
Furthermore, Stuber also revealed that nominations and award wins bring a subscriber boost, saying:
We've seen it consistently this year, as well as in the past with 'Roma' and 'Marriage Story' and other films that get that bump the way that we traditionally see at the box office.
So, what do you guys think of Nolan's purist view as far as cinema experience is concerned? Is it worth missing out on more than 200 million Netflix subscribers? Let us know in the comments below.