Everyone is itching to go and see Christopher Nolan's new release 'Tenet'. The new film is finally here in theatres after a delayed release because of the COVID-19 pandemic. However, even many passionate Nolan fans are reluctant in going back to the cinemas. And no one can blame them, as fans are still skeptical of going to any place with crowds. So, what options do you have to watch the film? And most importantly, can you watch 'Tenet' online from the comforts of your own home?
What is 'Tenet' about?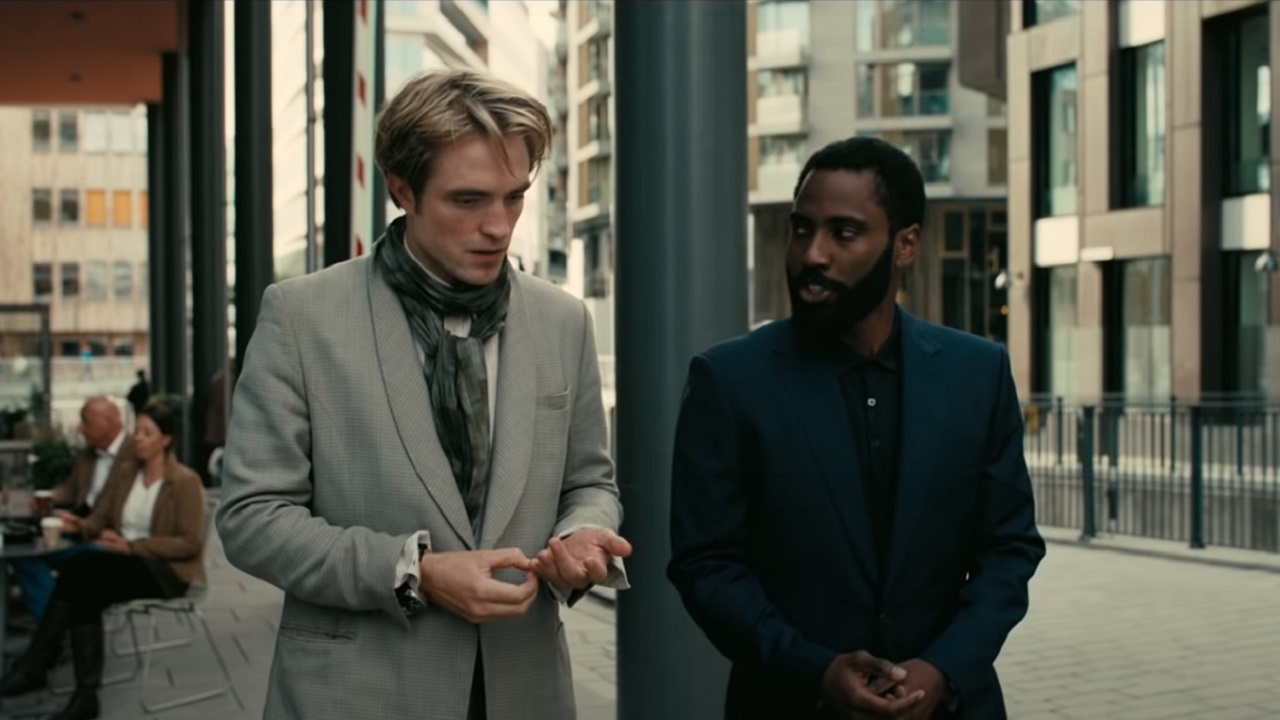 So, 'Tenet' revolves around a secret agent who has the difficult task of preventing World War III! John David Washington will play that secret agent, and the organization he'll be using to prevent World War III is named Tenet. And Robert Pattinson helps him through this massive endeavor. The plot is just insane! Even if you read the spoilers in Wikipedia, you'll be holding your head in your hands. When I read this, I was dying to watch 'Tenet' as well. And most of all, I was trying to find ways to watch 'Tenet' online! But, here's how you can watch it in the theatres.
Where can you watch it?
The movie was officially released on the 3rd of September. By the end of this week, most AMC, Regal, Cinemark, and Marcus theaters will start screening 'Tenet'. However, that will not be the case for all cinemas. If you want to see which theatres will be screening the film, you can check it out at Fandango. Other than that, theatres in Montreal are also opening up and have eagerly waited for Tenet's release for quite some time. But, the question still remains, can you watch 'Tenet' without worrying about Coronavirus?
Are theatres safe?
There are a lot of measures that theatres have adopted to make the release of 'Tenet' as safe as possible. Firstly, cinemagoers have to wear masks, except when they're in the auditorium. Secondly, safe seating and social distancing will be imposed and seat rows will have a safe distance of 48 inches between them. Furthermore, only 50 people are allowed to sit in one auditorium in one screening of the films. And for a movie like 'Tenet', cinemas will adopt these measures in a heartbeat. However, there are still a lot of people who would prefer the safety and comfort of their homes. And they would kill to stream the movie legally at home. So, can they watch 'Tenet' online?
Where can you watch 'Tenet' online?
Sadly, the answer to that is no, you cannot watch 'Tenet' online. It is not available for streaming on Netflix, Amazon Prime, Hulu, Disney+, HBO Max, or Apple TV. And it's not available on-demand either. Because of the seating restrictions, you can expect 'Tenet' to be in the theatres for a good few months. DVD and Bluray will roll out by Christmas, so don't expect it to land on streaming services well until the Spring of 2021.
However, if you cannot wait until September to watch 'Tenet' (legally, that is) then you can go to your theatre. Because people are going. The film has earned $53 million on its opening weekend overseas, even with the pandemic. For a comparison, 'Inception' landed $63 million on its first weekend of release. So, instead of watching 'Tenet' online, you can go to the theatres right now. Just don't forget to wear a mask and use hand sanitizers!