Tony Soprano's mother, Livia Soprano is one of the most miserable people you'll ever see on TV. But, she did have a massive sway on her son, which played a big role in his depression and personality. But what if I told you that she is based on a real-life person? Yes, Livia actually existed, and she was none other than David Chase's own mother.
Livia was a carbon copy of Chase's mom
As it turns out, Livia Soprano (Nancy Marchand) was almost identical to David Chase's own mother. He explained it in 60 minutes that his own mother was the inspiration behind Livia. He said:
My mother was sort of the model for Livia Soprano. And I used to tell people stories about my mother and the things my mother said and did.
Moreover, he recalls that his own mother was "hysterical, but also hysterically funny". But, some of the incidents he recalls aren't so funny when you think about it…
Remember when Tony Soprano was having one of his flashbacks with his mother? And in them, Livia was pointing a fork at him?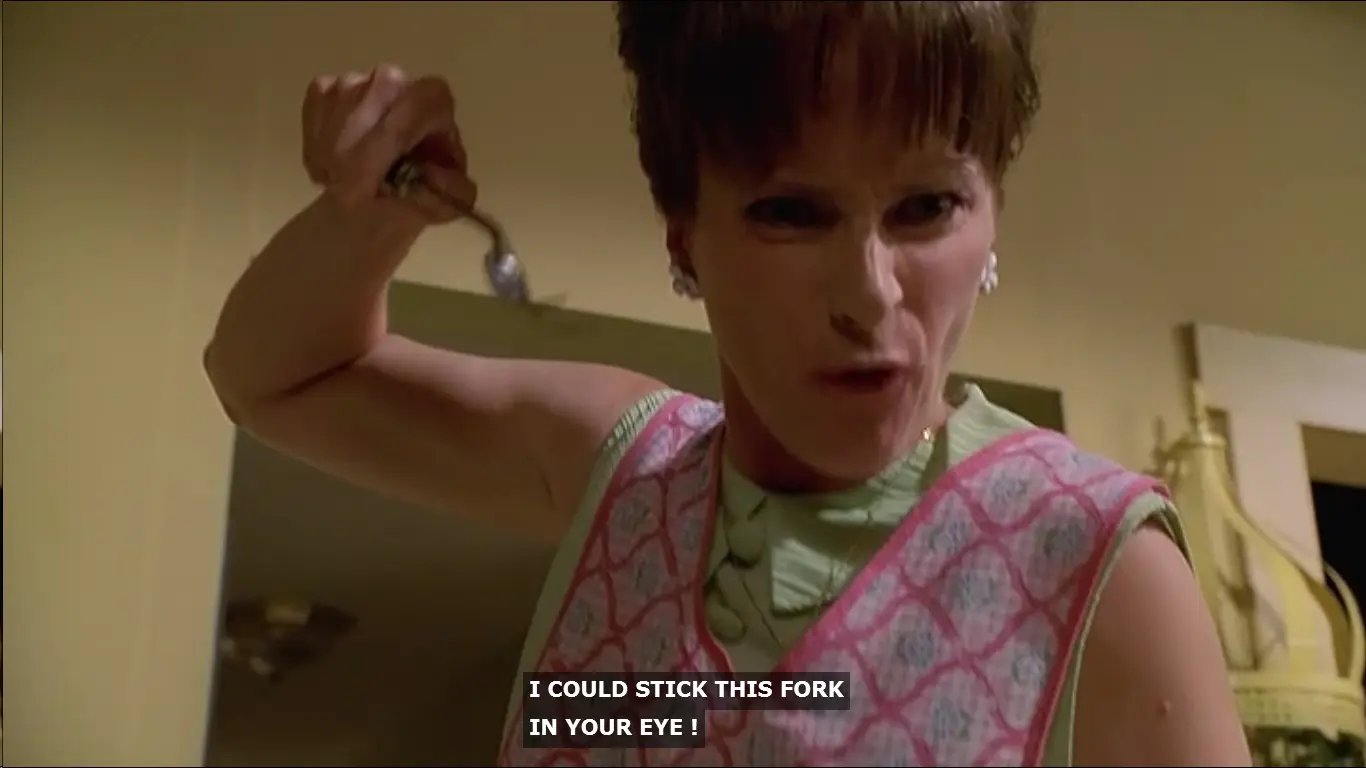 Yeah, THIS ACTUALLY HAPPENED. When Chase was recalling this incident, he laughed it off! But, from our perspective, it doesn't sound like something that any child can laugh off…
Although, thankfully, his mother did not try to have him killed, unlike Tony Soprano's mother. That was something that David Chase created only for the show. Speaking of which, according to Chase he made the entire show just for his mother!
David Chase made the show to tell his mother's story!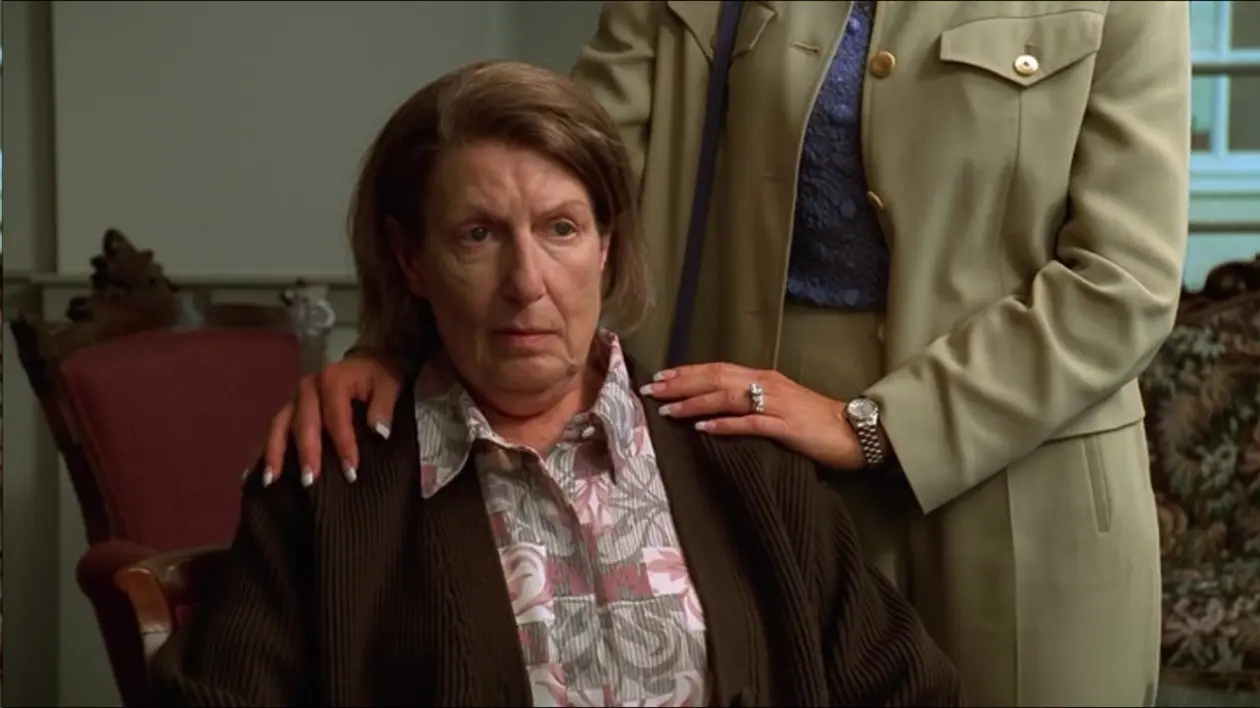 In another interview, David Chase confirmed that he made The Sopranos just to tell the story of his mother. He says she's practically a "carbon copy", and that she made everyone in the family laugh, unintentionally. His wife gave him the advice to make a show on his mother, but instead of a producer, he'll replace himself with Tony Soprano. Chase recalls:
And then somebody else told you you ought to write something about your mother. So, they say you should write about a TV producer and his mother. And I thought, "Well, nobody's gonna watch that thing about a TV producer and his mother". And then for some reason, it just hit me like how about if it was a gangster?
Folks, that's how The Sopranos was born! And Nancy Marchand did an amazing job in playing Livia Soprano. Thanks to David Chase's mother, we today have the greatest show of all time. And we're equally thankful to him for giving us a glimpse of his own mother through Tony Soprano's mother.