Even after being a part of the MCU for 5 years, it seems like Marvel still doesn't completely trust Tom Holland. This is why the actor believes that Marvel has been tricking him over the last few years. This is happening even though Spider-Man 3 is right around the corner!
Related: Tom Holland thought he'd be fired from MCU!
Marvel tricks Tom Holland every time there's a new Spider-Man movie around the corner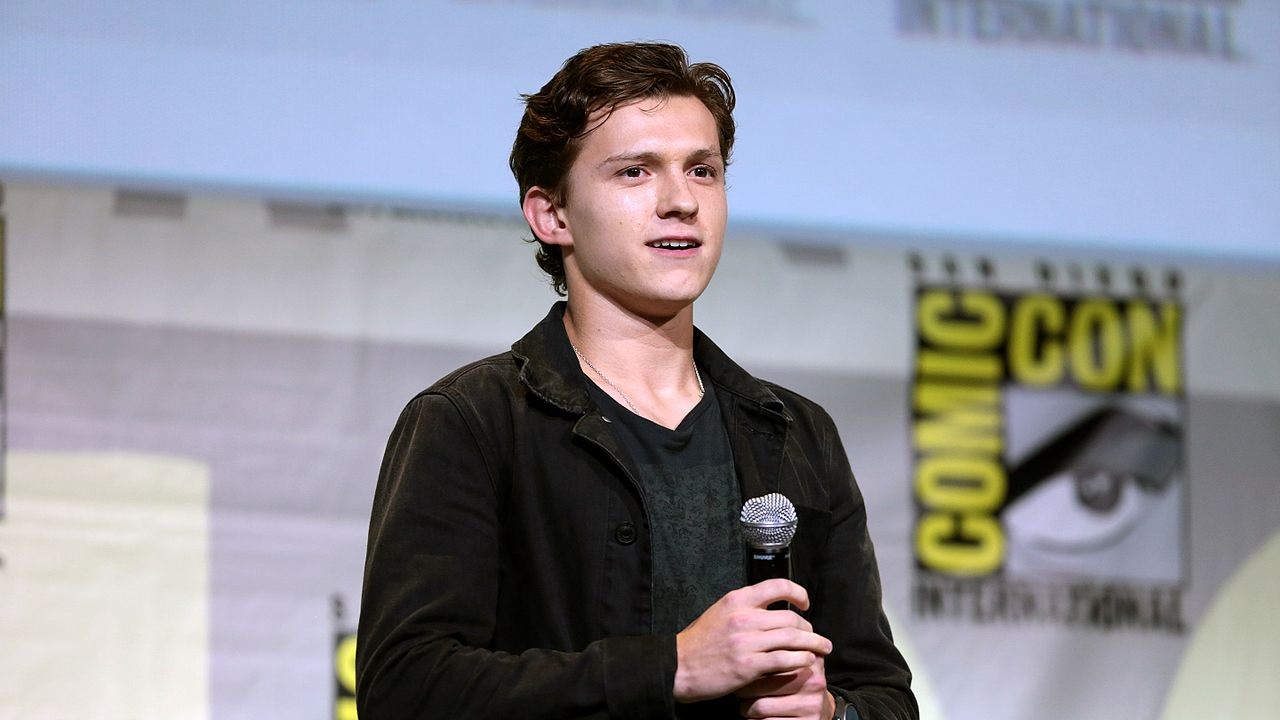 Unfortunately, Tom Holland has a very bad reputation that he carries with him. He is a notorious spoiler of upcoming Marvel movies, and everyone knows how secretive Marvel is about the MCU. It's this secret nature of the MCU that is a big reason why fans are often this excited to visit the theatres every year.
While talking to Esquire, Holland reveals that Marvel may be keeping details hidden from him about his own upcoming film, Spider-Man 3! He said:
I honestly have no idea what this film is about and I'm eight weeks into shooting it.
And Esquire explained that the reason behind this is Tom Holland's own clumsiness when it comes to sharing too much information about future projects and massive Marvel releases. As a result, the studios have decided to keep details hidden from him. When it came to the script of Spider-Man 3, they only gave Holland the first 70 pages of his script and just a few lines about the conclusion.
And if that wasn't enough, the studio may even have planted some fake scenes and false information in the shooting schedule as well, just to confuse Holland. That's how they kept a massive scene from Avengers: Endgame a secret from him. He continued:
They do it all the time. In [Endgame], Robert Downey Jr's funeral scene, for the longest time I was under the impression that it was a wedding. I'm 100% sure that they're still tricking me.
In Spider-Man 3, we can also expect to see Tobey Maguire and Andrew Garfield playing the role of Peter Parker alongside Tom Holland! How these "Spider-Men" will get to play in a single film is what we have yet to see.
Related: Tobey Maguire & Andrew Garfield reportedly joining Tom Holland in Spider-Man 3?