The new Marvel Disney Plus content just keeps making fans' quarantine and isolation better and better. After the huge success of WandaVision and The Falcon and The Winter Soldier, it looks like the fans' appetite for Marvel content is higher than ever. Now, however, it is time for the favorite Marvel character of millions to make an appearance on Disney+ in his own TV series. Yes, we're talking about Loki! And Tom Hiddleston has a special announcement regarding the Loki TV series, which will soon premiere on Disney Plus.
Related: A Behind The Scene Picture Has Loki Fans Excited!
Tom Hiddleston makes an announcement on behalf of Loki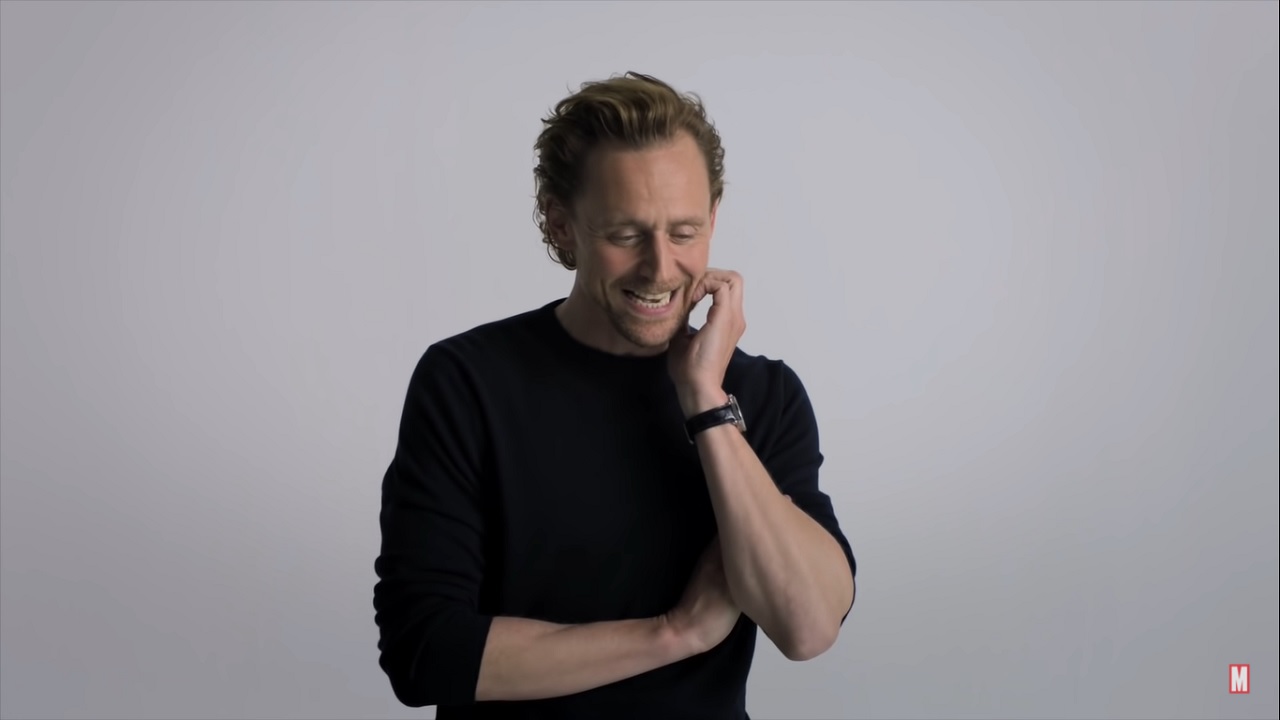 Now, Hiddleston did appear in this announcement as himself. However, it did feel like he was slightly possessed by the God of mischief. In a very Loki-like demeanor, Hiddleston talked about how underrated his character is and how he's often pushed to the side. However, he now wants to prove how "heroic" his character is. The actor said:
I've noticed in these long superhero montages, Loki tends to get a bit left out, even though arguably he is incredibly heroic himself. You know, cunning, charming. I could go on, but maybe why don't I just prove it to you? Wednesdays are the new Fridays.
By the last statement, what Hiddleston meant was that new episodes of the Loki TV series will air on Wednesdays instead of Fridays, with the show's debut set for the 9th of June 2021. By doing so, Disney is moving away from their tradition of airing new Marvel episodes on Fridays with their last two shows. Now, Disney is taking a slightly different route. And considering the uniqueness of Tom Hiddleston's Loki, they are not wrong in doing so. You can watch the announcement right below.
Related: Disney+ unveils premiere date for 'Loki' TV Series!