The Joker is probably the best Batman villain to ever exist! The character originally appeared in print back in 1940 in the first edition of the Batman comic book. It had been developed for DC by Bill Finger, Bob Kane, and Jerry Robinson. The live-action versions of Jokers have seen some great actors like Joaquin Phoenix, Heath Ledger and Jared Leto take on the role. He has since become one of Gotham City's most notorious criminals and Batman's major foe.
Shown as a psychopath with a bizarre, cruel sense of humor, the Joker as a character had the ability to make the audience hate him and like him simultaneously. If you want to watch all the Joker movies in order, here is the ultimate list and all the places where to watch Joker movies.
Related: The Weeknd Nails Jack Nicholson's Joker On Halloween
1. Batman: The Movie
The first full-length theatrical adaptation of Batman came in 1966 with Adam West portraying the caped crusader. Cesar Romero plays the role of Joker in this Leslie H. Martinson-directed movie. The story follows Batman and Robin who stumble onto a plot by the wicked villains. They secure it to utilize a secret invention to dry up the entire populace in exchange for a ransom.
In order to stop prevent this from happening and preserve the world, the two must figure out a solution. The Joker in some portrayals was shown to just be someone who makes crude jokes every now and then. He was not as evil or ominous as he eventually went on to become in the tales that came after.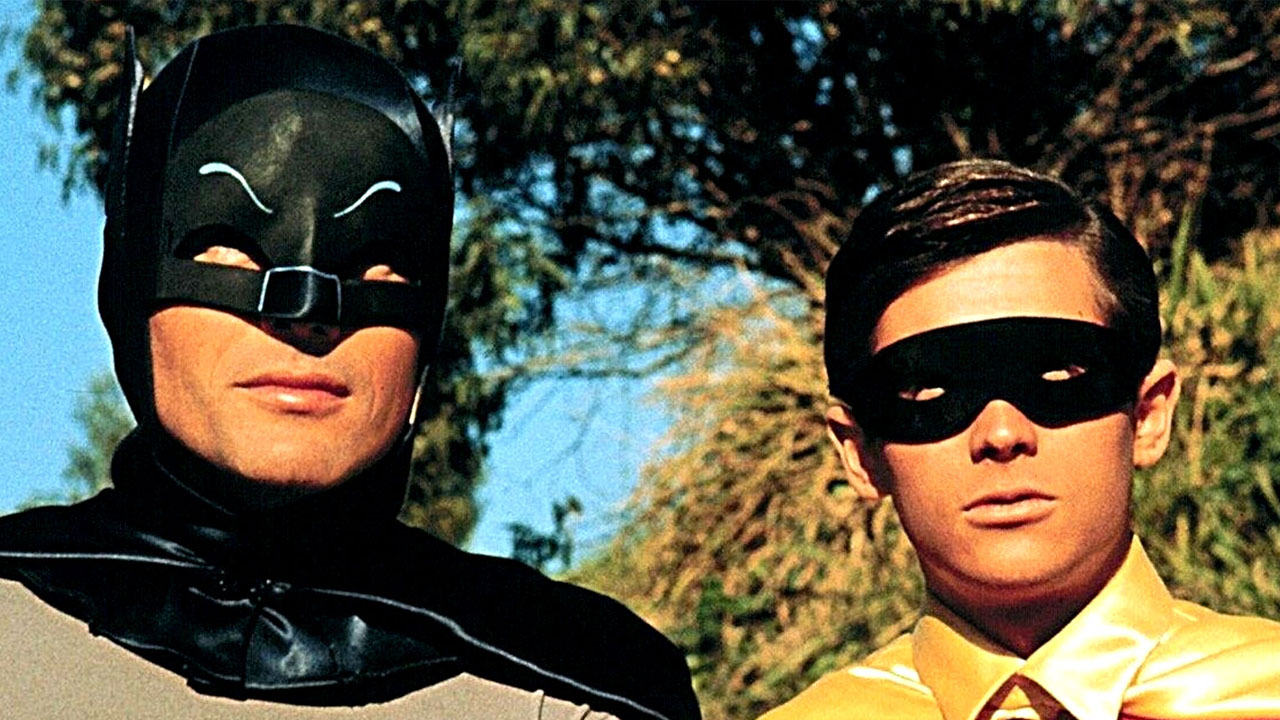 Hence, Romero took advantage of the simpleton portrayal of the Joker in this film. He ended up being a much less dark version of the character. However, he still holds the distinction of being among the very first people to adopt this psychotic clown. Kick-starting your journey of watching Joker movies in order is this first Batman film.
Here's a clip featuring Joker:
2. Batman
The second installment in this list of Joker movies in order is this 1989 Batman movie. In this Tim Burton directorial Michael Keaton plays the role of Batman. Jack Nicholson gives an iconic performance that is still remembered to this day as the Joker. In this movie, Batman is shown to battle all evil to protect the residents of Gotham City. However, Batman is faced with Jack Napier, who transforms into the Joker and seeks to rule Gotham City.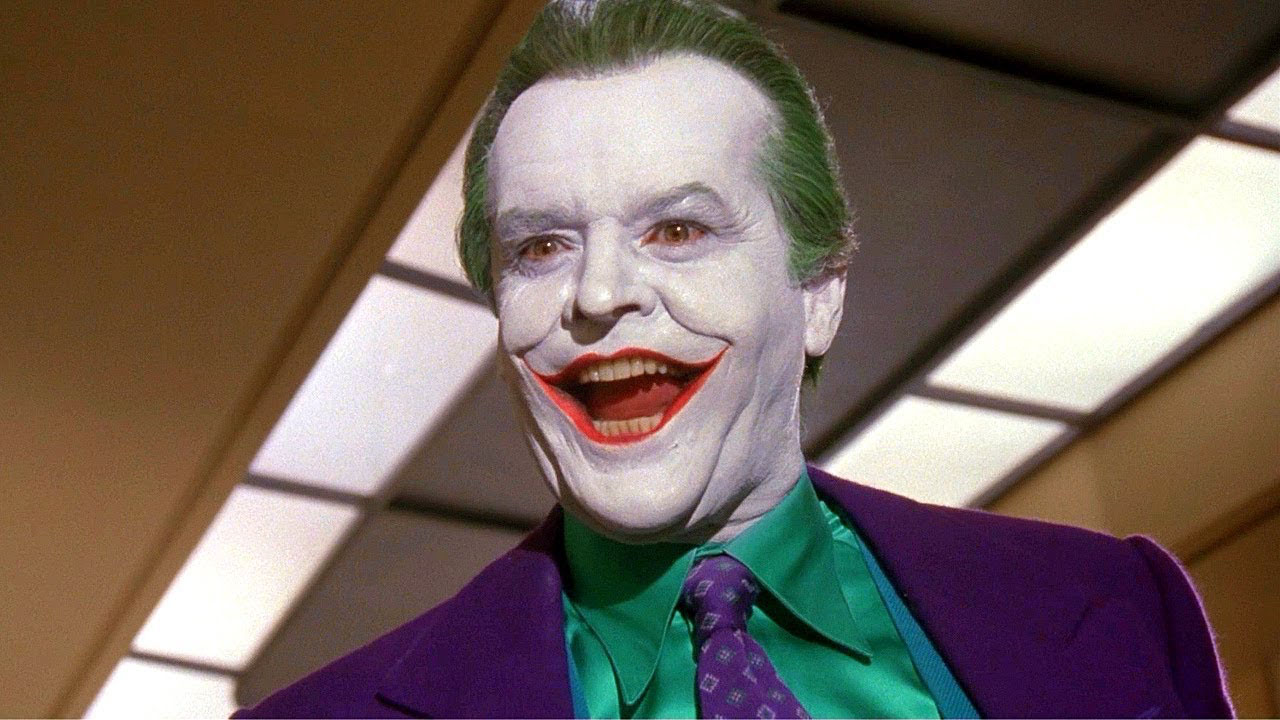 Batman must defeat him and save Gotham City. This Tim Burton film described the Joker's origin story. He is shown as a criminal from Gotham who damaged himself after falling into an acid container. They further show how he got his infamous distinctive yet unsettling smile. Jack Nicholson could have easily been one of the best Jokers ever, however, other performers with considerably darker aspects proved otherwise.
3. The Dark Knight
In his last complete film before his untimely death, Heath Ledger plays the Joker in this 2008 film by Christopher Nolan. This film stars Christian Bale as Batman and is said to be amongst the best Batman movies out there. However, this film is more about the Joker than any other film, not because the story revolves around him but because Heath Ledger gave such an impactful performance, that one would not help but think when the Joker will appear next.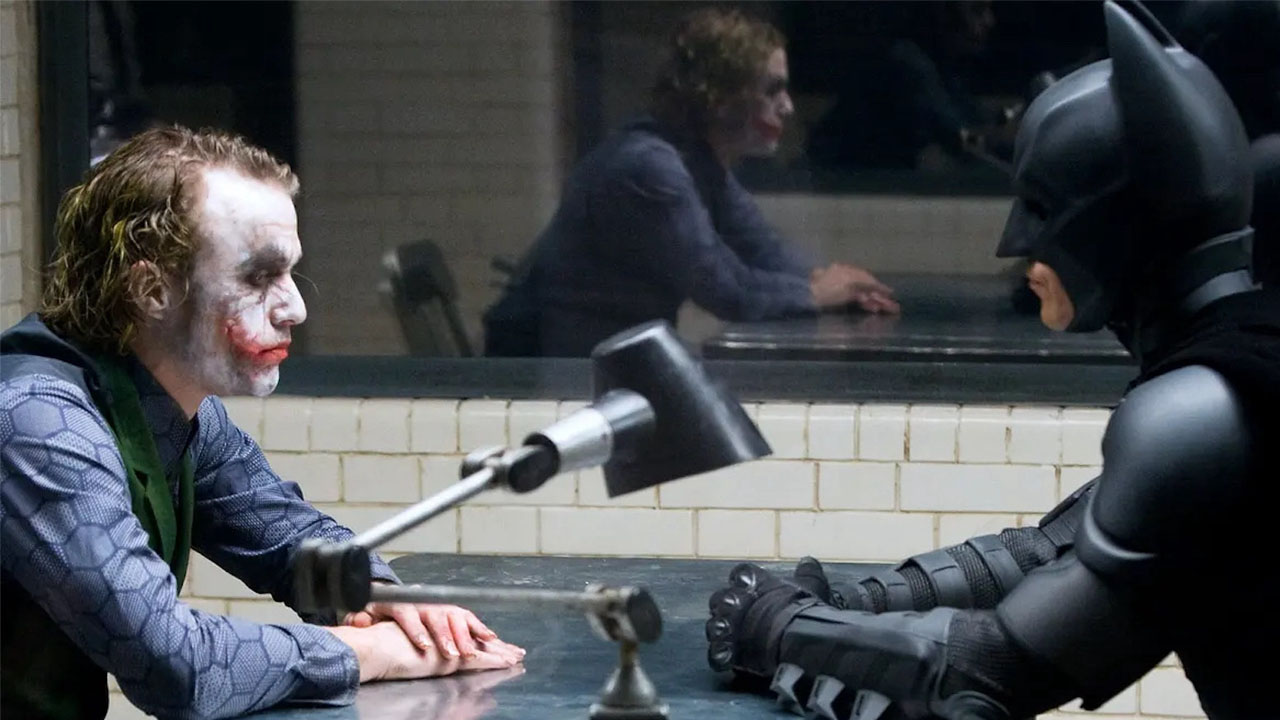 Heath Ledger's portrayal of the dark yet humorous clown remains iconic to this day and is still talked about. While the actor had passed away when the film was released, he received an Academy Award for Best Supporting Actor posthumously. This made him the fourth-youngest winner of the award.
While there were a few great portrayals of the Joker after Ledger, nothing beats his performance. He is the best Joker of all time. If there is a film in this list of Joker movies in order that you should watch it is this masterpiece. If you are wondering where to watch this Joker movie, it is available to stream on HBO Max and Amazon Prime Video.
4. Suicide Squad
This 2016 movie by David Ayer stars Jared Leto as the Joker. Alongside Jared Leto star Margot Robbie, Will Smith, and Jai Courtney. In this film, we see that in order to carry out risky black ops missions, Amanda Waller gathers a group of supervillains. These villains are shown to be in jail. The group is dispatched to stop an old witch who poses a threat to humanity's survival.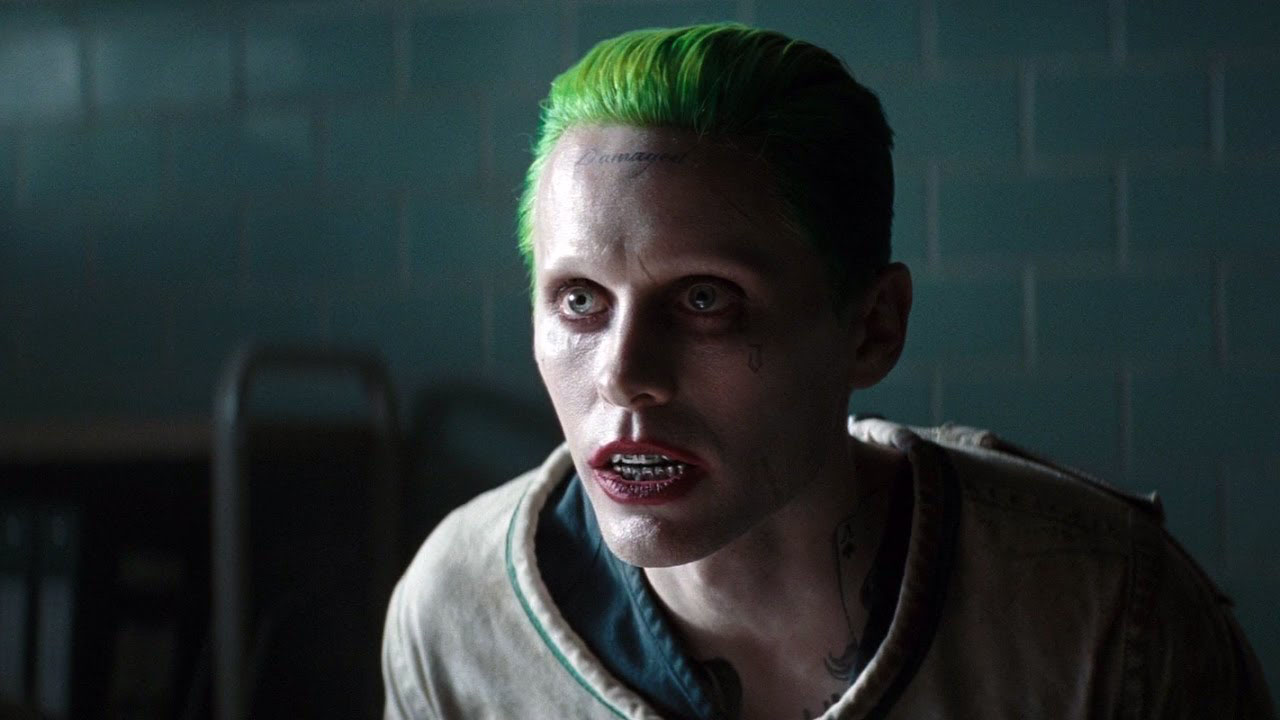 The Joker made an appearance in Suicide Squad, but not nearly to the degree he did in prior movies. Jared Leto received a lot of attention for his appearance. While he maintained some defining characteristics, such as the psychotic smile, he also offered a far more extravagant perspective featuring tattoos and piercings.
It is unfortunate that the work that Jared Leto himself has spoken about was not included in the final version of the movie. The fact that there was so much more to the character which led to Jared Leto's criticism of the character. This resulted in him aiming to forget the Joker due to the limited opportunities he had to show off his acting skills while portraying him.
5. Joker
After Heath Ledger, if there is any actor who nailed the portrayal of the Joker it is definitely Joaquin Phoenix. This 2019 Todd Phillips directorial is the first film where the Joker is the main lead and not an antagonist in another Batman movie. Categorized as one of the best movies of 2019, this film follows the origin story of the Joker. Joaquin Phoenix flawlessly portrays the emotions of a party clown who is shunned by society and made fun of.
Whilst at home, he is left to deal with his ailing mother all alone. The progress of how Joaquin Phoenix's Joker starts off being bullied and not being able to stand up for himself to slowly turning into a dark and twisted person who is out to seek revenge is shown to perfection.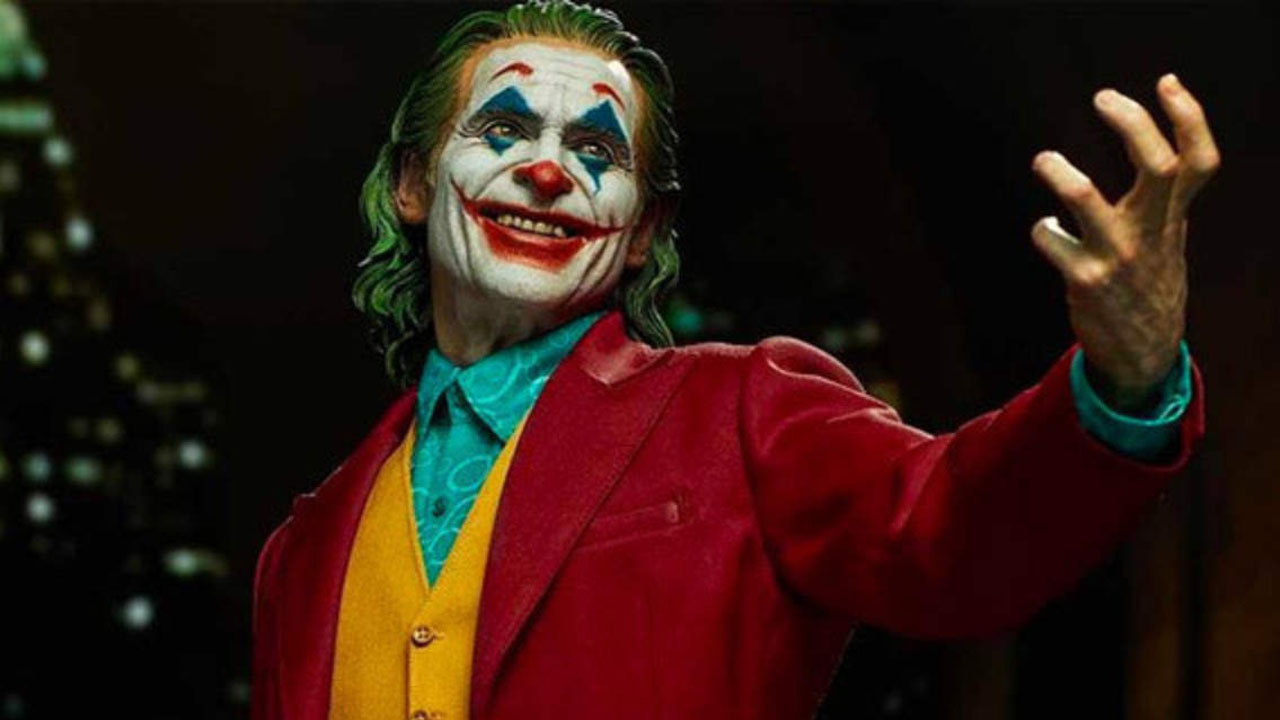 Joaquin Phoenix not only received praise for his performance from the audience, he also received an Academy Award for Best Actor in 2020. The Joker is without a doubt one of the best Joker movies out there and definitely worthwhile from this list of Joker movies in order. If you want to know where to watch this film, you can find it on Amazon Prime.
6. Zack Snyder's Justice League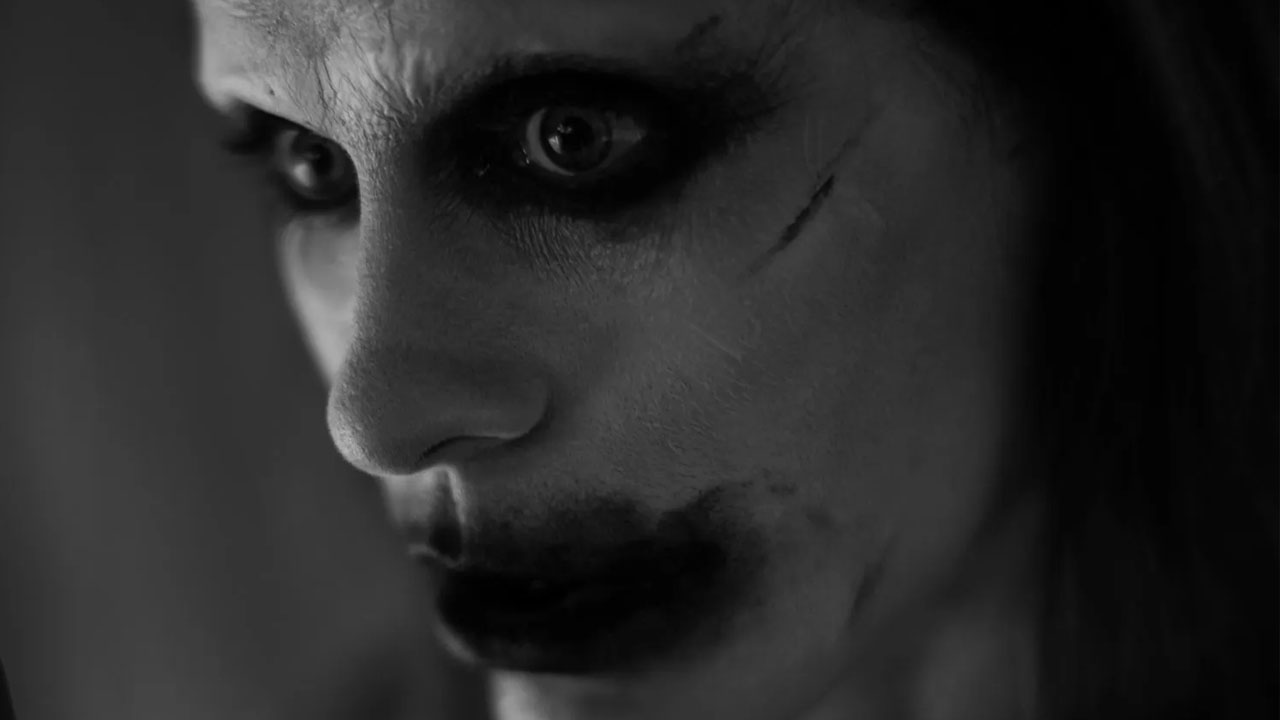 This 2021 Action-Adventure by Zack Snyder witnesses Jared Leto returning to screens as the Joker. The film also features actors like Henry Cavill, Ben Affleck, and Gal Gadot. In Suicide Squad, Jared Leto was unable to fully display his talent. Editing choices appear to have robbed us of a deeper understanding of a character who was presented in a unique way this time.
With several tattoos, piercings, and other excesses, it will now be possible to see the transformed Joker in this Justice League film and what the actor who plays the Joker might have in store for him in the future. If you are curious as to where to watch this Joker movie, you can watch it on HBO Max.
Related: What Christopher Nolan thought of Zack Snyder's 'Justice League'