The Suicide Squad is finally out and the majority of the reception that the movie has received from critics has been positive. Viewers practically loved all of the characters involved, marking a stark difference from the old 2016 Suicide Squad. However, there's a lot more that went into the movie. Not only was the writing on point, but the actors shared an emotional connection with their characters. And that was certainly the case with David Dastmalchian, who says he had such a connection with the Polka-Dot Man.
David Dastmalchian could relate with the Polka-Dot Man because of a skin disease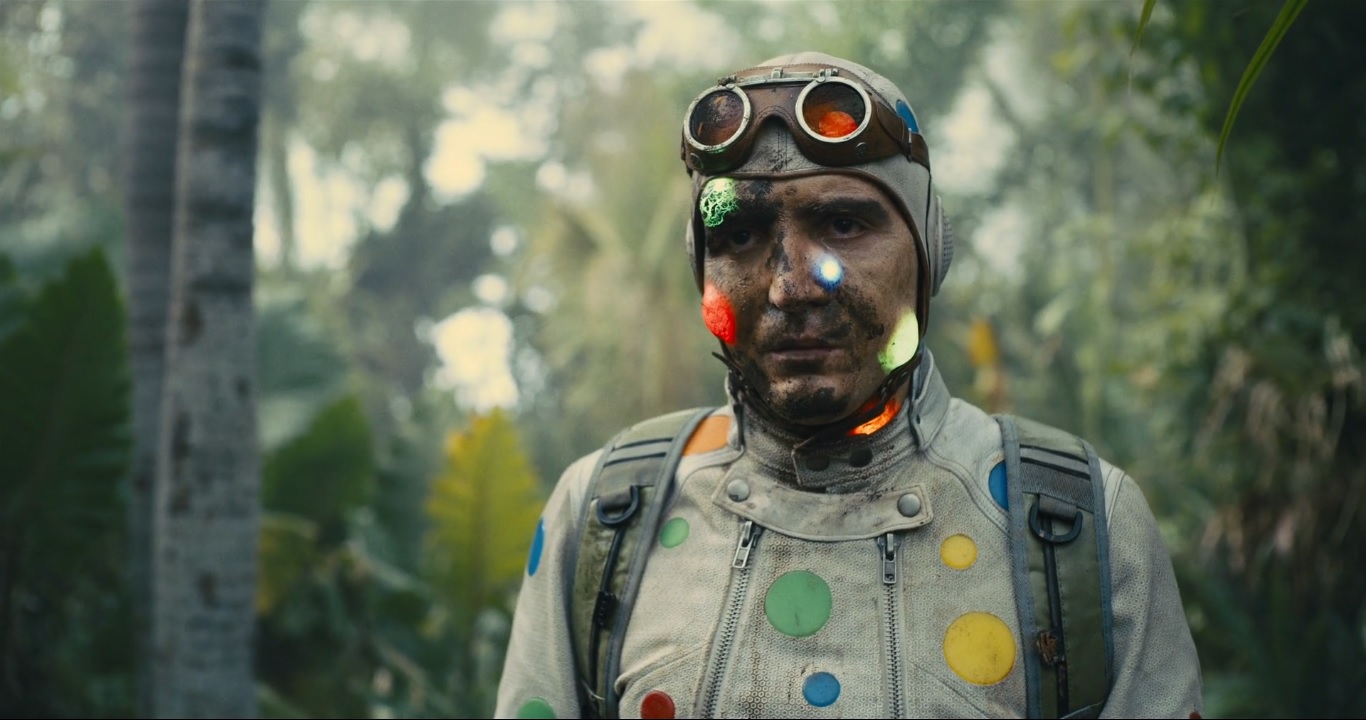 David Dastmalchian recently gave an interview to The Hollywood Reporter, recalling that when he first read the script of The Suicide Squad by James Gunn, he was overwhelmed. He kept reading the script till 4 am and loved how pivotal his character of Polka-Dot Man was. But, what was even more interesting for him was how he related to his character. He showed the voice note he sent to Gunn at the time, in which he said:
I'm just really honored that I get to play this character. He is me. You don't even know how much my dumb skin conditions haunted me as a kid and how much I felt there was something wrong with me. And how bad I wanted to kill myself … 18 years ago, when I got the closest I ever came to taking my own life. And now I love my life. And I'm so grateful that I have Eve and the kids and I've got my friends and you.
How this connection The Suicide Squad better
It turns out that David Dastmalchian has vitiligo, a skin disease that causes loss of pigmentation. And that was the point that made him relate to the Polda-Dot Man. That is probably the reason why his performance as the character was so compelling and how it felt like he was truly living as the Polka-Dot Man. Without his help. The Suicide Squad would have never been such a huge success. He treated the character with the dignity and respect that it deserved. Moreover, the movie is a testament to how important representation is.
However, The Suicide Squad did not just stop at the Polka-Dot Man. Nearly every breakout character and the actors that played them were fantastic. That includes Ratcatcher 2, portrayed by Daniela Melchior, and King Shark, also known as Nanaue, voiced by Sylvester Stalone. This movie made us fall in love with a Shark that was trying to make friends. And it succeeded. And credit for that largely goes to James Gunn. He has now given DC a new lifeline with The Suicide Squad for them to work on further with their recent successes, especially after Zack Snyder's Justice League.