Thirteen years is a long time, especially if you're in showbiz. However, it's still not long enough for us to forget the cast of The Sopranos. A tv show as iconic as The Sopranos can never possibly be overlooked. So, let's take a look at where the form is today.
James Gandolfini (Tony Soprano)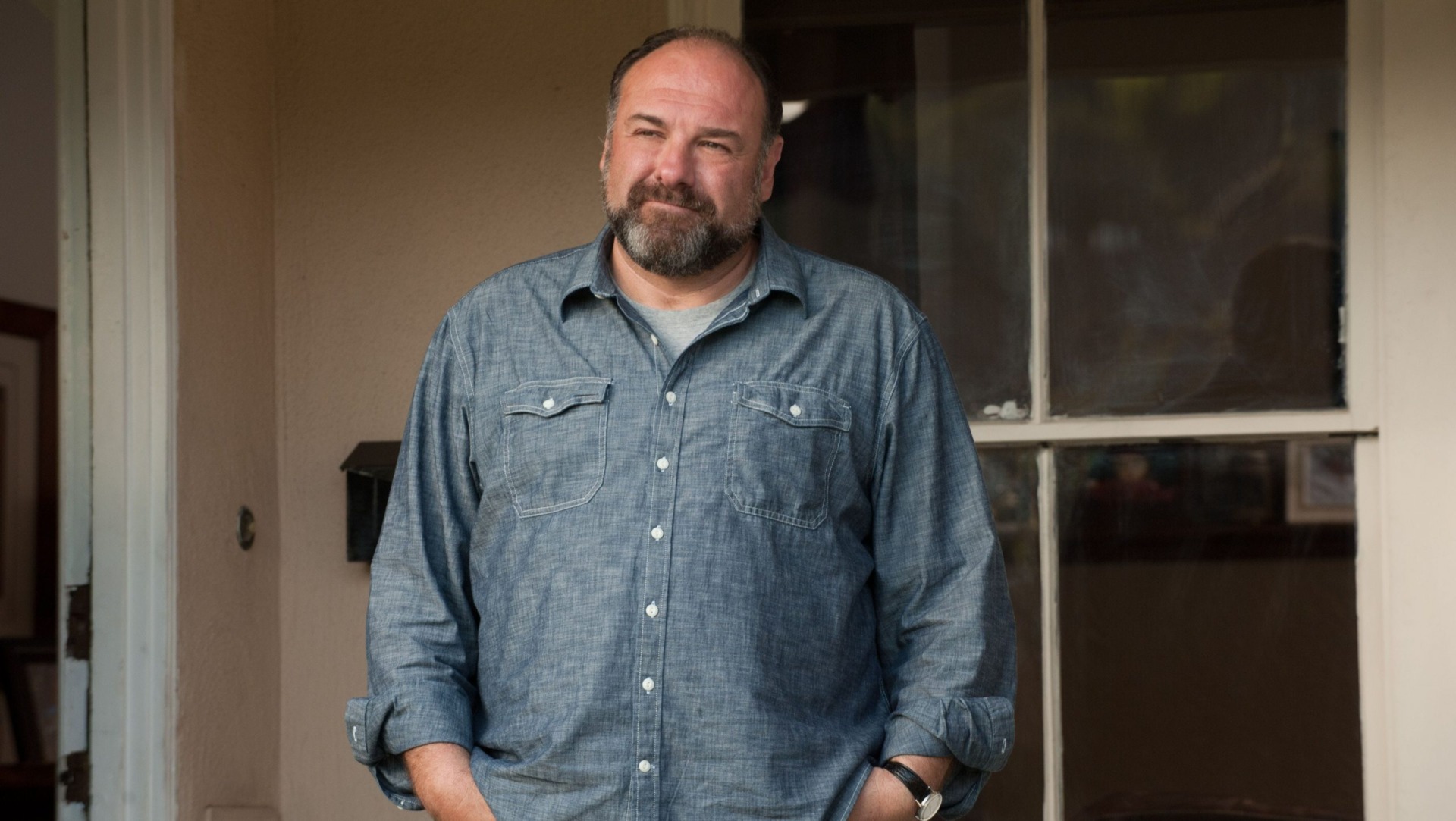 The biggest star of the show indeed was James Gandolfini, whose iconic role of Tony Soprano changed television forever. After the show ended, he had a few breakthroughs in the film industry. He got a chance to work with David Chase again in his film Not Fade Away in 2012. But his most acclaimed work was with Seinfeld Star Julia-Louis Dreyfus, Enough Said in 2013.
Sadly, he passed away on June 19th, 2013 because of a heart attack. The entire world was left on shock upon hearing this, and the funeral was filled with tearful eulogies for the star. Moreover, the entire Sopranos cast also gave him a befitting tribute in this video. We hope Michael Gandolfini is able to play his dad's iconic role well in the upcoming Sopranos prequel, The Many Saints of New York!
Edie Falco (Carmela Soprano)
After Falco was done with acting as Carmela, she mainly stuck to the small screen. She had a key role in Law and Order: True Crime in 2018 and Jackie Peyton's Nurse Jackie from 2009-2015.
But, other than that, she is a practicing vegan and a Buddhist and has worked with PETA on many projects as well. During the Sopranos, she also suffered from Breast Cancer but kept her struggles private for years. She is a powerful person who has overcome many difficulties in life.
Lorraine Bracco (Dr Jennifer Melfi)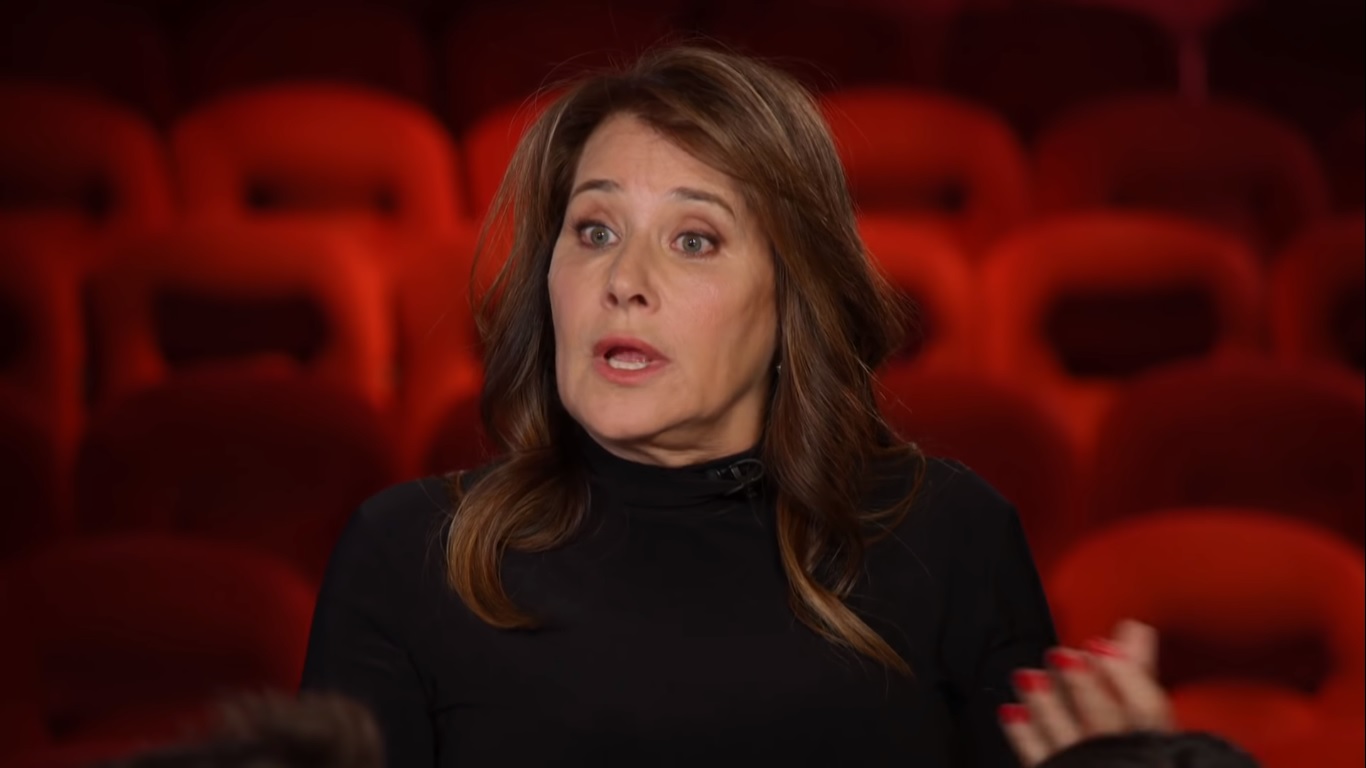 Lorraine Bracco was the only notable name in the entire Sopranos cast. She played the wife of a mob boss in Martin Scorsese's classic Goodfellas. And she was nominated for an Oscar for that role as well. But, after the Sopranos, she didn't do much noticeable work. Although some people might have noticed her voice in Bojack Horseman as Dr. Janet's voice! After all, who better play the voice of a therapist?
Jamie-Lynn Sigler (Meadow Soprano)
The golden girl of The Sopranos is now a mum of two! After the show ended, she made a few appearances here and there. Noticeably she was a gothic girl in Ugly Betty and gave a brief appearance in How I Met Your Mother.
However, since The Sopranos, she hasn't had any major highlights in her career. She has struggled with MS for a very long time, even during the Sopranos and continues to raise awareness about it.
Robert Iler (AJ Soprano)
After the Sopranos, Robert Iler didn't take much interest in acting. He told his manager that he was no longer interested in acting and became a professional poker player instead. His last performance on TV was in a single episode of Law and Order. For now, his role as AJ Soprano remains the most prominent role in his acting career.
Michael Imperioli (Christopher Moltisanti)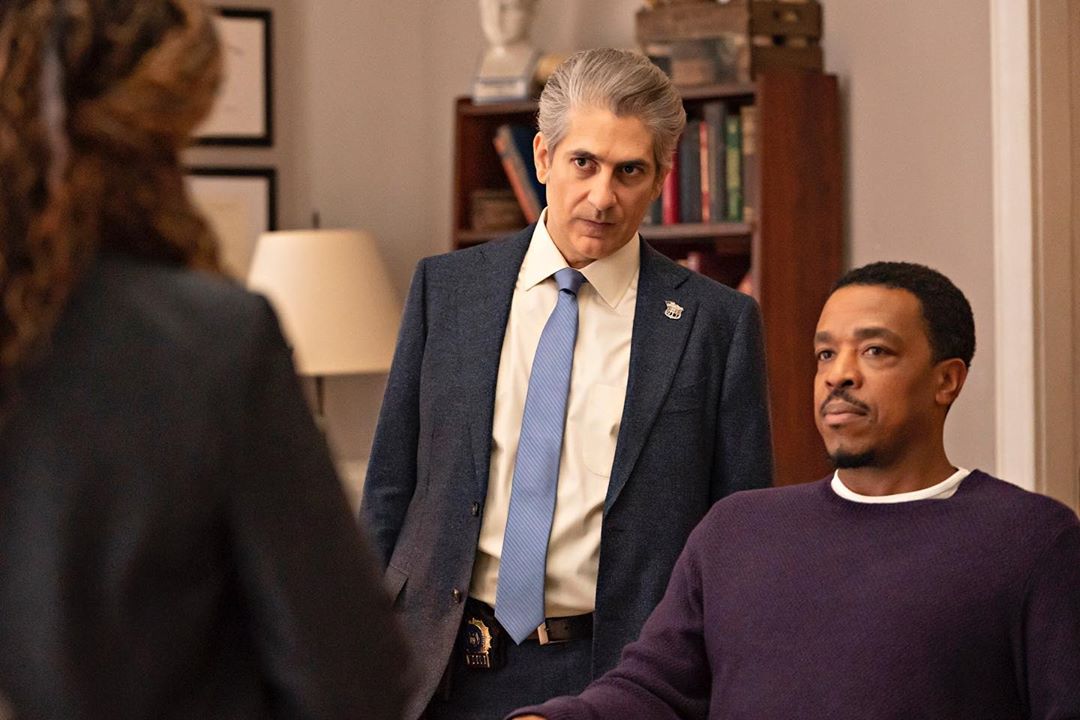 After playing the iconic role of Christopher Moltisanti, Michael Imperioli didn't reach the same heights in Hollywood. He appeared in a few episodes of Law and Order as a detective. However, just like Chrissy, he took a shot at writing. In fact, he was the only cast member of The Sopranos to write and direct a few episodes too.
Other than that, you can listen to him in The Sopranos podcast. In it, he speaks about the events that happened while filming the show with co-star Steve Schirripa. Speaking of which…
Steve Schirripa (Bobby Baccalieri)
Of all the Sopranos cast, Steve Schirripa really took a different turn. He is now a full-fledge author and promotes his Goomba lifestyle, by writing books such as The Goomba Diet: Large and Loving It. Other than that, he also launched recipes of organic vegan pasta sauces! I guess he took the fat jokes of Tony Soprano way too seriously.
Other than that, he has regularly appeared in movies and TV shows. He appeared in Star Trek: Enterprise, Ugly Betty and in shows like American Dad! and Blue Blood too. Recently, he's doing a podcast with Michael Imperioli on The Sopranos. Don't miss it!
Steven Van Zandt (Silvio Dante)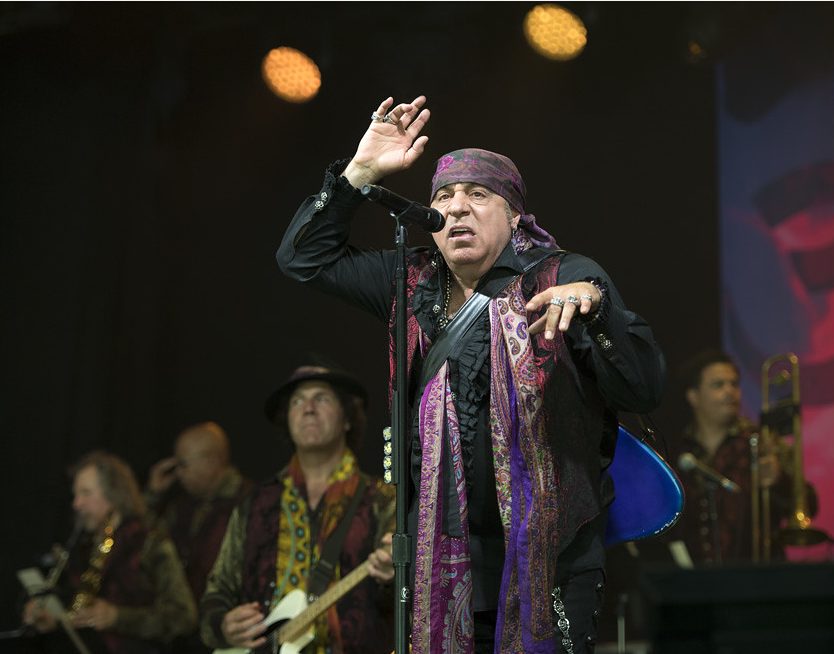 The Sopranos was the first acting gig of Steven Van Zandt. After all, why would a famous rock star try too hard on acting? But, David Chase's faith in him paid off as his role in Silvio Dante, which was created only for Stevie.
But his real work has been in music. He's a Rock and Roll hall of fame member as the guitarist for Bruce Springsteen's E Street band. Other than that, he has toured individually with U2, Bon Jovi, Bob Dylan, and many more. However, he appeared on the silver screen as a short cameo in Martin Scorsese's The Irishman as singer Jerry Vale.
Tony Sirico (Paulie Walnuts)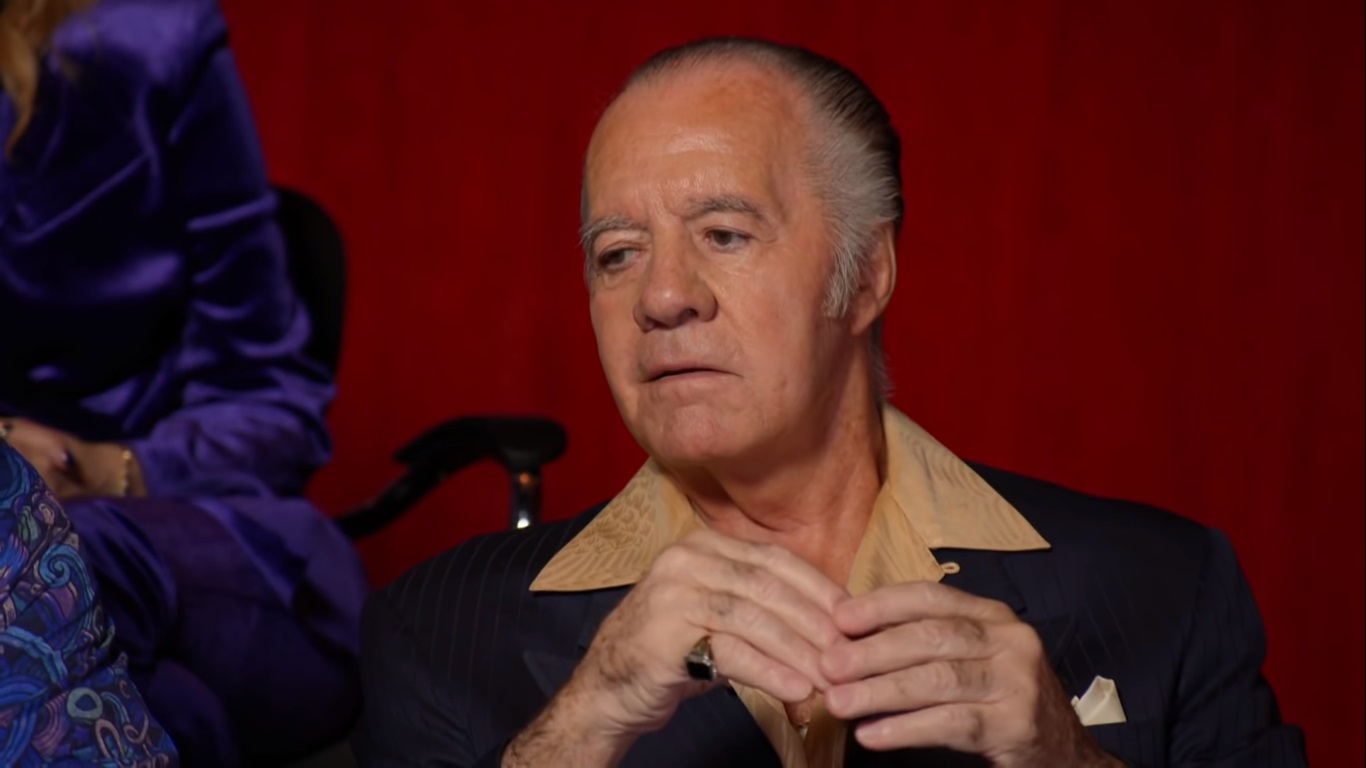 Tony Sirico had played minor roles in Goodfellas and The Godfather, but The Sopranos was his first major break in his career. Other than that, not many people know that he was an actual gangster in New York and served jail time too.
After the show ended, Tony had a few gigs in Family Guy as Vinny Griffin and himself.
Dominic Chianese (Uncle Junior)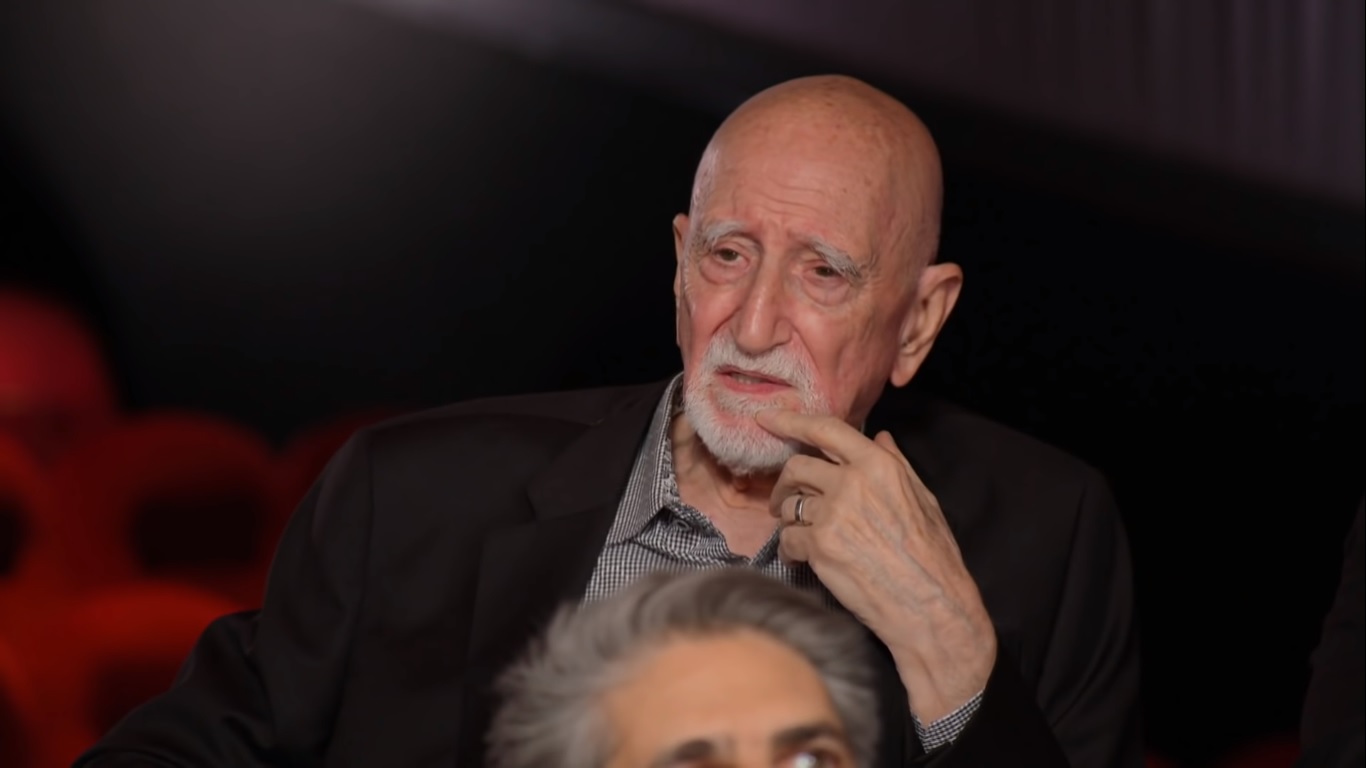 After The Sopranos, he had a few other major acting gigs too. Like many of The Sopranos cast, the show was his first major acting role, but he made the most of it. Fans still love his role as Uncle Junior, but he didn't just stop there.
He played a significant role in Boardwalk Empire and won the Screen Actors Guild Award for it too. Then he also played the role of a judge in The Good Wife. Other than that, he also visits retirement homes to sing for Alzheimer's patients too. Uncle Junior suffered from the same disease in the last few seasons of The Sopranos too.
Many of the actors were type-casted
Type-casting is common for actors in popular shows, and The Sopranos cast is no different. When an actor is associated with a show or character so strongly that people only remember them, it is called being type-casted. The show became such a household name that it was bound to happen for some actors. This prominently happened with Michael Imperioli, Jamie-Lynn Sigler, and Robert Iler, all young sensations at the time. However, they left more than enough of a mark on television, and fans still love them to this day and for many more years to come.