Even two years after the COVID-19 outbreak, the world is still not out of the Coronavirus pandemic. After the first waves, we got to hear of the Delta variant. And just when we came into terms with that, we got knew of the Omicron variant. However, that did not stop people entirely from going to the theatres and watching Spider-Man: No Way Home and The Matrix Resurrections. And that has helped the latter achieve a major milestone at the box office!
Spider-Man: No Way Home absolutely obliterated the post-pandemic box office. The movie has already managed to cross $1 billion and is only raking in more money with each passing day. After all, there are few cash cows as lucrative as Marvel and Disney. Now, sadly, The Matrix Resurrections is nowhere near as successful as No Way Home. However, it still amassed quite a decent amount of money at the box office. It has now earned a total of $125 million, which is quite impressive when you consider the fact that the movie was also released on HBO Max along with its theatrical release. It was the last movie from the entire 2021 lineup of movies made by Warner Bros. that was also simultaneously released on HBO Max alongside their theatrical release. Therefore, its box office numbers should be taken with a pinch of salt. However, despite these earnings, Warner Bros. will likely consider this movie a flop.
Why did The Matrix Resurrections flop?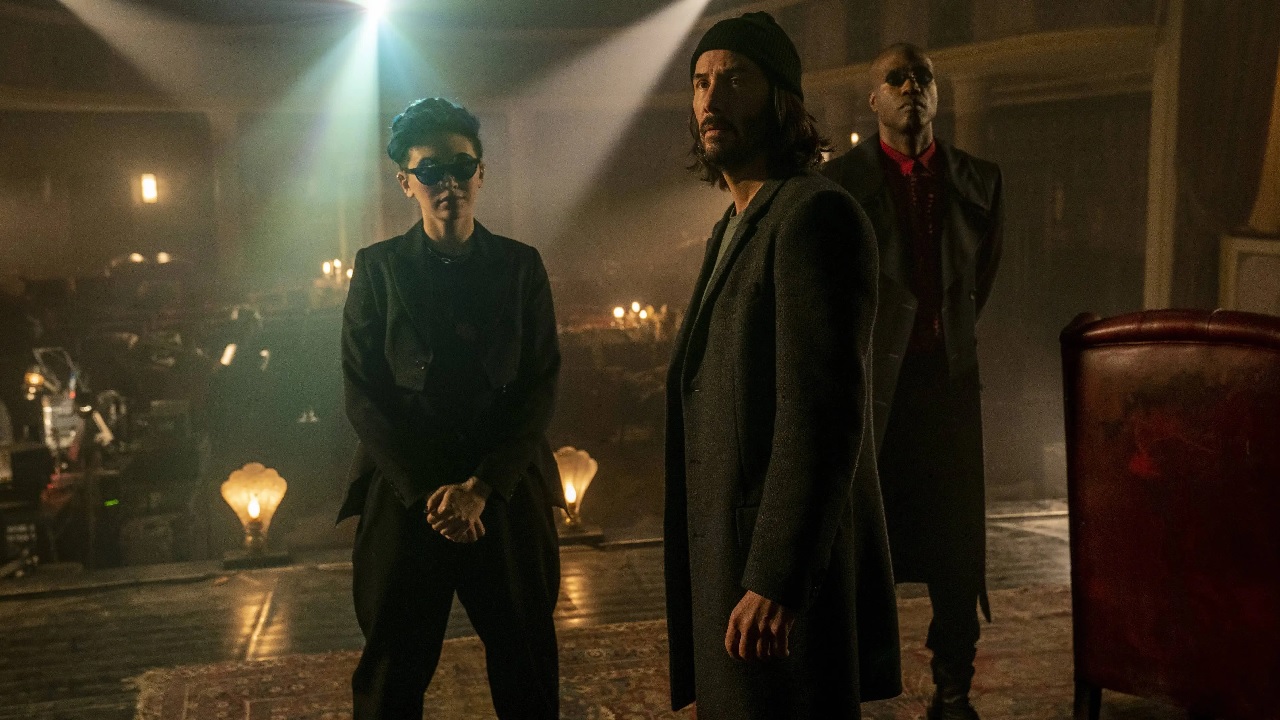 Collider reported that The Matrix Resurrections cost Warner Bros. around $190 million. That means that not only was the movie flop, but it may have actually resulted in a loss for the studio. However, we're not sure how well the film did on its HBO Max release. But, considering the reviews, it doesn't look promising.
The Matrix Resurrections got a measly 65% on Rotten Tomatoes and in our review, we gave it a 4/10. Simply put, it was an unnecessary reboot that was self-aware of its redundancy. There was no need for Warner Bros. to make this movie, and Lana Wachowski let the studio know of her displeasure as she clearly used it as a plot element in the film. Nevertheless, it was lovely The Matrix fans to see so many of the cast members return for a final shot at the wonderful trilogy. Sadly, it just couldn't make much noise at the box office and in the hearts of fans.