Nowadays, horror movies are rarely critically acclaimed and don't amount to much other than cheap jumpscares. However, The Invisible Man manages to break past both of these barriers in an adaptation of an 1897 classic by H. G. Wells. An exceptional performance by Elizabeth Moss with a compelling storyline was enough to make The Invisible Man 2020's best horror movie yet. It has grossed more than $50 million worldwide.
The Invisible Man | Synopsis
Elizabeth Moss stars as Cecilia, a woman who is trying to escape her abusive millionaire husband. However, his sudden death comes more like a curse than a relief to her. She begins to suspect that his death was a hoax and somehow, the tech mogul has turned himself invisible. Here is a scene from The Invisible Man itself:
https://www.instagram.com/p/B9AHY_6lRf-/
Non-Spoiler Review
Even though it is a horror movie, it is a perfect narrative of domestic abuse and victim-blaming. The journey of an abuse victim who is still under the influence of her partner, even after his (supposed) death, is all too real. More importantly, the movie did a perfect job of portraying the issue. They did not skim over the issue or express an overwhelmingly liberal viewpoint. The viewer is put in the victim's headspace, allowed to wonder what is lurking around.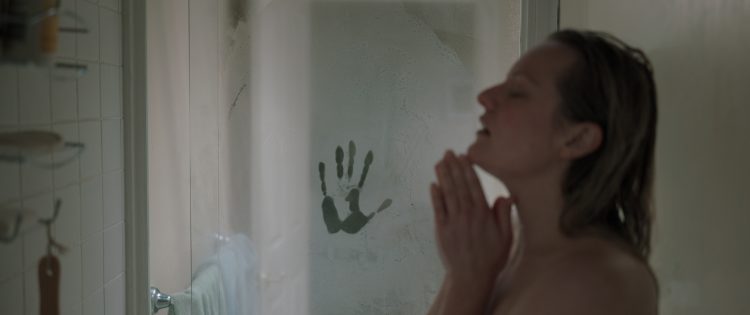 Elizabeth Moss puts up an award-worthy performance, time and time again. It seems as if the spreading awareness of such issues has become The Handmaid's Tale's star forte. She is being gaslit. But, she can't speak up, clearly, nobody would believe the ramblings of an abuse victim. The movie is being described as 'horror genre meets #MeToo movement'. Even hardcore horror fans came out impressed by its suspense. It was easily able to earn past its $7 million budget, giving Universal Pictures a well-deserved break.