Recently, Tesher and his song Jalebi Baby have taken over all social media. Whether it's TikTok videos or Instagram reels, this song is being played in the background almost everywhere. For the first time, a South Asian singer has become an overnight sensation worldwide. Interestingly, the original version includes Justin Bieber's Yummy.
Born in Canada, Tesher did not expect such immense success so quickly.
He belongs to an Indian family but was born and raised in Canada. As a child, his Punjabi heritage, Bollywood music, and hip-hop were his influence. At a young age, Tesher started to combine Bollywood and hip-hop songs to create mash-ups. Later, he started including other music styles as well. In 2009, Tesher began to upload his creations on YouTube and SoundCloud. However, he got his first success when he released an original rap song, Young Shahrukh, in 2020. Instantly, it became a hit on YouTube and TikTok. So much so that it peaked at number one on UK's Asian Music Chart.
After that, he released the original version of now famous Jalebi Baby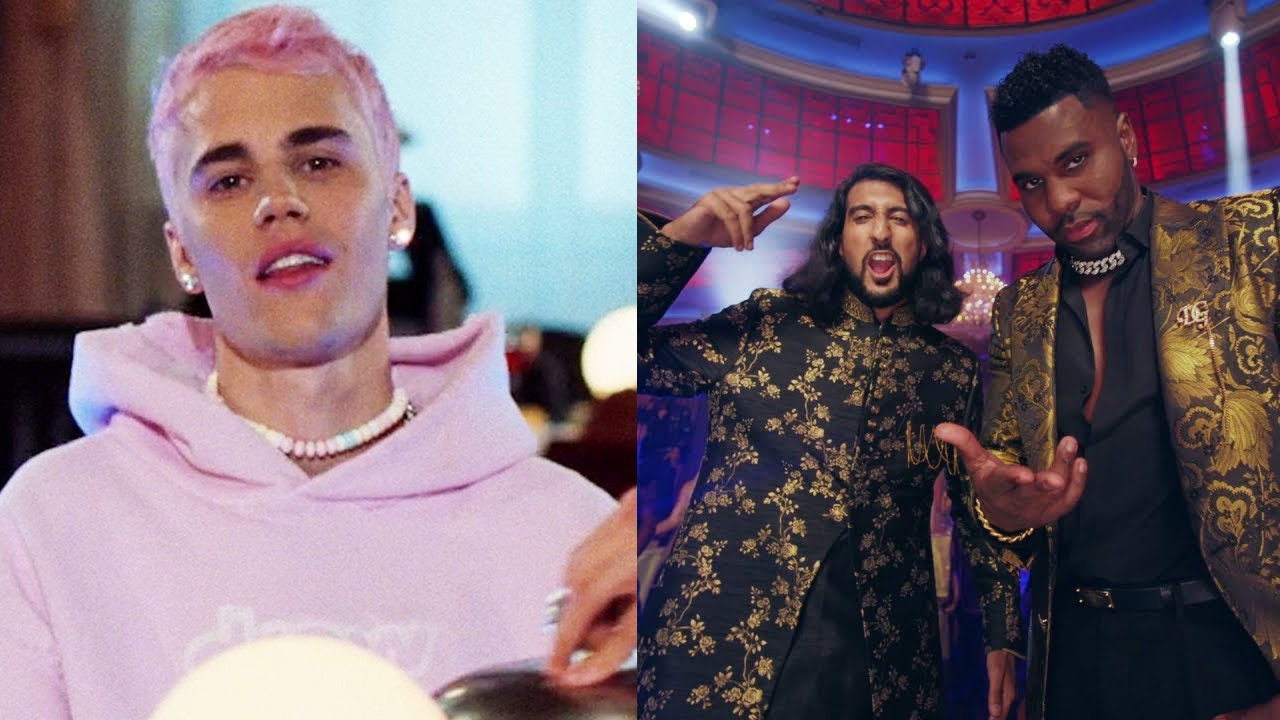 In 2020, Tesher again made headlines in the world of social media when another song came out. This time, it was Justin Bieber's Yummy combined with a Bollywood song, Jalebi Bai. Instantly, TikTok, Instagram, and every other social media platform started playing this version of Yummy. After its success of it, Tesher released an extended version where he removed Yummy and added an original verse, now known as Jalebi Baby. But they didn't know that the real deal was yet to come.
When Jason Derulo heard Tesher's remix of Yummy, he knew he wanted to make it bigger and better.
The extended version of Tesher's song played so loud that Jason Derulo heard it. He loved what he heard and wanted to get involved. Within a few days, he approached Tesher to feature in Jalebi Baby. However, they did not only do that but released an epic video as well. In an Instagram post, Derulo promoted the song and wrote:
I can tell you the 2021 song of the summer is literally about an Indian sweet. And that's got to count for something.
At the same time, the song brought Tesher into the spotlight, and he became a viral sensation. As for his song, it entered Billboard Global 200 and has been streamed over 200 million times worldwide. Needless to say, Jalebi Baby is a favorite among TikTokers, YouTubers, and Instagram influencers at the moment.
With Jalebi Baby, Tesher has not only made a name for himself, but he has also brought a South Asian regional language to the global table. That in itself is a huge achievement.