Both the best and worst of the superhero genre have been showcased in Superman movies. The Man of Steel is a creation of Jerry Siegel and Joe Shuster. He made his comic book debut in 1938's Action Comics #1. While Superman movies certainly had their share of exhilarating highs and devastating lows, moviegoers would miss the Last Son of Krypton if filmmakers stopped trying to discover new ways to adapt him into mainstream media. The Kirk Alyn serials, which began in 1948, were where Superman made his cinematic debut.
Since then, The Man of Steel has made numerously animated and live-action films and television appearances, as well. The character has been handed off to many actors but the most notable are Christopher Reeve and Henry Cavill. Hence, we have gathered a Superman movies list that is ranked from the best to worst.
Related: Where To Watch DC Animated Movies In Order
1. Superman (1978)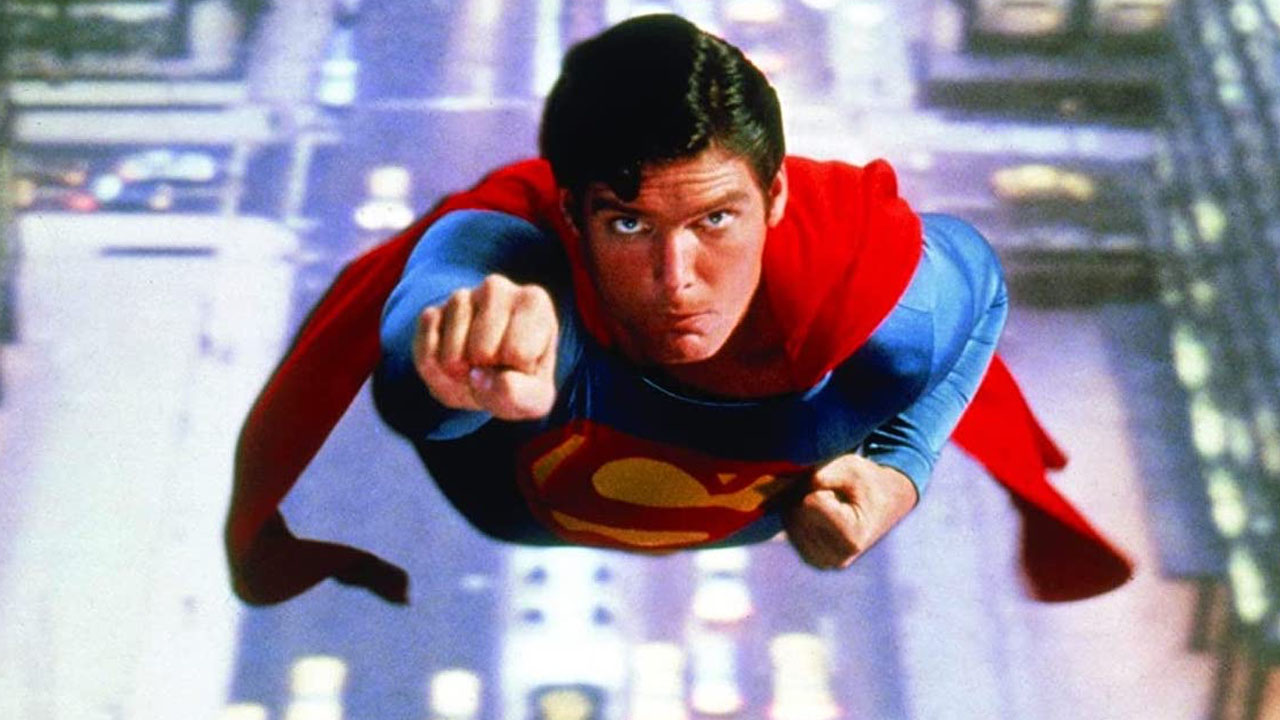 The original Superman is arguably the best superhero film ever made. A lot of the credit for this goes to the late actor Christopher Reeve. The actor exhibits a remarkable physical understanding and an underappreciated comedic speed that give either aspect of his role a dimension that went beyond what is provided in the writing, regardless of whether he is playing the superhero or his journalist alter ego. Despite the passage of time and the several performers who have since taken on the part, he continues to be the actor most intimately connected with the character. This 1978 original Superman movie is directed by Richard Donner. It also stars Margot Kidder as Lois Lane and Gene Hackman as the incomparable Lex Luthor. In this Superman movies list, this film would definitely be ranked the best one yet.
2. Superman II (1980)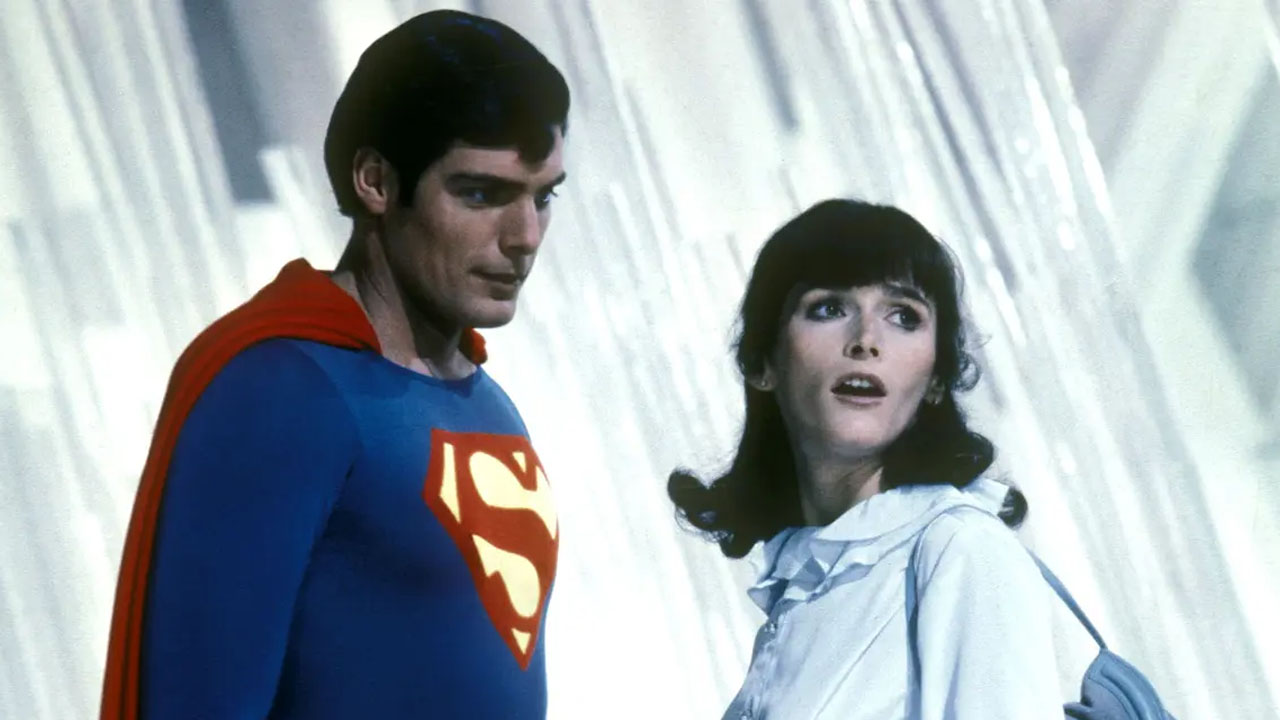 Superman II still stands among the best superhero films overall. It is one of the best films starring Superman, despite its notoriously problematic production. The original 1978 film and the sequel to it were supposed to be filmed concurrently. That was not possible as Richard Lester took Donner's place as director. This led to a large portion of the movie being reshot. This produced a film that, while occasionally inconsistent, still outperformed the majority of its rivals. It increased the stakes, and the action, and introduced some memorable antagonists. The intriguing romance between Lois and Clark was further developed in Superman II, which also looked at the hero's humanity. Even though Reeve's portrayal of the Man of Steel is excellent, this gave him the chance to portray something distinct when Superman loses his power.
3. Superman Returns (2006)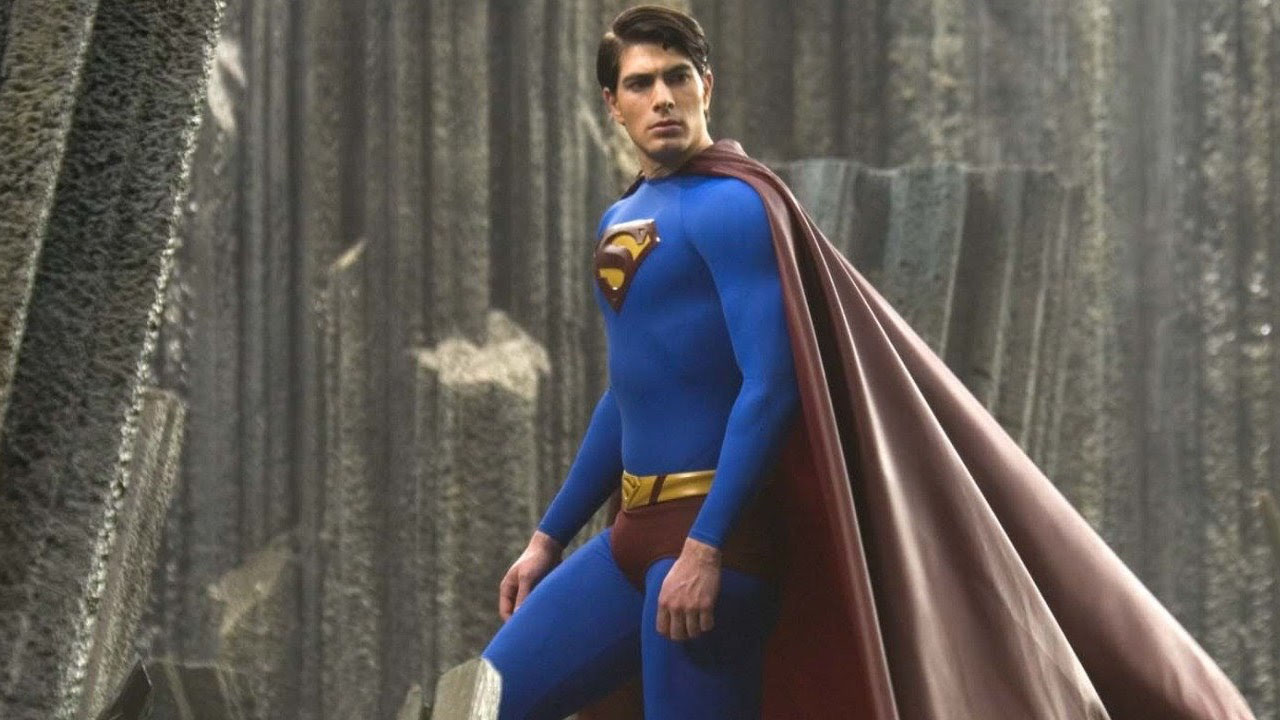 The 2006 film skipped over the films, Superman III and IV, and instead picked up where Superman II left off. Superman Returns did a good job of capturing the spirit of the previous two movies. Although at moments it got lost in all the nostalgia. It struggled to stand on its own since it spent so much time preserving Donner's legacy. The film is directed by Bryan Singer. It stars Kevin Spacey as Lex Luthor and Brandon Routh as the beloved son of Krypton. Brandon Routh demonstrated his ability to portray a legendary hero even before he appeared as Ray in the Arrowverse. His portrayal was modest and assured, paying respect to Reeve while also giving the role his own unique spin. But the Man of Steel franchise's most underappreciated movie is undoubtedly Superman Returns. This film in the Superman movies list is definitely worth watching.
4. Superman III (1983)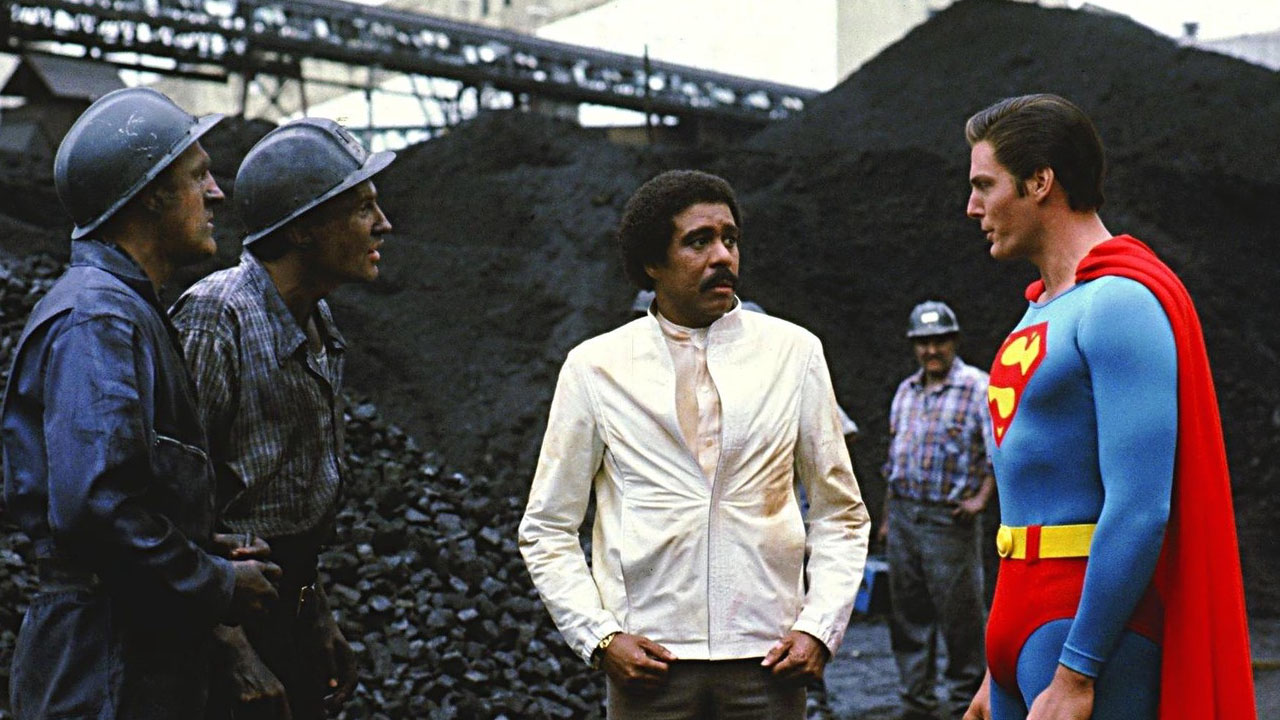 Lester was given the chance to direct the third movie after Richard Donner's conflict with the producers. This was followed by the second edition of the series being utterly botched. Rather than creating a superhero movie, Richard Lester chose to become adventurous in terms of tone and narrative arc. The director partnered Christopher Reeve's Superman with Richard Pryor, who played a talented hacker, and Robert Vaughn, who portrayed Ross Webster, a less-than-stellar stand-in for Lex Luthor. The entire movie is filled with crazy physical humor and chaotic, jokey speech. While the film is rather silly, Reeve is still at the pinnacle of his game, and Pryor is unquestionably hilarious, even though the script does not seem to be.
5. Man of Steel (2013)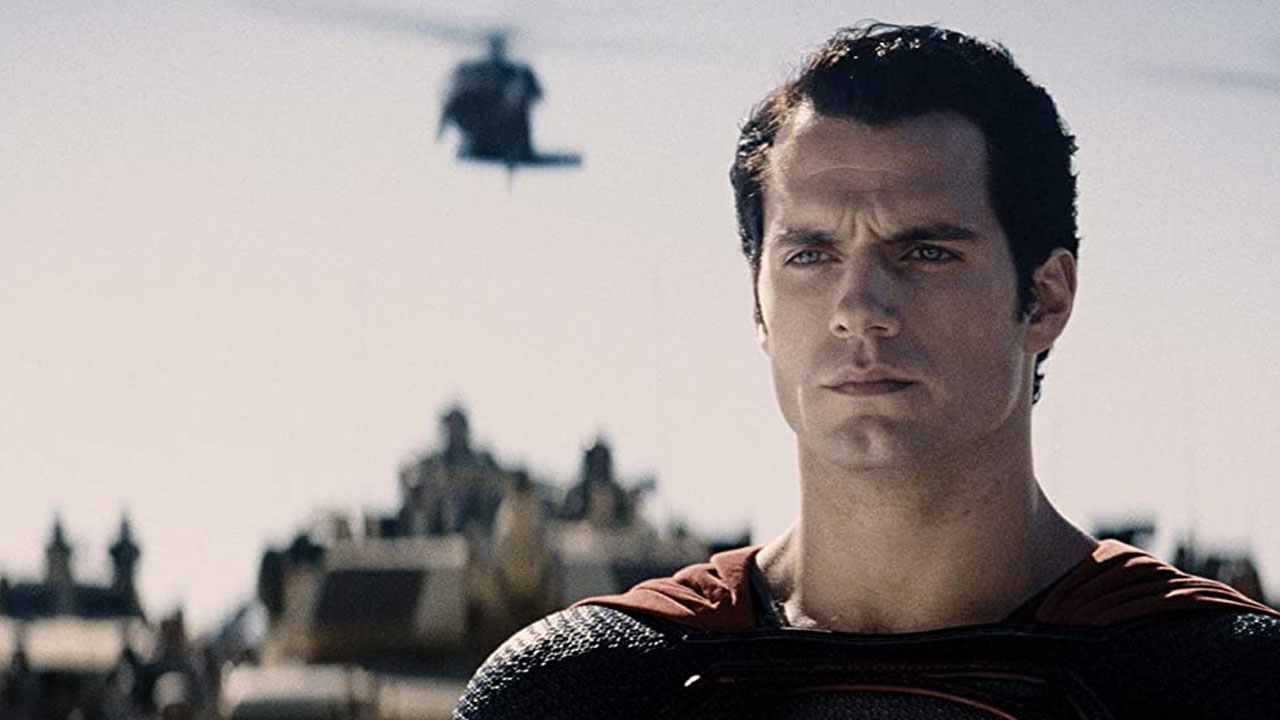 Zack Snyder's adaptation of the superhero film introduced Henry Cavill as Superman. On paper, it does not seem terrible to explore Superman's more isolated side. The Man of Steel has frequently battled emotions of loneliness, but a gloomy, somber Superman is not the ray of light for humanity that many fans anticipate. Being a superhero among humans is difficult, thus Man of Steel should not be criticized for trying to show the audience a different perspective of the hero. The movie could occasionally seem pretty dreary due to Zack Snyder's muted color scheme. Nonetheless, Cavill as Superman was definitely a highlight of the film and the actor portrays his role exceptionally. Alongside him star Amy Adams as Lois Lane, Michael Shannon as General Zod, and Diane Lane as Martha Kent. All things considered, it surpasses many of Superman's earlier films in quality.
6. Superman IV: The Quest for Peace (1987)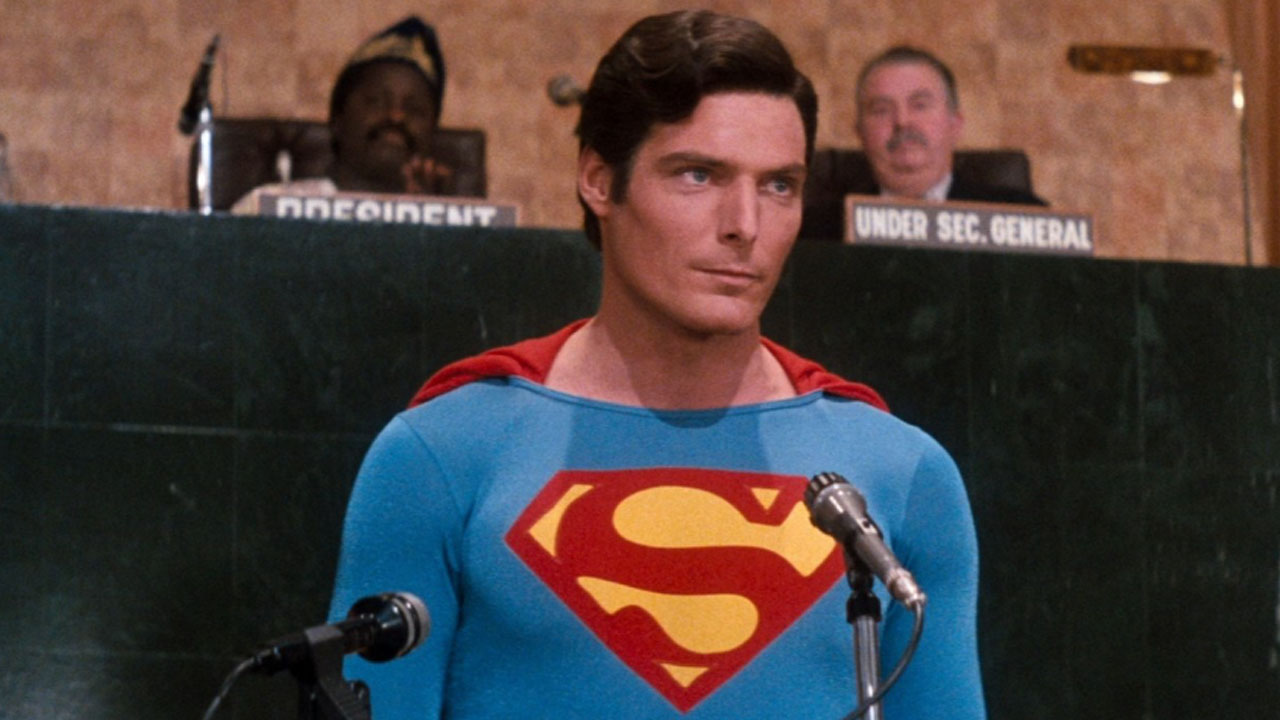 The most iconic representation of Superman ended with Superman IV: The Quest for Peace, however, it certainly did not meet expectations. Given that the story of the film was such that meant a great deal to the actor, it is devastating to rank Christopher Reeve's last appearance as the Man of Steel so way down on the list. This 1987 movie would be considered the worst one out of the four original films, despite the fact that Reeve had planned to revive Superman following the disastrous Superman III.
When the emphasis is on the conflict between Superman and the many enemies he had, most notably Nuclear Man (played by Mark Pillow), a former Chippendale dancer, the movie is at its best. While this is not the best movie on the Superman movies list, it deserves a watch since it is Reeve's final appearance. The story is inspired by the Cold War that was happening during the time between America and Russia.
7. Batman v Superman: Dawn of Justice (2016)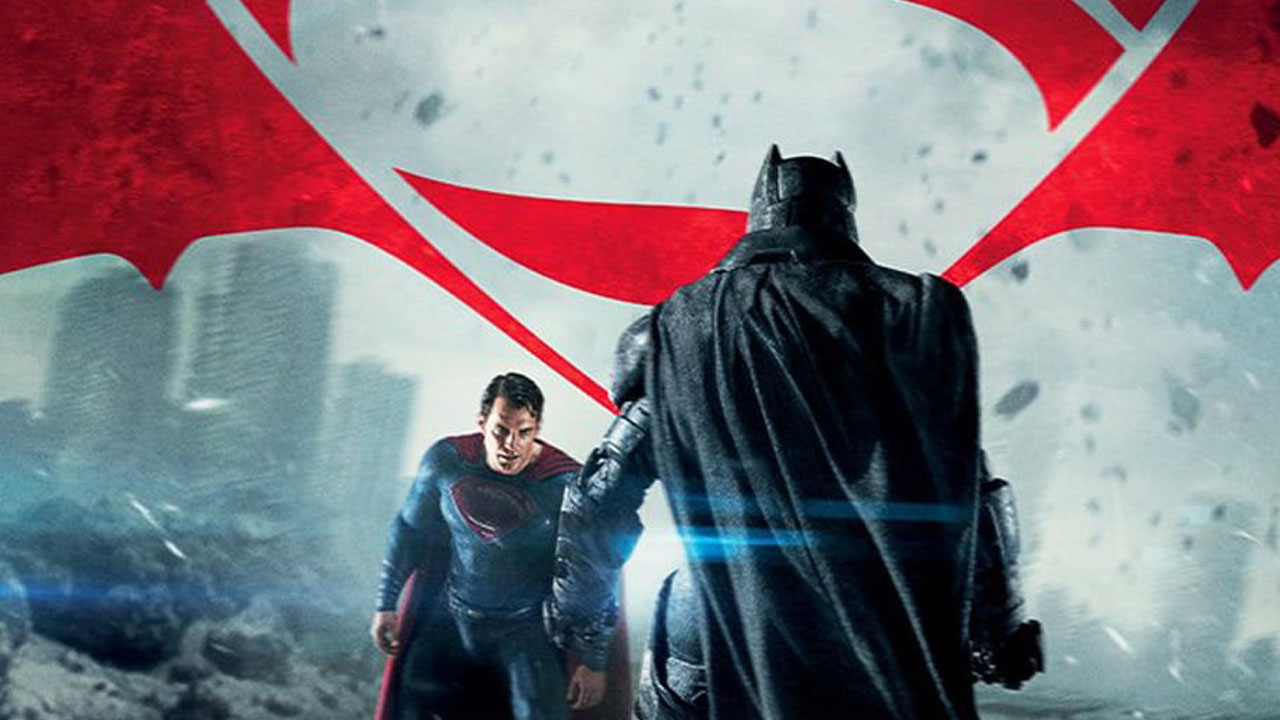 Batman v Superman: Dawn of Justice is indeed an immensely depressing movie in which both heroes are almost impossible to enjoy, much less root for. Fans were undoubtedly anxious to watch the Dark Knight battle the Man of Steel, but the picture ended up being a huge disappointment. While  Zack Snyder's second DCEU movie has its supporters and some people liked the film, it did not do justice to either character, be it Batman or Superman. Ben Affleck and Henry Cavill did their best with the circumstances they were handed, therefore they are not ones to blame here. Despite acting as a straight sequel to 2013's Man of Steel, this film is not a pure Superman film. The film also stars Jesse Eisenberg as Lex Luthor, Gal Gadot as Wonder Woman and Diane Lane as Martha Kent.
8. Justice League (2017)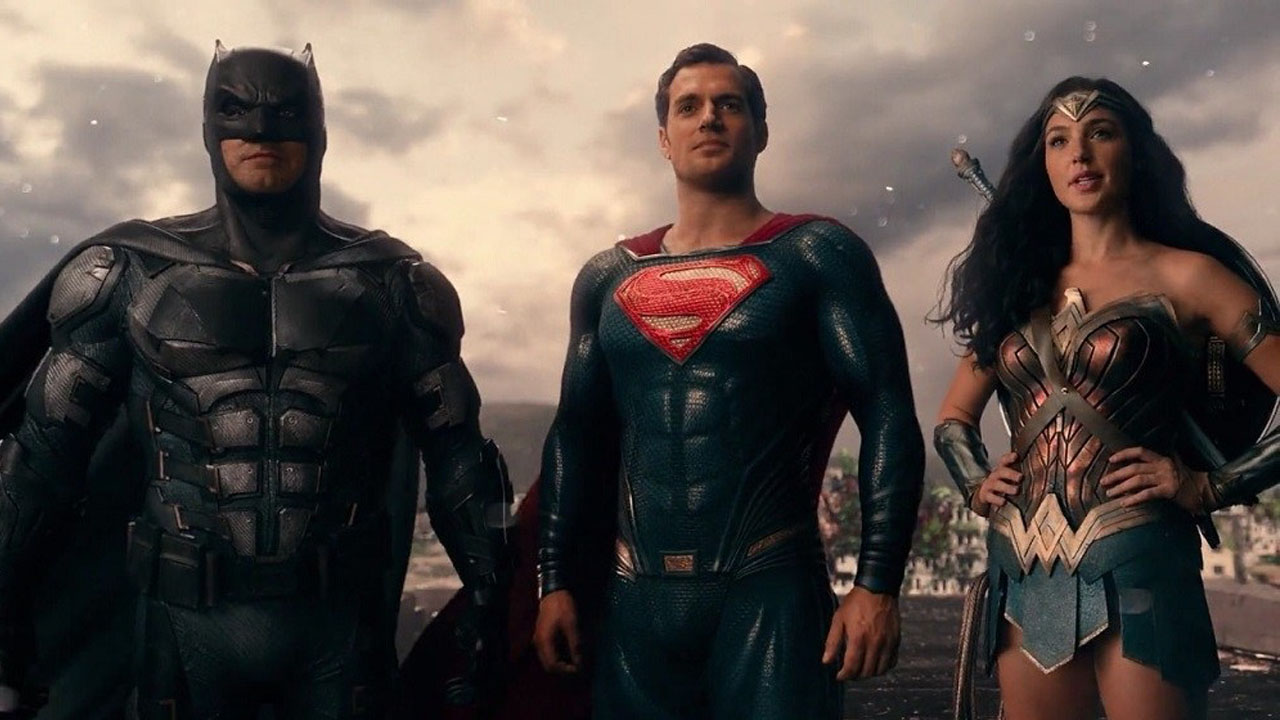 Two competing perspectives of director Zack Snyder and writer Joss Whedon that never should have been combined into one movie have resulted in this clumsily put-together, tonally nonsensical disaster. Although the Man of Steel was supposed to play a major role in it, it's not really even a Superman movie. The film witnesses Henry Cavill returning as Superman, along with Ben Affleck, Amy Adams, and Gal Gadot. Unfortunately, Superman will mostly be known above all in the film for the botched CGI eradication of Henry Cavill's mustache. Justice League was supposed to be a significant superhero alliance for DC, but it ultimately did not come together in the film. This movie would undoubtedly be recognized as the worst so far in this Superman movies list.
Related: Zack Snyder's Synderverse plans included Parallel Multiverses!