When Donald Trump goes off on someone, he doesn't hold back any punches at all. Be it his rivalry with numerous news channels or the Democrats, the President has no regard for who is standing against him. Recently, he had some choice words for popular Late Night Show hosts Stephen Colbert, Jimmy Kimmel, and Jimmy Fallon. And two of these three hosts had savage responses ready for "The Apprentice" host.
Donald Trump Buries Late Night Show Hosts!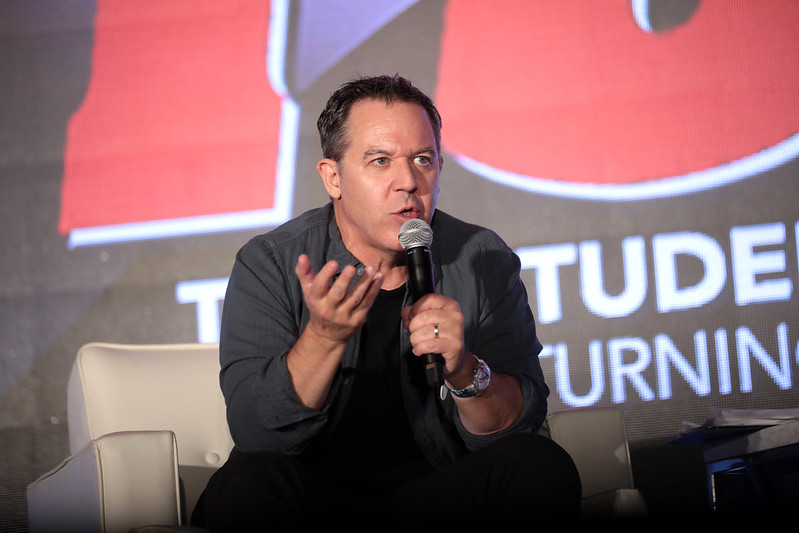 Earlier this week, President Donald Trump took to Twitter to appreciate the work Greg Gutfeld has done with his show on Fox News. However,  while praising Gutfeld, the 45th President of the United States took some unwarranted shots at other Late Night Show hosts Jimmy Kimmel, Stephen Colbert, and Jimmy Fallon. Here is the tweet in question,
Wow! Congratulations to Greg Gutfeld, a one time Trump Hater who has come all the way home. His Ratings easily beat no talent Stephen Colbert, nice guy Jimmy Fallon, and wacko "last placer" Jimmy Kimmel. Greg built his show from scratch, and did a great job in doing so. @FoxNews

— Donald J. Trump (@realDonaldTrump) May 5, 2020
Stephen Colbert and Jimmy Kimmel Slay Trump with Savage Responses!
We are not sure if President Trump knew before tweeting that he was picking a fight with those capable of hitting back at him. However, this is what happened. Colbert and Kimmel were the ones who didn't take much time before issuing their respective responses.
The Late Show host, on Tuesday's broadcast, compared Trump to Franklin D. Roosevelt. He criticized the president for focusing on trivial things during an ongoing pandemic. Stephen Colbert then proceeded to take a shot at Trump's son-in-law, Jared Kushner, who also happens to be a senior advisor at the White House. Colbert said,
And the only reason I have this job is because I married the daughter of Donald CBS, and for some reason he keeps putting me in charge of everything.
Jimmy Kimmel's response was also centered on Trump picking unnecessary fights during such dark times. He said,
"'Wacko last placer?' I hope he wasn't talking about me! I think this was maybe another typo situation. I think what he meant to tweet was, 'I am completely devastated by the loss of life caused by this insidious virus. My thoughts are with the families of those who have passed. I pledge to spend every waking moment working to make sure our medical workers have the support they need and every American has access to tests. P.S. Congrats to Greg Gutfeld!' That's better, right?"
This is what it feels like when the "President" of the United States attacks you personally pic.twitter.com/wzp4ed4GHr

— Jimmy Kimmel (@jimmykimmel) May 6, 2020
Well, things turned uglier than we expected them to. Perhaps, it would be better for everyone to keep their feuds aside at least until this pandemic passes.
What's your take on this matter? Let us know in the comments!