When the pilot episode of The Sopranos aired for the first time, Italian-Americans were concerned that the show would popularize stereotypes against their community. However, that was really not the case. There were Italian-Americans of all types, like Jennifer Melfi (Lorraine Bracco), a well-educated psychiatrist, Artie Bucco (John Ventimiglia) the marvelous Italian chef, and his wife Charmain Bucco who stood up against the mob very bravely. Her character was so loved in the pilot that the audience rated her more than all the other characters. However, the actor who portrayed Charmaine, Kathrine Narducci, wished that The Sopranos had shed a different light on her role.
Charmaine Bucco was the most principled character in The Sopranos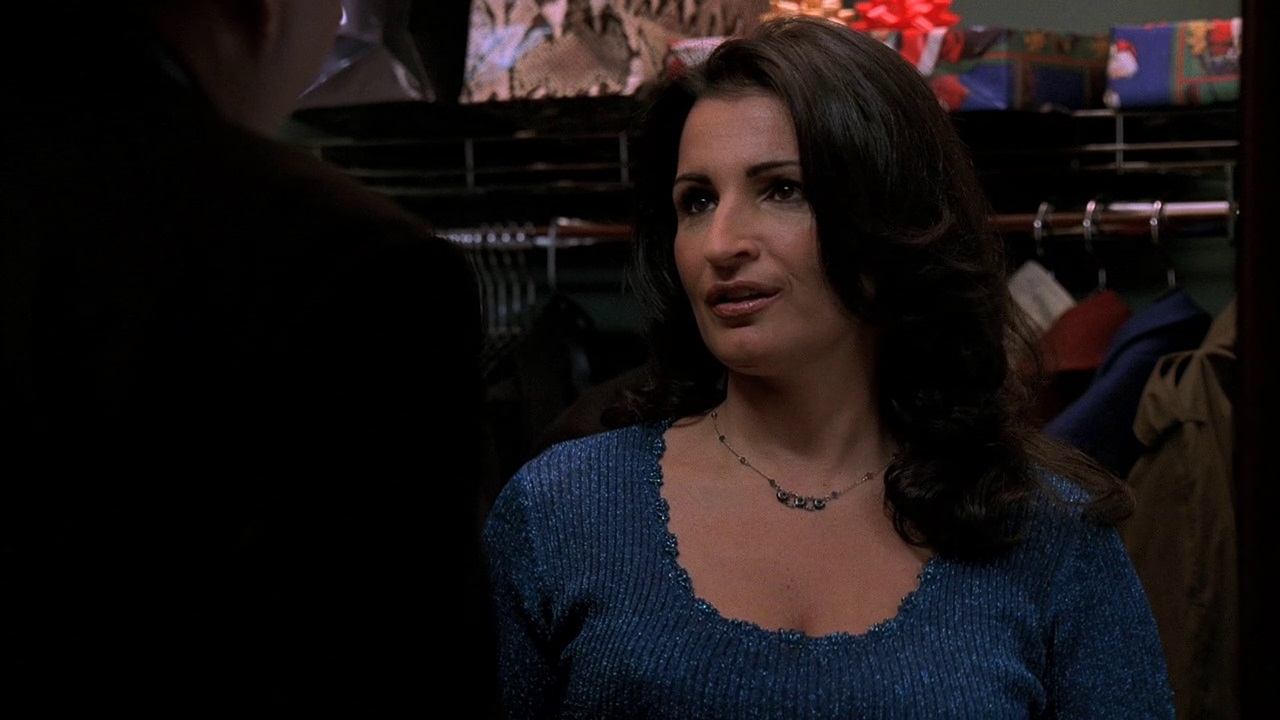 Charmaine Bucco's attitude was always quite consistent throughout The Sopranos. She was principally against the mob, loathing them at every moment she set eyes on them and always trying to convince her husband Artie that they were up to no good.
Not only was she not someone the mob could subdue, but she was also someone who didn't like to be talked down either. For instance, when Carmela Soprano (Edie Falco) waves at her like a servant, she later revealed to her that she actually slept with her husband, Tony Soprano (James Gandolfini) way back when they were dating. And she made it clear to Carmela that she wasn't interested in her husband in any way as well, regardless of his power and wealth.
What's ironic is that initially, Kathrine Narducci initially auditioned for the role of Carmela Soprano. But, the show's creator David Chase instead set her up to play Charmaine, and it all worked out perfectly. However, Narducci did wish that the show should have shown Charmaine's kindness and sweetness as well.
Narducci wished that the series had shown Charmaine's soft side too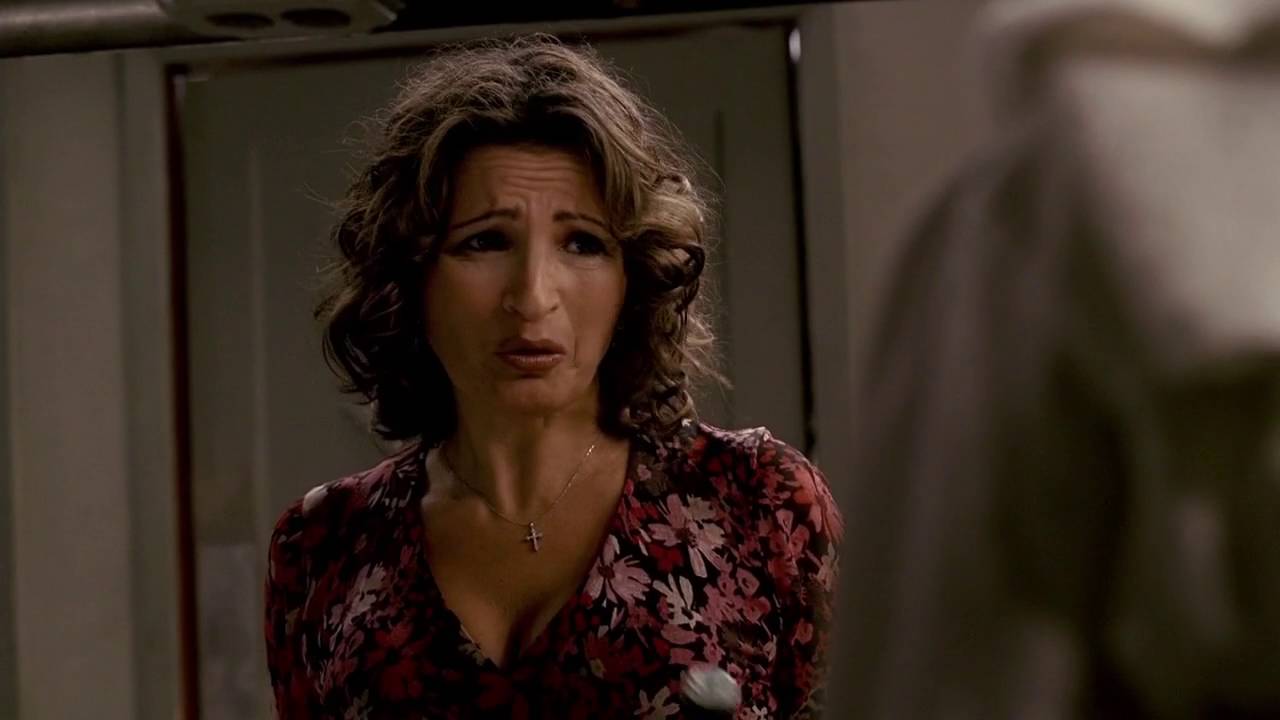 While appearing on the Talking Sopranos podcast, Narducci revealed to hosts Michael Imperioli and Steve Schirripa about what she wanted different about her character. She knew why Charmaine never gave in to the mob, but wished that The Sopranos also highlighted why Artie married her in the first place. Narducci said:
I understand Charmaine is a voice of reason. I always knew who (Charmaine) was, and who (she) represented. But I always wished they wrote the lighter side of Charmaine Bucco. Why did (she) have all this hate?
Narducci did not like the "relentless nagging" that Sopranos fans associated her character with. She wished the writers had written a softer side of her character too, which she's sure existed. Narducci further said:
Yeah, I'm looking out for Artie. But I wished I would've had a softer side. You would have seen, 'Why does he love [Charmaine]? Oh, there she goes. That's why he's with her.'
And it was something that was achievable for the show. They could have made an episode that just focused on Charmaine's sweet side, as many of the episodes of the show often just focused on the internal struggles many of the characters faced at a personal level. That would have made Charmaine all the more lovable for The Sopranos fans. And the audience would have respected her character even more. What do you think about Narducci's comments? Let us know in the comments below.