Amidst the COVID-19 coronavirus (SARS-CoV 2) pandemic, everyone is dealing with social distancing in their own way. Similarly, Sophie Turner's Instagram became a perfect place to ask her anything you want. Needless to say, Joe Jonas' better half came through.
At the mere age of 14, Sophie Turner became a part of the world-renowned show, Game of Thrones.
When she joined the cast, no one anticipated that it would become one of the most popular TV shows in history. In 2010, she embarked on the thrilling and adventurous journey of Sansa Stark. Needless to say, her character in Game of Thrones will be remembered for a long time. The show came with immense popularity, including Sophie Turner's Instagram hailing more than 15 million followers. However, her acting horizon is not limited to television. In 2016, she joined the cast of X-Men and had played the character of Jean Grey ever since.
Recently, Sophie Turner's Instagram gave her a chance for her fans to interact with her.
Since she cannot leave the house, Sophie Turner's Instagram became a way to socialize. To kill the boredom, she allowed her fans to ask her anything. Thus began a party of the sorts on Sophie Turner's Instagram.
After this Q/A session, we now know that Turner's favorite film is 'True Romance'; she loves all the books by Jon Ronson and cannot stan enough; her favorite TV shows include:
"Barry/Killing Eve/loving Hunters right now too/Game of Thrones is also littyyyyyyyyy"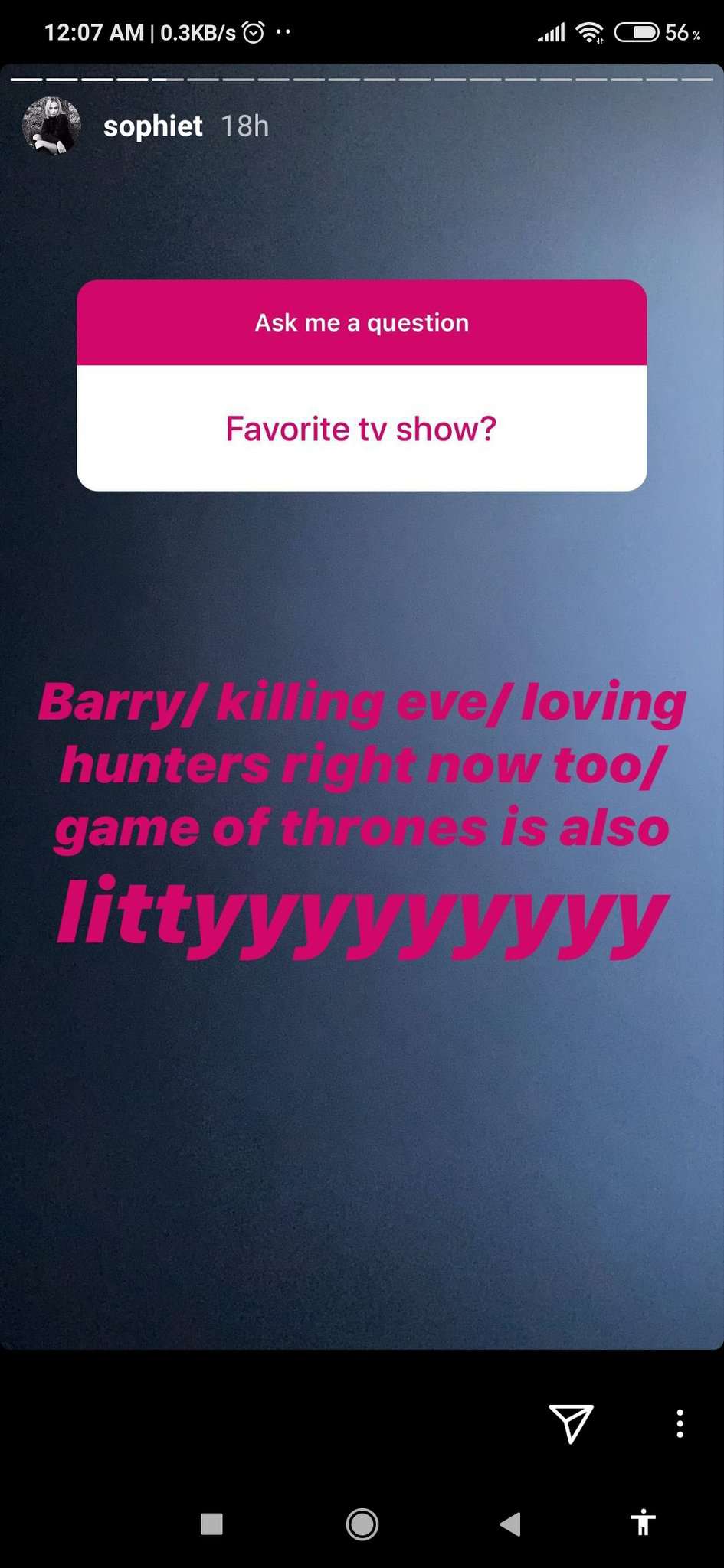 When asked what she missed the most about the UK, she said:
The chocolate. The people. The humor. The fam and my gal$$$$.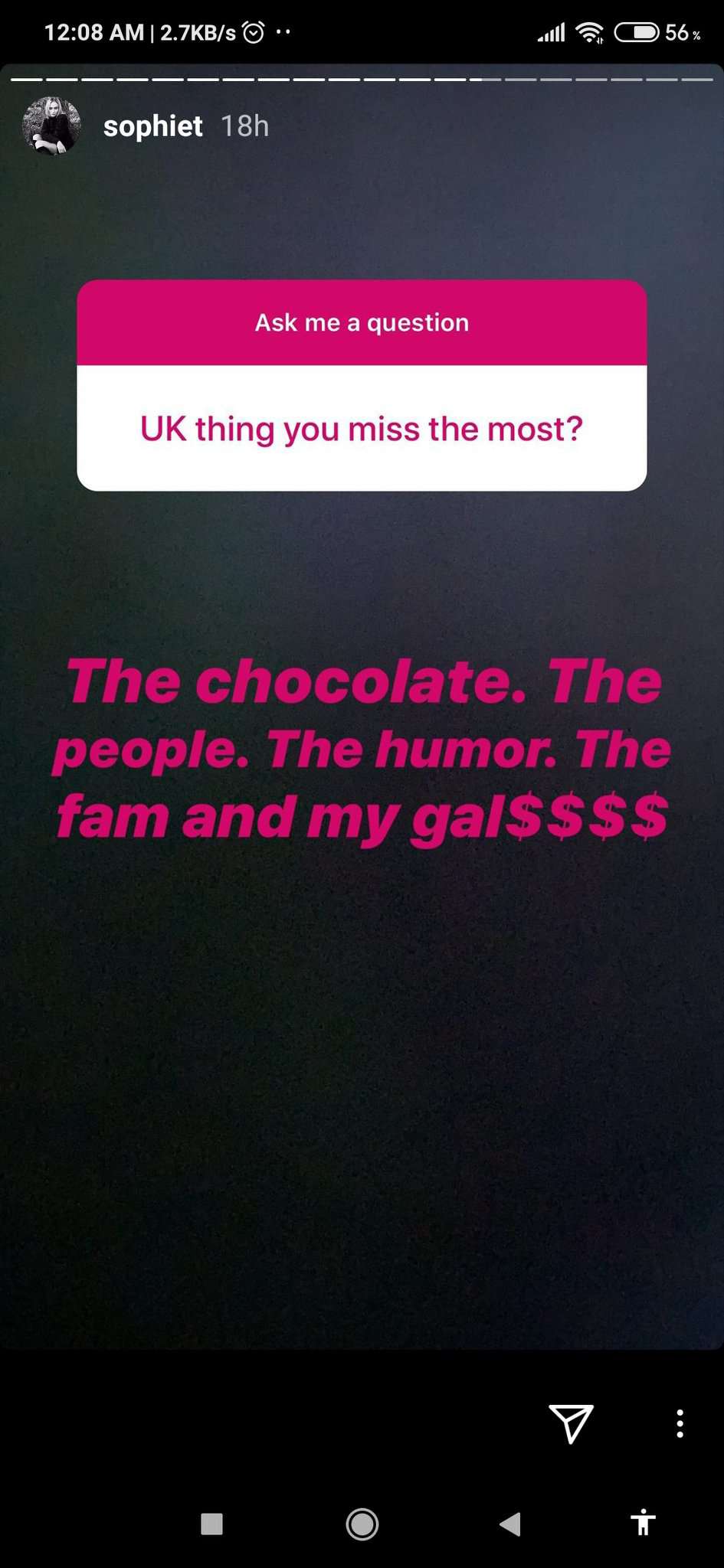 Meanwhile, she declared that her favorite piece of visual art is her husband, Joe Jonas.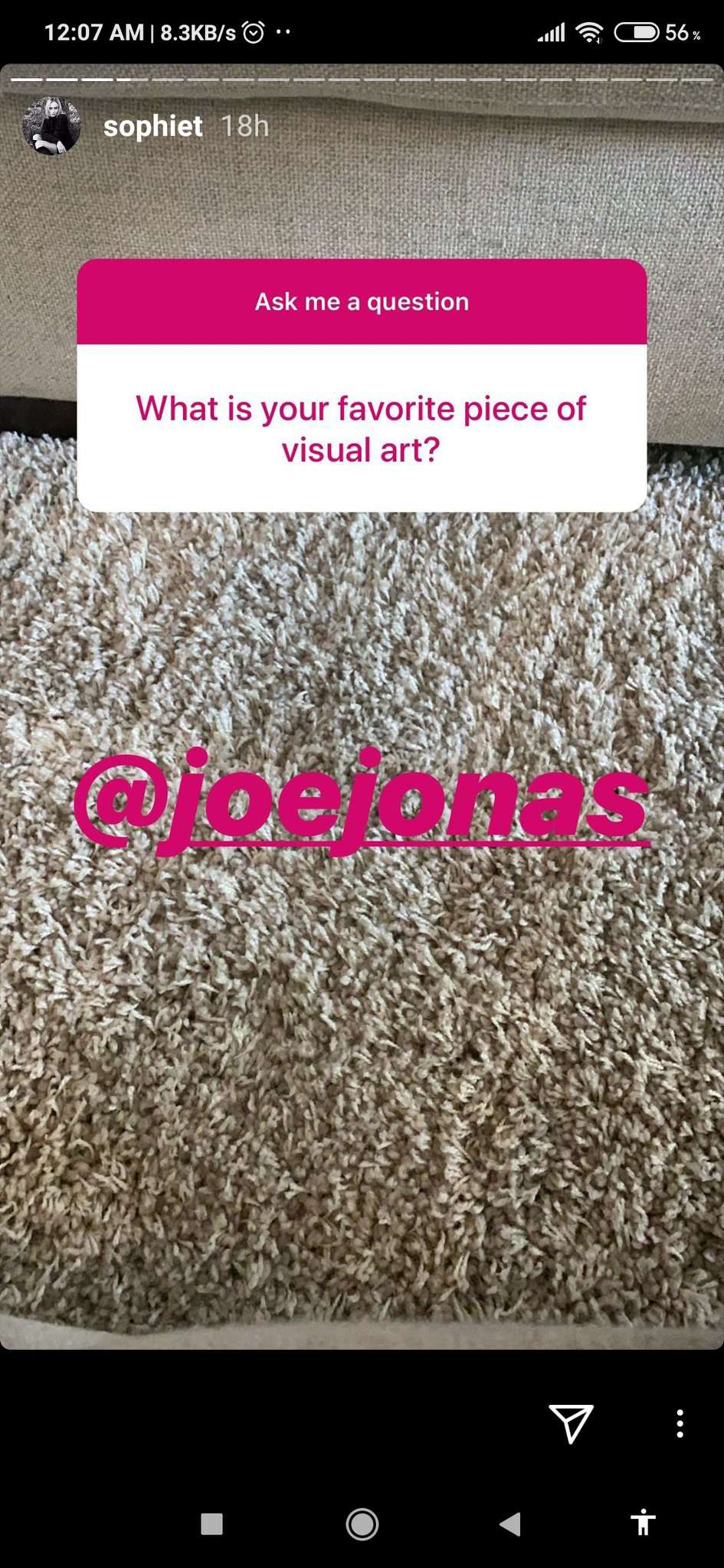 Some of her fans took the opportunity and used it in their favor. While one fan asked her to tell their flatmate, Josh to turn the TV down, another asked her to instruct her husband to cooperate with the baby. Therefore, the Queen in the North did exactly that.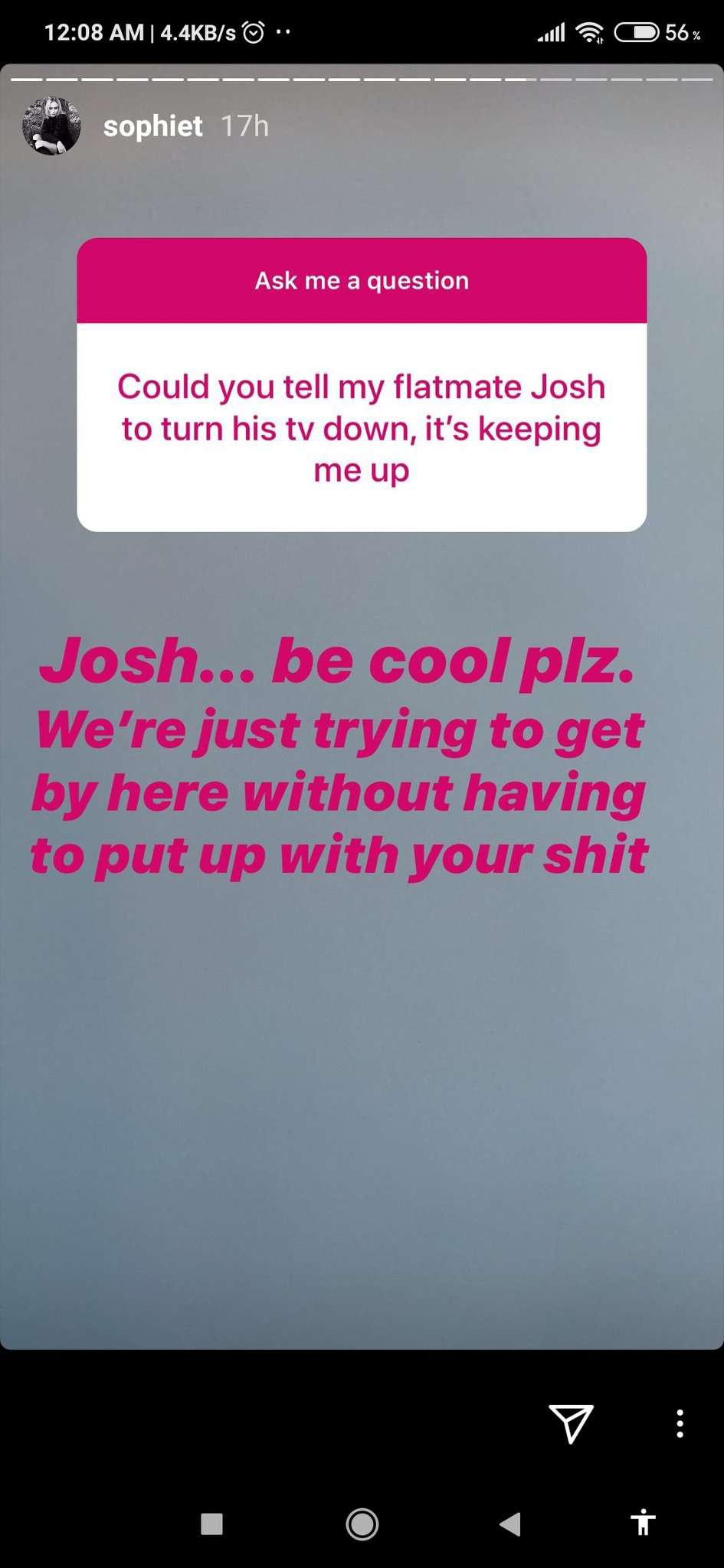 While it might get boring for everyone to stay all the time indoors, Turner sure knows how to keep us and herself entertained.
She also revealed that she would have wanted Daenerys Targaryen and Sansa Stark to be a team on her show Game of Thrones!