Anime, a popular genre of Japanese animation, is a style that has become globally popular. So many popular anime movies and series have garnered a cult following around the world. The reason for its popularity is the diversity present in anime. Anime movies can be emotional, sad, exciting, happy, light-hearted, captivating, and thrilling. They can be a masterpiece that soothes you with their beautiful animation and satisfying storytelling. We have made a list of sad anime movies you can watch alone or with friends for an extra exciting effect. Below is the list of the best sad anime movies:
Related: Top 9 Basketball Movies To See
When Marnie Was There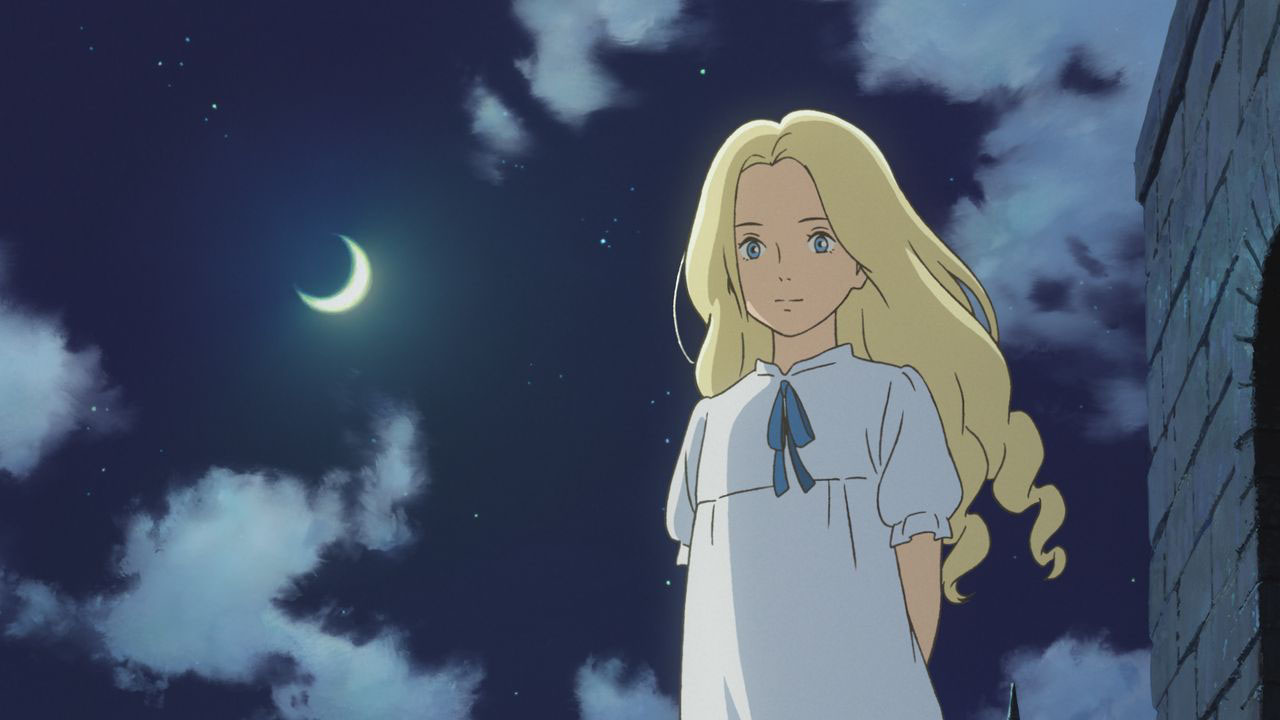 'When Marnie Was There' was released in 2004. Hiromasa Yonebayashi directed this film and Studio Ghibli produced it. This psychological drama anime is about a young girl who arrives in a country and an unknown place due to health reasons. This anime also focuses on the alluring Japanese landscape.
While Anna is with her uncle and aunt, she meets a new mysterious friend, Marnie. Marnie lives in a creepy house surrounded by marshes. The house attracts Anna and sets her to seek the truth behind her friend Marnie and her mysterious home. Moreover, this film is called 'Ghibli Gothic' due to its endearing landscape. It is one of the best sad anime movies out there.
Related: Best Live Action Anime Movies To Watch
Your Name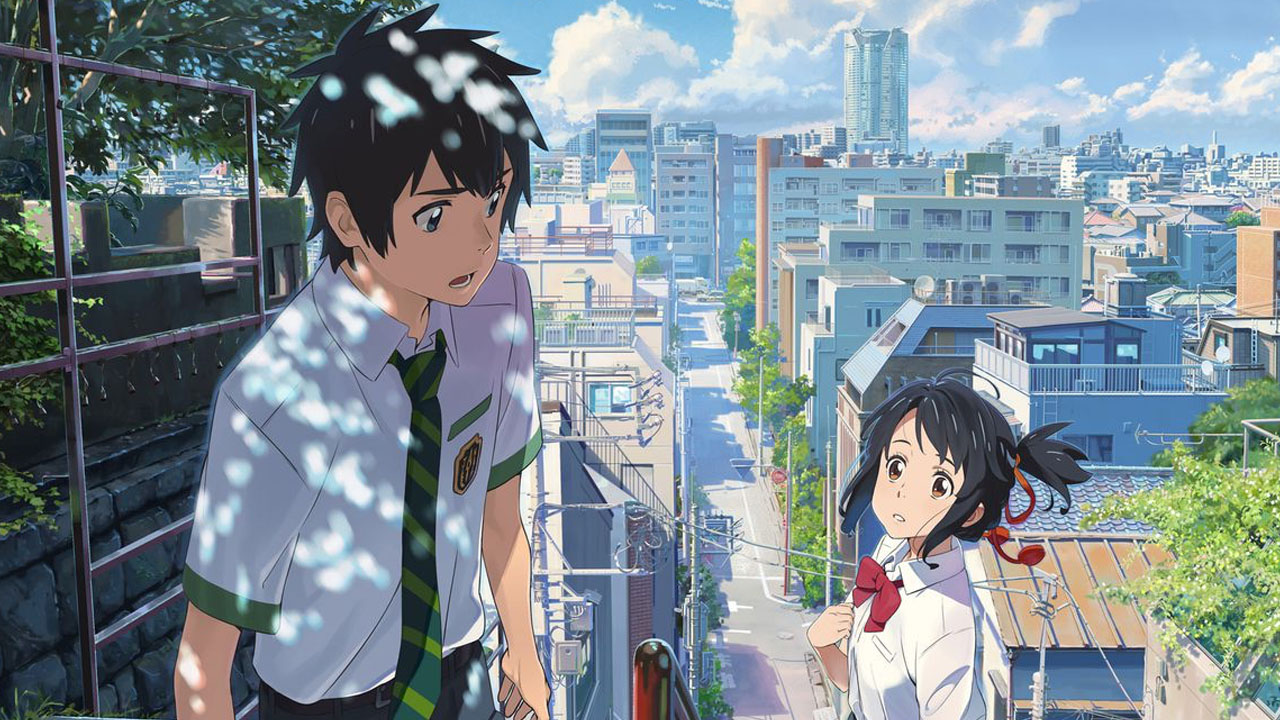 'Your Name' is a Japanese animated and romantic fantasy film. It was released in 2016. Makoto Shinkai directed this anime and stars the voices of Ryunouke Kamiki, Mone Kamishiraishi, and Ryo Narita. Shinkai wrote the novel of the same name. Moreover, the novel was published one month before the movie's premiere. It's a story based on love, friendship, and destiny.
A high school student and a teenager discover that they can swap their bodies. Throughout the movies, the characters learn to talk with one another through messages on the skin, paper, phone, etc. In the midst of all, they will lose their connection but will they seek one another again? Even in the upcoming years, they will feel an inexplicable emptiness. What is that directing them towards? How an innocent wish becomes a complex and heart-racing love story? You will find all these answers while watching this ingenious anime.
A Whisker Away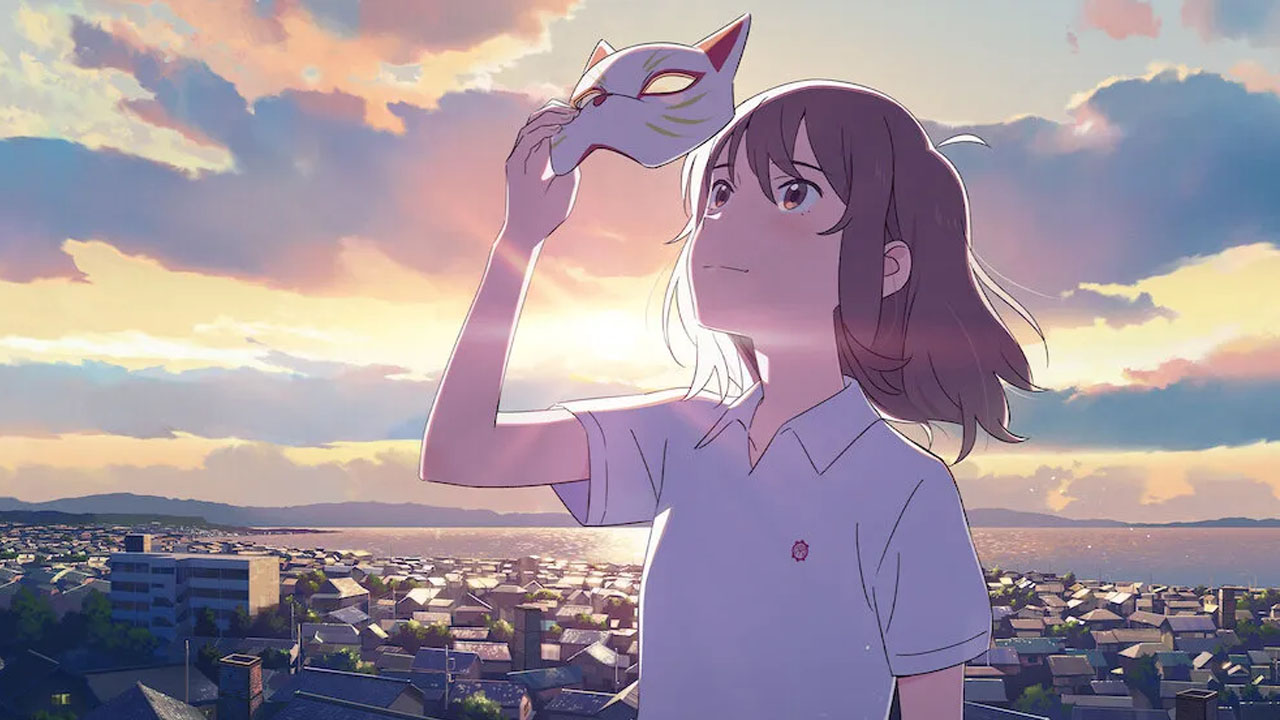 Released in 2020, A Whisker Away is one of the most entertaining and best sad anime movies. This film's uniqueness depends on its exploration of the theme of love. However, it's not restricted to humans as it also brings in the warmth and sweetness of cats. The protagonist Miyo falls in love with her classmate Hinode but realizes he hates her.
She meets a mask seller who aids her in becoming a cat. Soon she realizes Hinode admires her more as a cat than a human. Thus, she wishes to stay as a cat until it befalls her that Hinode does not actually hate but rather likes her. Moreover, the mask seller's secret reveal who had trapped humans as cats. The story is a journey of two classmates who will fall in love while helping one another.
A Silent Voice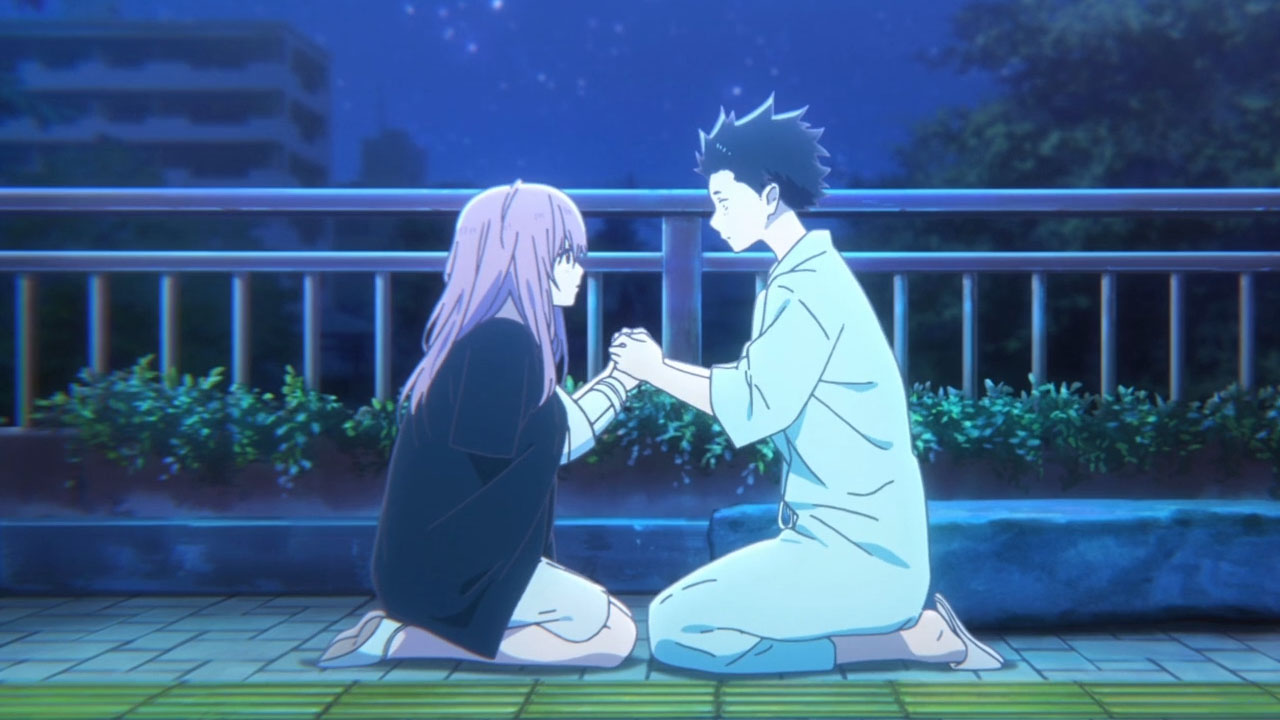 'A Silent Voice' is a drama and romance anime released in 2016. This movie is sad due to the theme of bullying and harassment that children face in middle school. A girl named Shoko who is deaf, arrives in the 6th grade of a Japanese school. She is aggressively bullied by the school bullies, including their leader Shoya.
It continues until Shoko's mother is forced to change her school to improve her child's safety and future. Later in life, Shoya's maturity shows when he realizes his mistake and wishes to make amends with Shoya. This movie has won the Japanese Movie Critics Award and the Japan Academy Film prize. It is an anime production of Yoshitoki Oima's written manga called 'Koe na Katachi.' It is one of the greatest sad anime movies.
A Castle in the Sky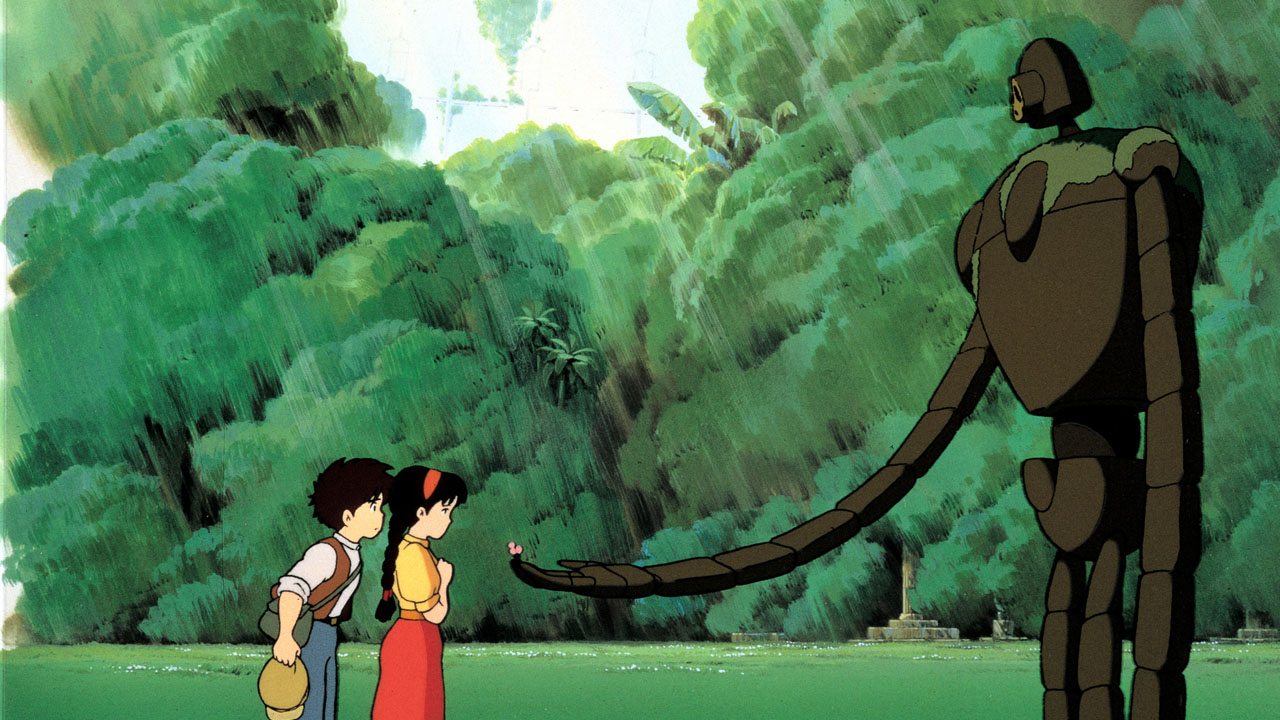 We can't leave an iconic movie from 1986 when talking about the list of best sad anime movies. 'A Castle in the Sky' is an animated fantasy adventure directed by Miyazaki. A girl named Sheeta is kidnapped by a government agent Muska who plans to take her to a military prison. On their way, they're attacked by Captain Dola.
The enemies are seeking a blue pendant that Sheeta owns. Despite her efforts to fight, she falls to Earth unconscious but is caught by an orphan boy, Pazu, who aids her. The new friends introduce one, and they conversate about a floating land Laptua. Later it is revealed that Sheeta is from the royal family of Laputa. Muska and pirates try to seek them but must reach the land of Laputa before it's too late.
Violet Evergarden
This 2020 released movie is one of the most romantic and saddest anime on the list of sad anime movies that make you cry. It is based on Kana Akatsuki's novel of the same name. There has been a great war that has led to much sorrow and despair. The story focuses on a girl name Violet Garden who was thrown into the war where she loses her mentor, Major Gilbert.
After the war ends, Violet becomes a detached ghostwriter. But through her ghostwriting, she finds her way back to her emotions whilst trying to find the meaning of the last letter Major Gilbert wrote her.
Flavors of Youth
'Flavors of Youth,' released in 2018, is a collaboration between Japan and China. It showcases the locations of China, its culture, and its socio-economic perspective. The film is divided into three parts. The name of the first part is 'The rice Noodles,' which is based on a boy's shift from childhood to adulthood. The second part, 'A Little Fashion Show,' shows a woman trying to understand her modeling position.
The third part is 'Love in Shanghai', where we see a boy recollecting his childhood memories. He realizes he invested much of his time in studies and thus lacks genuine relationships. Yoshitaka Takeuchi, Haoling Li, and Jiaoshou Yi Xiaoxing direct this anime. It is one of the best sad anime movies.