Radium Girls (2020) is an upcoming period drama starring Joey King and Abby Quinn. It is based on real-life events that transpired over the first half of the 20th Century. The lead stars will be portraying Radium Girls (responsible for designing Radium wristwatches or dials). Before the movie releases this April, let's learn more about the impactful true story behind the film's plot!
Radium Girls: What Actually Happened?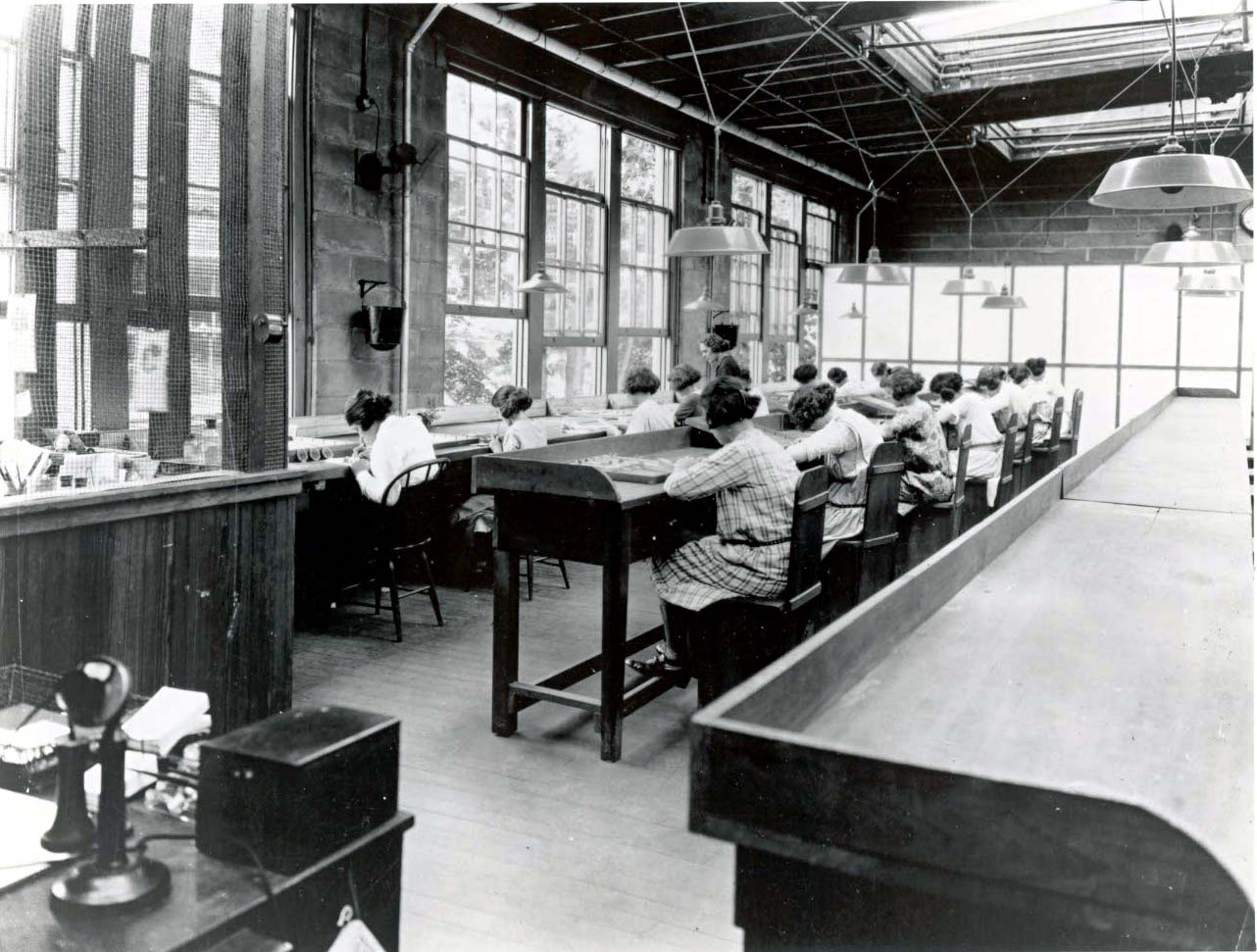 Just like Radium Girls (2020), the true story was centered on five women working at the United States Radium factory in New Jersey as dial painters. These women (just like women in other factories of US Radium) were not notified about the harmful effects of Radium. They even used to point their brushes (with Radium on it) on their lips in order to receive a considerable tip.
It's only when its effects started to surface that the company planned a cover-up to save face. The five women in question then filed a case against their employer. The case was centered on the rights of employees who sustain occupational diseases.
The end result was that the Radium Girls emerged victorious and won damages in 1938.
The Movement's Impact
Apart from impacting litigation and the scientific field itself, the battle fought by the Radium Girls holds immense historical significance. Because of this movement, labors now have the right to sue their employers for damages if they find their rights or safety violated.
Moreover, workplace safety standards have been improving since then. As for the employees responsible for painting Radium wristwatches, they started working under safe conditions and donning protective gear to keep themselves and others safe. Radium paint itself went out of fashion by the time the '70s rolled around.
So, we are excited to watch Radium Girls (2020) and learn more about this story… are you? Let us know in the comments!