The thing about The Sopranos is that it was a show unlike any other at the time. No one had any clue how big or successful it was going to become. Moreover, even the showrunners had no idea how much the public was talking about it. And that public chatter and success forced them to bring back this one character into season two of the HBO Original.
People really wanted to know what happened to Salvatore 'Big Pussy' Bonpensiero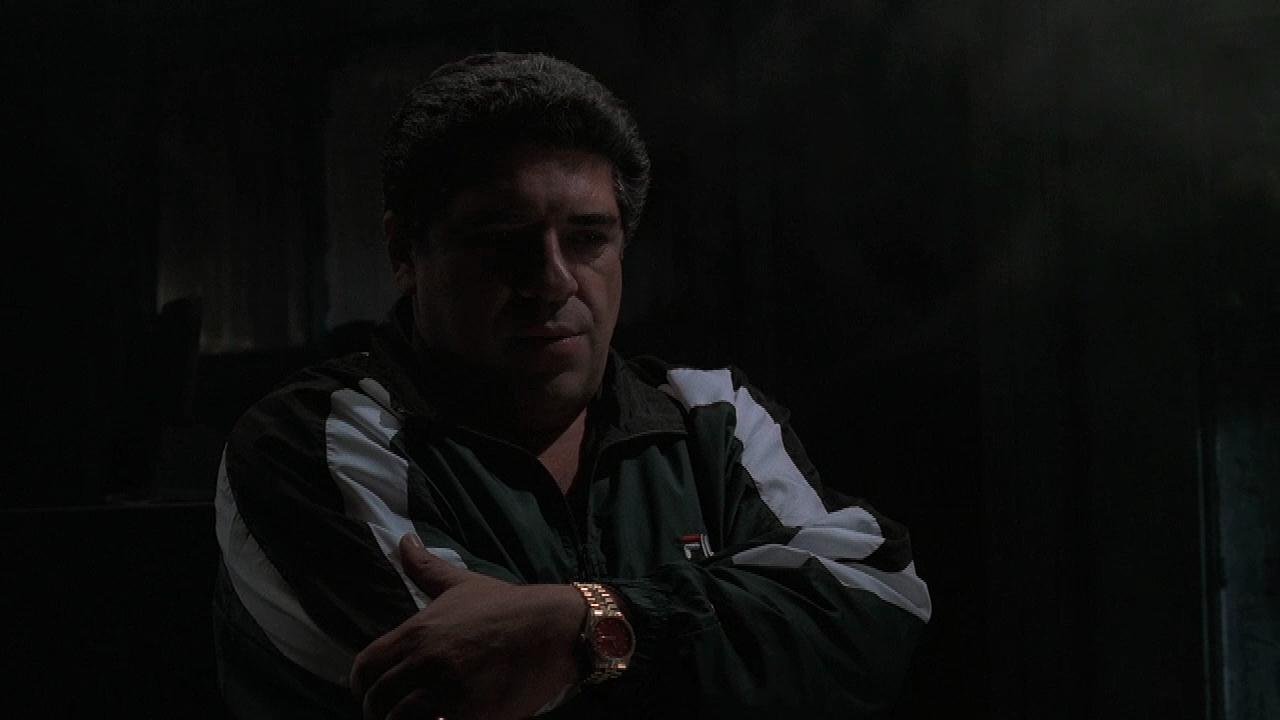 As you know, Salvatore 'Big Pussy' Bonpensiero disappeared at the end of season one of The Sopranos. And as far as David Chase and Terence Winter were concerned, they were not interested in him anymore. To them, he was a minor character. However, they underestimated how curious the public was for even a minor character on The Sopranos.
In the latest episode of Talking Sopranos podcast, writer Terence Winter mentioned how public chatter and groundswell forced them to bring back 'Pussy' onto the show. He joined the Sopranos writing team at the start of season 2. While David Chase was in France enjoying his vacation, he had no idea that the public was chattering endlessly to see what became of 'Pussy'. Winter said in the podcast:
When I came on to the series in the beginning of season 2, we started plotting out the season. Um, 'Pussy' had disappeared at the end of season 1, and David Chase went off to France to have a long vacation. And he was away for the groundswell of the popularity of the show. He didn't understand the chatter that was going on around people. I guess he knew it was a hit but he didn't understand what people were talking about.
And so, 'Pussy' became the sole focus of Sopranos season 2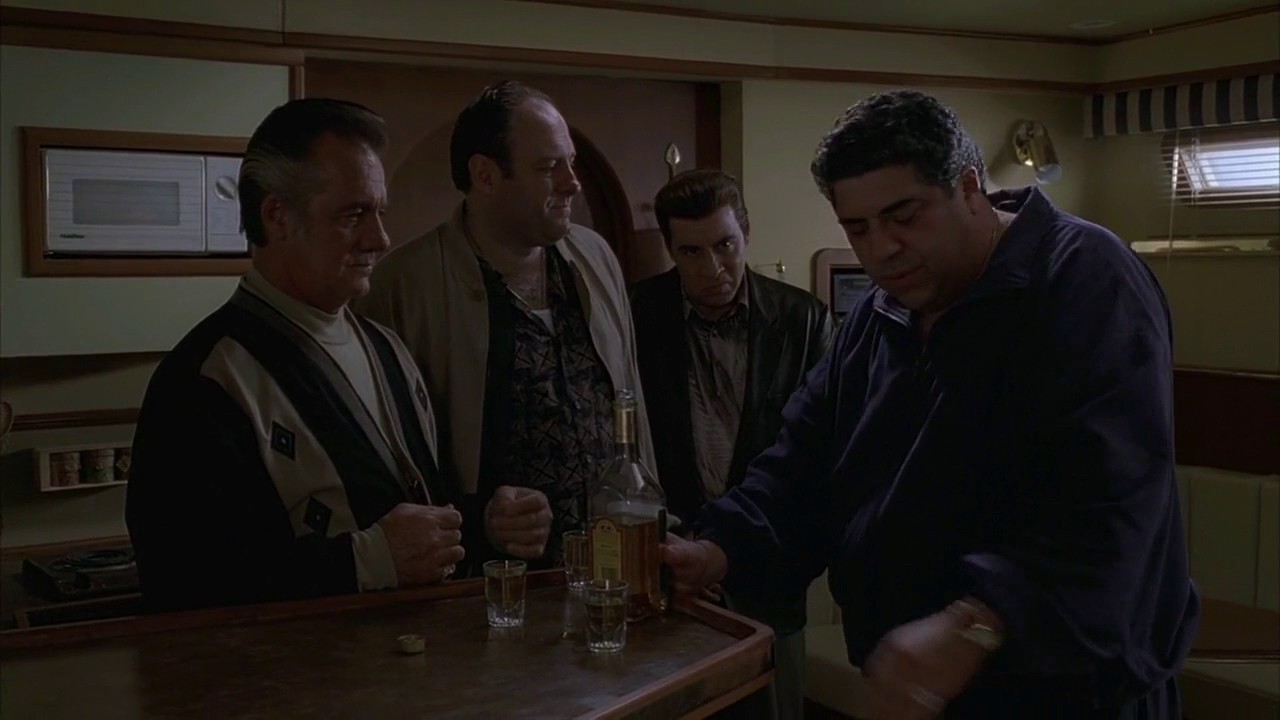 Now, The Sopranos was a one of a kind show which focused so heavily on a season-long plot. But, the Sopranos writers had no idea that people would be this curious about even minor characters. And so, when David Chase returned from his vacations, he was shocked to hear people were so eager to know about 'Pussy'. Winter recalls:
Everybody wanted to know what happened to 'Pussy', where's big 'Pussy', what's going on. So, when we started plotting out season 2, 'Pussy' wasn't even on the radar. So, I brought up, I said 'what about 'Pussy'?' And David was like nobody cares about him, he's a minor character, yeah… I said David, I don't think you're aware of how much people want to know about this guy. And I guess he asked around and he's like 'Holy Sh*t this is what we need to write to, that's the mystery'. So, the whole season was now where was 'Pussy'.
And so, 'Pussy' Bonpensiero made a comeback on The Sopranos. But, his fate was sealed as the only way to complete his arc was by killing him off for being a snitch. That's the only way his disappearance could be explained at the end of season one.
Hence, Vincent Pastore's 'Big Pussy' ended up being a major plot in season two of The Sopranos. And there's no doubt that Pastore's incredible performance made 'Pussy' one of the most memorable characters on the show. But, it's an interesting fact for fans to know that their chattering is what made his come back to the show possible.