Today, there is almost unanimous agreement that Christopher Nolan's Batman trilogy is the best superhero film ever made. And Christian Bale's performance as the caped crusader is at the forefront of that trilogy. However, things could have taken a different turn while Nolan was auditioning for the cast members. This is because Peaky Blinders star Cillian Murphy also auditioned for the role of Batman in Nolan's trilogy. Recently, the actor opened up about the audition in an interview.
Related: When actors like Angelina Jolie and Cillian Murphy Go Out of Their Comfort Zones
Cillian Murphy admits he was never close to landing the Batman role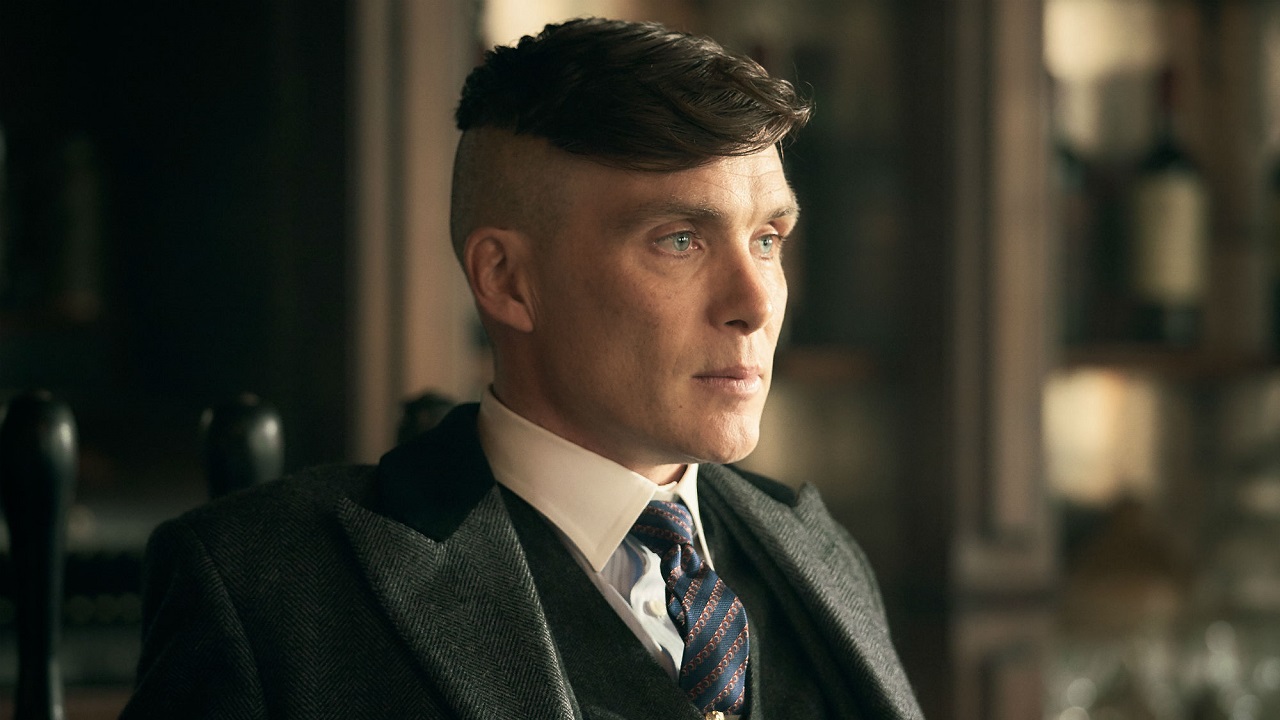 While talking to The Hollywood Reporter, Murphy admitted that he never really had a plausible chance of becoming Batman. He recalled that there were around 10 actors who auditioned for the role and he even wore the costume for a screen test.
I don't believe I was close to landing that role. The only actor who was right for that part at that time, in my estimation, was Christian Bale, and he absolutely smashed it.
In the end, Murphy played the lead villain Scarecrow in the 2003 Nolan film Batman Begins. However, that also sprang his collaborative relationship with Christopher Nolan. Murphy continued:
For me, it was just an experience, and then it turned into something else. It turned into that character, Scarecrow, and it turned into a working relationship with Chris. So I think back very, very fondly on that time, but I never, ever, ever considered myself Bruce Wayne material.
Ever since Batman Begins, Cillian Murphy has worked with Christopher Nolan on several projects, such as Dunkirk and Inception. Murphy recently appeared in the movie The Quiet Place 2 and is now preparing to appear in the sixth and final season of Peaky Blinders. The entire cast has finished filming the finale, and it will be a very emotional ordeal for the fans as well as the cast and crew.