Let's face it, we were jumping with joy when we heard the news of a 'Lord of the Rings' series. And we're really excited at every little piece of information we get about the series. Similarly, Orlando Bloom gave his say on the series as well, and it's really encouraging!
Orlando Bloom opens up about 'Lord of the Rings' series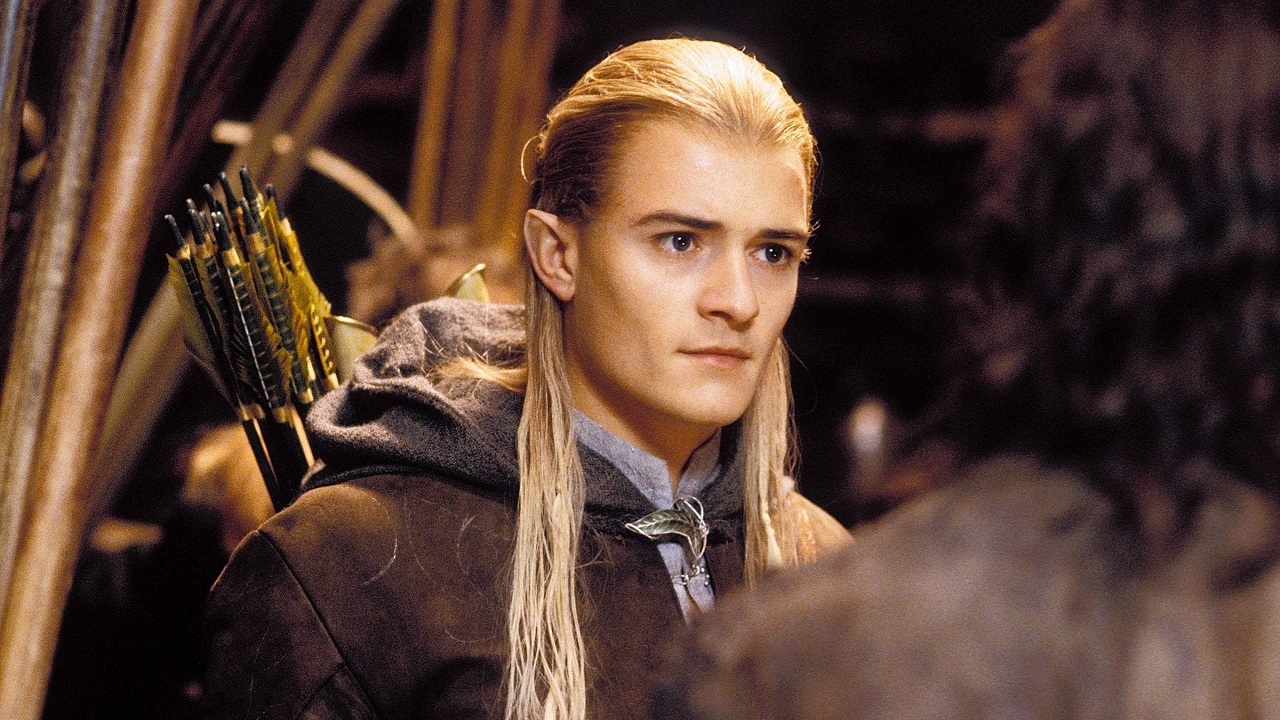 As we all know, Bloom played the famous Legolas from the original Peter Jackson's trilogy. In an interview with Collider, he revealed that he recently talked to one of the producers of the series:
"I had a few questions for him to begin with… and then I was like, 'You know, I don't need to know any more'.
Furthermore, Orlando Bloom was happy that the 'Lord of the Rings' series is not a remake of the original J.R.R Tolkein trilogy. He said:
"It's not, obviously, it's not a remake. It's actually not based on The Fellowship or any of that. So I think it could be really, really interesting from that perspective."
Remaking Peter Jackson's trilogy was something that Orlando Bloom could never fathom. When Jackson asked him this, Bloom shrugged it off completely, saying:
"I remember being on set with Peter Jackson and him saying, 'Can you imagine the day when they do a remake of this movie?' And I was like (looks flabbergasted). And then of course here we are, 20 years later, but it's not a remake."
Orlando Bloom further continued about how 'Lord of the Rings' symbolizes Tolkein's universe, which is far bigger than the original trilogy. He believes it's a "good thing" the series is not a remake of that masterpiece:
"The Lord Of The Rings is a title for a world. But I think it's going to be interesting from that perspective – because if it was a remake I would be like, 'Are you going to take us back into Hobbiton? It was such an informative time, it had such an impact so it's different what's coming and I think that's a good thing."
What we know about the series
Apart from this positive update by Orlando Bloom, there's a lot of speculation going around about the 'Lord of the Rings' series in the making. It's being shot in good old New Zealand, and production was delayed due to the COVID-19 pandemic. But, thanks to New Zealand's effective control of the virus, the series got a green flag to resume shooting. Recently, Will Poulter dropped out from the cast, citing issues with his scheduling. But, we'll be getting some familiar faces on the series as well. One could be Elijah Wood, as he expressed a desire to make a cameo appearance on the show. And it could include Orlando Bloom's Legolas as well. However, Amazon might go with a younger actor instead. Here's the full interview: