Yes, I know that the series isn't even out yet. But, 'Avatar: The Last Airbender' is a series that is too close to my heart. And the recent development with regards to its adaptation of Avatar in a live-action series is quite worrying for many of its fans.
Creators of 'Avatar: The Last Airbender' no longer working with Netflix
Recently, one of the creators of Avatar, Michael Dante DiMartino, released a statement about his departure from the production of Netflix's live-action series. He wrote:
"When Bryan and I signed on to the project (Netflix's adaptation of Avatar) in 2018, we were hired as executive producers and showrunners. In a joint announcement for the series, Netflix said that it was committed to honoring our vision for this retelling and to supporting us on creating the series. And we expressed how excited we were for the opportunity to be at the helm. Unfortunately, things did not go as we had hoped."
Moreover, Dante further specified in the statement that whatever adaptation of Avatar: The Last Airbender Netflix will come up with now will not be what they intended. He said:
"Netflix's live-action adaptation of Avatar has the potential to be good. It might turn out to be a show many of you end up enjoying. But what I can be certain about is that whatever version ends up on-screen, it will not be what Bryan and I had envisioned or intended to make."
Now, this is a massive revelation, which will have a lot of repercussions on what Netflix ends up making. But, is the show now doomed for failure, like Nickelodeon's The Last Airbender, or just mediocrity?
What will now become of it?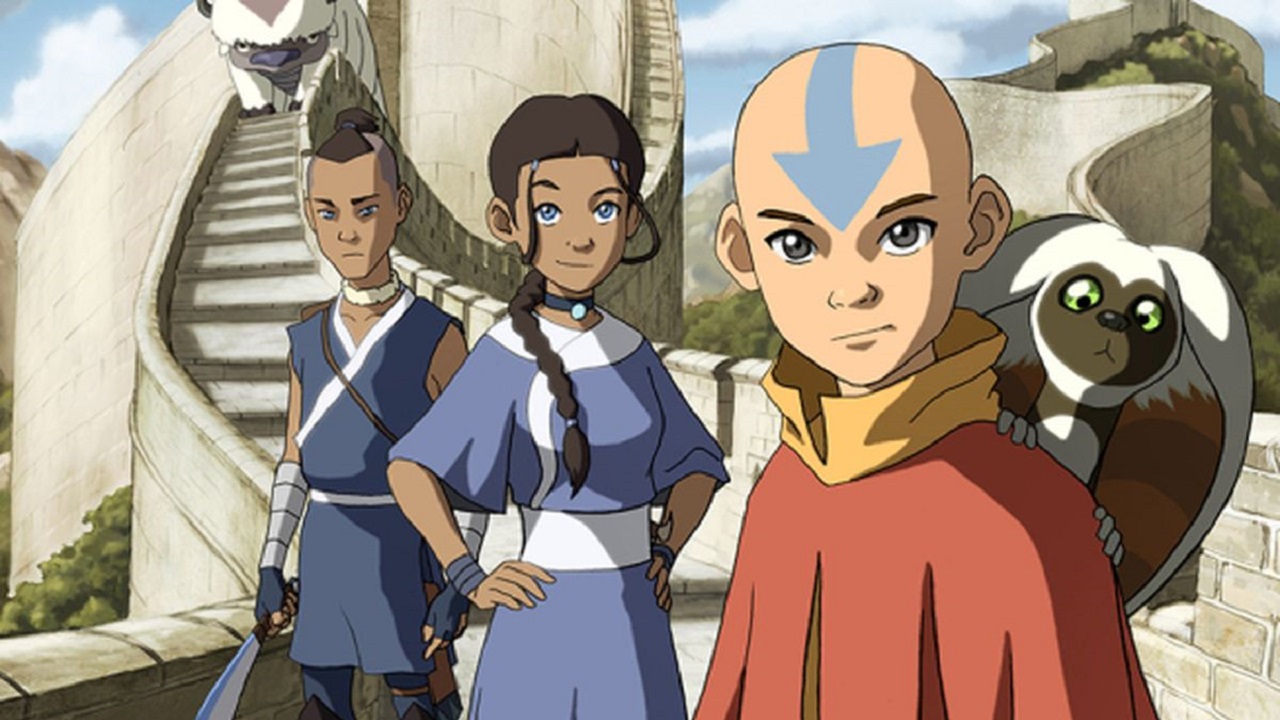 What made 'Avatar: The Last Airbender' so amazing in the first place was its incredible writing and animation. Limited CGI budgets and hurdles by constant studio-meddling were not a problem for the writers.
Usually, Netflix gives the same freedom to its creators too. That is how it is able to roll out so much content in such a small period of time. But, with Avatar, Netflix wants it to be their flagship show, just like Game of Thrones, Wire, Sopranos, etc are for HBO. That is probably why Netflix did not give the creators of 'Avatar: The Last Airbender' the same freedom that they gave others before them. The cost of the show is too high, which means that a lot more is at stake for Netflix. With more investors and producers involved, they cannot give creators the same freedom. But, does that mean the show is bound for failure?
The short answer is no. Looking at Netflix's track record, it might not be as big a catastrophe as The Last Airbender. But, will their adaptation of Avatar become the definitive version of this story? Will fans consider it as the go-to show for exploring the Avatar universe? Probably not. But, it might not be a disaster. In fact, it'll just be one of those shows that you enjoy at the moment, but fail to leave a long-lasting impact on you, that compels you to come back to it.
Does 'Avatar: The Last Airbender' need a live-action series?
The answer to this is also no. As a fan, it's completely okay that one of the most iconic shows of all time was a cartoon. We don't need a real-life goring version of Avatar to truly consider it a good show. It already is one, and Netflix might be able to pull off a decent adaptation. But, it could never replace the true beauty of the original 'Avatar: The Last Airbender'. And it honestly doesn't need to try as well.