Well, Rahul Kohli definitely has a great Twitter presence. After gaining much-deserved fame from Netflix shows 'The Haunting of Bly Manor' and 'Midnight Mass', Kohli loves to interact with their fans online. They were poking a little fun on Twitter when they joked that they have a little action figure modeled after them.
The action figure greatly resembles Kohli's character in Netflix's 'Midnight Mass'. He plays a Sheriff of a town full of secrets. And we've gotta be honest, they do look quite similar.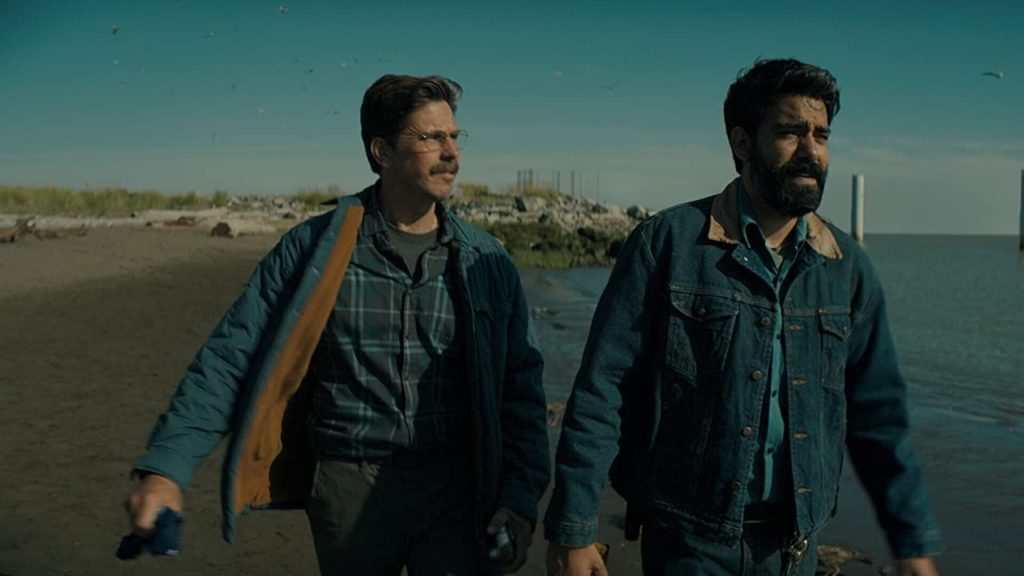 No matter the uncanny resemblance, the action figure was actually not based on Rahul Kohli's character. It was a Halo action figure. Halo is a globally popular and renown game series.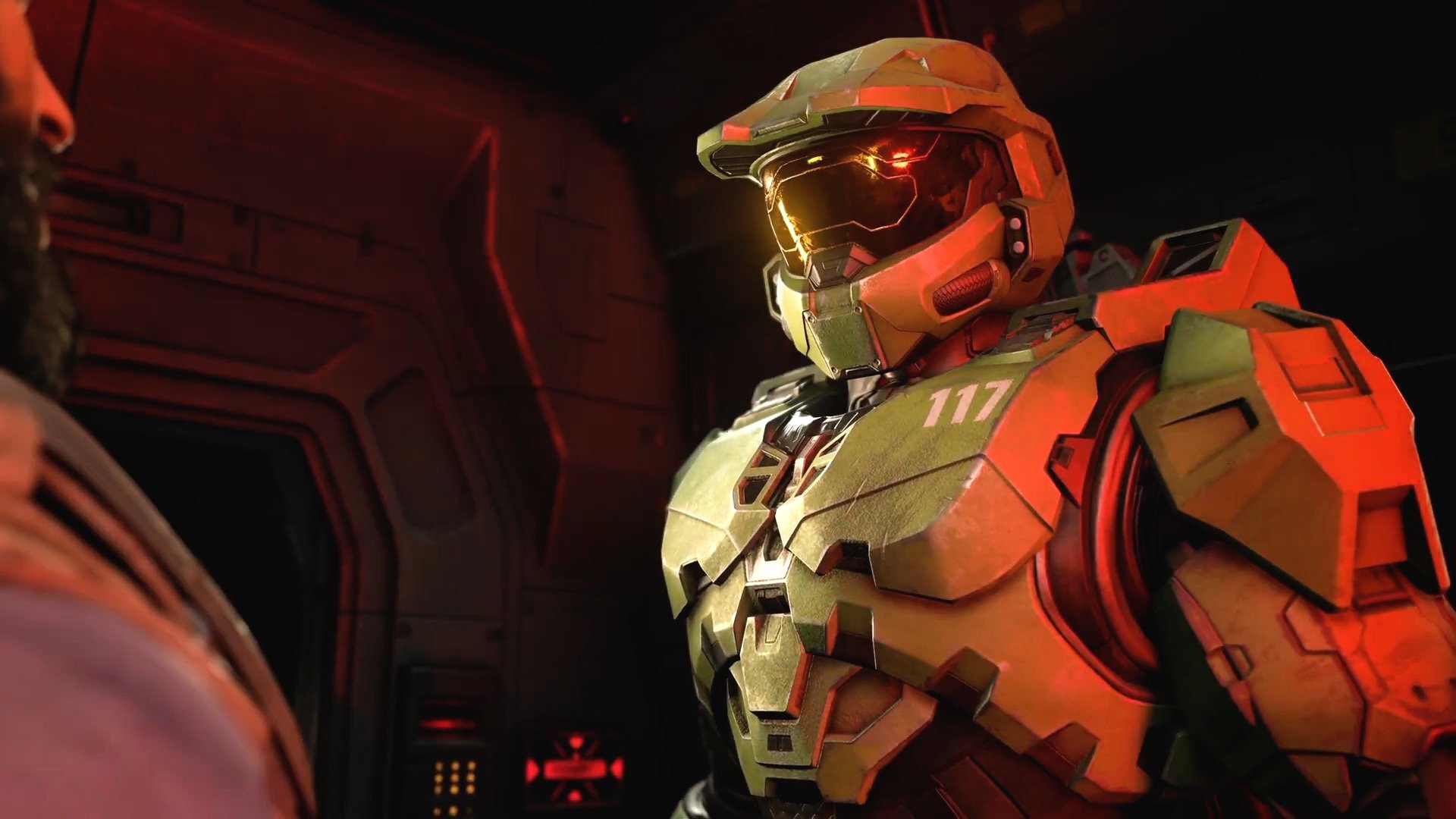 Rahul Kohli was quick to point out that he knows he was holding a Halo action figure. Beneath his original tweet, he commented:
Urm… I was lying btw. It ain't me
But Kohli got the attention of none other than Hideo Kojima, the Death Stranding and Metal Gear video game developer
Hideo Kojima loved the action figure he thought was modeled on Rahul Kohli, so he shared his approval on Twitter.
However, Kohli stays true to himself, so they corrected Kojima:
Then we got this adorable GIF replies from both the legendary greats:
Rahul Kohli has a total fangirl moment where he jokes that he's going to quit acting because of this interaction
They tweeted out saying:
I rang my manager today and told them I've quit acting. Kojima san used a gif of me and now there's nothing else for me to achieve. Take care.
Oh no! Don't quit acting on us, Kohli! Pretty sure, he's joking though. I sure hope so! They're a great actor and have a great career ahead of them.
This was definitely a great moment for fans of both Kohli and Kojima. Who knows? Maybe, we'll see Kohli appear in one of Kojima's upcoming video games.