Britney Spears has been fighting for her conservatorship to end. While many celebrities have stood up for Britney, Megyn Kelly thinks that Britney's conservatorship is valid and there for a reason.
Britney Spears has known popularity all her life. From Toxic to Work B*tch, Britney broke the internet every time she released a new album or a song. Spears had a mental health crisis back in 2008 and her father thought it was best for her if she was under a conservatorship. Obviously, Britney thought that she has the right to her money and body. Britney also shared some terrifying details of her conservatorship in a court hearing recently. This is the first time she spoke up about the things she went through because of her conservatorship. Britney officially filed a petition to end her conservatorship.
Many people on social media said that they stand with Britney and she has every right to own her money. Many celebrities also tweeted about famous singer including Andy Cohen, Sarah Jessica Parker, etc. While many people think that Britney's conservatorship should be ended, many seem to think this is for Britney's own good like her brother-in-law and Megyn Kelly.
What does Megyn Kelly think of Britney Spears' conservatorship?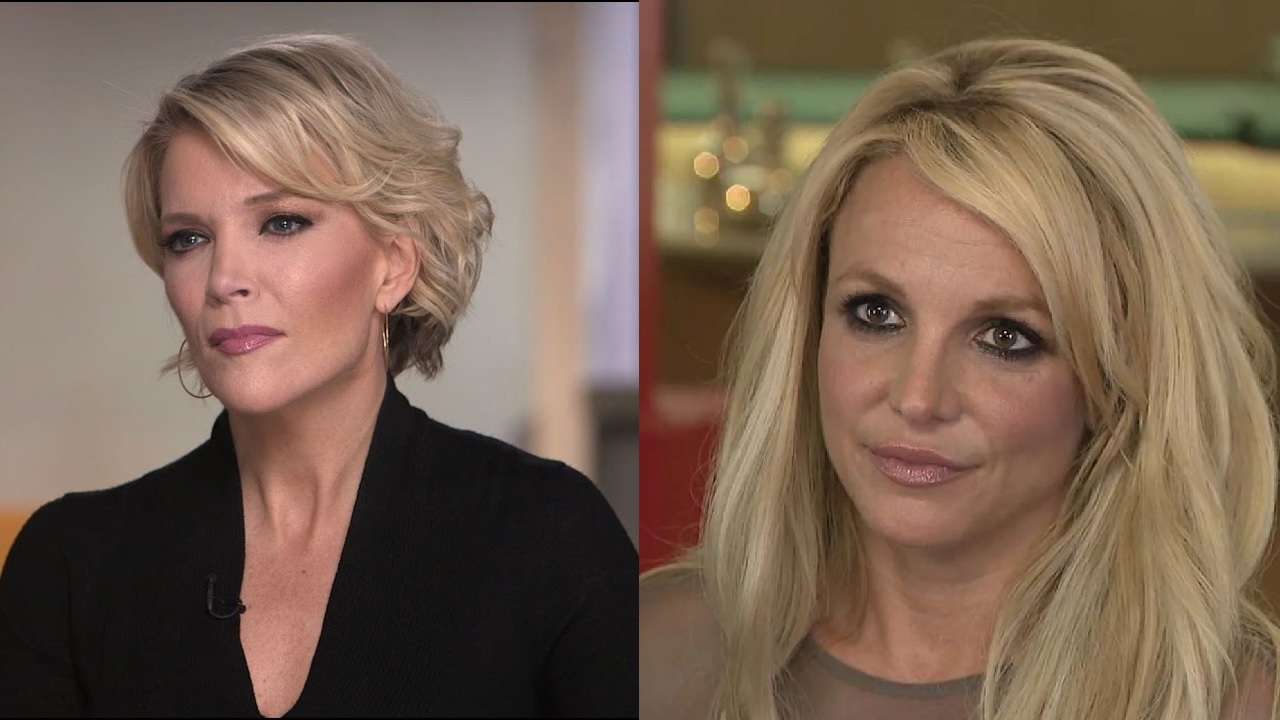 Many celebrities have spoken about this issue on social media. Most of the influencers and celebrities think that the conservatorship should definitely be ended but Megyn Kelly has a different opinion. Britney gave her statement to the court on June 23. In her reaction, Kelly suggested that Britney's conservatorship exists for a good reason.
She made the comments on her podcast, named 'The Megyn Kelly Show,' last Monday. The former Fox News host questioned Britney's mental health and asked if she should remain under court-appointed guardianship. To which Kelly replied:
The thing that bothered me about her testimonial was, we didn't hear the other side. And this judge, especially when I found out that Britney has been pushing to end this thing and objecting to it for many years, the judges heard this before, the judge has had reason to question, you know, whether this should stay in place for many years now, and she's allowed it to.
Despite Kelly's words, Britney Spears is getting overwhelming support from her fanbase. Not just them, but fellow celebrities have shown support for the #FreeBritney campaign as well. This includes her ex-boyfriend Justin Timberlake as well. What do you think of Kelly's comments? Let us know in the comments below.