A Florida man by the name of Ramiro Alanis has broken a Guinness World Record by watching 'Avengers: Endgame' in theatres. He watched the movie a total of 191 times within 94 days, with each viewing being in a movie theatre!
Florida man breaks Guinness World Record with 191 theatrical viewings of Avengers: Endgame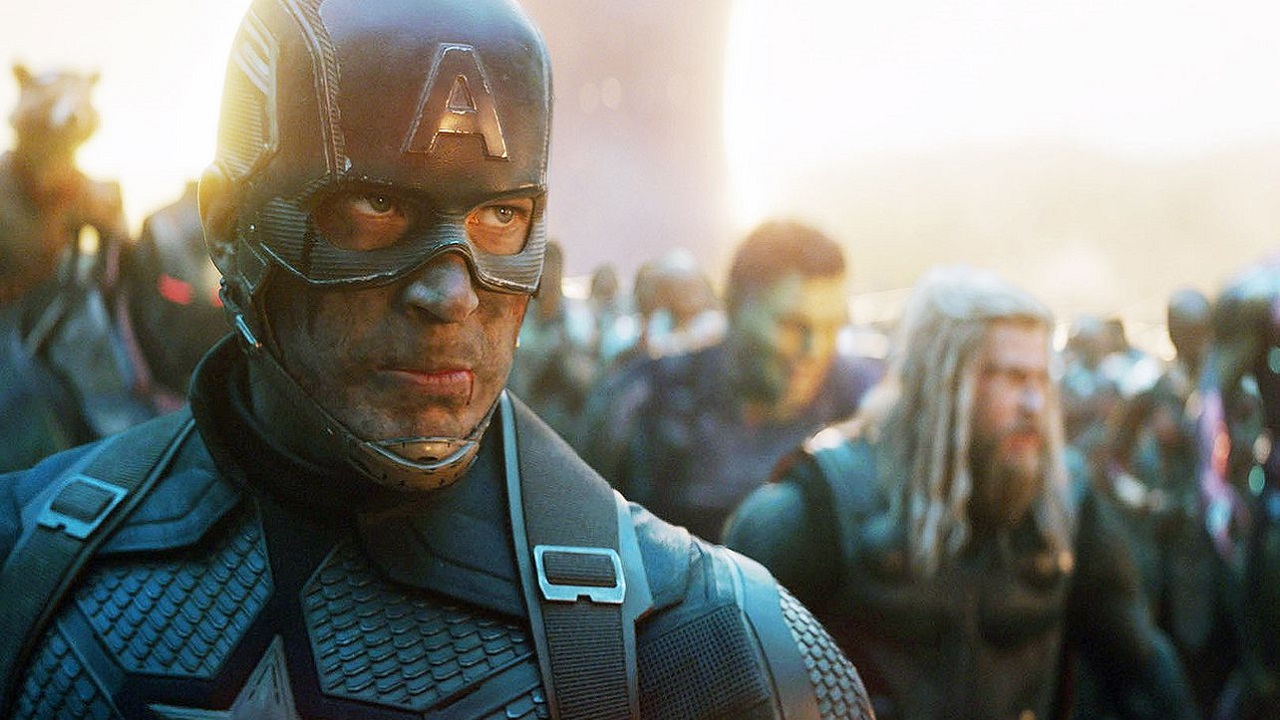 Ramiro Alanis, who is a trainer by profession, specifically broke the record of "The Most Cinema Productions Attended – Same Film". However, it is unclear how Alanis managed to watch it in theatres amid a pandemic. He watched Endgame 191 times in 94 days, starting from April 26, 2019. And he celebrated his incredible feat with a tweet, saying:
I'm Officially Amazing!!!
I'm Officially Amazing!!!

A @GWR Title Holder for "The Most Cinema Productions Attended – Same Film"
With 191 times seen #AvengersEndgame .#Marvel @Russo_Brothers #TigreVengador @ChrisEvans @Kevfeige @RobertDowneyJr @MarkRuffalo @karengillan @jimmyfallon #Tigres @CinePREMIERE https://t.co/FxdA6Fh7Vt pic.twitter.com/ZgRNg517SK

— El Tigre Vengador (@agalanis17) March 17, 2021
How difficult it was for him to break this record
However, this record did not come to Alanis without cost. But it was more than just money – watching Endgame that many times cost him his social and his family life. While talking to Guinness World Records, he revealed how this record took a massive toll on his general wellbeing, saying:
The most difficult part about this attempt was giving up my social life with my family, the gym (I lost 16 pounds of muscle) and managing my work hours and screening times at the theaters.
Moreover, Ramiro Alanis admitted that the only reason he was able to achieve this feat was with "the support I got from family, friends, managers, and staff from the theaters I visited". Furthermore, fans helped him a lot throughout this time. After all, Avengers: Endgame is the crown jewel of the Marvel Cinematic Universe. If any movie deserved to have this record, it was indeed Endgame. However, Alanis did have advice for future record breakers. He said:
Plan accordingly to your record attempt and prepare yourself as much as you can, physically and mentally, all things are possible.
To put it into perspective how incredible Alanis's achievement is, it takes 61 hours to watch all of the 22 MCU films in one sitting. Whereas, Alanis spent 573 hours watching Avengers: Endgame alone. That's like finishing the Marvel marathon 9 times over in 94 days!