Gilmore Girls is a TV show that got super popular because of its quirky script and the amazing mother-daughter duo. Lorelai Gilmore, played by Lauren Graham, was 16 years old when she got pregnant with her daughter, Rory. And the story begins when Rory turns 16. And although some people might say Lorelai was the coolest mom ever, she wasn't always the best mom. Here are 5 moments she made a very bad mom to Rory and 5 moments she was the best.
Lorelai Gilmore's Bad Mom Moments
1. Too immature
Often times Lorelai was too childish or immature to parent properly. Maybe that was because she herself had to grow up pretty quickly when she got pregnant at 16. Or maybe it's the fact that she and Rory shared more like a best friend bond. But more often than not, it was Rory who would adopt the parent role in their relationship which is never healthy for any kid. As a result, Rory grew up way quicker than she should've. And didn't get to enjoy her childhood as she should've.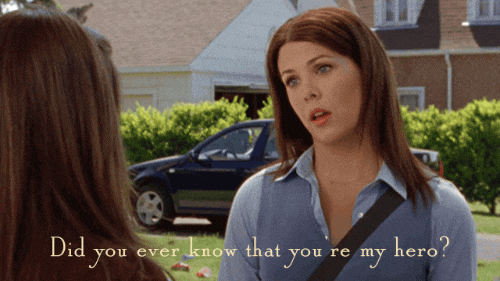 2. Messed up love life
Lorelai Gilmore's love life was pretty messed up. And although she had all these rules set to keep Rory out of it, she broke them herself several times. From making Rory answer the door when Max, her English teacher, came to pick Lorelai up to bolting without a reason when they were about to get married. And not to mention, Lorelai had kissed Max at Rory's school in clear sight of everyone, not caring how much Rory might be bullied for it. Or what impact it might have on our life at school.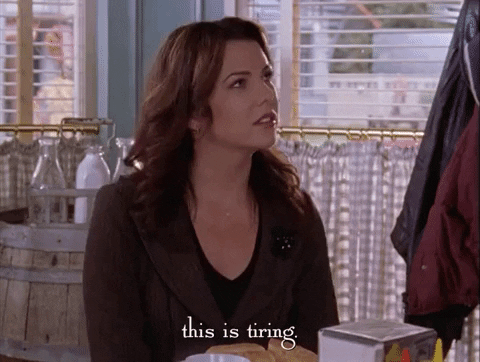 3. Gets married without her daughter
Lorelai supposedly was very close to her daughter. But she didn't even think about her when she got married in Paris. Or should I say, eloped? With Rory's biological father. She didn't bother to call her, only telling her about their marriage days after.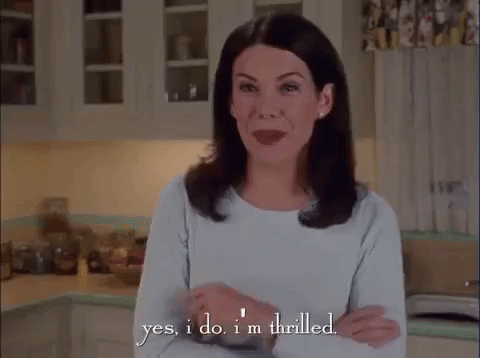 4. Too much coddling
I personally think Lorelai and Rory's mother-daughter bond could've used a reality check. Although Rory was a good kid, Lorelai coddled her way too much. She always told her she was perfect and could never fail. She encouraged her to be selfish and self-obsessed. From sending her away to prepare for a job when she had to host her best friend's baby shower to never giving her a reality check that it's okay to sometimes fail, Lorelai Gilmore contributed to Rory's inflated ego.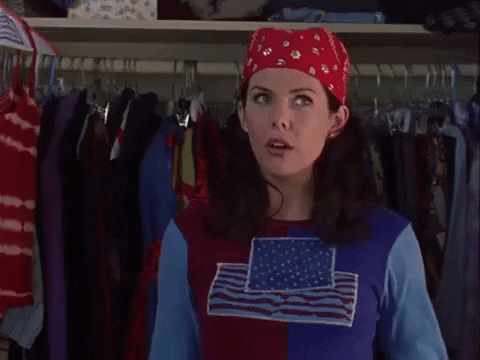 5. The Yale fight
When Rory decided to drop out of Yale and move in with her grandparents, they have the biggest fight of Rory's entire life. They gave each other the silent treatment for months on end. With Lorelai being the mom, she should've made sure they communicated and talked things out. Lorelai also didn't tell her kid she got engaged. The one person she was the closest to. Rory at that moment needed some serious discipline and strictness. That was the time for Lorelai to be her mom, not her best friend.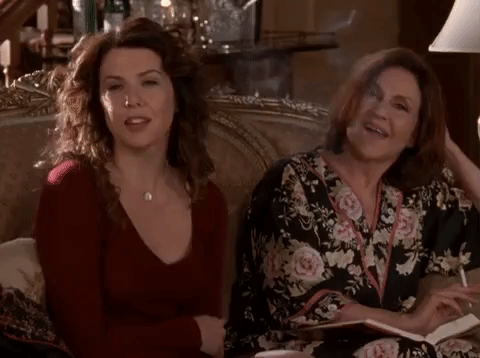 Good Mom Moments
1. Had Rory's back
Lorelai Gilmore always had her daughter's back. Whether it was in front of her grandparents or to give her advice for her relationships, Lorelai was always there. There were many moments when Lorelai made sure Rory's image in front of her grandparents wasn't ruined. And many times she covered for Rory.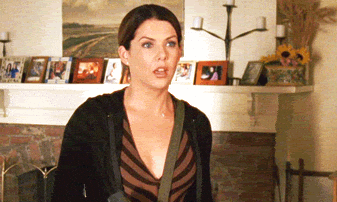 2. Independent
Since getting pregnant at 16 and having a baby, Lorelai didn't ask anyone for any kind of help. She lived in a potting shed, worked as a maid, and raised her daughter. She didn't depend on anyone to help her financially or emotionally. Not Rory's father or her own parents. She built herself up from the ground and one day, became an Inn owner herself. I will always admire her for that.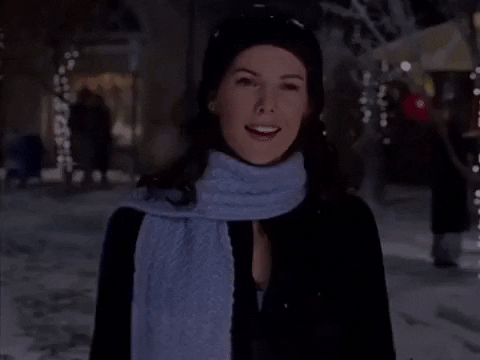 3. Supported Rory
Lorelai always made sure to support Rory. As she sent her out to college, she was there for her every step of the way. From providing her with everything she needed to make sure she was okay. And when Rory needed her, she dropped everything and stayed the night. That wasn't the only time she's been there to help Rory. When Rory had a big high school test, Lorelai stayed up all night to help her study.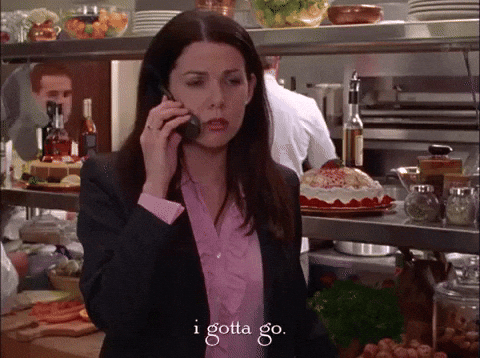 4. Put her daughter first
There was nothing she didn't provide for Rory. She kept her well fed, bought her books, clothes, anything she needed. And when she couldn't pay for high school, Lorelai didn't back down from asking her parents for help. She was always of an independent nature and did not like asking anyone for help, let alone her parents. But for the sake of Rory's education and her future, Lorelai took a step that was hard for her but necessary.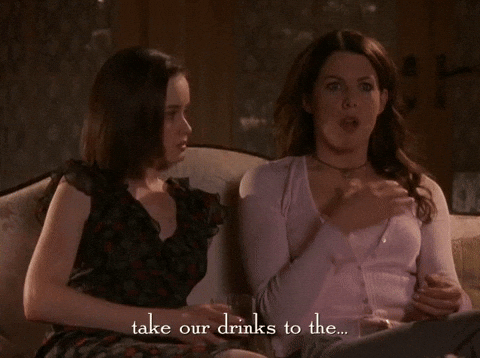 5. Treated Rory's friends like her own
Lorelai always loved Lane, Rory's best friend as her own. She treated her the same, covered for her in front of her mother, and even helped her numerous times. From letting her band practice in her garage to letting her stay with her when she left home, Lorelai was so good to her daughter's friends. And when Paris, Rory's other friend needed someone to talk to when Rory left Yale, Lorelai offered herself up for anything she might need. And we all know how big a deal that is considering Paris's nature.