This 39-year-old American actress has worked on various projects over the course of her career, including both movies and TV shows. Lizzy Caplan made her acting debut in 1999 with the famous NBC comedy-drama TV show Freaks and Geeks. However, it was not until the release of Mean Girls in 2004 that the actress got wider recognition from the mainstream media. After which she went on to feature in many projects and gained quite a following for her talent.
The actress has been featured in movies and tv shows of various different genres which shows her versatility and reflects her talents. To explore more about her work, here is a list of some of the best Lizzy Caplan Movie Performances for you guys.
1. Mean Girls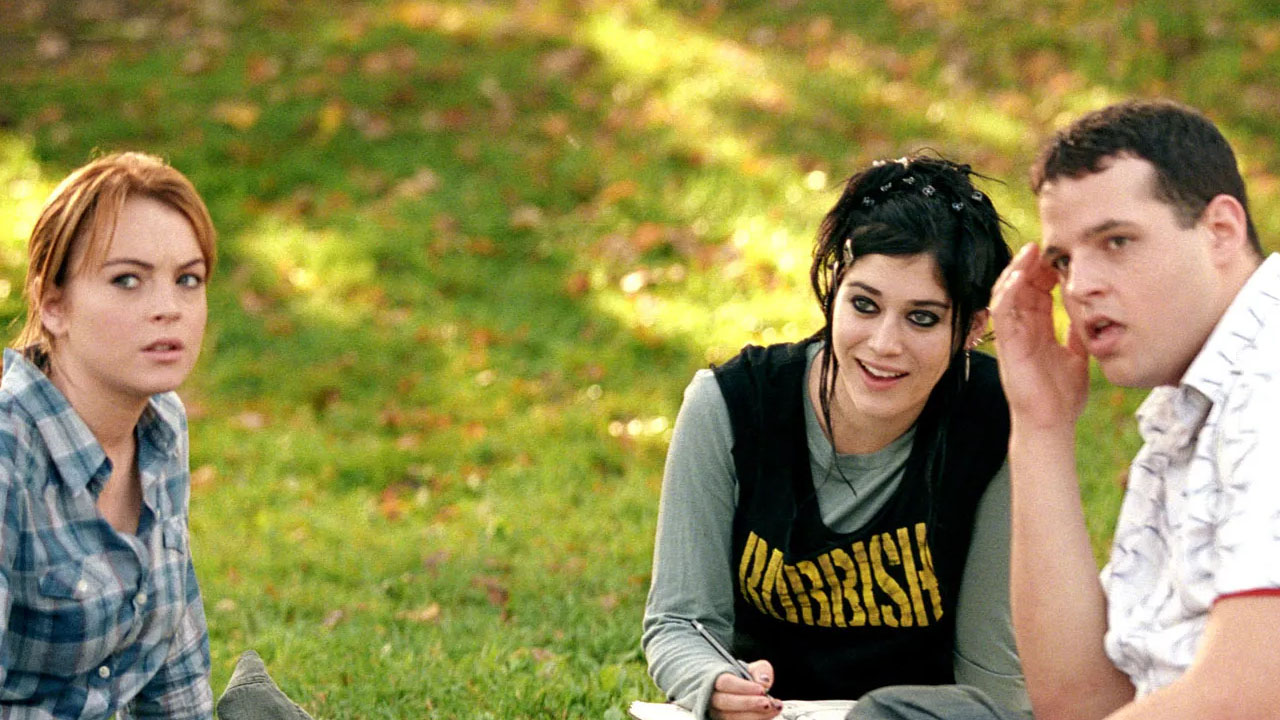 If you were a teenager in the 2000s then this was definitely one of your favorite chick flicks. Mean Girls was a cult classic and is still talked about to this day, it even got a sequel in 2011. However, the second one was not half as good as the first one. The story follows Cady Heron (played by Lindsay Lohan), a teenager who has spent 12 years in Africa with her parents. Cady moves to America and joins a new public school where she struggles to fit in and make friends. She is also caught off-guard by the social rules that need to be followed to fit in with the rest of her schoolmates.
Lizzy Caplan plays Janis Ian, one of the first friends that Cady makes in school. While Mean Girls is known famously for Rachel McAdam's Regina George, Caplan's Janis is definitely not a character you can miss, with her witty humor and one-liners that one cannot forget, Caplan does a pretty good job with Janis. and it is on the list of our best Lizzy Caplan movie performances for you guys.
Related: Rachel McAdams Reveals If She'd Play Regina George From Mean Girls Again
2. Cloverfield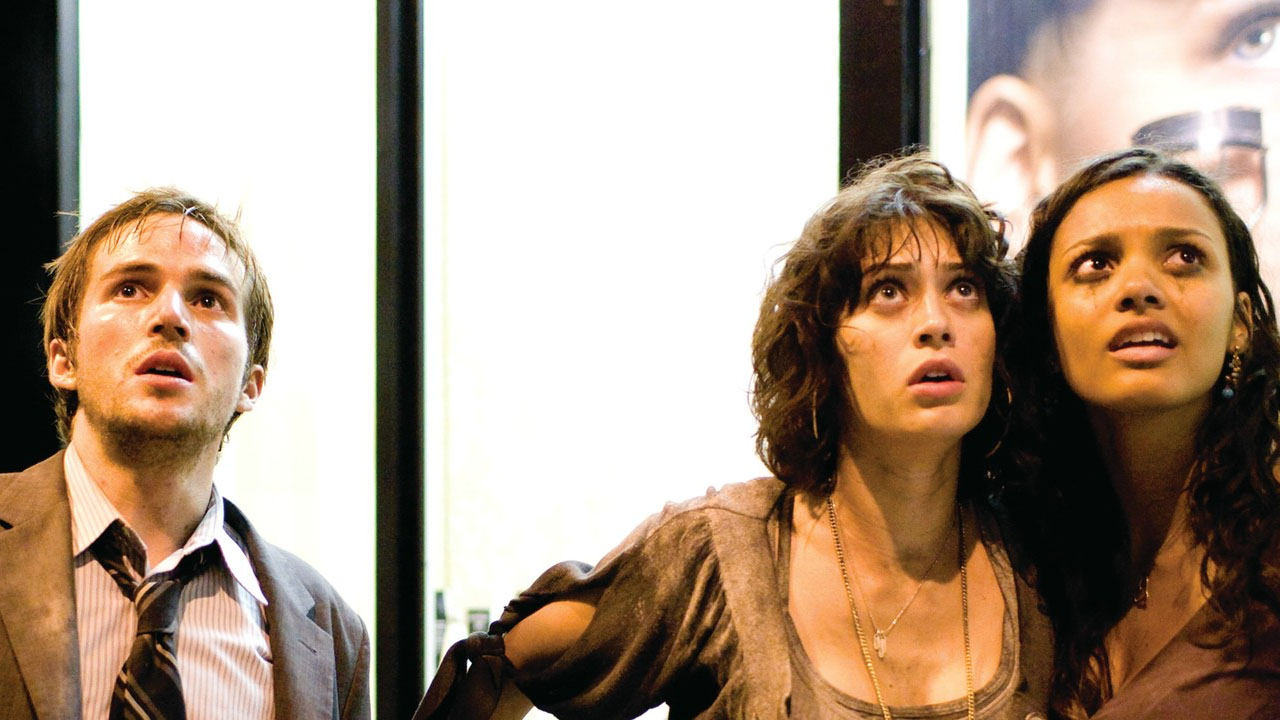 Another one of Lizzy Caplan's projects ended up becoming a cult classic. Cloverfield was released back in 2008 and gained quite traction from viewers. Even though some people were kind of confused by it as it is filmed in a camcorder format. This meant that the footage is all over the place basically. Nevertheless, it became a massive hit and even managed to get two more sequels released in 2016 and 2018, respectively.
There is also news of a direct sequel to the 2008 movie coming sometime soon. The film follows Rob, Hud, Lily, and Marlena in an attempt to survive when a mysterious monster attacks New York City. Caplan plays one of the main characters, Marlena. After Mean Girls, if there is any other role that Caplan is known for it is Marlena. Hence, that's how this movie is among the best Lizzy Caplan movie performances.
3. The Interview
A comedy film with Seth Rogen in the lead is automatically good. But it is ultimately Caplan's character that changes everything. The Interview is a rather controversial political comedy film from the 2010s. The story follows two guys, Aaron and Dave, who run a popular talk show. The duo gets a chance to visit North Korea and interview the infamous dictator, Kim Jong-un.
However, when the CIA finds out about this opportunity, they have other plans. This results in absolute chaos and is probably one of the most epic comedy films. Lizzy Caplan portrays CIA agent, Lacey, who delivers the CIA's plans to Aaron and Dave bringing the big twist in the tale to the table. The Interview is also among one of the best Lizzy Caplan movie performances.
4. Hot Tub Time Machine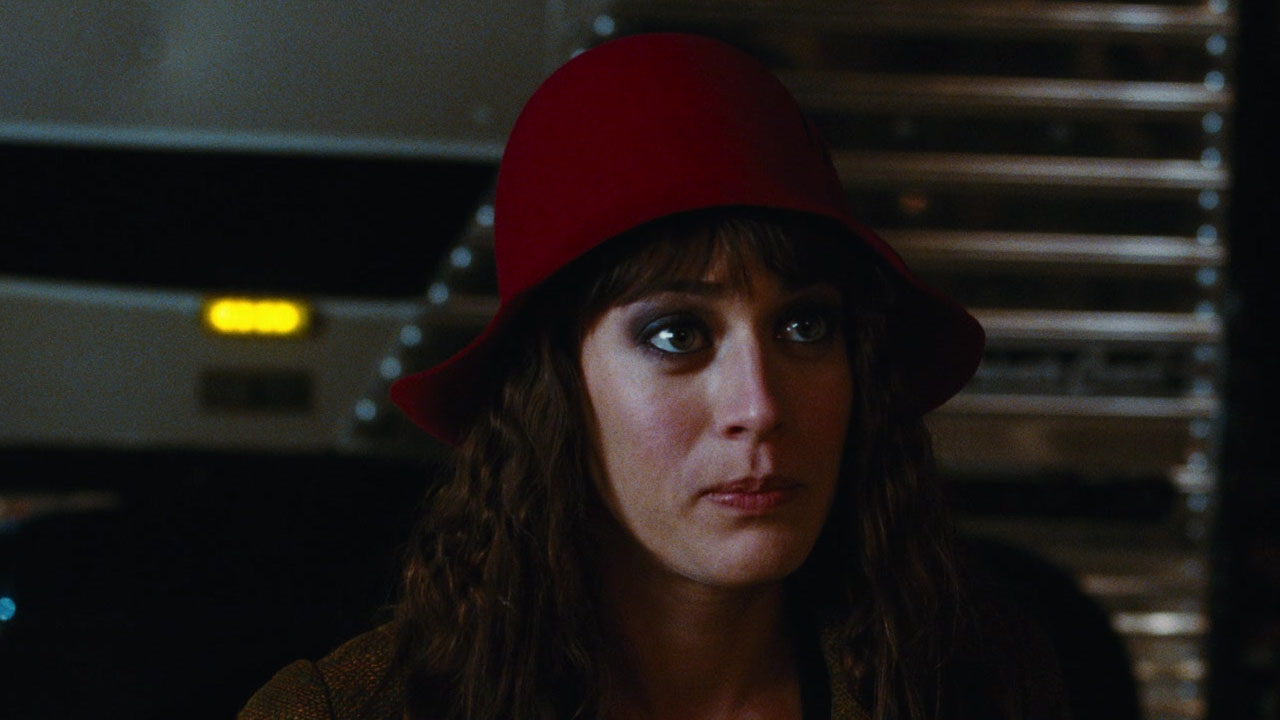 Hot Tub Time Machine is a comedy film that definitely exceeds expectations. The movie follows a group of friends who go back to visit a ski town. They do so they can relive the good old days of the past. However, when they decide to take a dip in the hot tub, it teleports them to the past to the mid-1980s.
Caplan's character, April, did not even exist in the actual past and makes an appearance in the movie because one of the main characters derail from the actual events of their past. However, the actress's charm and looks definitely added to the raunchiness of the film. And that is how it is one of the best Lizzy Caplan movie performances.
5. Save the Date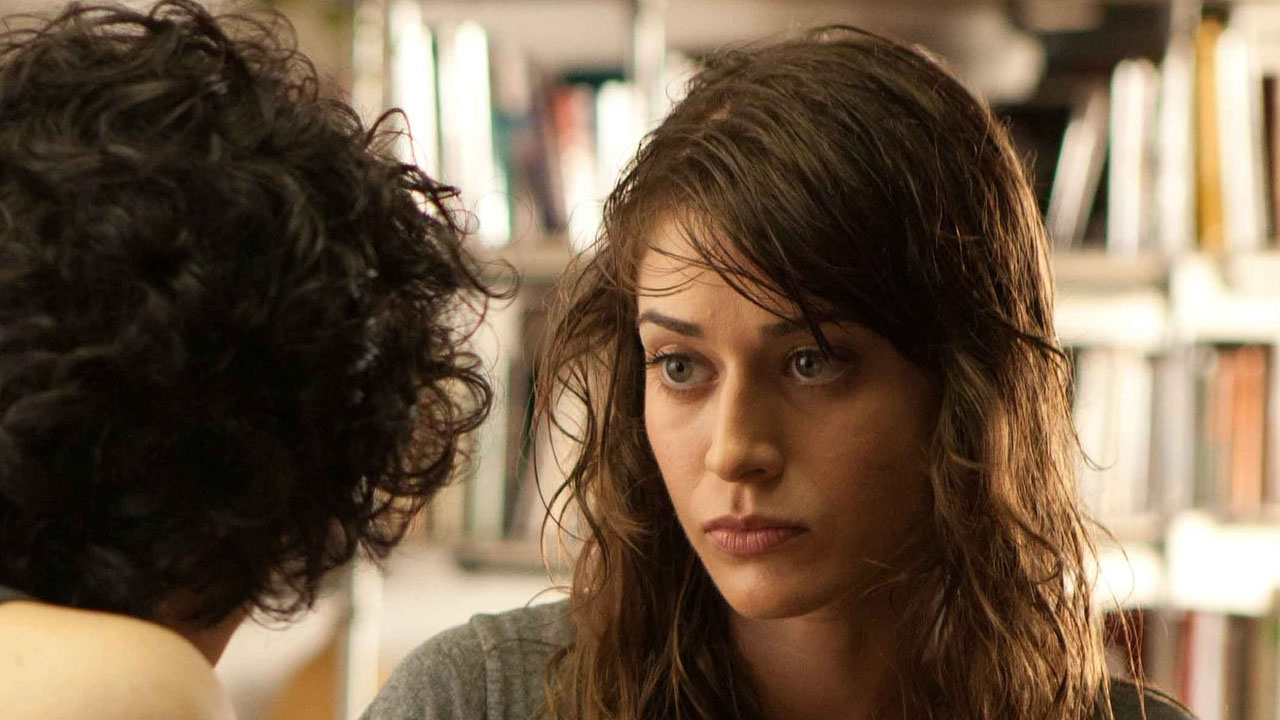 Save the date is a more realistic rom-com and tells the tale of how love is not all fairytales and happy endings. Sometimes it can be tough and complicated. Following the story of two sisters, Sarah and Beth. They go out with band musicians Andrew and Kevin. Sarah and Kevin's relationship suffers difficulties as new personalities become involved as Beth and Andrew plan their wedding.
Lizzy Caplan plays a commitment-phobic and carefree Beth whose take on 'love' is rather different than everyone else's. The actress gives an outstanding performance as Beth which was highly acclaimed by the audiences as well. Some may even say it was one of Lizzy Caplan's best and most memorable performances.
6. Bachelorette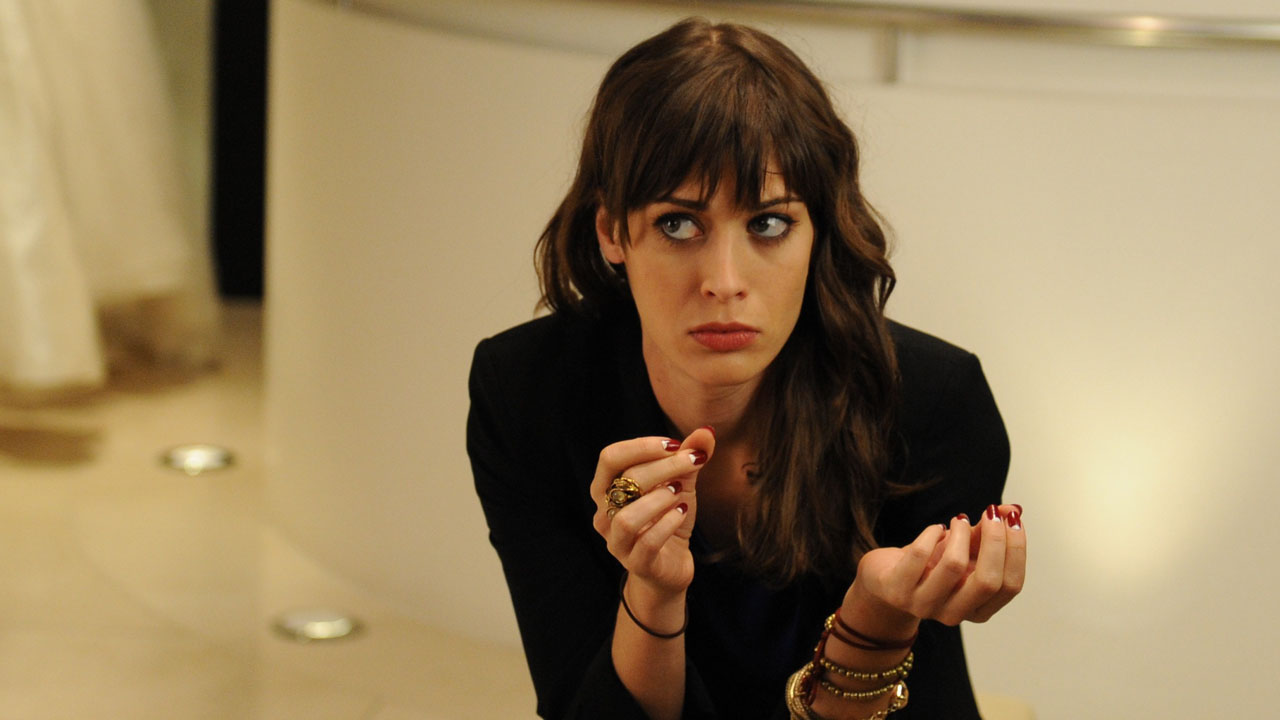 Another rom-com entry on this list, Bachelorette features Caplan alongside the uber-talented Kristen Dunst and Isla Fisher. The film follows three friends Regan, Gena, and Katie who plan a bachelorette for their classmate Becky. All of them celebrate and party like crazy leading to them getting into mischief. But as their buddy starts a new chapter in her life, they are compelled to take a close look at their own lives.
Caplan plays Gena Myers who may just be the wildest of the lot. However, as the film progresses she reflects a lot on things. This leads to a heartfelt monologue at the end of the film. The monologue is said to be one of the highlights of the film as Lizzy Caplan makes you really feel what she is saying.
7. Now You See Me 2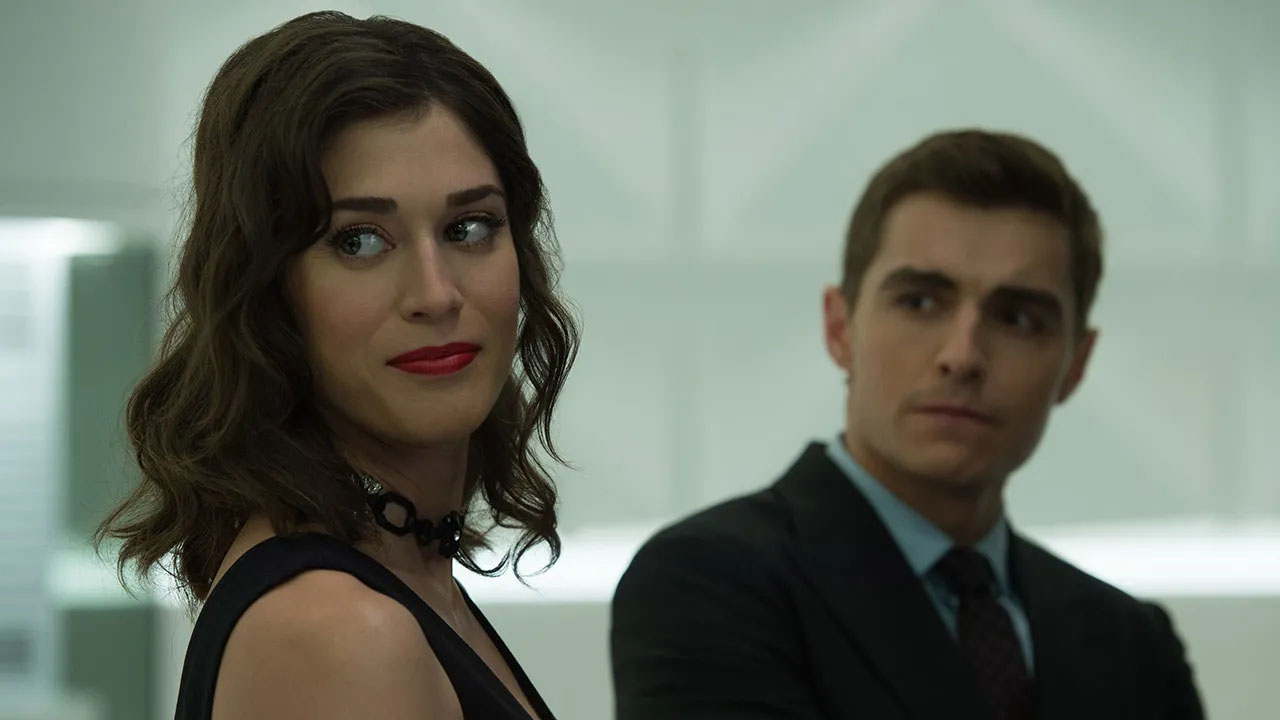 Lizzy Caplan was added to the film when Isla Fisher could not do the sequel of the film. While Isla Fisher is a great actress, taking on Lizzy ended up being a better fit anyway since she was able to blend well with the entire group. The actress even brought a little bit more personality and uniqueness to her character.
The story follows a group of illusionists known as The Four Horsemen. The group ends up in China on the orders of an underhanded tech genius to pull off a heist. Caplan was also a great fit because her way of acting and her humor added to her character's glamour and aggression.