As soon as Liza Koshy dropped her latest vlog, I'm in a relationship, many people got confused, excited, and hurt simultaneously. However, the 2nd half of the video does mention Behind The Scenes With Anthony Ramos. But it did sound like "going official" news for a second. Too bad I didn't see the relationship video before Liza dropped the vlog. Yes, Liza and David Dobrik broke up. No, she is not dating Anthony Ramos. She was only in the music video with him.
Liza Koshy Is Not Dating Anthony Ramos
Even though they look adorable together, you scream "couple goals" by seeing Liza Koshy and Anthony Ramos cozy together. However, they are not really dating in real life.
Liza Koshy's Vlog takes you down memory lane, or behind the scenes, while she was shooting the video of "Relationship" with Anthony Ramos. However, both of them did share some cute AF moments together. And they dance reallllllly well.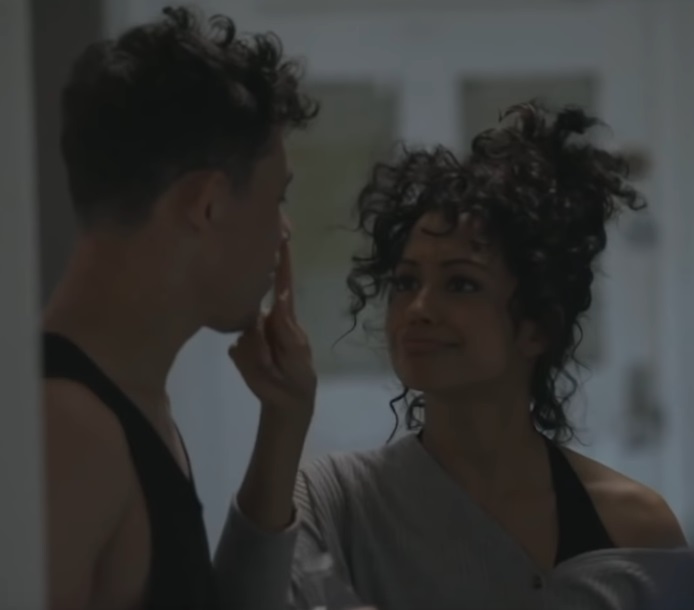 Liza Koshy even finds him cute. But, she also found him ugly for a moment. That's just how she rolls.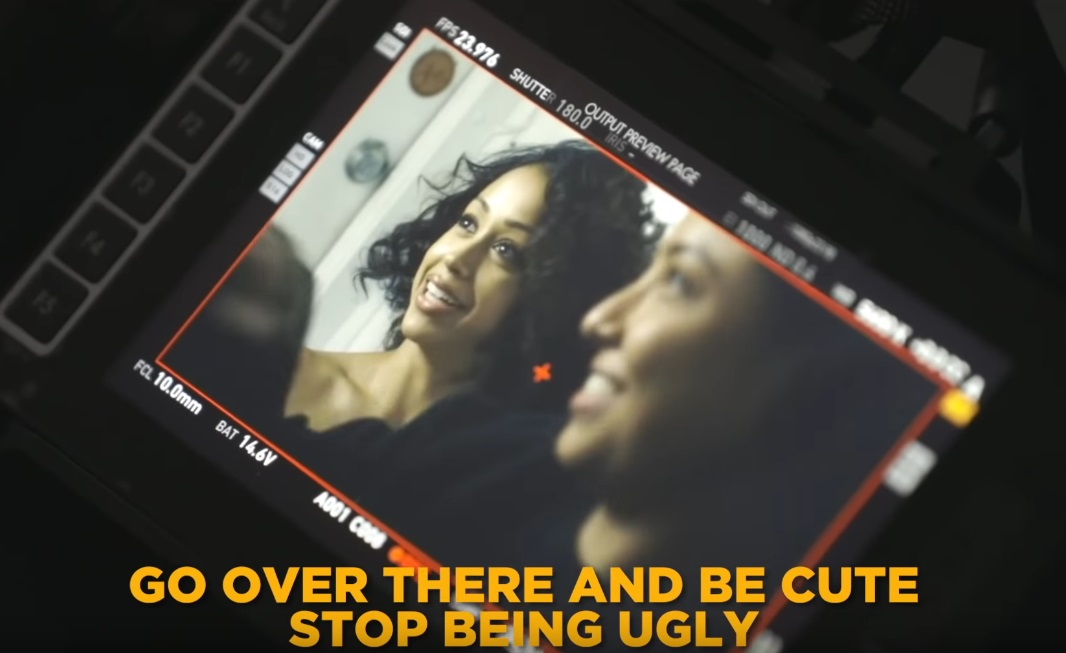 Anthony was happy to work with Liza and it shows in the BTS cuts shared by her. In fact, Anthony said:
This amazing, incredible human being came from LA.
The video was shot in New York. Meanwhile, Liza had this to say about her experience:
This is pure magic.
After spending 14 hours shooting for the video, and having some fantastic moments with Anthony Ramos & the crew, Liza Koshy got emotional saying goodbye to the cam:
Today was inspiring, motivating,…(car horns)
Her monologue was interrupted by a loud car horn and she shouted "I'm vlogging" back at the person in the car. The rest of the comments were recorded from her moving car. (that's a guess.)
This was dope. That's cool to make something, to make art with somebody who trusted me to tell the real story. Thanks Anthony.
Anthony even confessed that the love is real.
LOL. Cute. Anyways! At the end of the Vlog, Liza shared some more amazing shots. You've to see it for yourself.