We are certainly going through a dark phase in history. At a time when a pandemic is running rampant across the globe, losing our legends and childhood icons is stinging even more. And guess what? This is exactly what happened recently. Gene Deitch, famous for his work on world-renowned animated cartoons such as Tom and Jerry, and Popeye, is no more among us!
Tom and Jerry animator Gene Deitch Passes Away at 95
The Oscar-winning animator passed away last Thursday. Although significant details along with the cause of death remains unknown, his Czech Publisher Petr Himmel verified the news of his death.
Gene Deitch would have turned 96 in August. His death took place in his Prague residence. He leaves behind a wife and three children (from another marriage). Just like Deitch, his children also work on animated cartoons.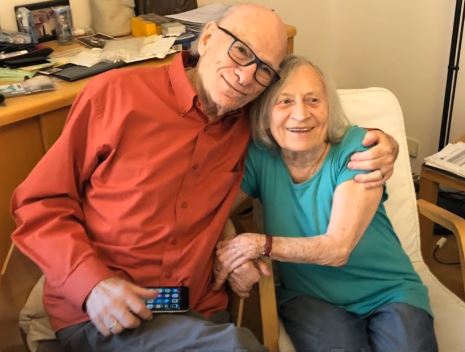 Legacy of Gene Deitch!
Every episode of Tom and Jerry is unique in its own right. The fact that Deitch directed 13 of those episodes is sufficient for us to realize his contribution to the animated cartoons industry. He also worked on numerous different projects such as Popeye, Tom Terrific, Munro, etc. Munro stands out since it was the first Foreign Animated Short to win an Oscar.
Interestingly, many critics disregarded the Tom and Jerry episodes Deitch directed. They even called those as the series' worst parts. However, the late Animator stated that some fans of the show praised those shorts through positive letters.
ASIFA-Hollywood honored Deitch's work by presenting him with an Annie Awards' Winsor McCay Award for a lifetime contribution to the art of animation, in 2003.
Gene Deitch's absence will surely be felt. Whenever we watch Tom and Jerry again, we will be reminded of him. We hope that he Rests in Peace.
If you followed his work, name your favorite Gene Deitch project in the comments down below!