Sometimes celebrities really are like us. Recently, Laura Dern ghosted Reese Witherspoon and became a headline. When the Legally Blonde actress tried FaceTiming her Big Little Lies co-star, she did not receive the call. To get her attention, Witherspoon called out her friend on Instagram. Only then she got acknowledgment from Dern.
From playing mother and daughter to arch enemies, Laura Dern and Reese Witherspoon have come a long way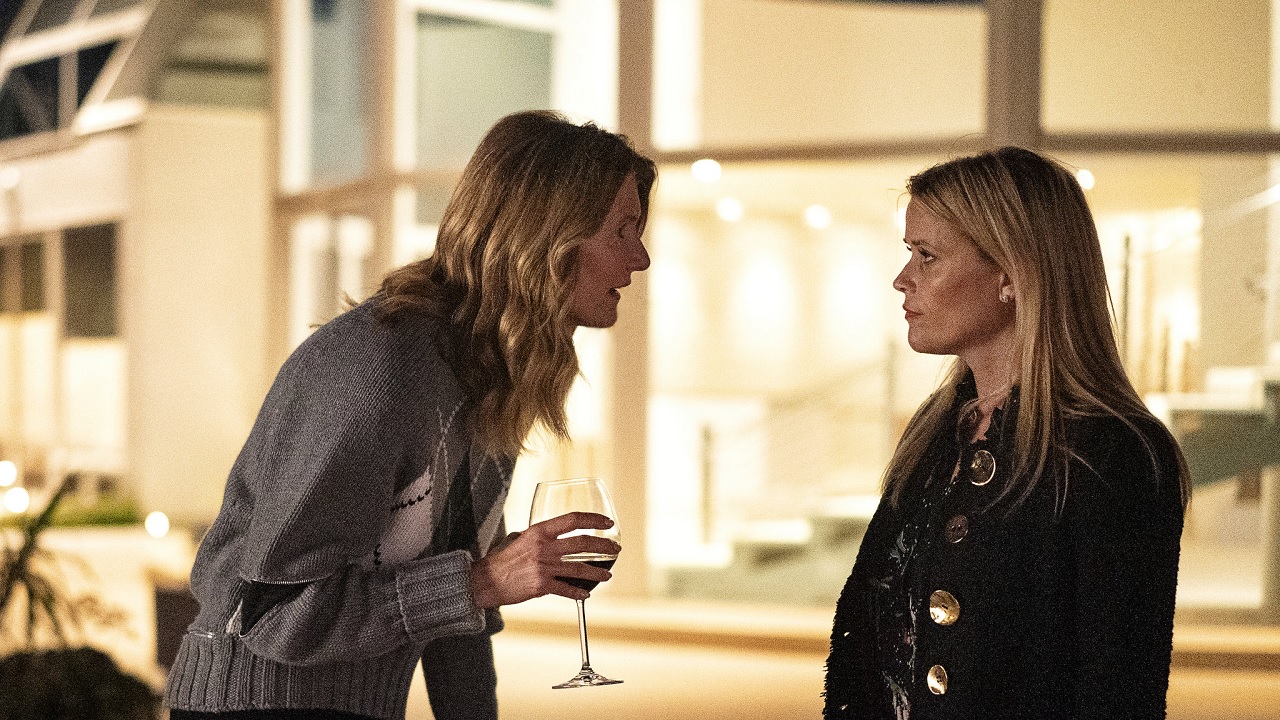 In 2014, Witherspoon and Dern came together to play mother-daughter in Wild. Thus began their long-lasting friendship. During the press tours, Laura Dern and Reese Witherspoon spend a lot of time together. This allowed them to solidify their relationship and create a bond that is still going strong. While talking about their time together on the press tours, Witherspoon said:
On the press tour [in Portland, Oregon], we ate a ton of food at Tasty n Alder and, after a few glasses of wine, ran around Powell's Books creating an impromptu traveling book club. Then we went to Voodoo Doughnut and ate "Wild"-themed doughnuts the owners created for our premiere. We were together all over the world for five months. She taught me to love Red Vines. She taught me about brown lipstick.
After sharing the immense success of Wild, the two actresses reunited for Big Little Lies. However, they played arch-enemies turned friends in the series.
Recently, Witherspoon posted a hilarious picture on Instagram while trying to FaceTime Laura Dern.
In an Instagram post, Reese Witherspoon shared a picture of herself FaceTiming Laura Dern. According to reports, Dern did not pick up her calls repeatedly. Therefore, Witherspoon had to call her out on social media. Despite the post, the Jurassic Park actress still did not acknowledge her friend's calls. This led to Witherspoon further calling her out in her Instagram stories and saying:
"You guys, do you ever have a friend who doesn't answer her phone calls but is clearly on her phone because it looks delivered? And then also, you know she's on Instagram because she posted? Because I have a friend like that too."
This led to Laura Dern responding in an equally hilarious way.
After she realized that nothing would stop, her friend Laura Dern finally responded. However, she also replied on Instagram instead of actually calling Reese Witherspoon. In a video of herself, Dern expressed her annoyance with an aggravating 'What?'. At the same time, she only tagged Reese Witherspoon without saying anything further. In the comments, her co-star wrote:
Answer the PHONE!!!
Although it is unclear as to what the real story behind this phone call was, many speculate they might be reuniting for Big Little Lies season 3. So far, Reese Witherspoon nor Laura Dern have not shared any details.