One of the major contributors that are keeping us alive in this lethal pandemic, is our favorite singers collaborating. Kygo and OneRepublic released their latest collaboration a few weeks ago. The song is titled "Lose Somebody" and it still gives you hope even when everything seems so blue these days. Since we are still following social distancing, (well, most of us are…cannot say the same about some TikTokers though), Kygo and OneRepublic could not shoot the video properly. So they decided to go for a music video using the power of the green screens. The result is phenomenal.
Kygo & OneRepublic release Lose Somebody music video
If you have not heard the song yet, you might be expecting a very emotional video considering the title of the song. However, the video is anything but emotional. It's fun, it's brilliant and it uses the green screens in the most creative way possible.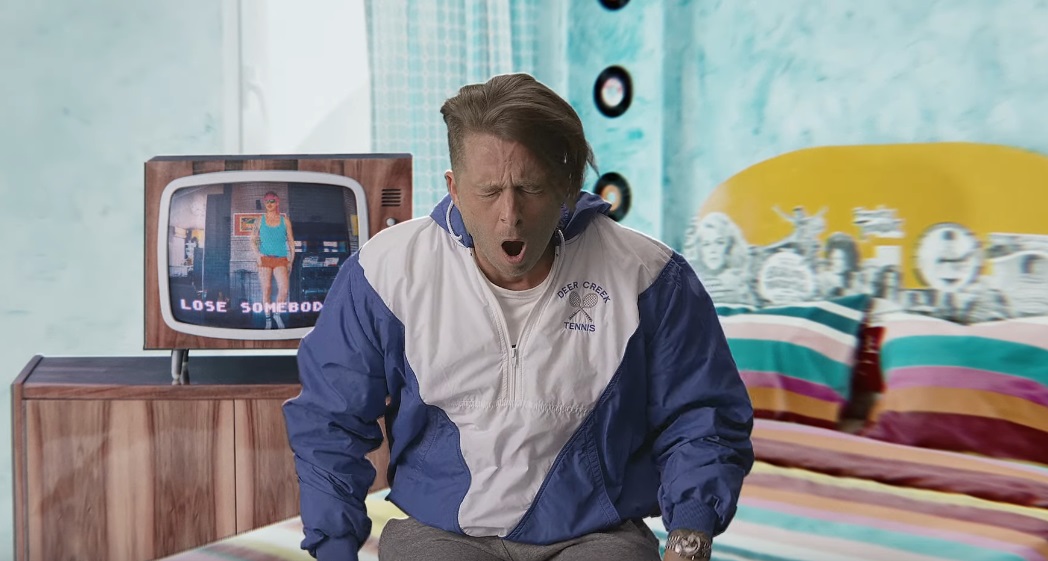 No, there are no dragons in the video. But you do see a dog taking a piss in the background.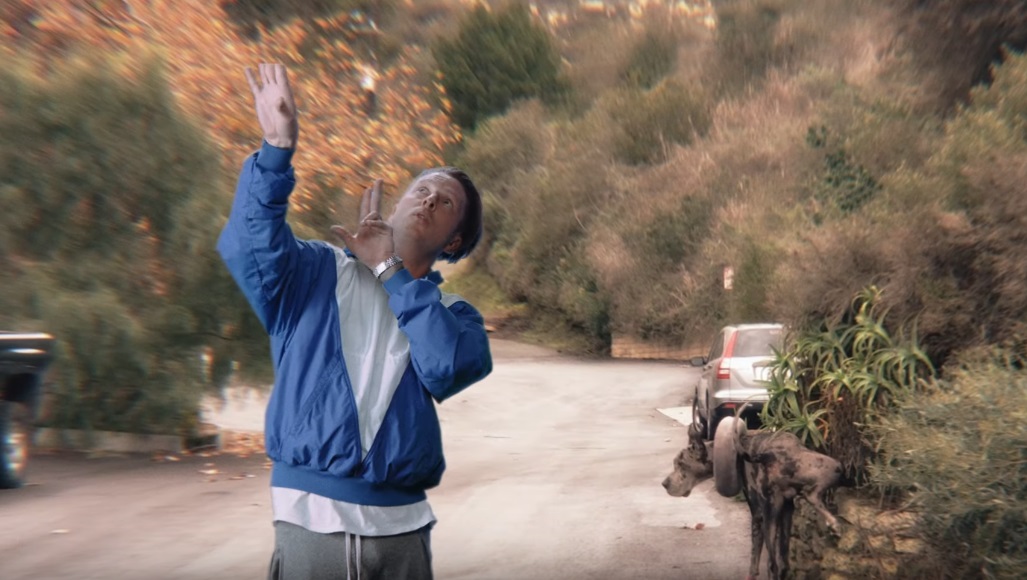 The video of Lose Somebody features Ryan Tedder of OneRepublic (US), and Kygo (Norway). Since both of them are in their native countries, the crew behind the whole video have done a pretty amazing job placing them in a way that feels like Ryan & Kygo were under the same roof for the shoot.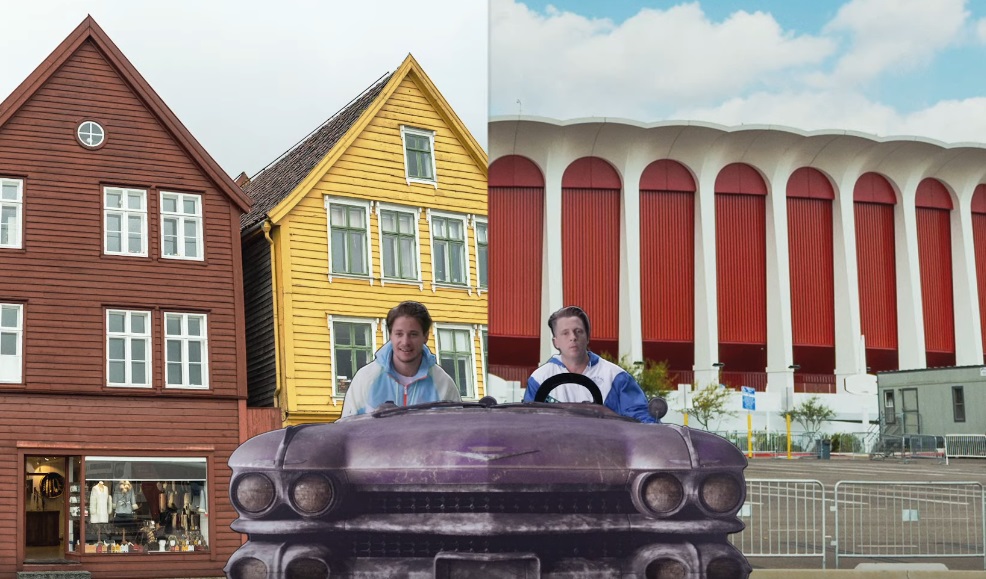 Lose Somebody video is directed by Christian Lamb (in LA) & Johannes Lovund-2nd Unit Director (in Norway).
Despite the pretty emotional lyrics, the video will put a smile on your face. In fact, it's a complete different package when compared to Kygo & OneRepublic's music video for Stranger Things.
https://twitter.com/KygoMusic/status/1270050663884521472?s=20
Kygo's Latest Album
Lose Somebody is the 4th single from Kygo's latest music album Golden Hour. The album features 18 songs, including collaborations with Zara Larsson, Tyga, Zac Brown, Sandro Cavazza, Whitney Houston, Sasha Sloan & more.
Golden Hour is currently at #18 on this week's Billboard 200:
Debuts on this week's #Billboard200 (1/2):

#1, @ladygaga Chromatica
#2, @jimmybuffett Life On The Flip Side
#8, @Anuel_2bleA Emmanuel
#10, @runjewels RTJ4
#14, @lilyachty Lil Boat 3
#15, @FreddieGibbs & @Alchemist Alfredo
#18, @KygoMusic Golden Hour

— billboard charts (@billboardcharts) June 8, 2020
Fans are already in love with Kygo's latest album. Some of them are even calling it the vaccine.
@KygoMusic 's new album is the vaccine.

— Félix Chamberland (@chamberle74) May 30, 2020
While talking to Good Morning America a few days ago, Kygo explained why he named his album the Golden Hour. It's his favorite time of the day, and his album is one-hour long.
.@KygoMusic is telling us all about is new #GoldenHour album and digital festival before he performs live on @GMA! #KygoOnGMA pic.twitter.com/3sxAbEaLLT

— Good Morning America (@GMA) May 29, 2020
He also organized a Golden Hour Festival, featuring Alan Walker, OneRepublic and more.
View this post on Instagram

Golden Hour Festival is going live at 4PM EST (21:00 central europe)! 🌴 I'm so grateful to get so many amazing artists with me on this, and there should be something for everyone's taste, whether that's yoga, country, magic or EDM! All the proceeds of the festival will go to the charities Crew Nation, @baby2baby and @who and it's possible to donate from the livestream on Youtube. ❤ I'm gonna finish off with a set playing some songs from the new Golden Hour album from my garden. Link to livestream in bio 🙌🏼
Kygo has been working on this album from last 2 years. You can buy or listen to the album here.