After years of silence, Katherine Heigl has finally opened up about being labeled "difficult" and "unprofessional" to work with. These labels essentially got her blacklisted in Hollywood, branding her as an outcast and bringing her career to an end. The Grey's Anatomy actor has been accused of being hostile and high maintenance in the past years, which tarnished her reputation as a professional actor.
Related: Top 5 Celebrities Who Destroyed Their Own Careers
How it all started…
The saga began after her infamous interview with Vanity Fair, where Heigl called the movie Knocked Up "a little sexist," saying:
It paints the women as shrews, as humorless and uptight, and it paints the men as lovable, goofy, fun-loving guys. It exaggerated the characters, and I had a hard time with it on some days. I'm playing such a bitch; why is she being such a killjoy? Why is this how you're portraying women? Ninety-eight percent of the time, it was an amazing experience, but it was hard for me to love the movie.
However, Heigl's comments about the film did not get a good reception. In 2016, her co-star in the film Seth Rogen admitted that he felt "betrayed" after reading her comments. But, it didn't just end there. Afterward, Heigl dropped her name out of the 2008 Emmys for Best Supporting Actress for her role in Grey's Anatomy. At the time, people considered the move to be a jibe at the producers of the show for cutting back her role. She said at the time:
I did not feel that I was given the material this season to warrant an Emmy nomination, and in an effort to maintain the integrity of the academy organization, I withdrew my name from contention. In addition, I did not want to potentially take away an opportunity from an actress who was given such materials.
Related: Katherine Heigl prefers to be called by a Different Name!
Katherine Heigl opens up about being blacklisted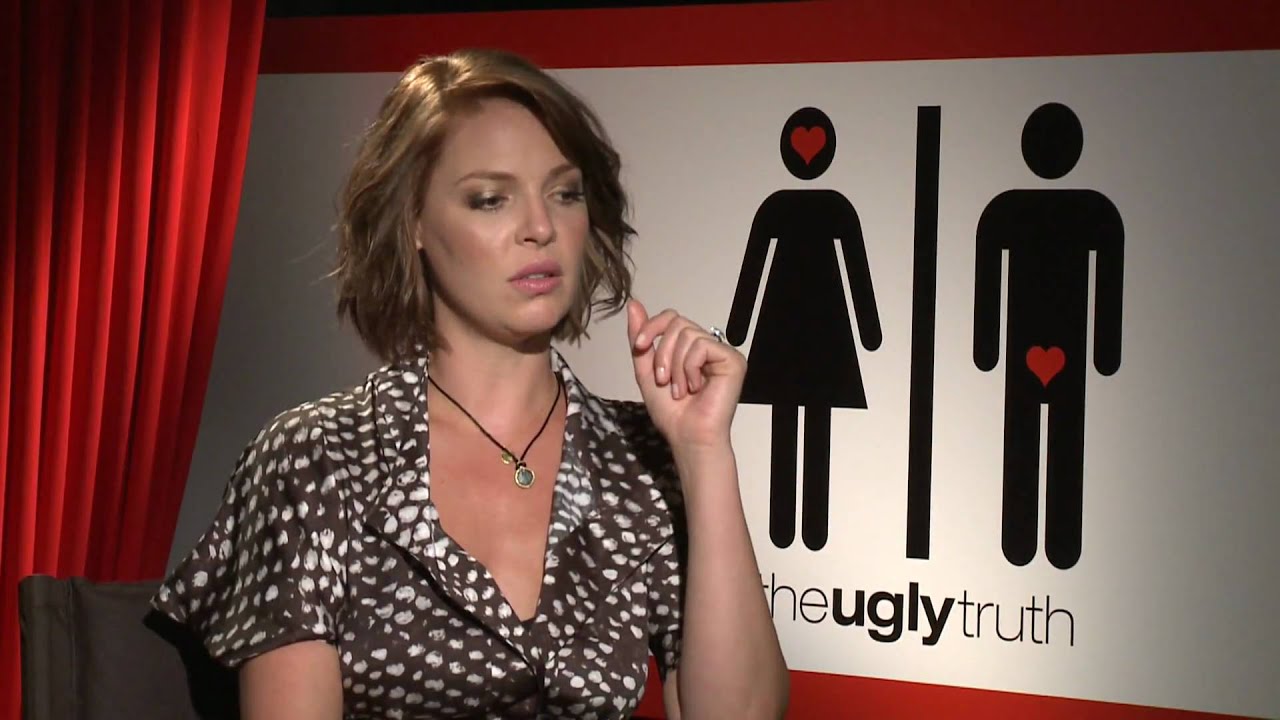 Now, more than a decade later, Katherine Heigl is finally talking about the backlash she faced at the time. The Ugly Truth actor mentions that age and time have given her a whole new perspective on the matter, telling the Washington Post:
I may have said a couple of things you didn't like, but then that escalated to 'she's ungrateful,' then that escalated to 'she's difficult,' and that escalated to 'she's unprofessional'. What is your definition of difficult? Somebody with an opinion that you don't like? Now, I'm 42, and that sh*t pisses me off.
Katherine Heigl further talks about how she was regularly told to "shut up" for just speaking out, saying:
At the time, I was just quickly told to shut the f*ck up. The more I said I was sorry, the more they wanted it. The more terrified and scared I was of doing something wrong, the more I came across like I had really done something horribly wrong.
The toll on her mental health
Heigl further talked about the backlash she had to face at the time. Moreover, her friends and family were "scared" of her spiraling mental health, saying:
I regret deeply that I scared them like that, but I just couldn't control it. I had no tools…
Many years later, Heigl sought therapy to help her deal with her crippling anxiety:
I asked my mom and my husband to find me somewhere to go that could help me because I felt like I would rather be dead. I didn't realize how much anxiety I was living with until I got so bad that I had to really seek help. You can do a lot of inner soul work, but I'm a big fan of Zoloft.
Heigl is much more accepting of herself now
Heigl further said that she accepts her ambition was not wrong and it doesn't make her any less of a woman. After therapy and the passage of so many years, she is much more loving towards her own self, saying:
I've grown into accepting that ambition is not a dirty word, and that it doesn't make me less of a feminine, loving, nurturing woman to be ambitious and have big dreams and big goals. It's easier to be happy because I have a little more gentleness for myself.
Related: Isaiah Washington Re-Ignites Feud With Grey's Anatomy Co-Star Katherine Heigl